OnlyFans Model Courtney Clenney's Friends Claim She Was The Abuser As She Argues Self-Defense In BF's Stabbing Death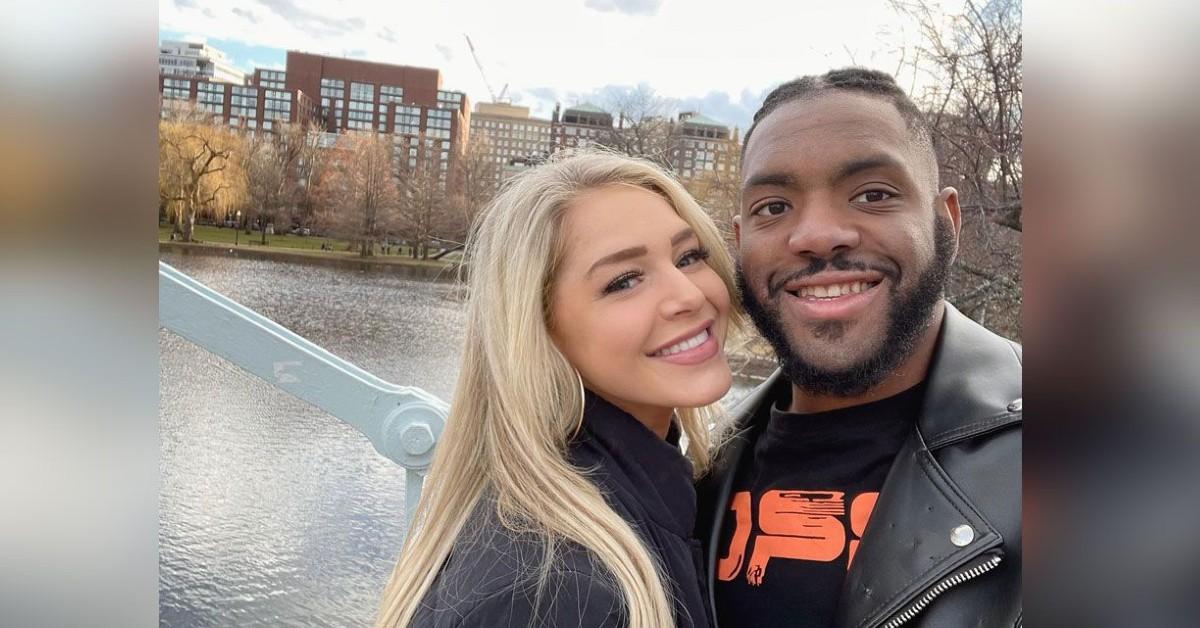 OnlyFans model Courtney Clenney's friends claimed she was allegedly the abuser in her relationship with late boyfriend Christian Toby Obumseli as questions linger about his fatal stabbing.
The internet personality, best known as Courtney Tailor, is being represented by Frank Prieto, and he adamantly claimed that Clenney had "no choice" but to defend herself while new allegations continue to arise.
Article continues below advertisement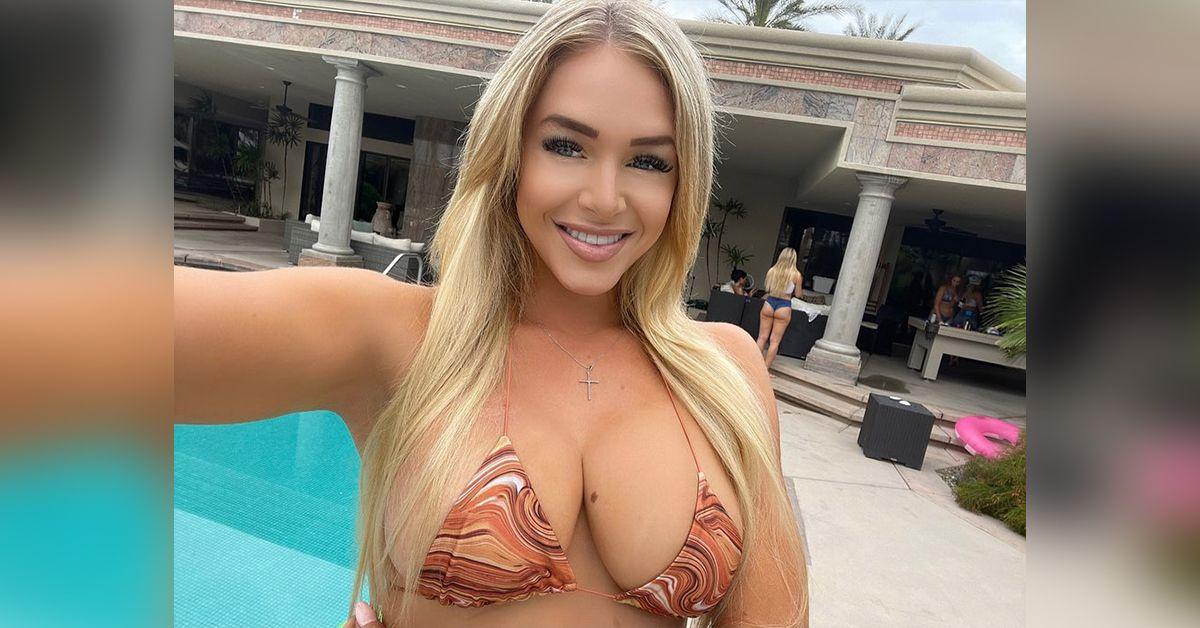 Obumseli died after being stabbed in the shoulder by Clenney on April 3 during what appeared to be a dispute in their luxury Miami high-rise apartment. She called 911 that day and was later shown covered in blood in a video captured after cops arrived.
Since then, two conflicting narratives have emerged, with her legal team claiming she is a "victim of domestic violence" while his family and friends have repeatedly denied this.
"She would disappear while we're all at dinner or out, and she would text Christian to go meet her," one friend told Rolling Stone in a new report about their relationship, which started in 2020. "And we'd go looking for them, and we'd see them arguing, and she'd be sitting there screaming at the top of her lungs. She was always pulling him away to fight about something."
Article continues below advertisement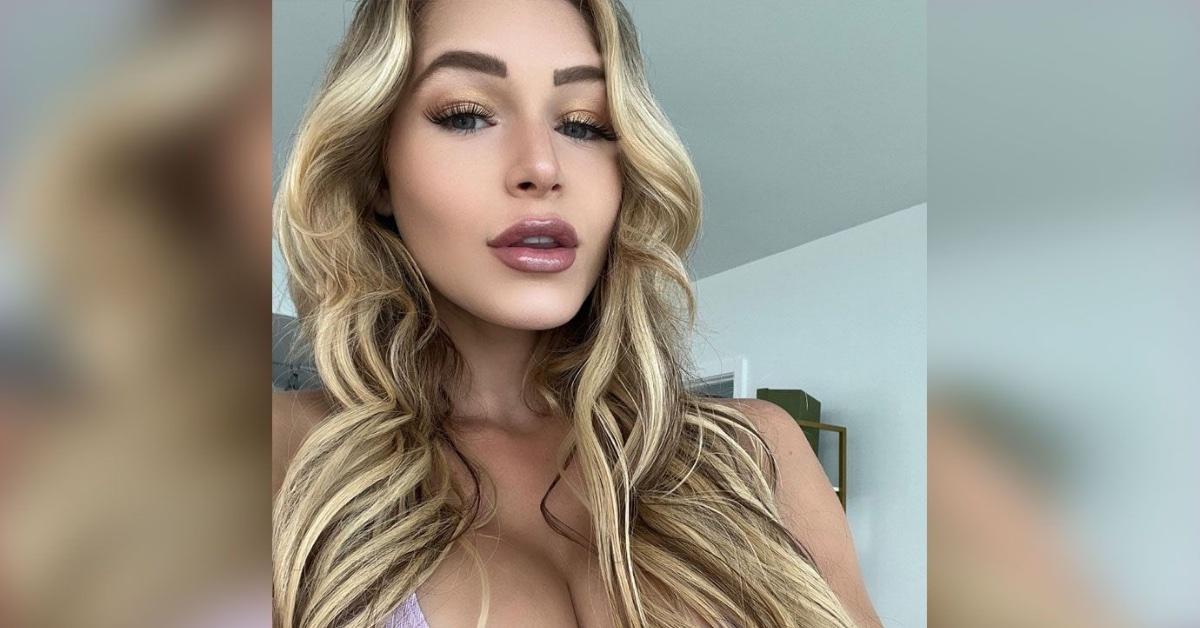 Article continues below advertisement
Another acquaintance claimed Clenney had a jealous streak and would get upset if he gave other women attention. "I could see them arguing out of the corner of my eye," the second friend told the publication. "She was kind of pushing him out of the room. She would be like, 'Hey, you just looked at her.' And then she would start pushing him around."
Powerhouse lawyer Prieto previously addressed all of the shocking claims made about his client, saying the truth will eventually come to light.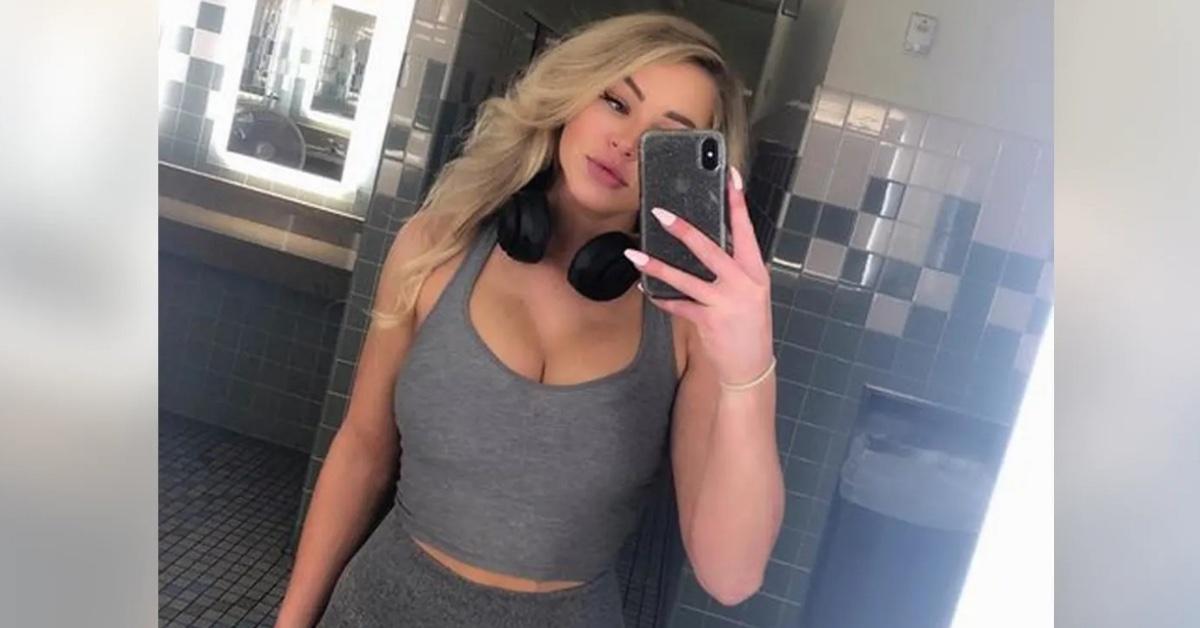 "This is a tragedy for all involved, but it was not criminal conduct," Prieto said. "Courtney was defending herself and the investigation will reveal exactly that."
"She tried to administer first aid as best she could," he added. "She got covered in his blood trying to save his life."
Meanwhile, Obumseli's family has publicly stated they doubt her self-defense claims and want justice for his death.