Exclusive
OnlyFans Model Courtney Tailor Sued For Eviction Days Before Being Accused Of Fatally Stabbing Boyfriend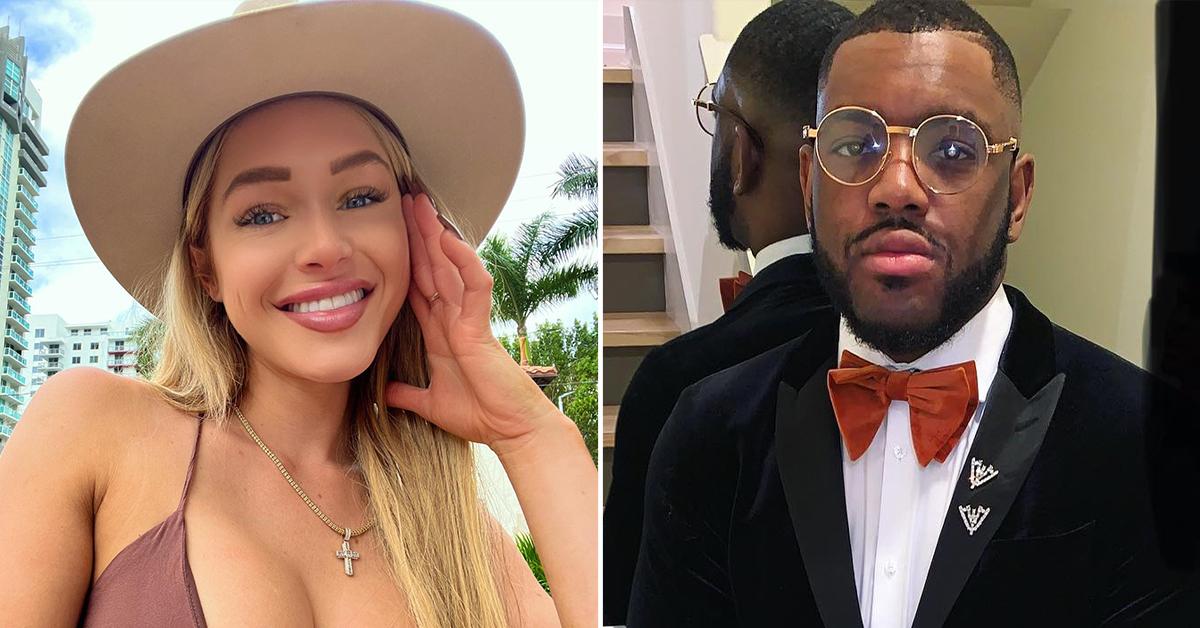 25-year-old Courtney Clenney — who is known by her fans on the internet as Courtney Tailor — was facing legal issues in the week before being accused of fatally stabbing her boyfriend 27-year-old Christian Obumseli.
According to court documents obtained by Radar, the company Aleros Capital Investments is suing Clenney for eviction.
The case was filed on March 21 in Miami Court.
Article continues below advertisement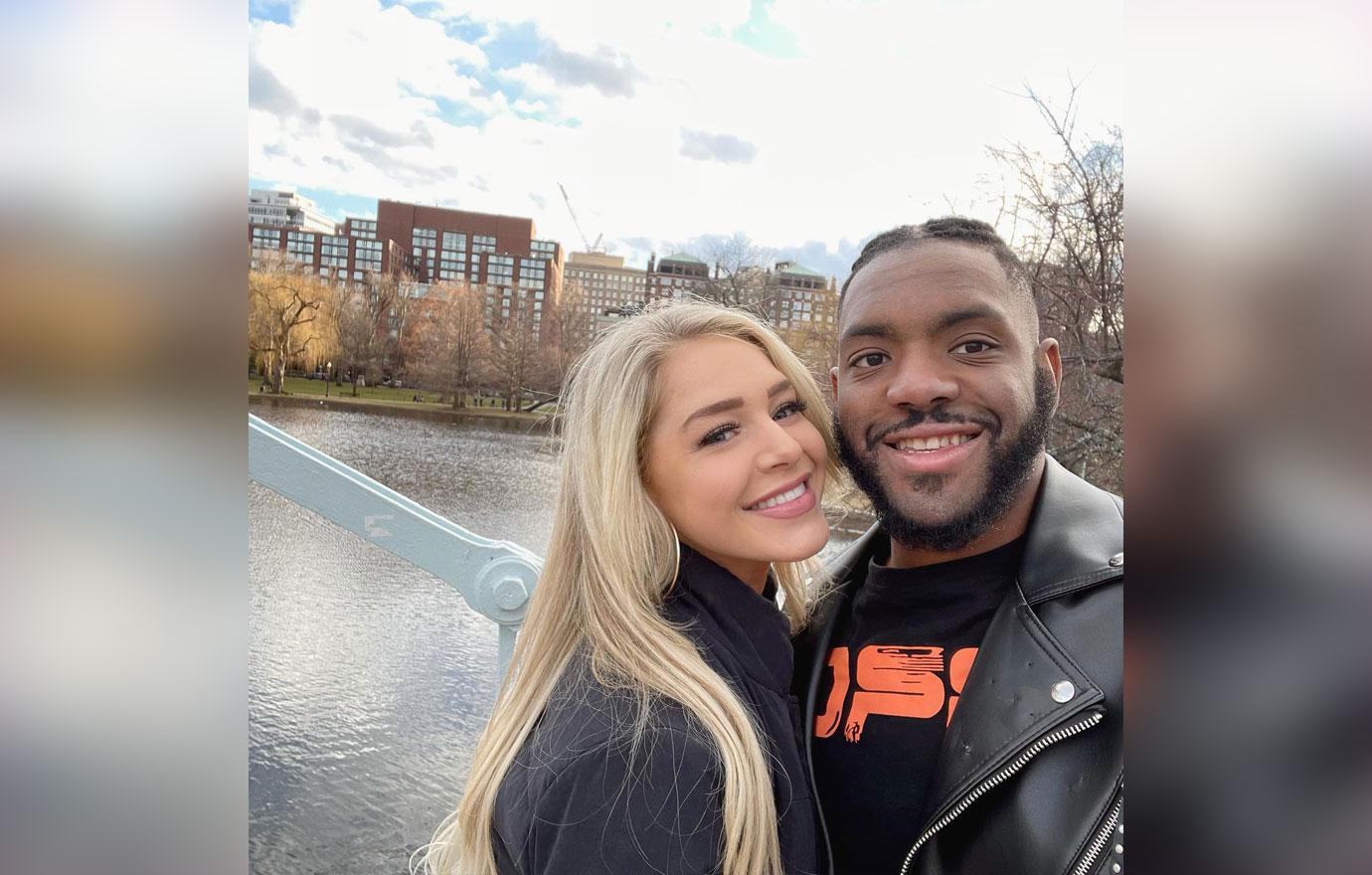 The suit accuses Clenney of signing a one-year lease in January 2022. That month, Clenney posted a photo of herself in a bikini announcing she moved from California to Florida.
"SUPRISEEE I moved! Took a lil break to get settled into the new year here but I'm ready to attack 2022 in one my favorite cities," she revealed.
Article continues below advertisement
Per court docs, she agreed to pay $10,000 a month for the unit.
However, the suit accused Clenney of failing to pay her rent for March. The owner put a notice on the model's door on March 11. Clenney had yet to be served with the legal papers. The case is still pending.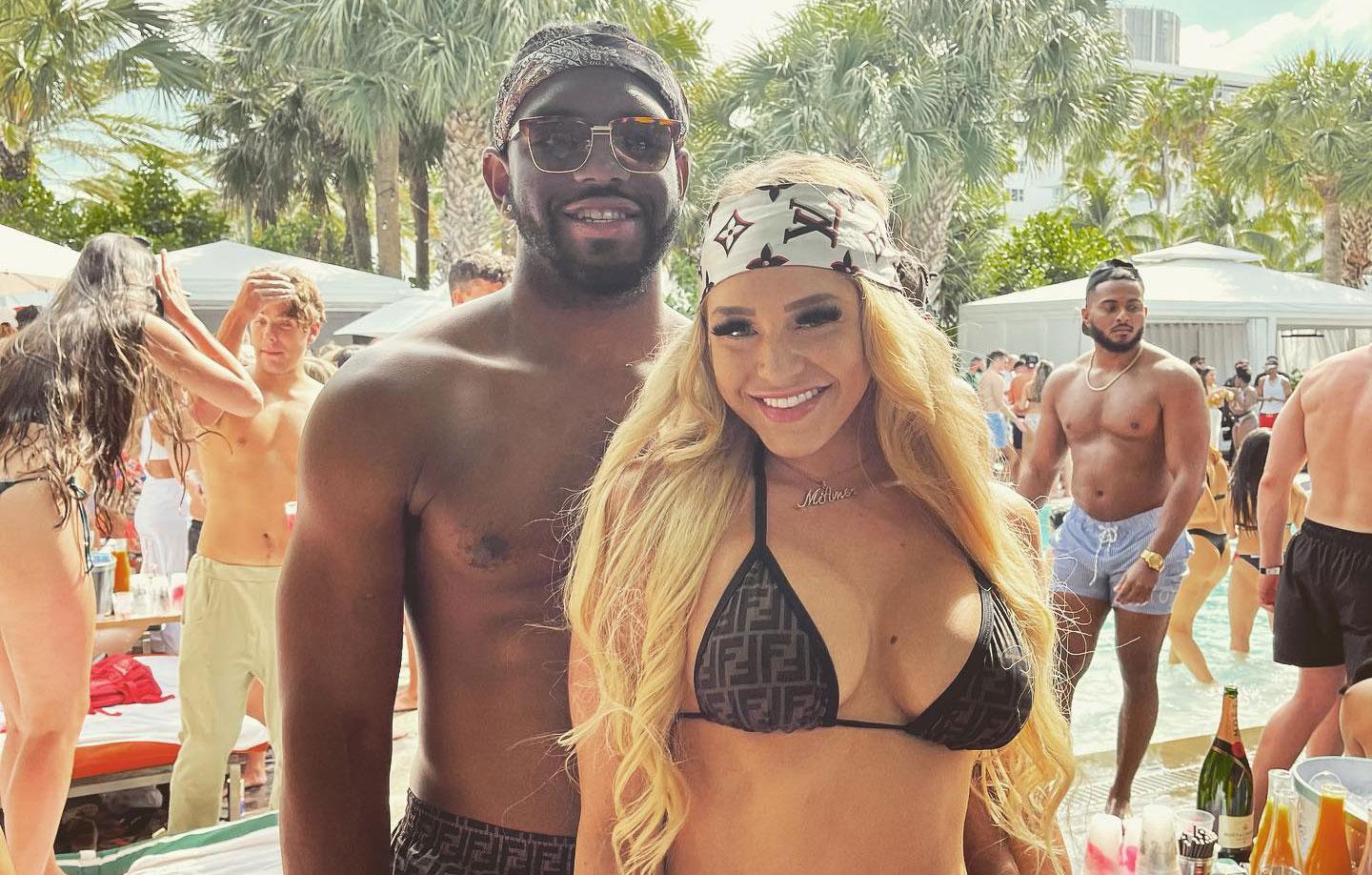 Article continues below advertisement
Over the weekend, police responded to the apartment in question after Clenney called 911 around 5 PM. Law enforcement arrived at the scene to find Obumseli stabbed once in his shoulder. He was rushed to a nearby hospital but was announced dead soon after being admitted.
A rep for the Miami Police said "there was a physical altercation between two before he was stabbed." Sources close to the couple claim they had a rocky relationship and often were seen fighting. One friend Ashley Vaughn told The Sun, "We've seen her hit him. I've never seen him hit her."
Article continues below advertisement
Sources said the couple have many altercations that ended with police having to come out to their apartment. Clenney was detained after the alleged stabbing. However, during questioning, she threatened to harm herself and was then committed for 3 days.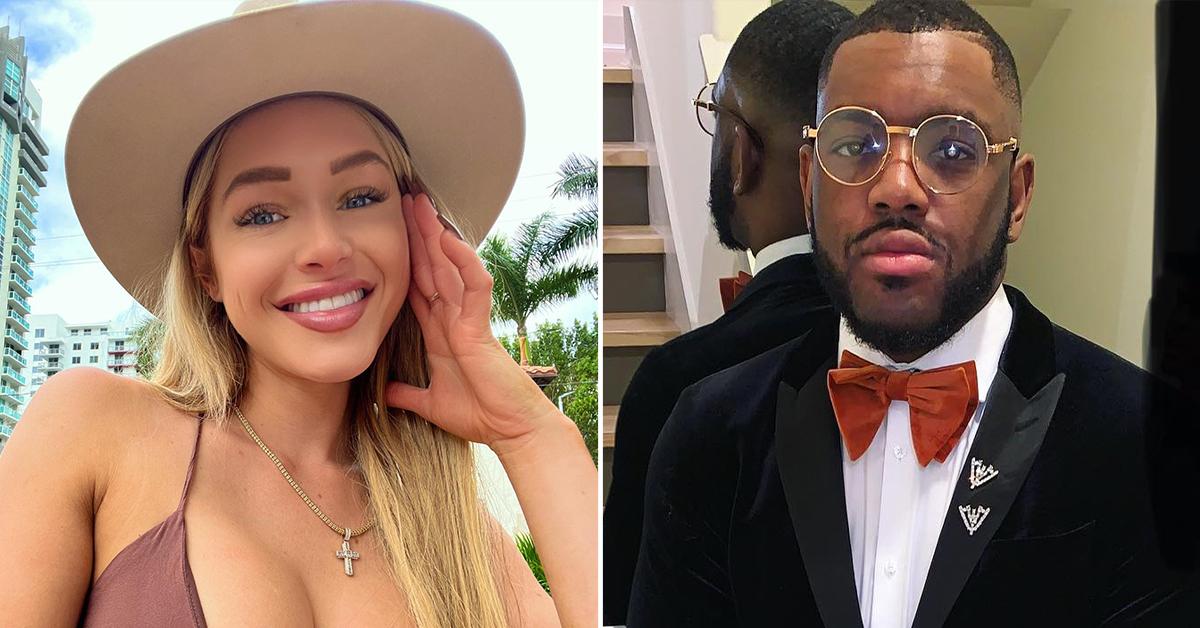 No criminal charges have been filed against Clenney. A video was posted on TMZ this morning that shows a blonde woman — believed to be Clenney — covered in blood talking to police in her apartment.
She has yet to release a statement on the matter.