OnlyFans Model Seen Drenched In Blood While Being Questioned By Cops After Fatal Stabbing Of BF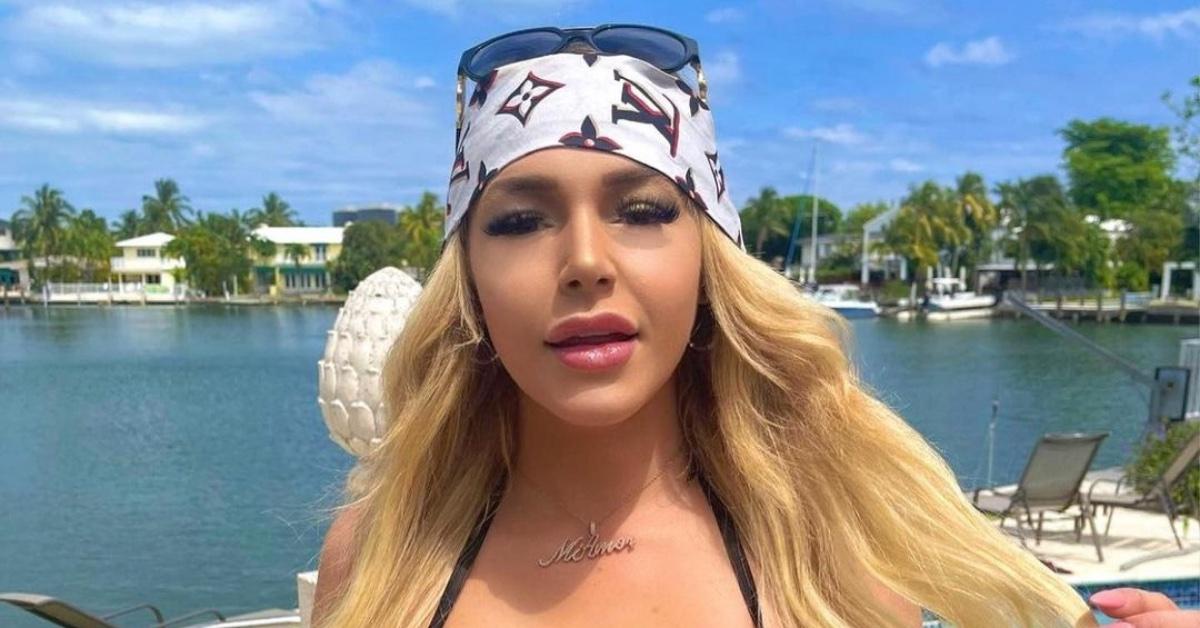 OnlyFans model Courtney Clenney, who goes by the name Courtney Tailor on her social media platforms, has been detained and taken to a mental institution after fatally stabbing her boyfriend, Christian Obumseli.
The Instagram influencer, 25, was cuffed Sunday night following an apparent domestic dispute with Obumseli, 27, in their luxury Miami high-rise, during which she stabbed him once in his shoulder.
Obumseli was hospitalized after she dialed 911 but ultimately succumbed to his injuries. Neighbors and friends claim the couple has a history of domestic violence.
Article continues below advertisement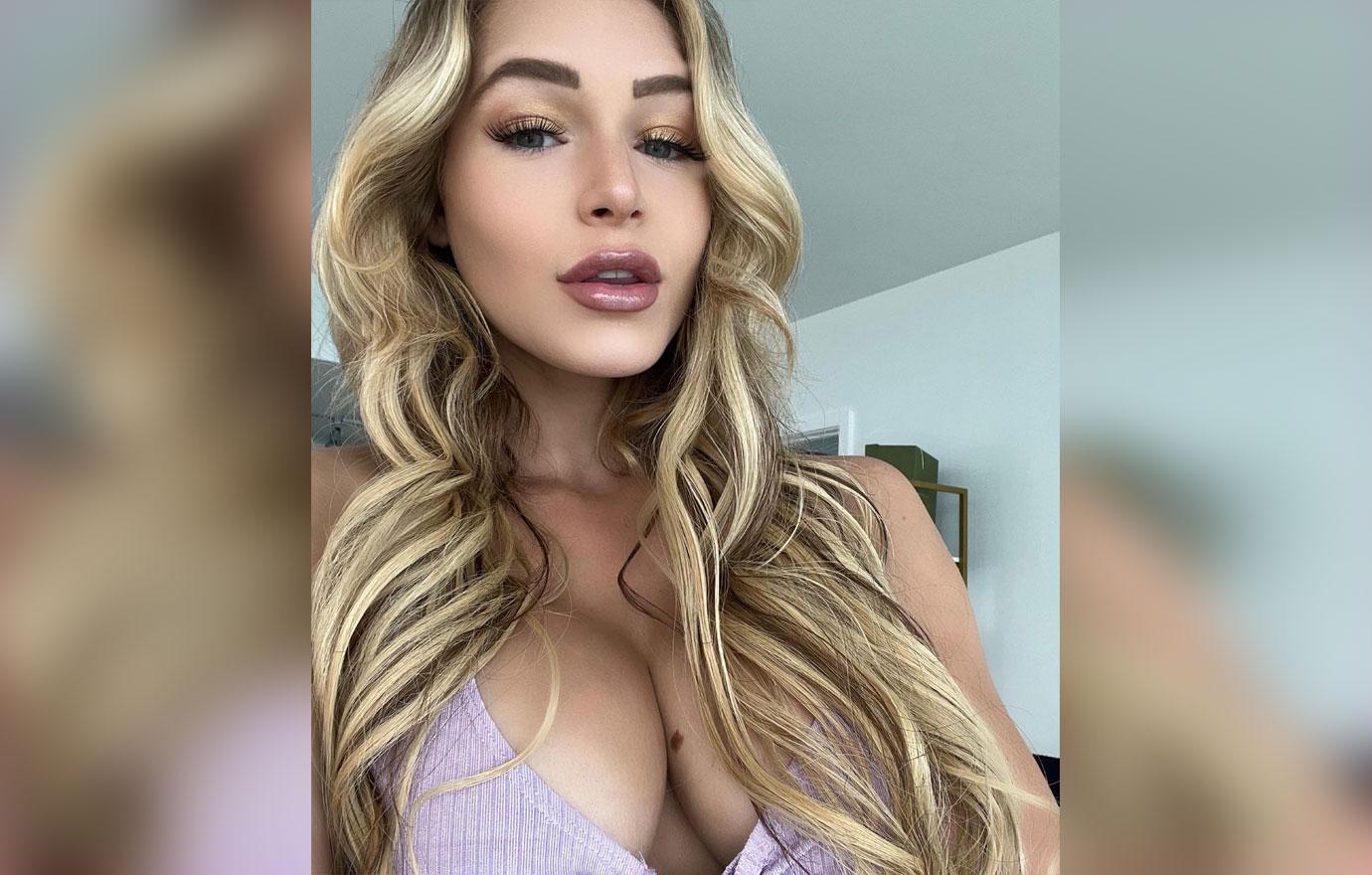 Clenney has not been formally charged in her boyfriend's death and is now being hospitalized under Florida's Baker Act after making suicidal threats while in police custody.
The Florida law permits police, judges, doctors and mental health experts to commit a person to a treatment center for 72 hours if certain violent or suicidal tendencies are shown.
In a shocking new video obtained by TMZ, a woman appearing to be Clenney can be seen in sweatpants and a bra soaked in blood as she sits on the floor of her apartment talking to cops.
Article continues below advertisement
"We know that there was a physical altercation between them before he was stabbed," a police spokesperson said.
Clenney was detained over the weekend, and appeared to have OnlyFans content scheduled in advance, as new photos were shared via her account on Monday. The content creator has an Instagram following of 2 million and has appeared in a G-Eazy music video.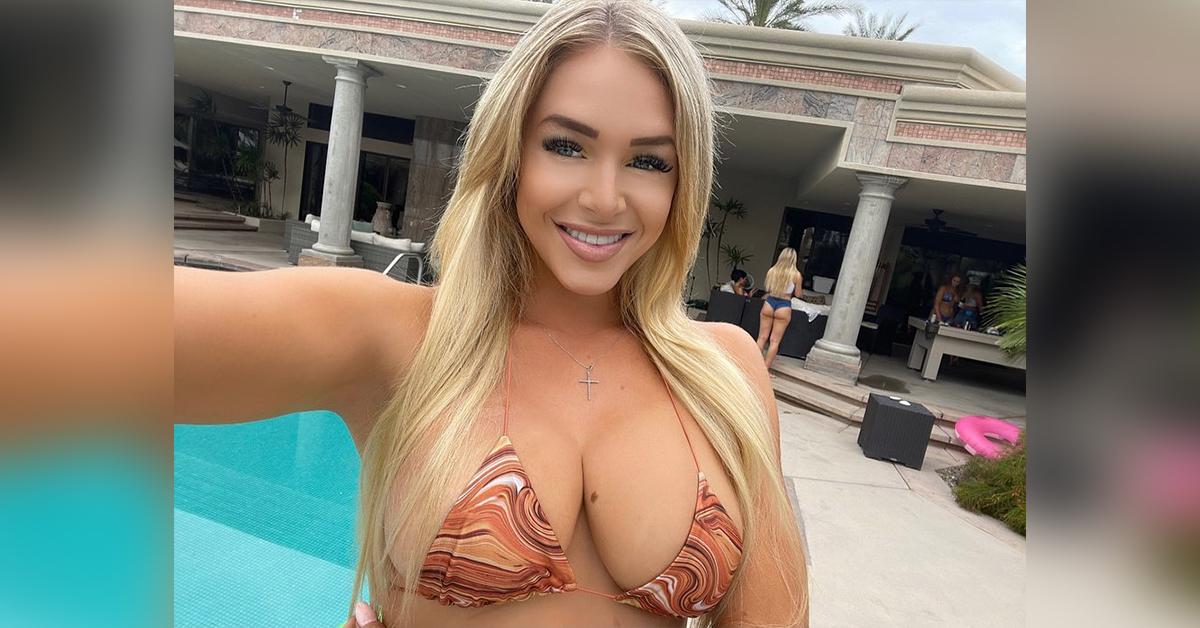 In the wake of Obumseli's tragic death, family members have launched a GoFundMe to help pay for funeral costs, addressing how he was tragically murdered "a week before his 28th birthday."
"It is unconscionable to make sense of our new reality. That someone's selfish act ripped Christian away from this world," the description reads. "It is not enough to say we are shocked and hurting. We are utterly devastated. His murder leaves many unanswered questions and creates a void that can never be fixed or filled. Not even with time."
Obumseli will be missed by many as "he was just really high-energy, bright, intelligent, would bring a smile to anyone," the pair's friend Josh Ramsey told WTVJ. "These are our two friends we've gone on vacation with, we go to dinners with, we go out on the town with them, and it seems like it's straight out of a crime documentary. We would have never guessed it would have escalated to this point. I think I speak for our whole friend group, we are just shocked."