Exclusive Details
Jerry Hall Dismisses Divorce From Rupert Murdoch Weeks After Serving Him With Legal Papers At The Airport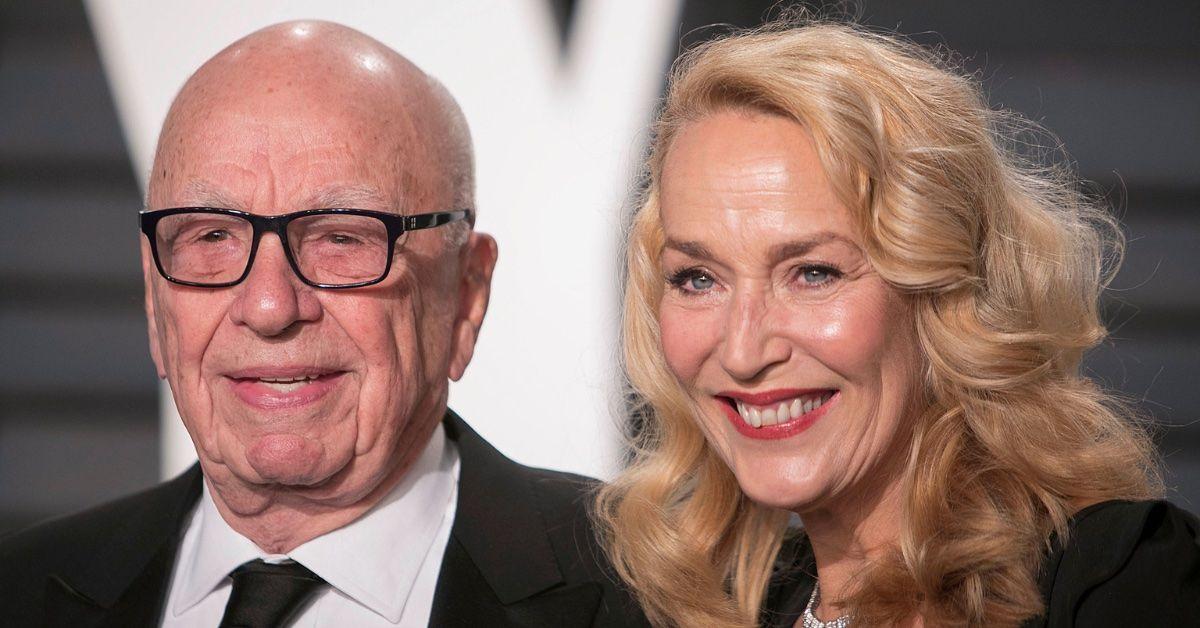 Jerry Hall, 66, has dismissed her petition to divorce Rupert Murdoch, 91, only weeks after taking the billionaire to court, RadarOnline.com has learned.
According to court documents obtained by RadarOnline.com, on Tuesday, the 66-year-old model informed the court she was dismissing the case.
Article continues below advertisement
Rupert had yet to respond in court. Jerry noted her dismissal was "without prejudice" meaning she can refile later.
As RadarOnline.com previously reported, Jerry filed the case on July 1 in Los Angeles Superior Court.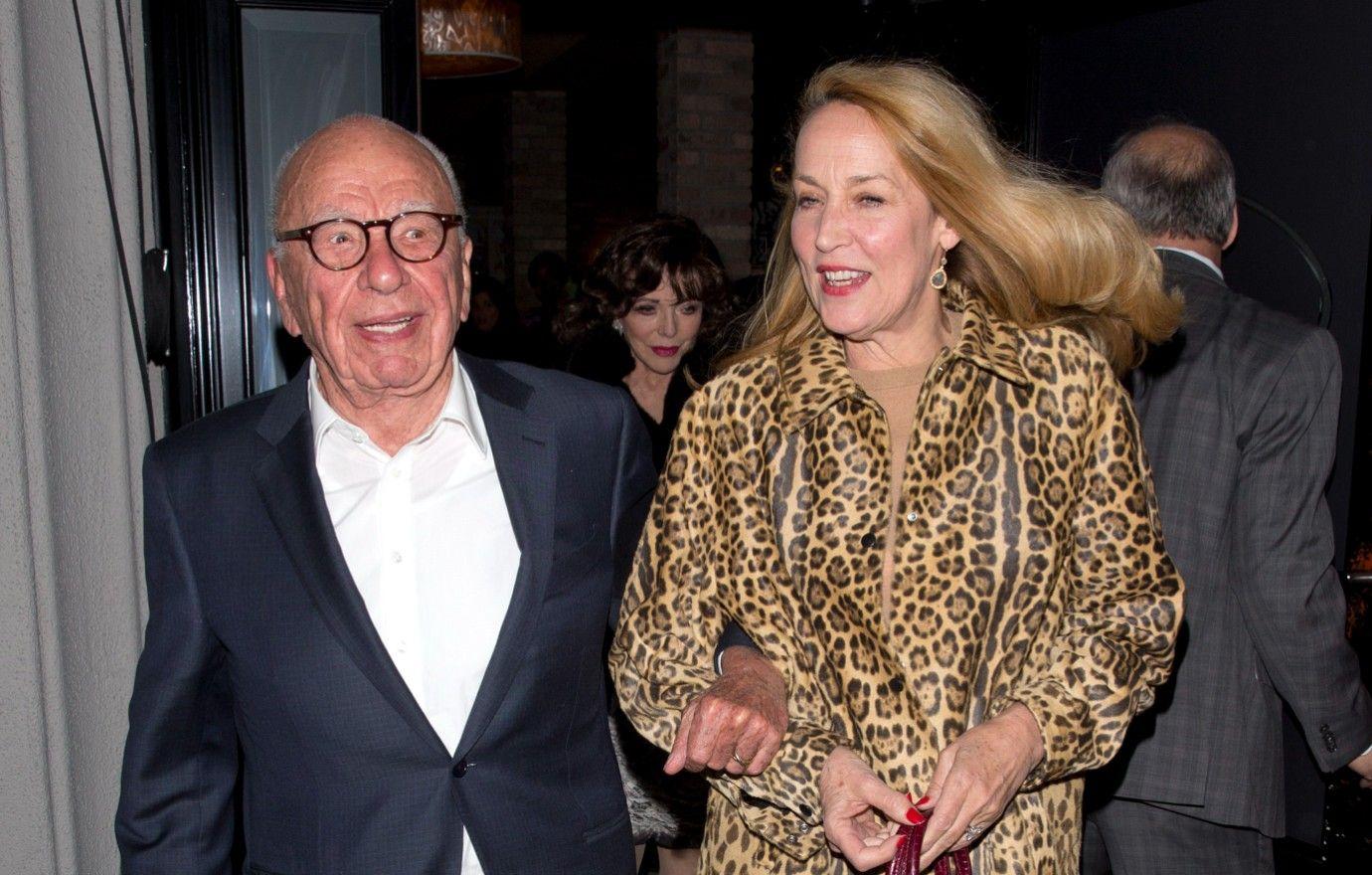 Article continues below advertisement
The two got married in 2016 with the billionaire calling himself, "the luckiest and happiest man in the world."
In her petition, Jerry said the date of separation was "to be determined" and cited "irreconcilable differences" as the reason for the divorce.
She demanded Rupert be ordered to pay her monthly spousal support. The model believed her estranged husband — worth $14 billion — had the funds to make it happen.
Sources told RadarOnline.com, that Rupert had Jerry sign an iron-clad prenuptial agreement before they walked down the aisle.
Article continues below advertisement
"These conditions ensured that in the event of divorce she would receive a settlement that would not allow her to interfere with the line of succession in his media empire, and protect the family fortune," the source said.
"The pre-nuptial agreement would have also spoken to how assets acquired during the marriage would be distributed upon a divorce," they added. "This is where Jerry will walk away with hundreds of millions of dollars."
The split turned ugly when Jerry hired a process server to track Rupert down. As RadarOnline.com first reported, the server found the mogul on July 4 at the Royal Air Force Brize Norton in the United Kingdom.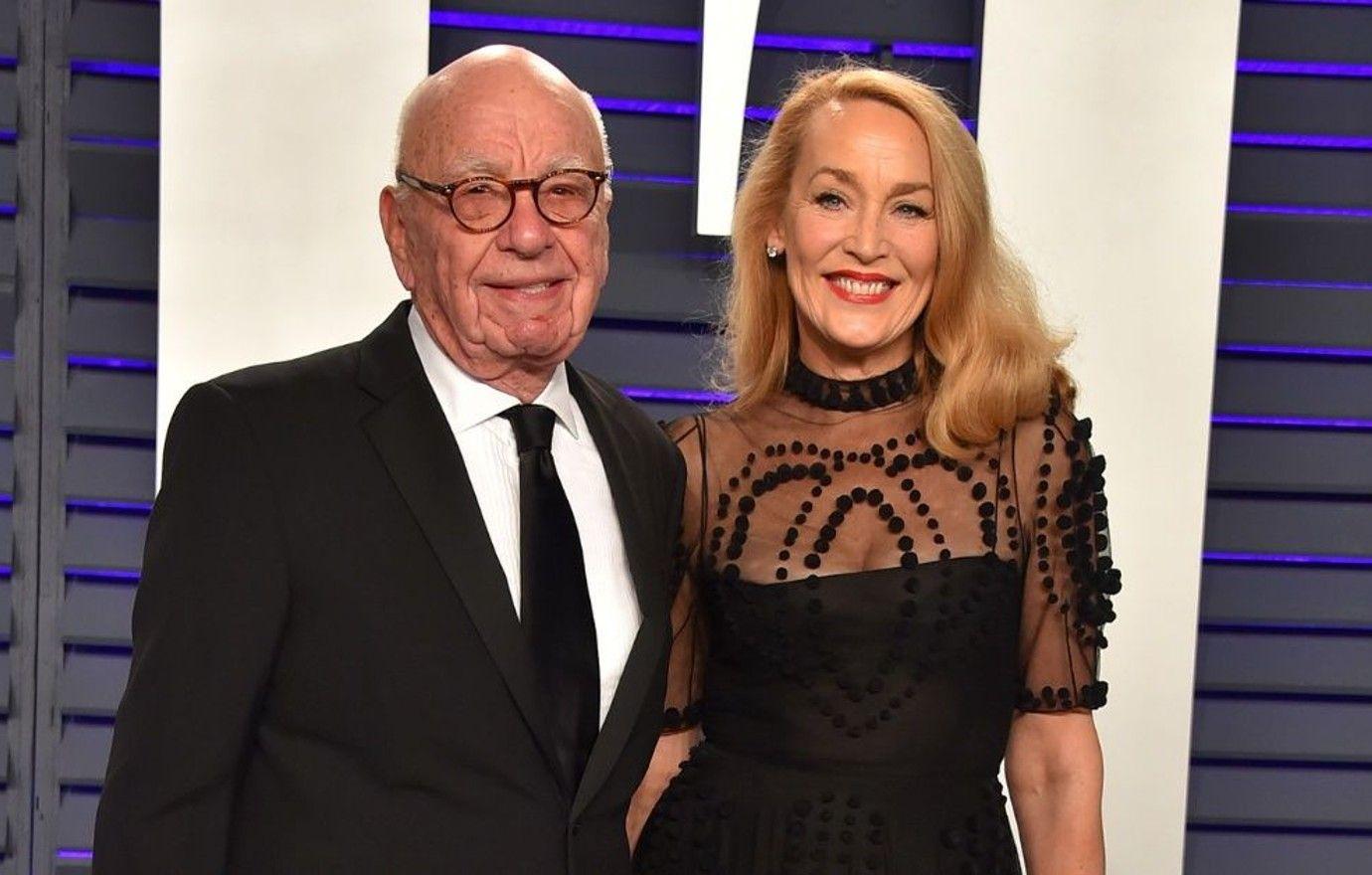 Article continues below advertisement
The server wrote in a declaration, 'I personally delivered the copies to [Murdoch]."
Jerry's server had their eye on Rupert's schedule. They caught him as he was leaving town after attending his granddaughter Elisabeth's wedding to Matthew Freud.
Rupert left for the airport the following day to board a flight to Los Angeles. The server was able to find the billionaire in a "car park adjacent to visitor waiting room" at around 9:39 AM.
Hours later, Rupert arrived in Sun Valley for Allen & Co's annual Billionaire retreat on July 4.
Rupert and Jerry have yet to comment on the divorce dismissal.