Exclusive Details
'Heartbroken' Jerry Hall Files For Divorce From Rupert Murdoch, Demands Spousal Support After Billionaire Broke Up With Her Via EMAIL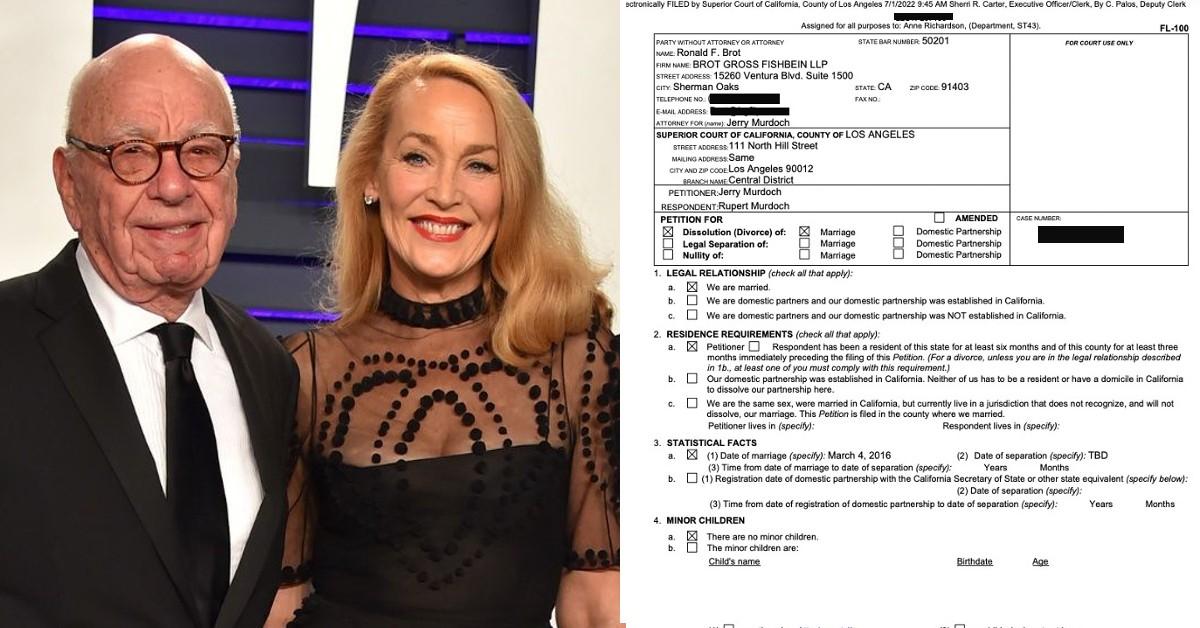 Jerry Hall has filed for divorce from media mogul husband Rupert Murdoch, RadarOnline.com can confirm, after he reportedly broke up with her in an ice-cold way: via email.
According to explosive new court docs obtained by RadarOnline.com, Hall cited "irreconcilable differences" as the reason behind their split following six years of marriage. She now wants her attorney fees covered and is demanding spousal support.
Hall has been left "devastated" after calling it quits, she reportedly told a friend ahead of her 66th birthday tomorrow.
Article continues below advertisement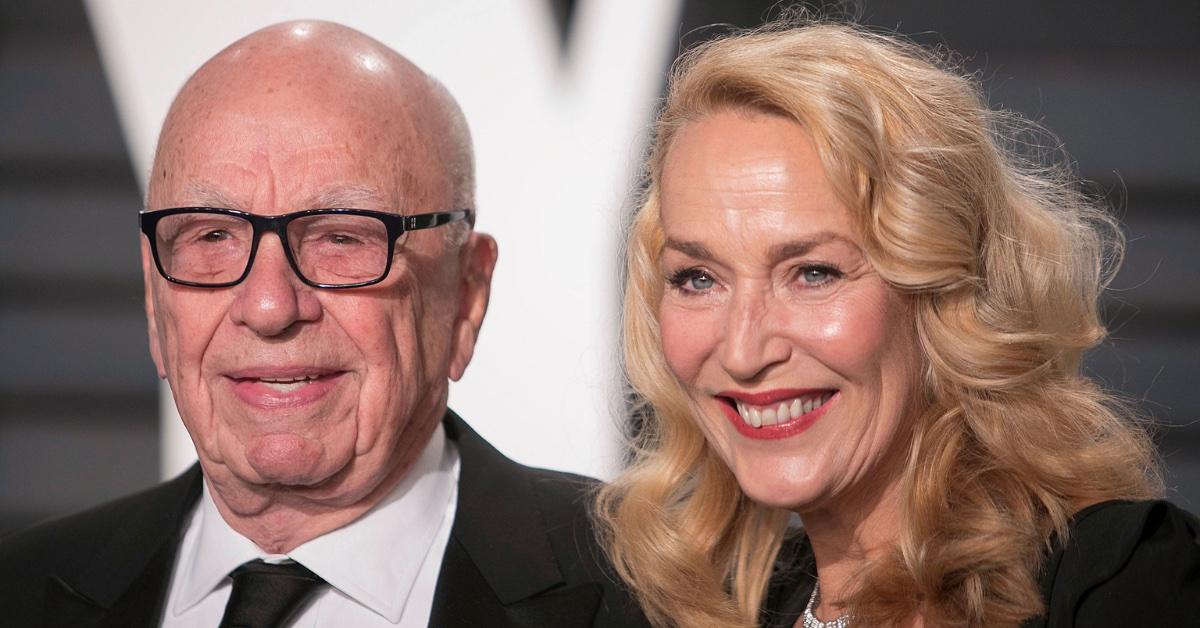 Hall was waiting in the U.K. for her spouse, 91, to join her when he sent an email which told her that the marriage was over, according to a bombshell new revelation from the Daily Mail.
She was apparently told to communicate with him only via his lawyers.
"I still love him," Hall said, per the report.
Article continues below advertisement
Sources told the outlet that issues started to arise during the pandemic, claiming she had assumed a "gatekeeping" role to protect her elderly husband from the virus.
"[His family] thought that Jerry was keeping them from him," said a friend. "She does blame the children for souring the marriage. They had a lot to say about it and a role in his personal life."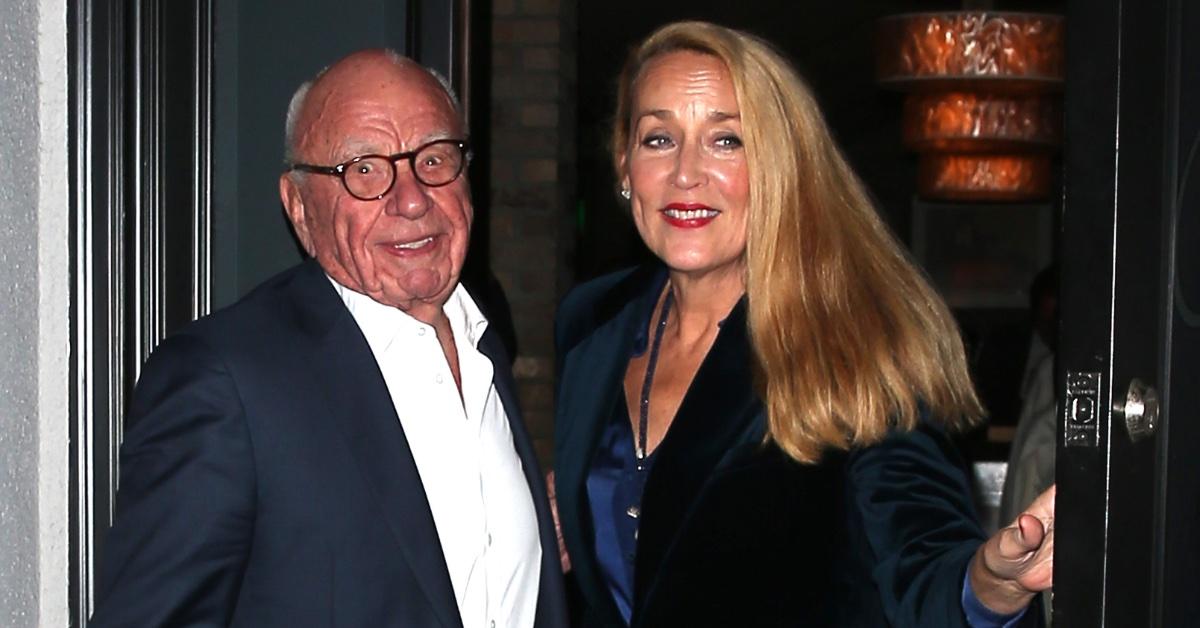 Article continues below advertisement
"Jerry is truly devastated by what has happened and insists that it was all a bolt from the blue," the insider added, claiming, "She has been hurt by suggestions that she was only in it for the money."
RadarOnline.com has learned that Murdoch previously had his now-estranged wife sign an ironclad prenup. The News Corp chairman has a $17 billion fortune to his name.
Before Murdoch, Hall was in a lengthy relationship with rocker Mick Jagger until 1999. The exes share four kids and wed in a Hindu ceremony, but their marriage was annulled in 1999.
Hall and Murdoch later wed in March 2016. This will be his fourth divorce.
"There's too much at stake so Rupert had Hall agree to pre-nuptial provisions when they married," an inside source told RadarOnline.com about his empire last week.
Article continues below advertisement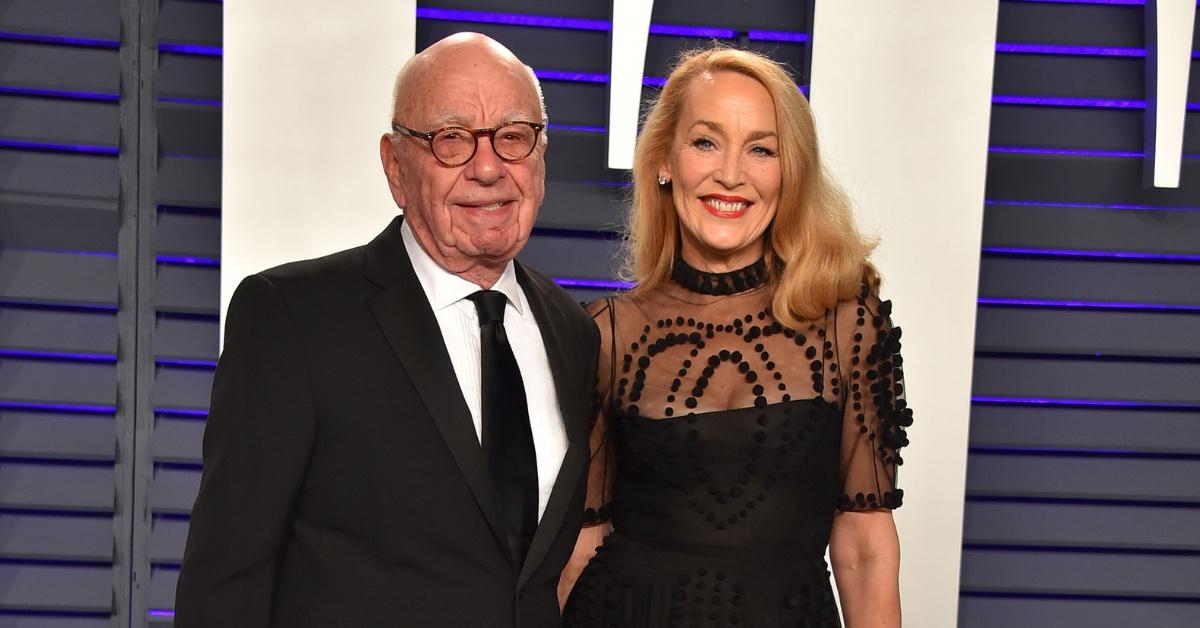 "These conditions ensured that in the event of divorce she would receive a settlement that would not allow her to interfere with the line of succession in his media empire, and protect the family fortune," the source continued.
"The pre-nuptial agreement would have also spoken to how assets acquired during the marriage would be distributed upon a divorce," they claimed. "This is where Jerry will walk away with hundreds of millions of dollars."