Exclusive Details
'She'll Walk Way With Hundreds Of Millions': Shrewd Rupert Murdoch Demanded Jerry Hall Sign Pre-Nup To Protect $17 Billion Fortune — But She'll Still Leave Richer Than Ever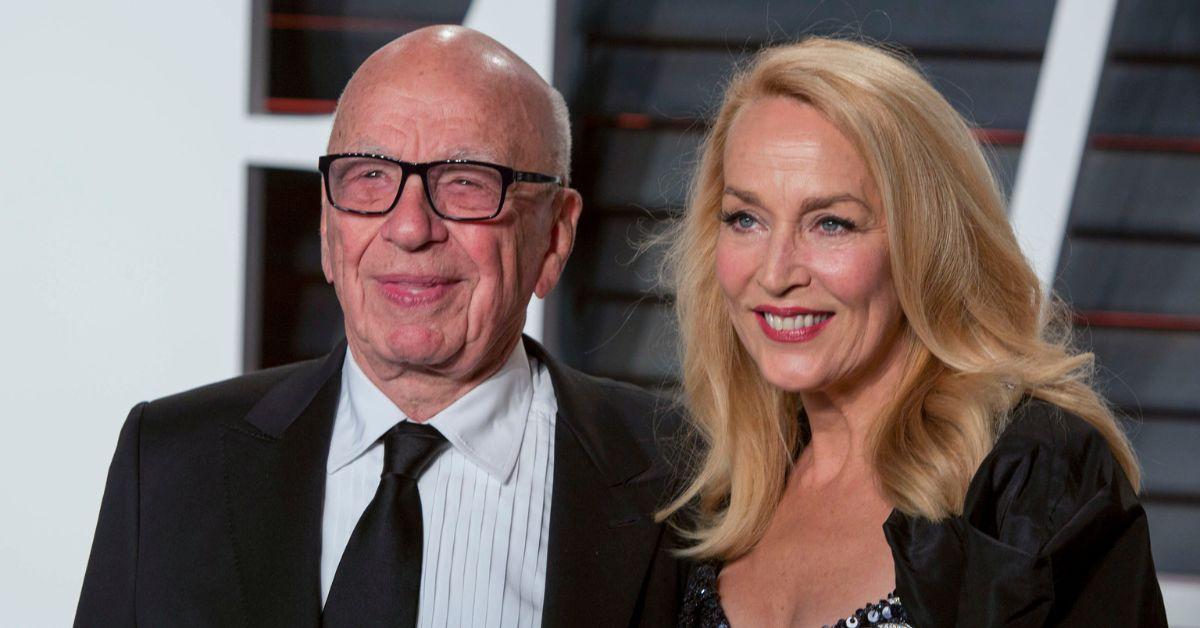 Article continues below advertisement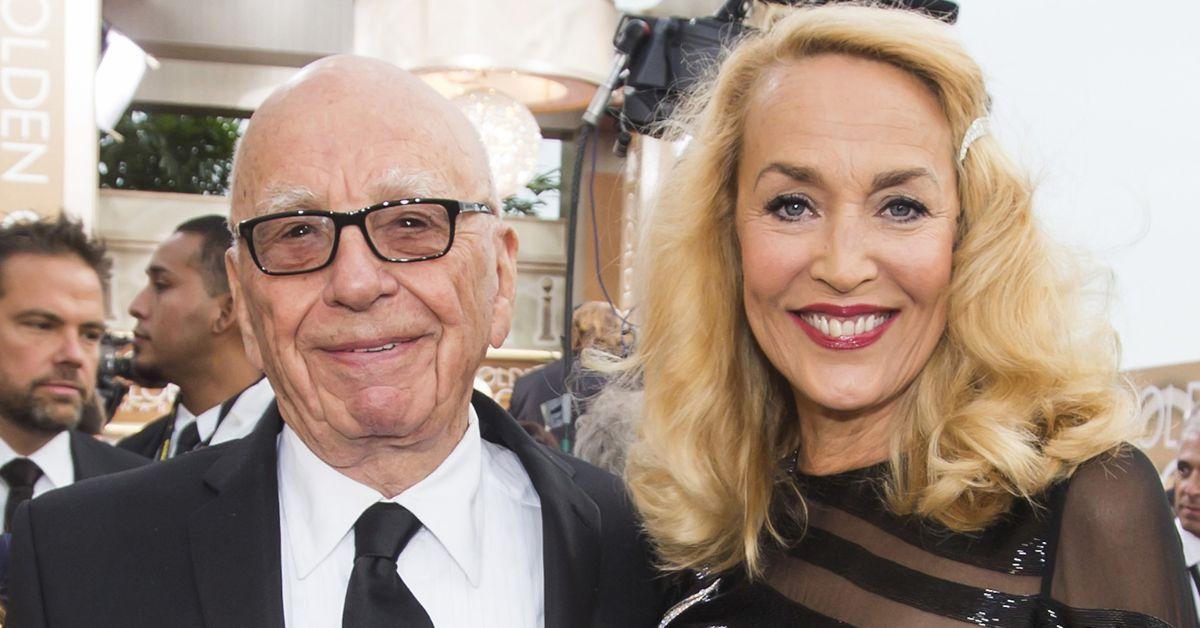 But despite it never being publicly reported whether or not the billionaire media tycoon had his 65-year-old wife sign a prenup before their marriage, we can confirm that he did.
"There's too much at stake so Rupert had Hall agree to pre-nuptial provisions when they married," an inside source told RadarOnline.com on Thursday.
"These conditions ensured that in the event of divorce she would receive a settlement that would not allow her to interfere with the line of succession in his media empire, and protect the family fortune," the source continued.
"The pre-nuptial agreement would have also spoken to how assets acquired during the marriage would be distributed upon a divorce," they added. "This is where Jerry will walk away with hundreds of millions of dollars."
Article continues below advertisement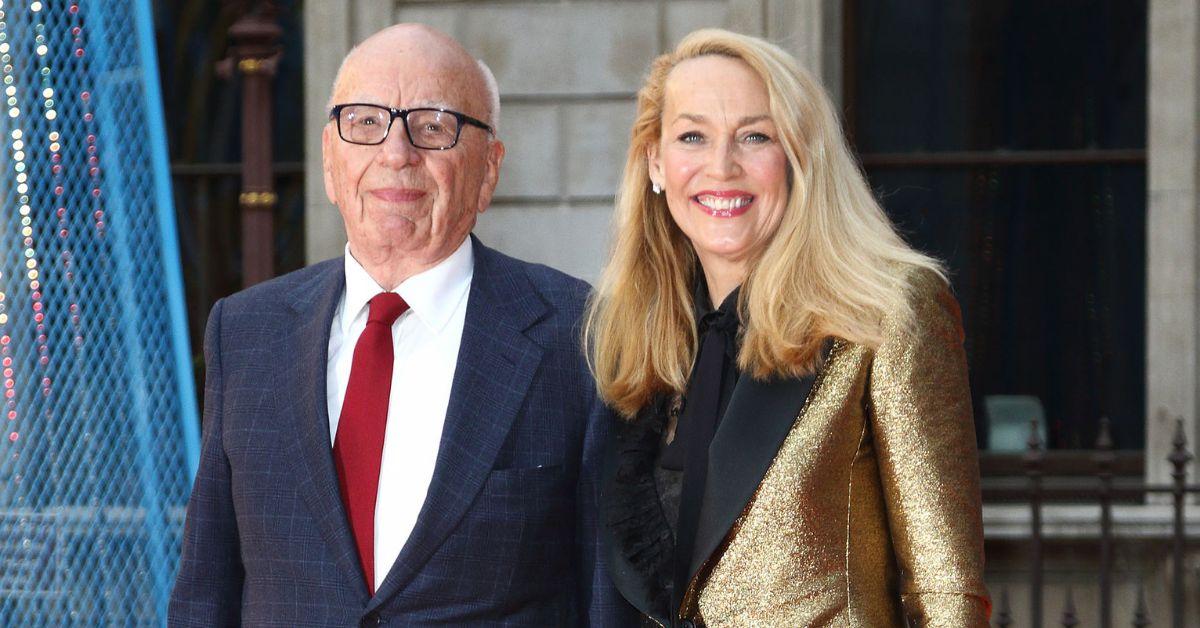 According to The Mirror, the prenup that Murdoch signed off on with Hall was "fairly generous."
Hall could see upwards of $300 million in the form of multiple mansions and a whopping $240 million ranch.
News of Murdoch and Hall's split first broke on Wednesday.
Before their marriage in March 2016, Hall was previously married to The Rolling Stones frontman Mick Jagger for 22 years before their marriage was annulled in 1999.
"No more tweets for ten days or ever!" Murdoch tweeted in celebration after he and Hall were married. "Feel like the luckiest AND happiest man in [the] world."
Article continues below advertisement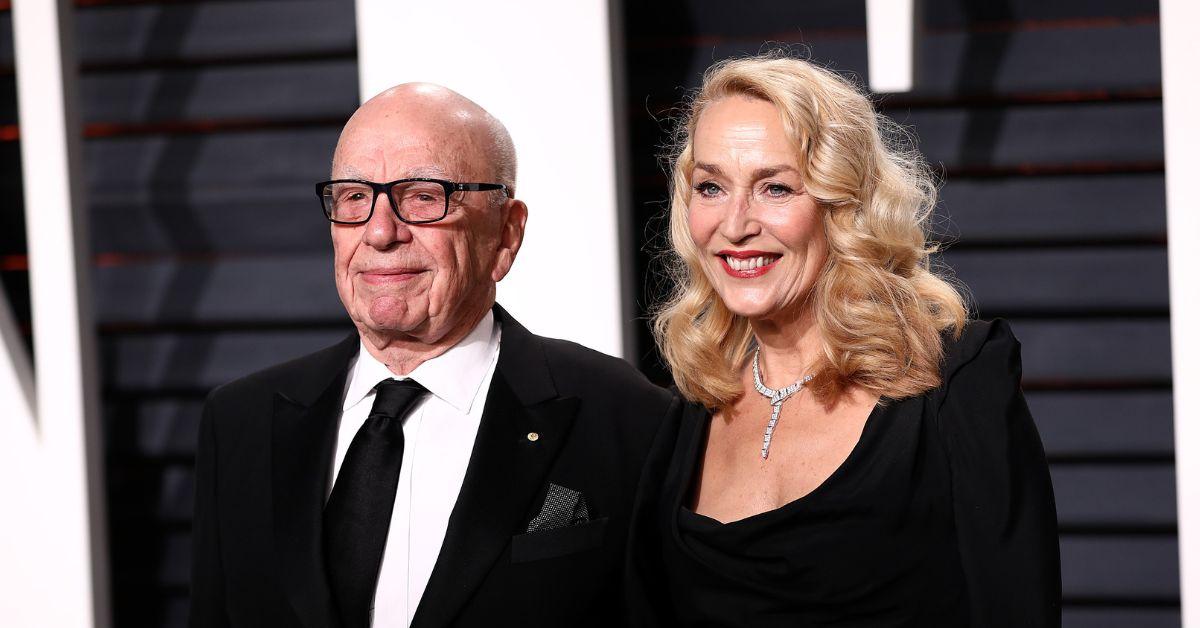 Although the couple's split is shocking, the divorce is not expected to disrupt Murdoch's media empire which includes a number of high-profile "right-leaning news brands."
"[Their breakup is] unlikely to alter the ownership structure of businesses he holds stakes in, which include parent companies of Fox News and The Wall Street Journal," the New York Times report said on Wednesday. "The Murdoch family shares in the companies Mr. Murdoch founded reside in a strictly managed trust."
"The split could reverberate throughout his business empire," the report continued, "which maintains powerful sway in America and abroad through its right-leaning news brands including the Fox News Channel in the United States, The Sun in Britain and Sky News in Australia."