Breakup Bombshell! Billionaire Newspaper Tycoon Rupert Murdoch, 91, & Wife Jerry Hall Divorcing After Six Years Of Marriage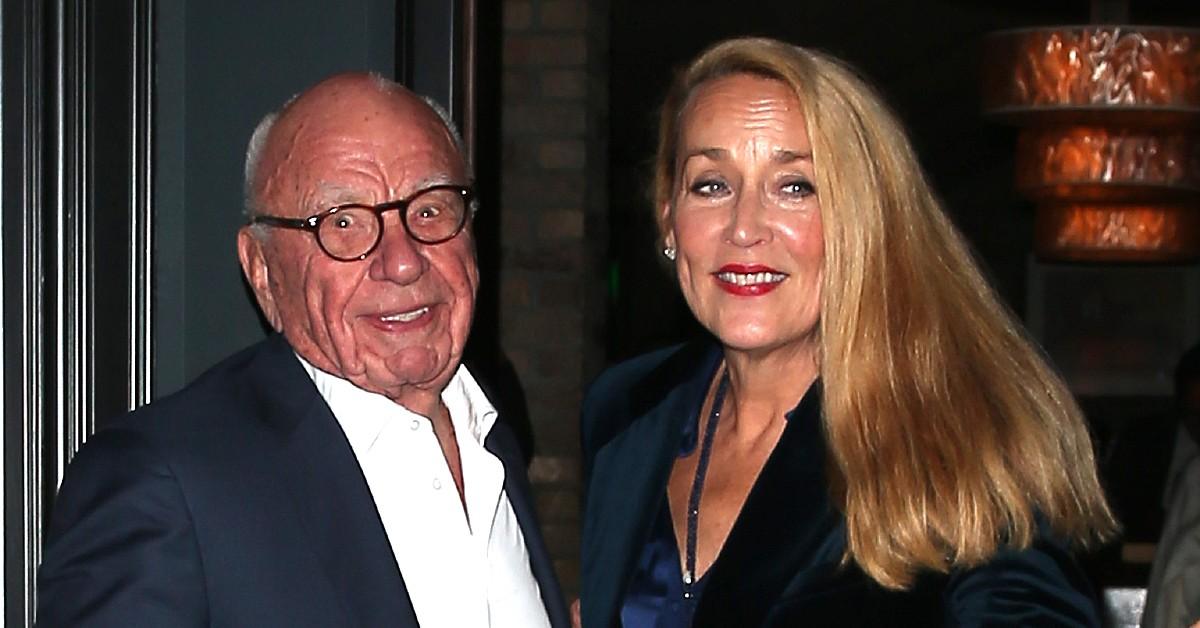 Over and out. Australian media mogul Rupert Murdoch, 91, and his wife, Jerry Hall, 65, are getting a divorce, RadarOnline.com has learned.
The couple have chosen to go their separate ways, more than six years after they wed in March 2016, according to a bombshell New York Times report on Wednesday.
Article continues below advertisement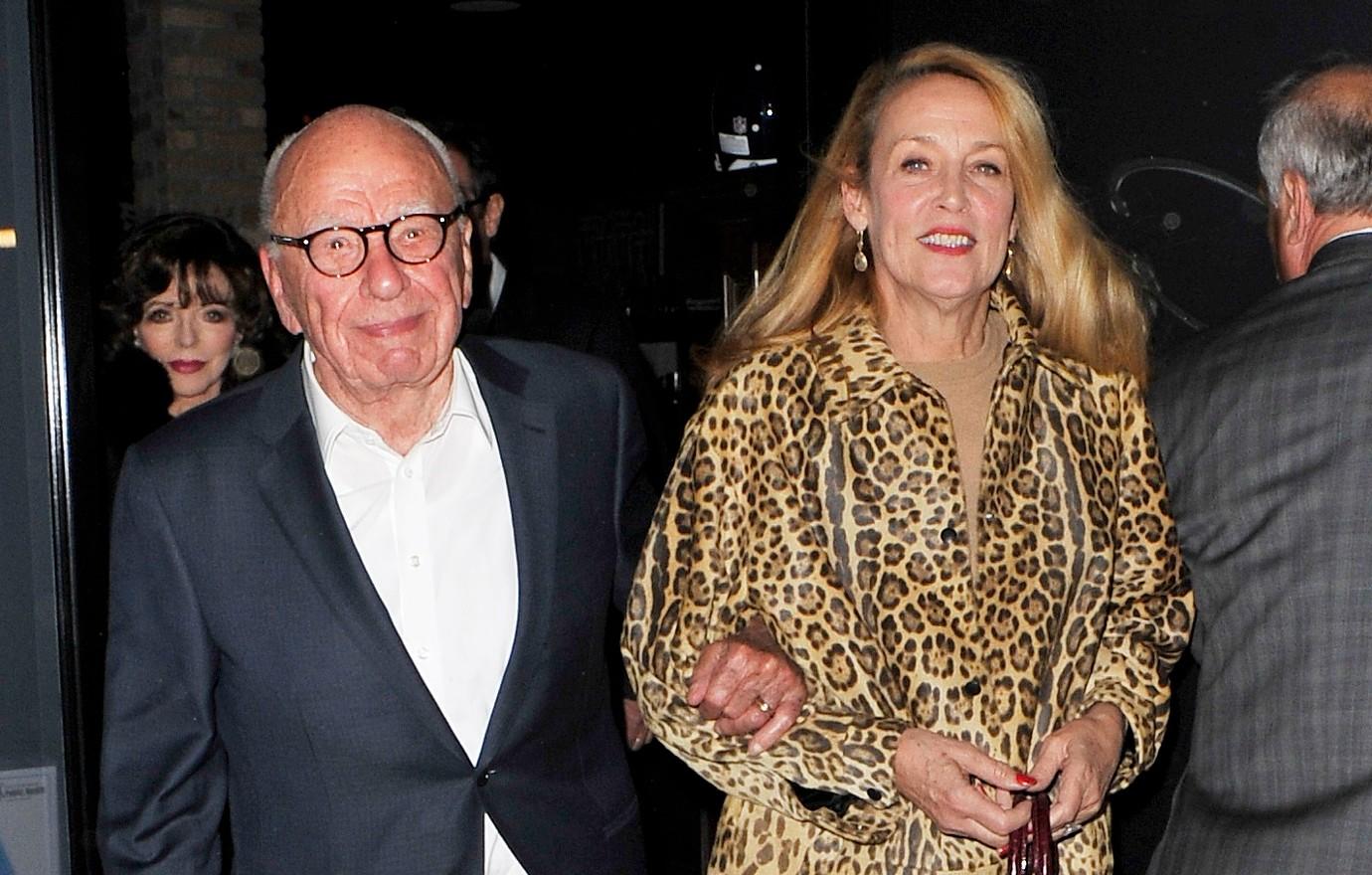 Anonymous sources with "knowledge of the decision" came forward with the news.
RadarOnline.com has reached out to representatives for Murdoch and Hall, but did not immediately hear back.
It is unclear if a prenuptial agreement was signed before they got married, although it seems likely given his $17.7 billion fortune as of 2022.
Article continues below advertisement
"No more tweets for ten days or ever!" Murdoch previously tweeted in celebration of their union. "Feel like the luckiest AND happiest man in [the] world."
Before Murdoch, she was in a 22-year relationship with rocker Mick Jagger until 1999, during which they welcomed four children: Elizabeth, James, Georgia May, and Gabriel.
They tied the knot in a Hindu ceremony, but their marriage was annulled in 1999.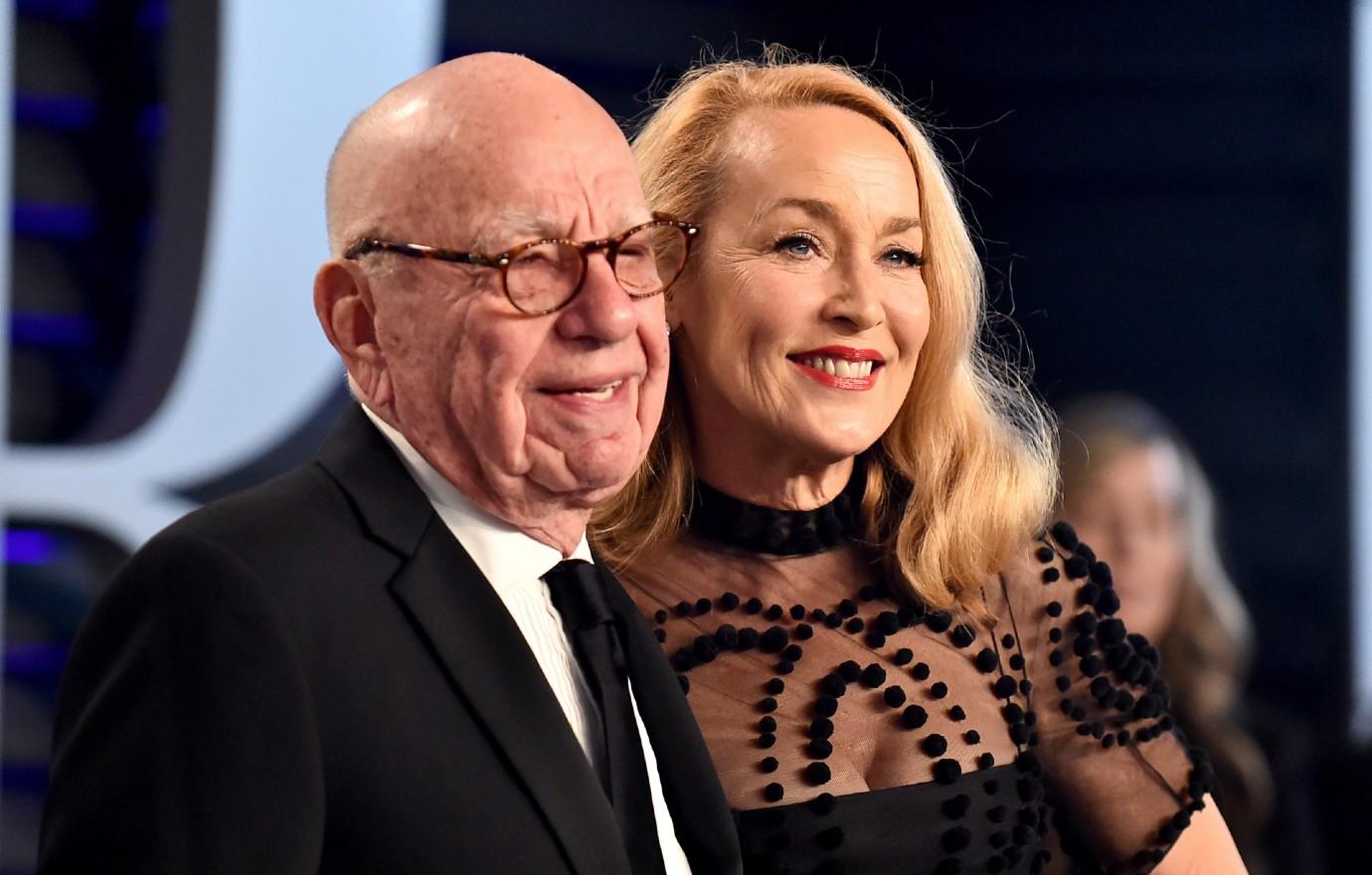 Article continues below advertisement
In January 2016, news broke that she and Murdoch were engaged.
At the time, they had been dating for a few months after being introduced by Murdoch's sister and niece in Australia.
The couple shared their plans to tie the knot in the births, marriages and deaths section of the Times newspaper in London, fittingly owned by Murdoch's News Corporation media group.
Although the newspaper tycoon and Hall share no children, Murdoch is a father of six.
He has a daughter named Prudence with his first wife Patricia Booker, daughter Elisabeth and sons Lachlan and James with his second wife Anna Mann, and daughters Chloe and Grace, who he shares with his third wife Wendi Deng.
Article continues below advertisement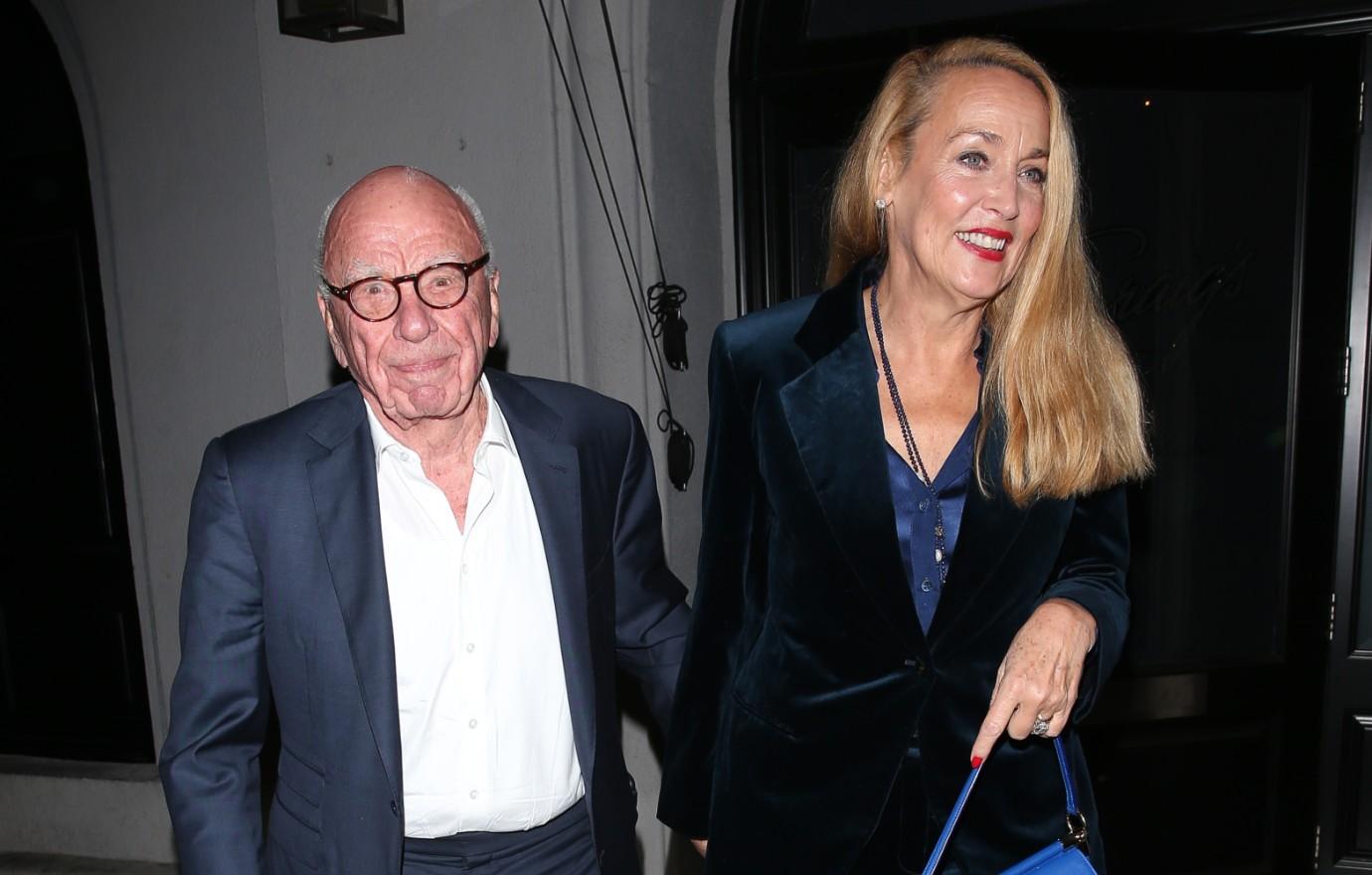 Looking ahead, their breakup is "unlikely to alter the ownership structure of businesses he holds stakes in, which include parent companies of Fox News and The Wall Street Journal," according to the explosive report, which also noted "the Murdoch family shares in the companies Mr. Murdoch founded reside in a strictly managed trust."
"The split could reverberate throughout his business empire, which maintains powerful sway in America and abroad through its right-leaning news brands including the Fox News Channel in the United States, The Sun in Britain and Sky News in Australia."