Baltimore Ravens Linebacker Told Friend Shortly Before Death That He Was 'Xanied Up'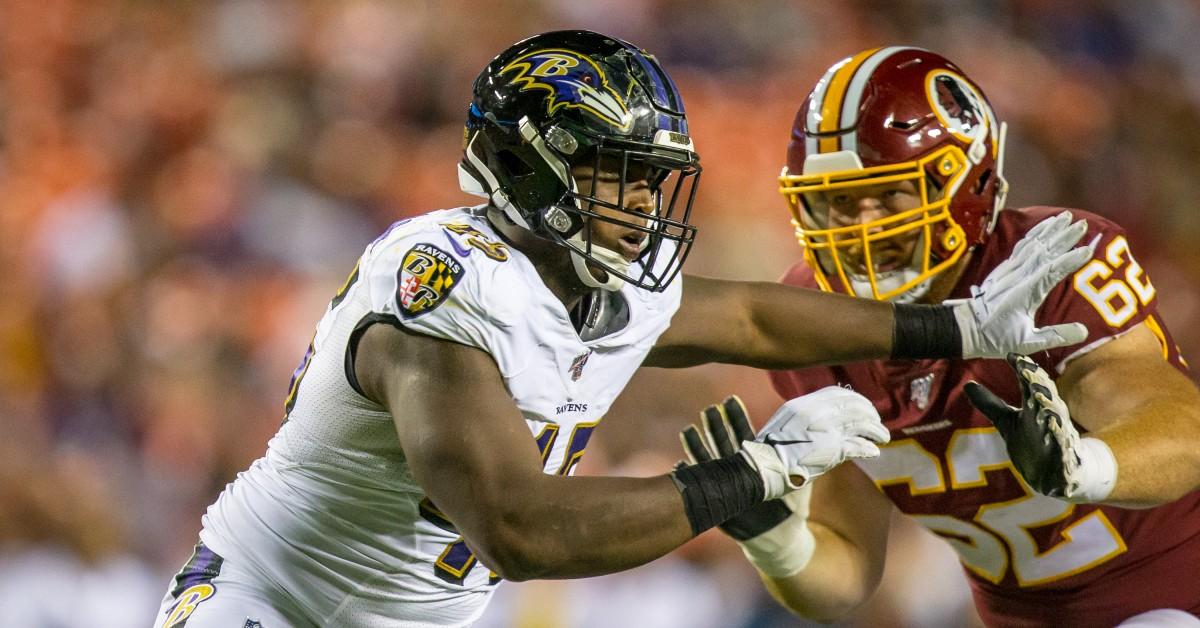 While Baltimore police do not suspect foul play and say that there were no signs of trauma at the scene of Ravens linebacker Jaylon Ferguson's death, they "are not ruling out the possibility of an overdose," Radar has learned.
Article continues below advertisement
When officers responded to a call in Baltimore's Harwood neighborhood around 11:25 p.m. ET Tuesday June 21, Ferguson was unresponsive and being treated by EMT personnel. "Ferguson never regained consciousness," the cops told TMZ, "and was pronounced dead on the scene by medics."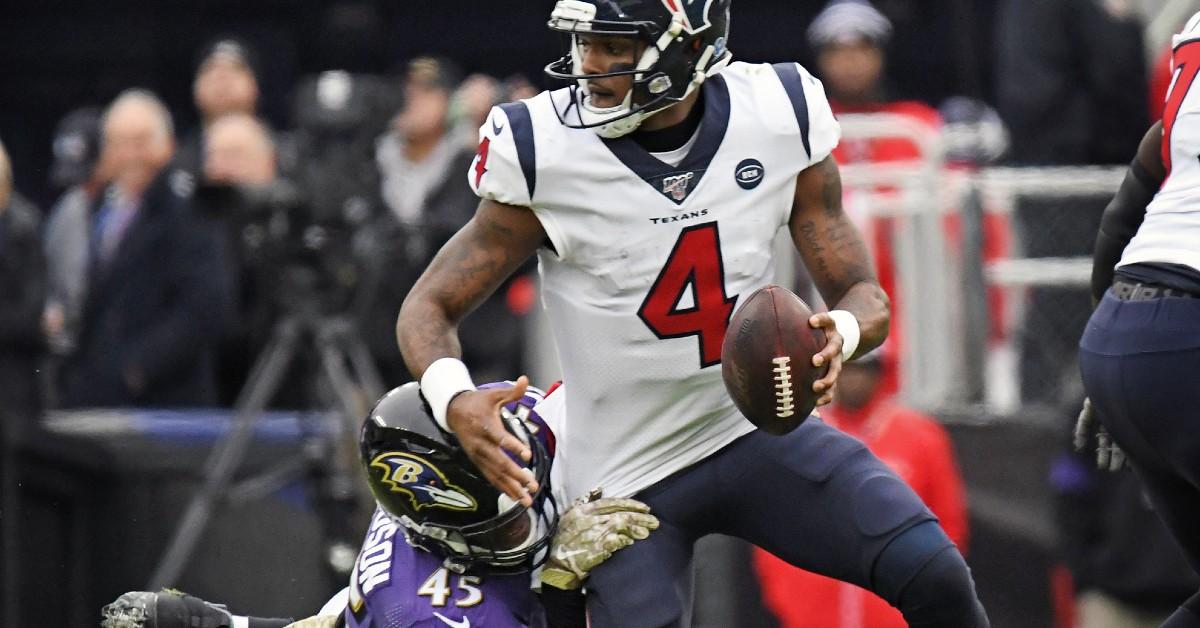 Article continues below advertisement
A separate source told The Baltimore Banner than an overdose is suspected, based on items found at the scene. According to the website, as well, a friend who found Ferguson told police that the 26-year-old athlete had said to him earlier in the evening that he was "xanied up," referring to his intake of Xanax. The drug is a brand name version of the alprazolam, is used to treat anxiety and panic disorders.
In Ferguson's case, the drug use was likely related to recent personal events, the Banner source suggested. His grandmother had recently died and there was also a fire at his home in Owings Mill, tumbling Ferguson into depression.
Article continues below advertisement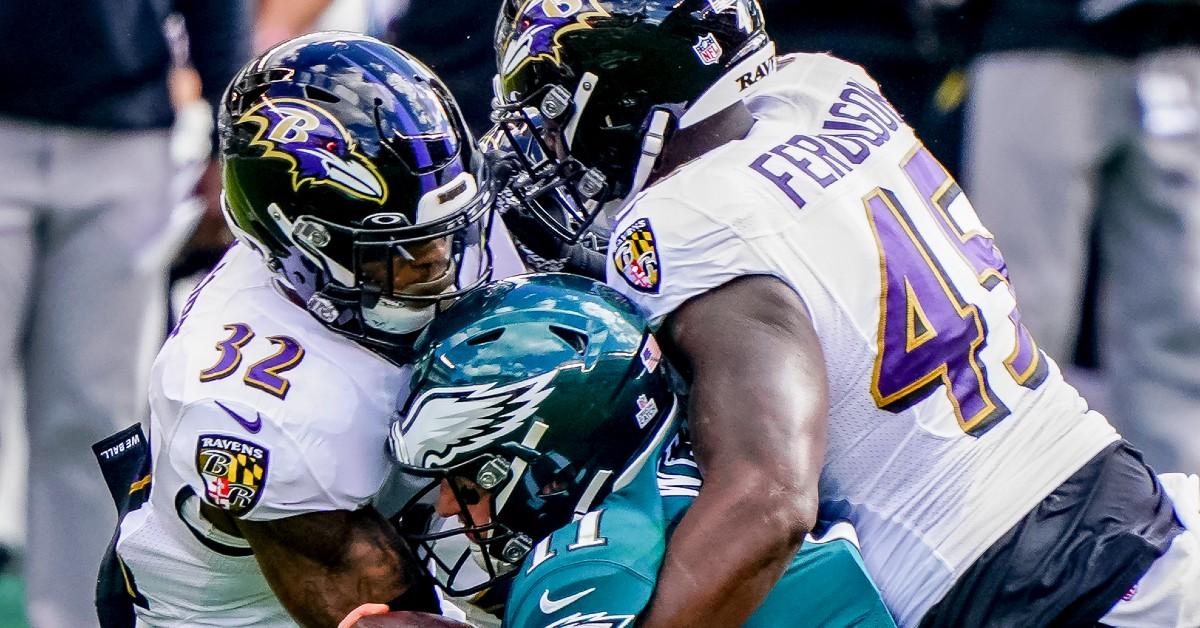 If the Xanax was not prescribed, some are speculating it may have been tainted with fentanyl. Hank Williams, a 54-year-old resident of the neighborhood where Ferguson was found, told The Banner it is common to see people come into the area with drugs and use them in empty houses.
Article continues below advertisement
Ferguson, a one-time star at Louisiana Tech, was selected in the third round of the 2019 NFL draft by the Ravens. He started in 10 games for the team and played in 38 overall, recording 67 tackles and four a half sacks during that time.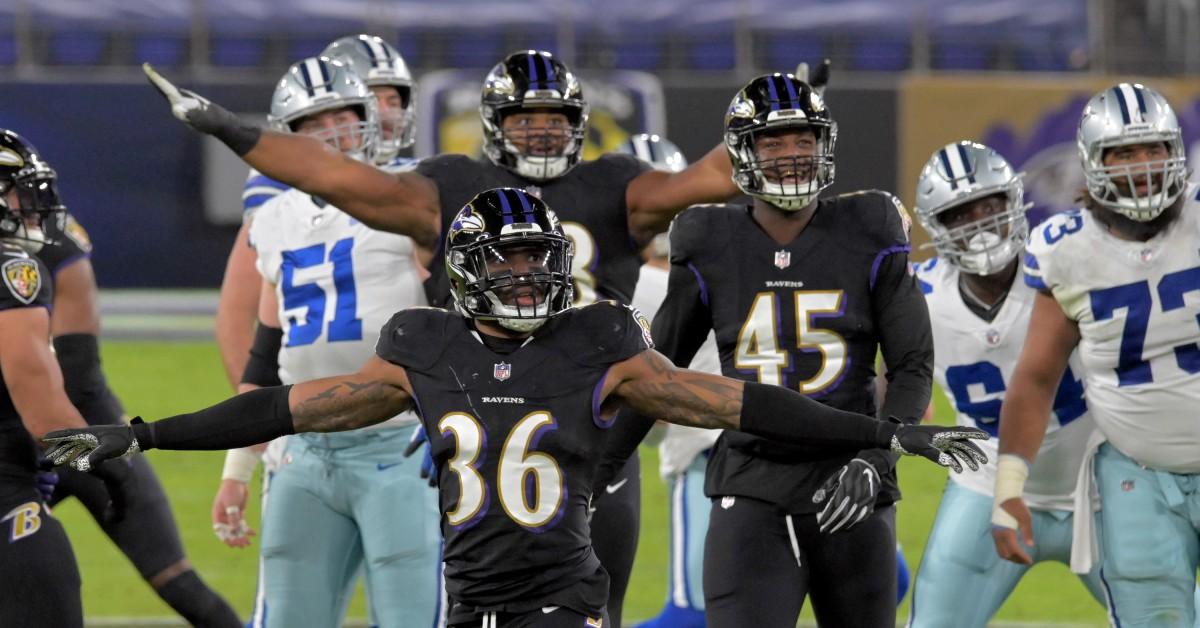 In a statement, the Ravens said they are "profoundly saddened by the tragic passing of Jaylon Ferguson. He was a kind, respectful young man with a big smile and infectious personality."