Exclusive Details
Johnny Depp Dragged Into Gabby Petito/Brian Laundrie Dismissal Hearing, Judge Brings Up Actor's $2 Million Defamation Loss To Amber Heard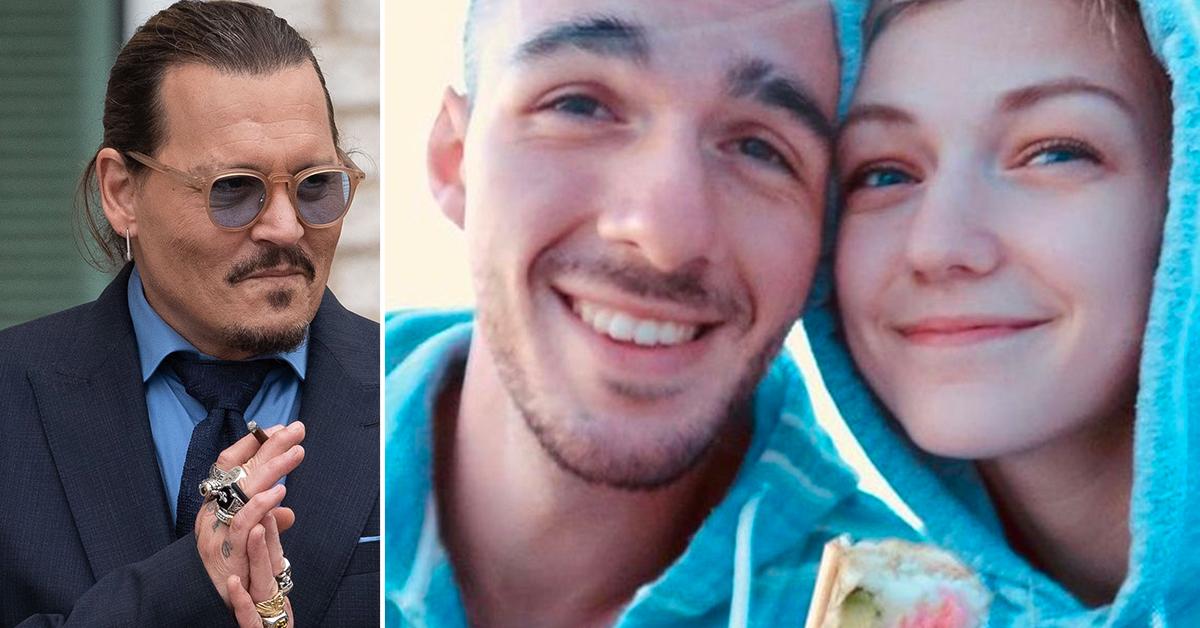 Johnny Depp's name was dropped in another court case — this time, pertaining to one of 2021's most notorious murders. RadarOnline.com discovered the judge dragged the Pirates of the Caribbean actor into the parents of Gabby Petito's battle against Brian Laundrie's family when the pre-trial hearing began on Wednesday.
Article continues below advertisement
Gabby's father, Joseph Petito, and mother, Nichole Schmidt, were present in the Sarasota County Court in Florida to defend the lawsuit they filed against Brian's parents. RadarOnline.com can reveal that Christopher and Roberta Laundrie were not there to argue their request to dismiss the case.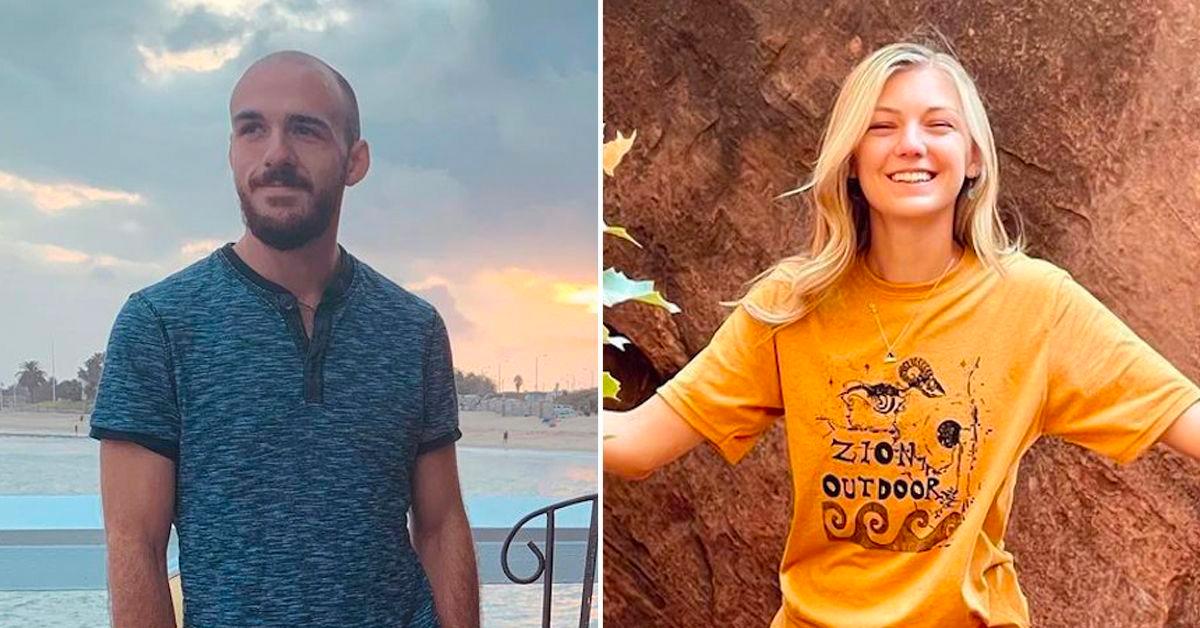 Article continues below advertisement
Joseph and Nichole sued Christopher and Roberta in March, claiming the latter knew their son murdered Gabby and allegedly hatched a plan to help him flee the country.
Gabby and Brian were engaged to be married. They went on a cross-country road trip and he returned to his parents' Florida home on September 1 without her. Joseph and Nicole claimed Brian, Christopher, and Roberta ignored their pleas for answers as to where Gabby was.
The families are at odds over a particular statement that was issued by Christopher and Roberta's lawyer on their behalf at the time, which stated, "it is our hope that the search for Miss Petito is successful and that Miss Petito is reunited with her family."
Article continues below advertisement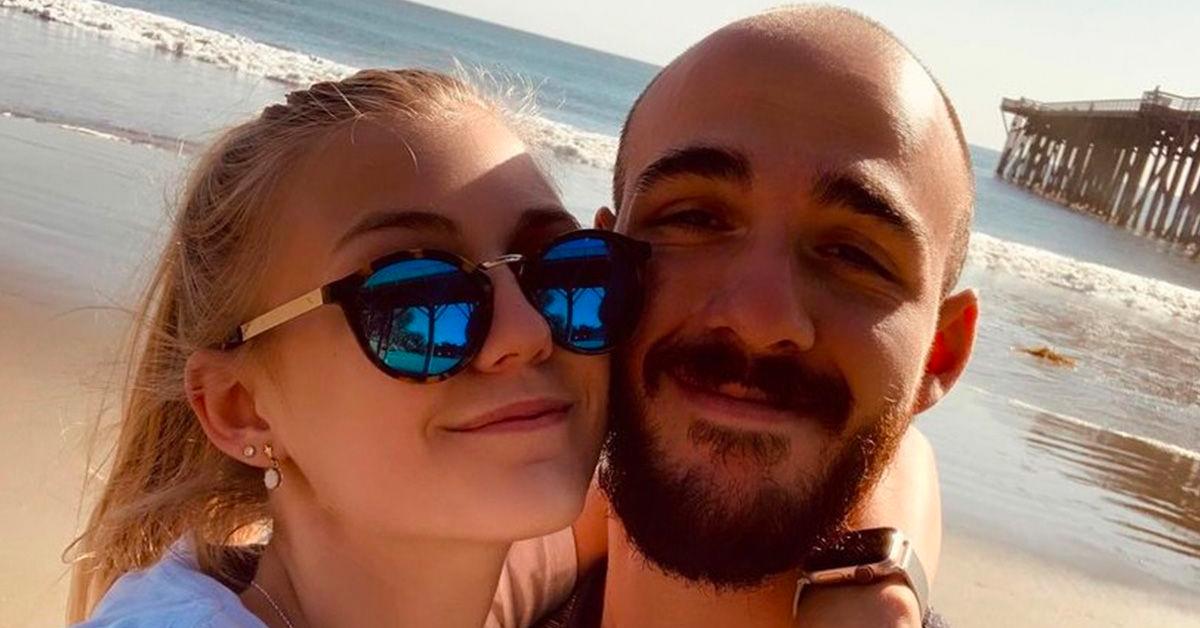 According to Joseph and Nicole, Brian's parents knew that Gabby was dead because their son told them he had killed her. However, Christopher and Roberta's civil attorney argued in court that they had no legal duty or obligation to Gabby's family to reveal what they did or didn't know when the 11-day manhunt for the vlogger was underway.
That's when the judge stepped in, bringing up Depp's $2 million defamation loss against his ex-wife, Amber Heard.
Article continues below advertisement
"Aren't we responsible for the words that we say when we say them?" RadarOnline.com can confirm the judge asked before interrupting the attorney's response. "I mean, Johnny Depp just got found civilly liable for defamation by what his attorney said, right?"
Earlier this month, Heard was awarded $2 million after the jury found Depp liable for defamation over a statement his attorney, Adam Waldman, made calling her abuse accusations a "hoax."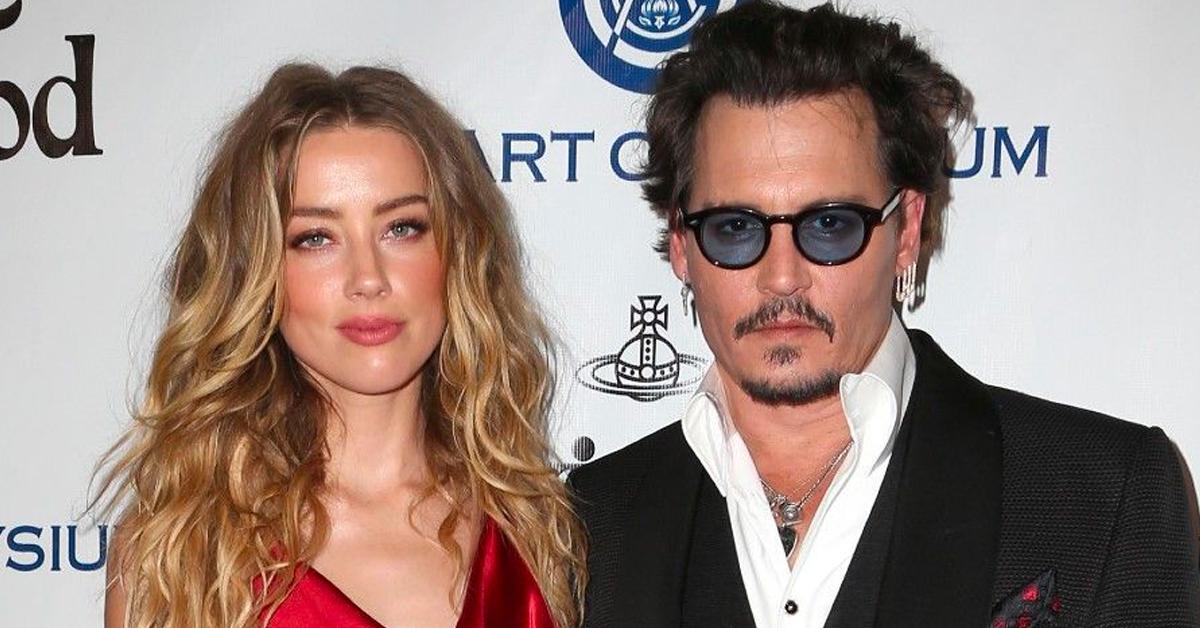 Article continues below advertisement
When it was the attorney for the Petito family's turn, he argued that Christoper and Roberta committed a "course of conduct" from the moment they allegedly learned about Gabby's murder. He also claimed the statement "we hope the search is successful" was a "lie" that gave Joseph and Nicole "false hope" that their daughter was still alive.
The judge will now consider each side's argument. He promised a written decision will be issued on whether the case will continue within the next two weeks.