Exclusive Details
Brian Laundrie's Parents Skip Hearing With Gabby Petito Mom And Dad In Case Over Her Brutal Murder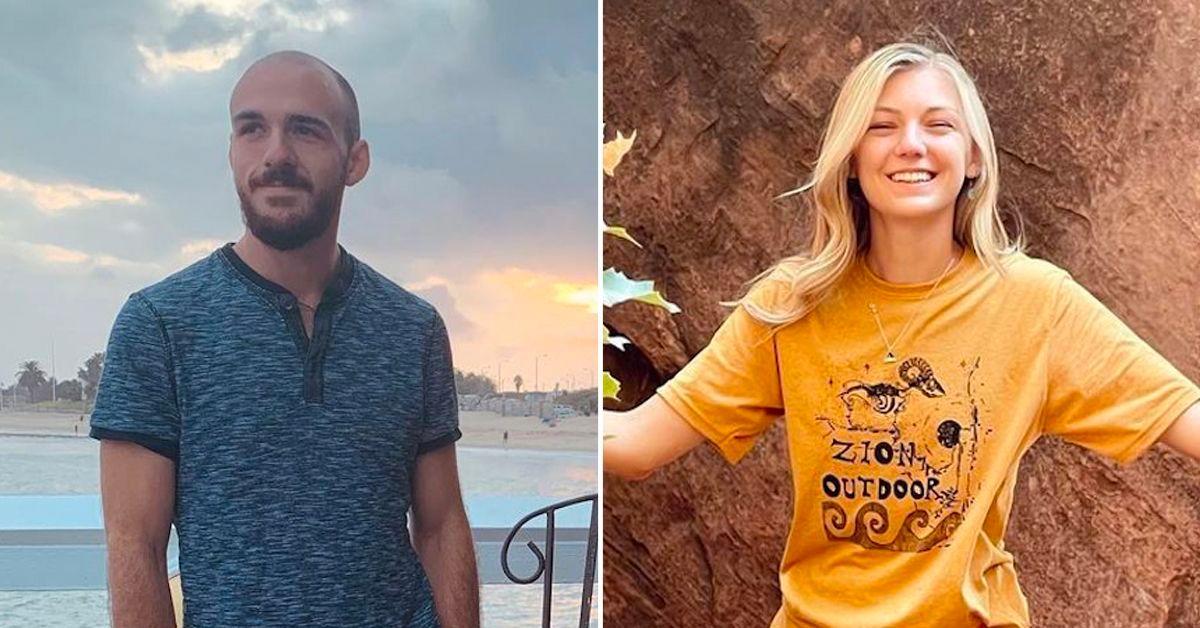 The parents of Brian Laundrie skipped a hearing with Gabby Petito's parents as a judge will soon decide if a civil suit over her murder can continue, RadarOnline.com can report.
Article continues below advertisement
Cameras were rolling in a Florida courtroom on Wednesday as the civil case was argued in person for the first time. The case centers around the Petitos' allegations that Laundrie's parents knew their son murdered Gabby and did nothing.
"It's about the course of conduct from the moment they learned from Aug. 28, 2021, from when they learned their son brutally murdered Gabby Petito," said Patrick Riley, the lawyer for the Petito family.
The civil case began after Petito's parents — Joe Petito and Nichole Schmidt — sued Laundrie's parents — Chris and Roberta Laundrie — and alleged they inflicted emotional distress as they had knowledge that their son had murdered Petito. They then helped keep the crime under wraps.
Article continues below advertisement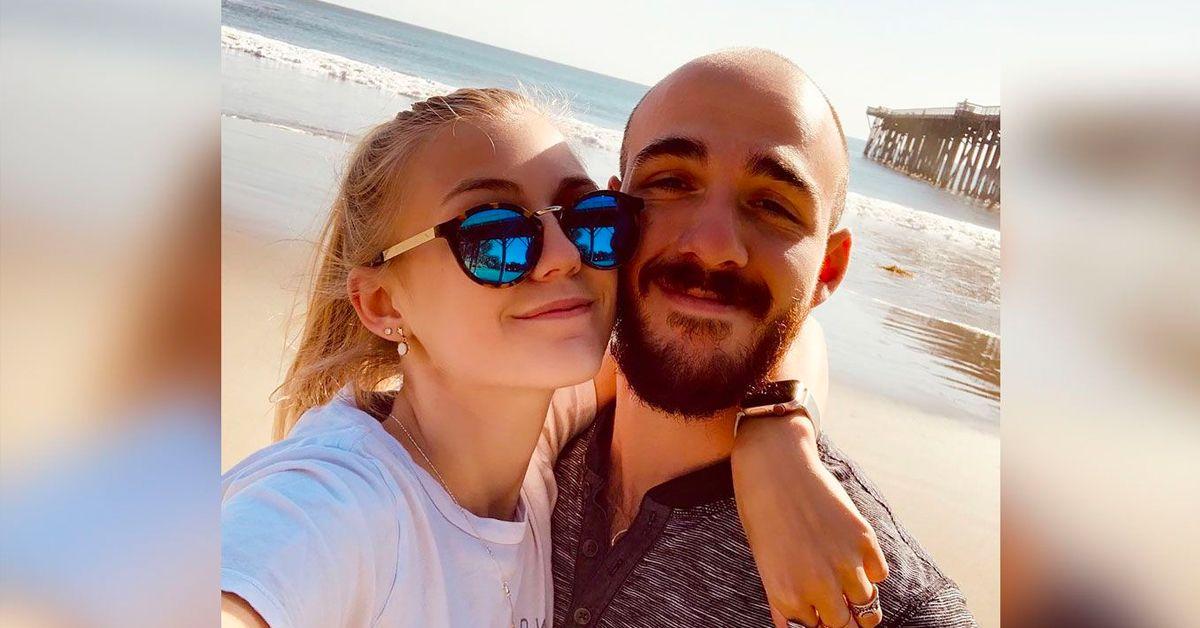 The murder of Gabby Petito became a national sensation after she went missing during a cross-country trip. But Laundrie returned to their Florida home without Petito.
Petito's family reported her missing and speculation turned to Laundrie and foul play. Her remains were later found in a national park in Utah and it was determined she died of homicide by strangulation.
Article continues below advertisement
That intensified pressure on Laundrie, who then went missing as police narrowed in.
That sparked a nationwide manhunt that lasted for weeks. True crime fanatics flocked to the case and tried to solve not only the crime but what happened to Laundrie. Eventually, Laundrie was found dead by suicide in a Florida park.
Petito's family sued the Laundrie family, saying they knew Gabby had been murdered and they did not provide information to police.
Article continues below advertisement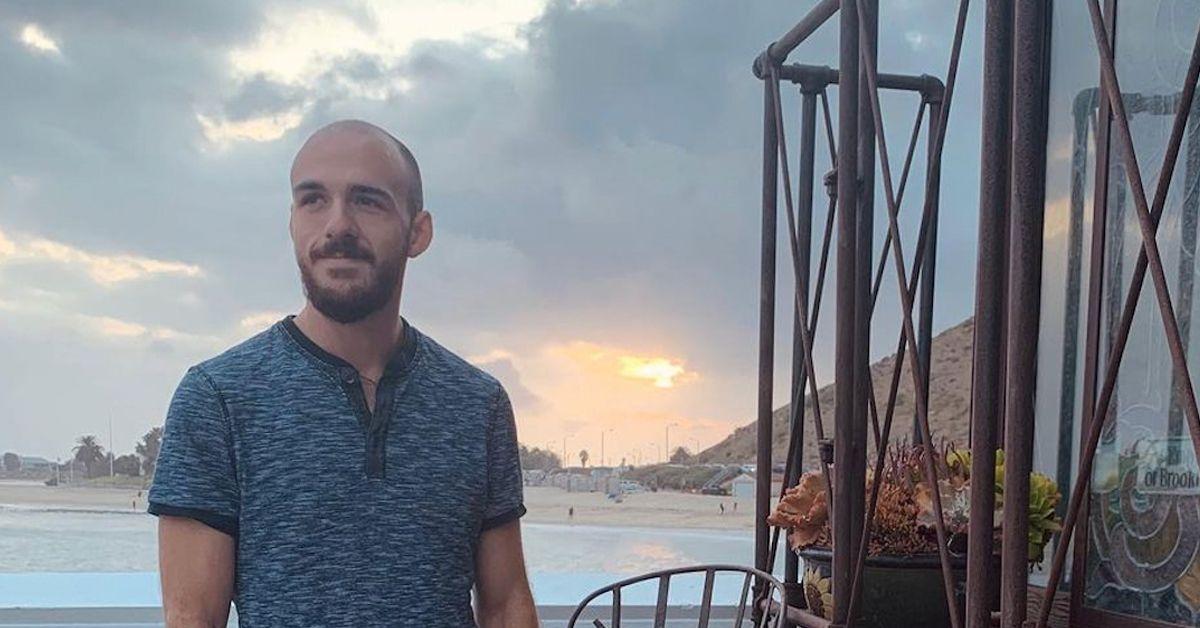 The Petitos also cited the fact the Laundries took Brian on vacation as Petito was missing and that the Laundrie's blocked the Petitos on Facebook and cell phones as they tried to get information on Gabby's location.
Article continues below advertisement
Laundrie's family asked the judge to dismiss the case and argued that basically, the lawsuit required any family member who heard a relative did something bad would have to speak up, but that is not the law, lawyer Matthew Luka argued during Wednesday's hearing.
"In our society and our laws, people are free not to speak," Luka said.
Riley argued that families were not strangers, and the couple was engaged. He argued the Laundries could have made an anonymous phone call to police to provide information about her remains.
Article continues below advertisement
The lawyer also pointed out a statement made on their behalf about searching for Petito, giving hope to her family that she might be found alive. That statement was weeks after the Laundrie family knew Petito was dead, the Petito family alleged.
"If that's not outrageous your honor, I don't know what is," Riley said.
The judge didn't rule on the motion to dismiss and instead said he hoped to issue a written ruling in the coming days.