Reality Star SHOWDOWN: Safaree Samuels' Ex Erica Mena & Rumored New GF Kimbella Matos Face Off After 'Prostitute' Shade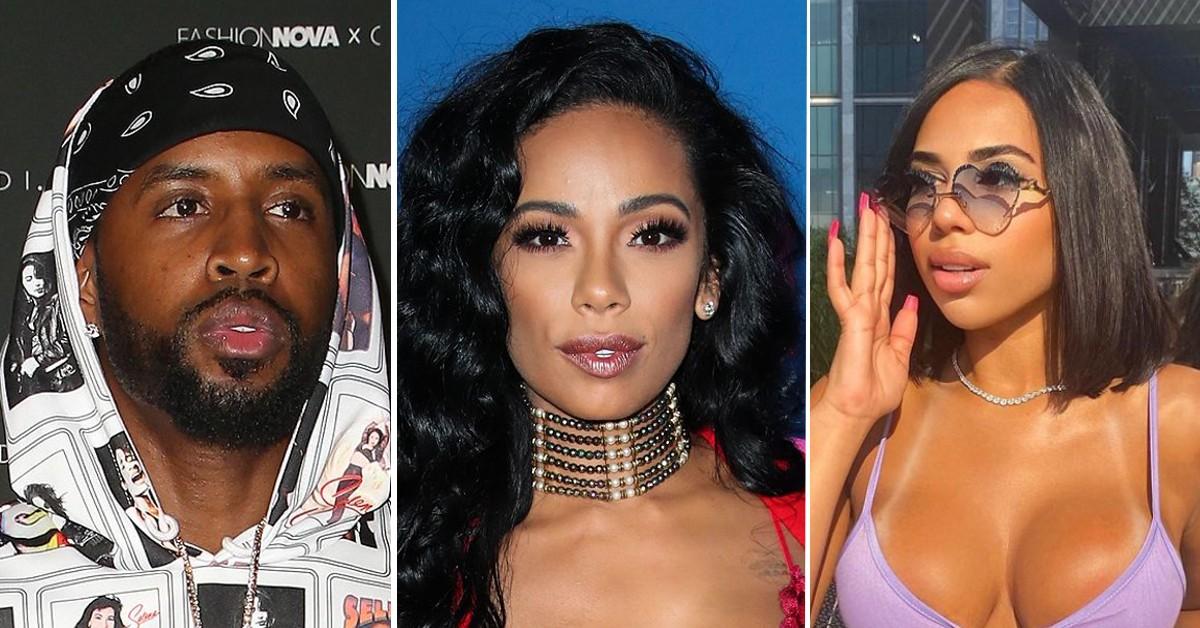 Safaree Samuels' ex Erica Mena got into a war of words with his rumored new girlfriend, Kimbella Matos, after the Love & Hip Hop star posted a shady cryptic message, RadarOnline.com has learned.
"Talking crazy about your baby mother to your prostitute but you don't even know your kid sizes is a weird flex. Be Safe Tho," Mena wrote via Twitter on Tuesday.
Article continues below advertisement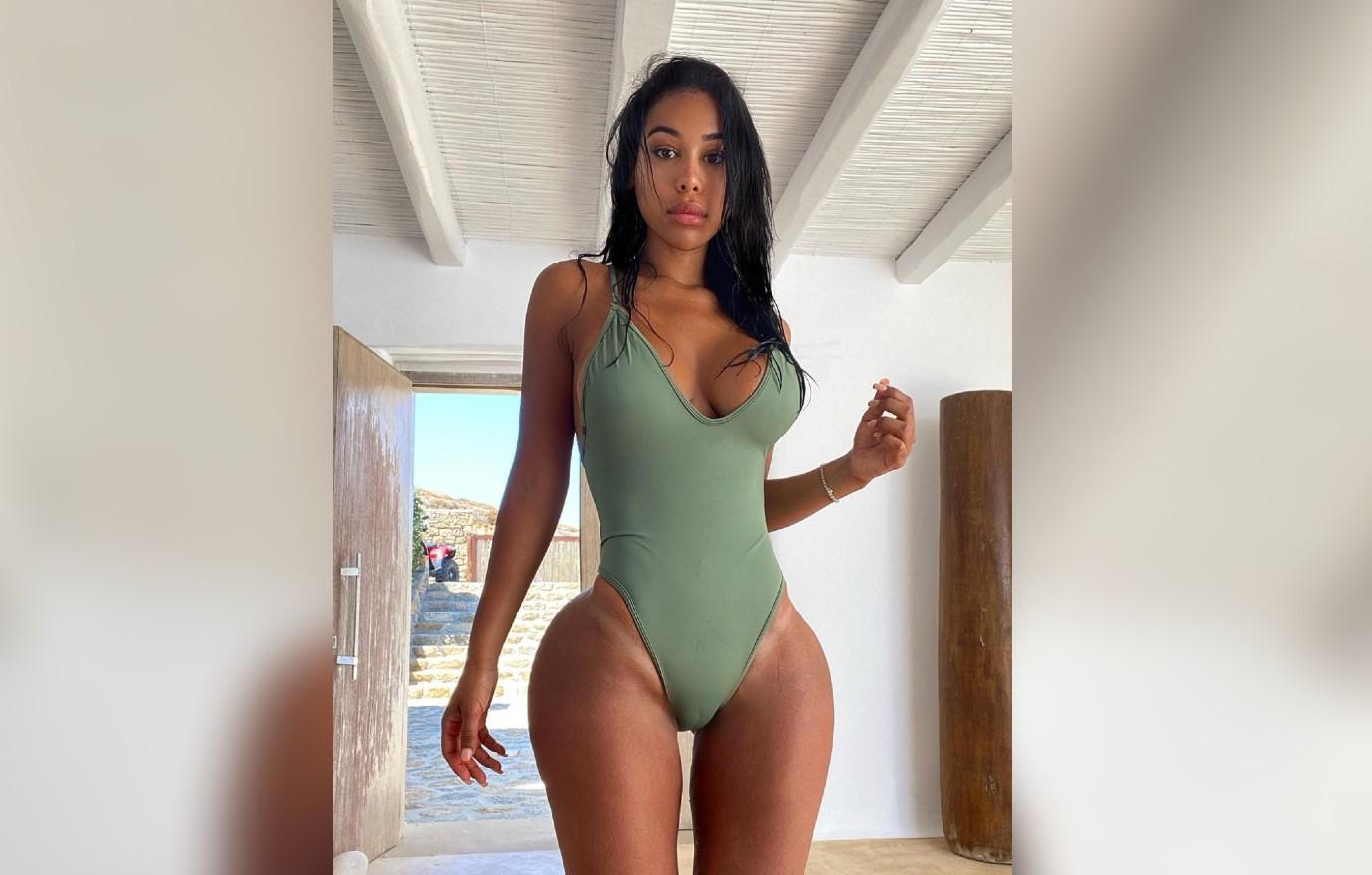 Her post led to an explosive feud with her ex's new love interest.
The Stepmother actress and her now-former spouse, Samuels, welcomed their second child together, a son, in June 2021. They also share a 2-year-old daughter together, and she has a teenage son from a past relationship.
After being tagged on social media, Matos entered the chat and didn't mince words.
Article continues below advertisement
"It's so funny how I never mention your stupid uneducated a-- in a good or bad way because we are both grown and on two different levels mentally, but money couldn't buy you a new p----, could it?" the model wrote in a statement on her Instagram Stories.
Matos told Mena to stop talking about her before calling out the reality star for "consistently calling other women prostitutes."
"Meanwhile you have slept with the whole industry for free," she alleged, a claim Mena denied. "This will be the last time that I would ever give you attention you're worthless & pointless and clearly, it's obvious because your marriage didn't last a second."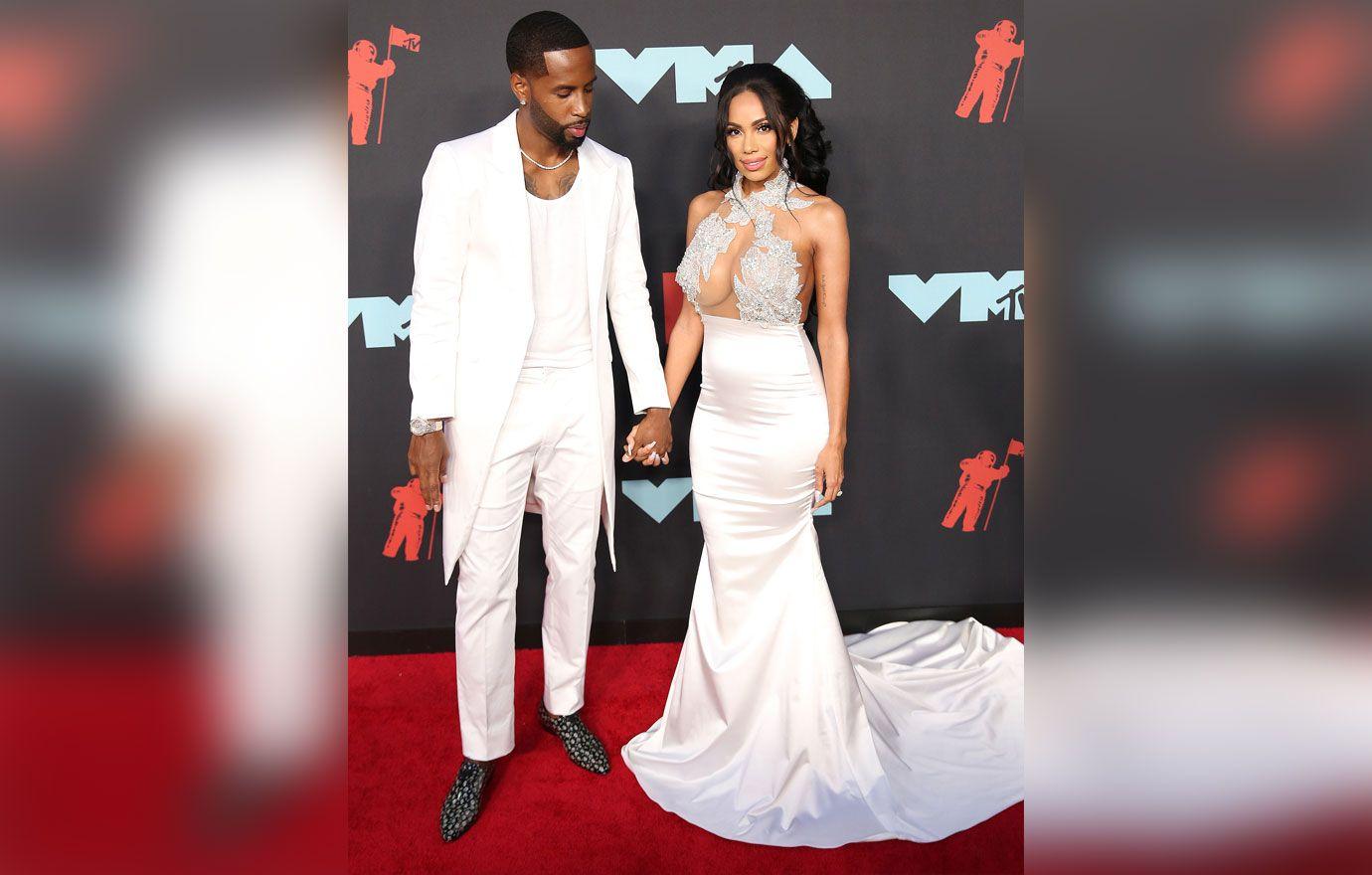 Article continues below advertisement
In March, Mena celebrated her newfound freedom while declaring that she was officially divorced from Samuels during a public appearance.
The former Scared Famous costars tied the knot in October 2019 after getting engaged on Christmas Eve the year prior in 2018.
Mena noticed that Matos tagged her and later fired back, claiming Matos was "so desperate for attention you right away assumed it was you I was referring to."
"I actually feel sorry for you because I know you are getting beyond dragged by a straight-up narcissist," she continued, alleging, "Lol be honest with yourself, and since you wanna bring up the subject of prostitution you might wanna refrain from this topic because that's what you've always been known for."
Mena also told Matos to consider what Samuels had said to her about their connection.
Article continues below advertisement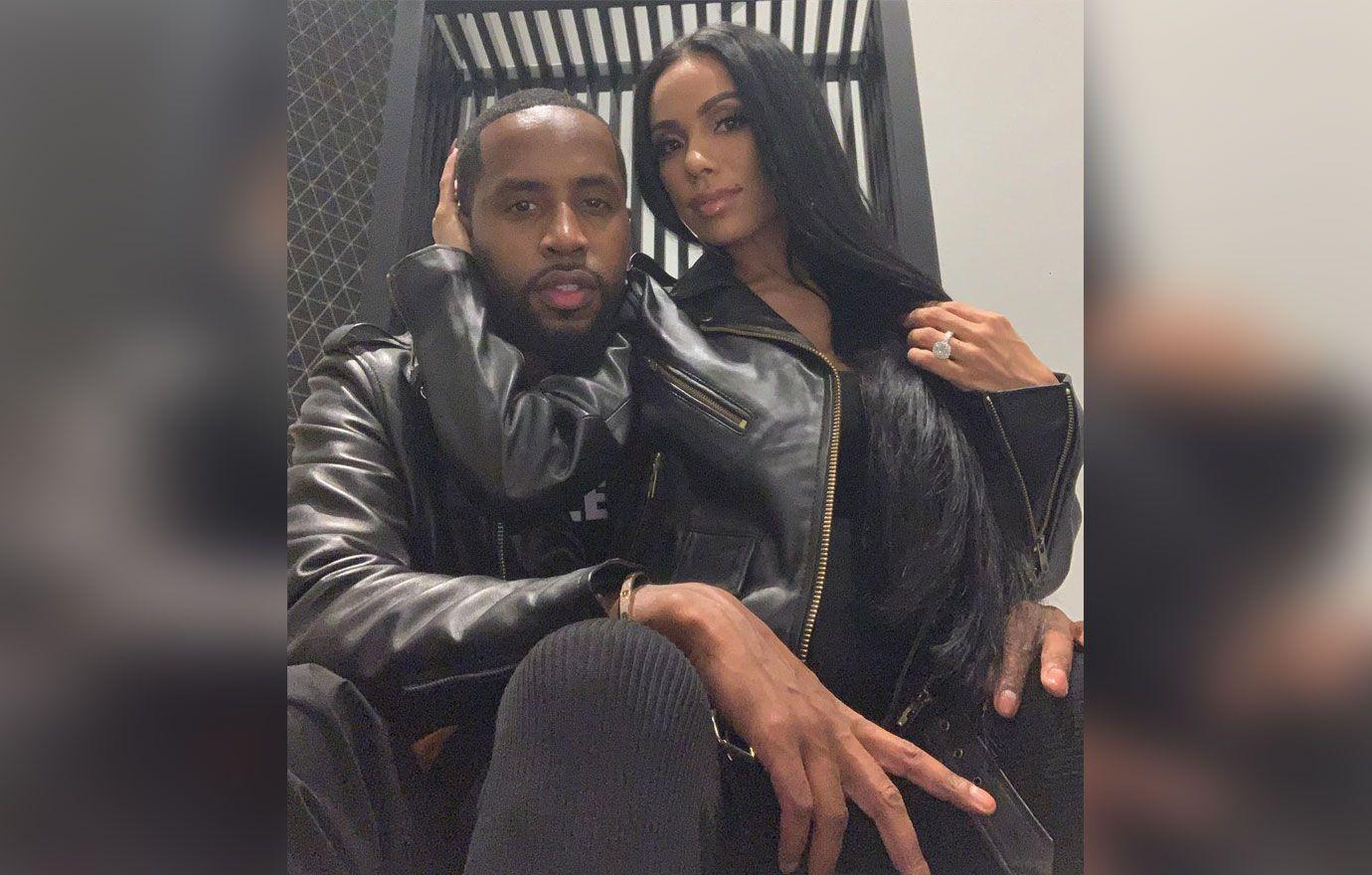 "If he's talking s--- about his baby mama can you imagine what he says to her about you? SMH," she wrote.
As RadarOnline.com previously reported, the VH1 personality said the reason she filed for divorce from her ex is he couldn't stop cheating on her, and she echoed those statements to Matos.
According to court documents that we obtained, Mena had filed a motion to put their divorce on pause amid the birth of their second child — later opting to move forward with her decision to part ways.