'Love & Hip Hop' Star Erica Mena Admits Trashing Safaree's $30,000 Shoe Collection, Accuses Him Of Cheating On Her Multiple Times
Love & Hip Hop star Erica Mena says the reason she filed for divorce from Safaree is he couldn't stop cheating on her.
According to court documents obtained by Radar, the VH1 reality star is back in court fighting her estranged husband over child support and custody.
Article continues below advertisement
Erica is responding to Safaree's claims she damaged his property to the tune of $59k. He demanded the court find her in contempt after she destroyed his sneaker collection and motorbikes at their home in Georgia.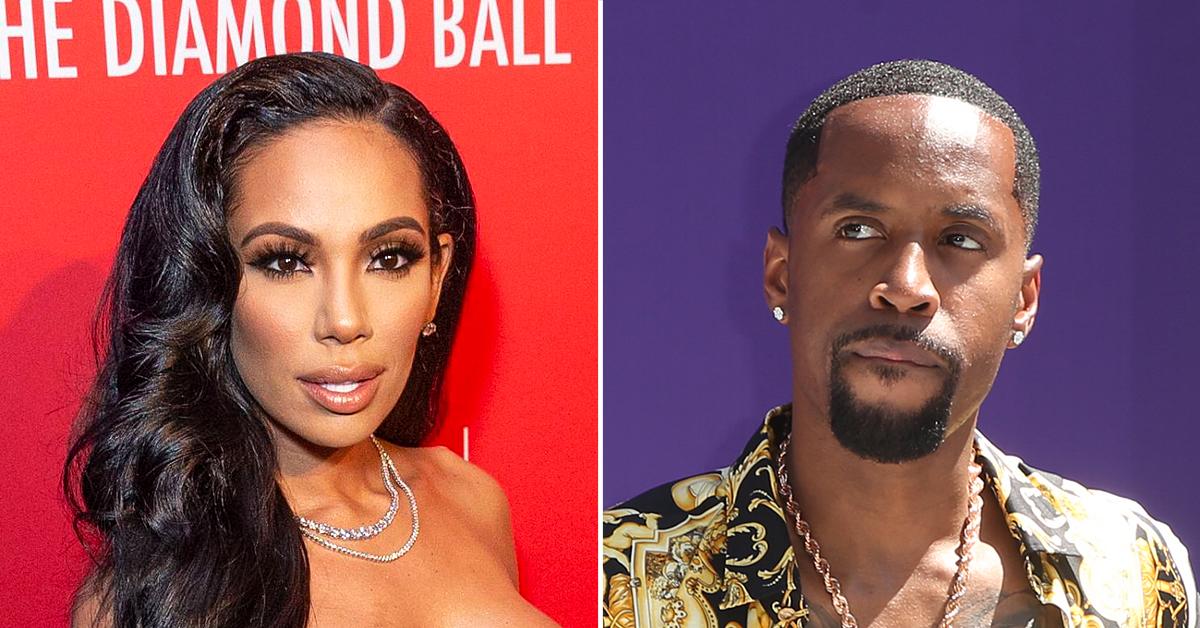 Article continues below advertisement
Erica allegedly poured bleach on his shoes and cut off the laces. He also said she ruined two of his motorcycles and a four-wheeler motorbike. She reportedly threw paint all over the vehicles along with poured paint inside the exhaust pipes.
Article continues below advertisement
The bikes are no longer useable. Safaree also said his security cameras inside their home caught her in the act.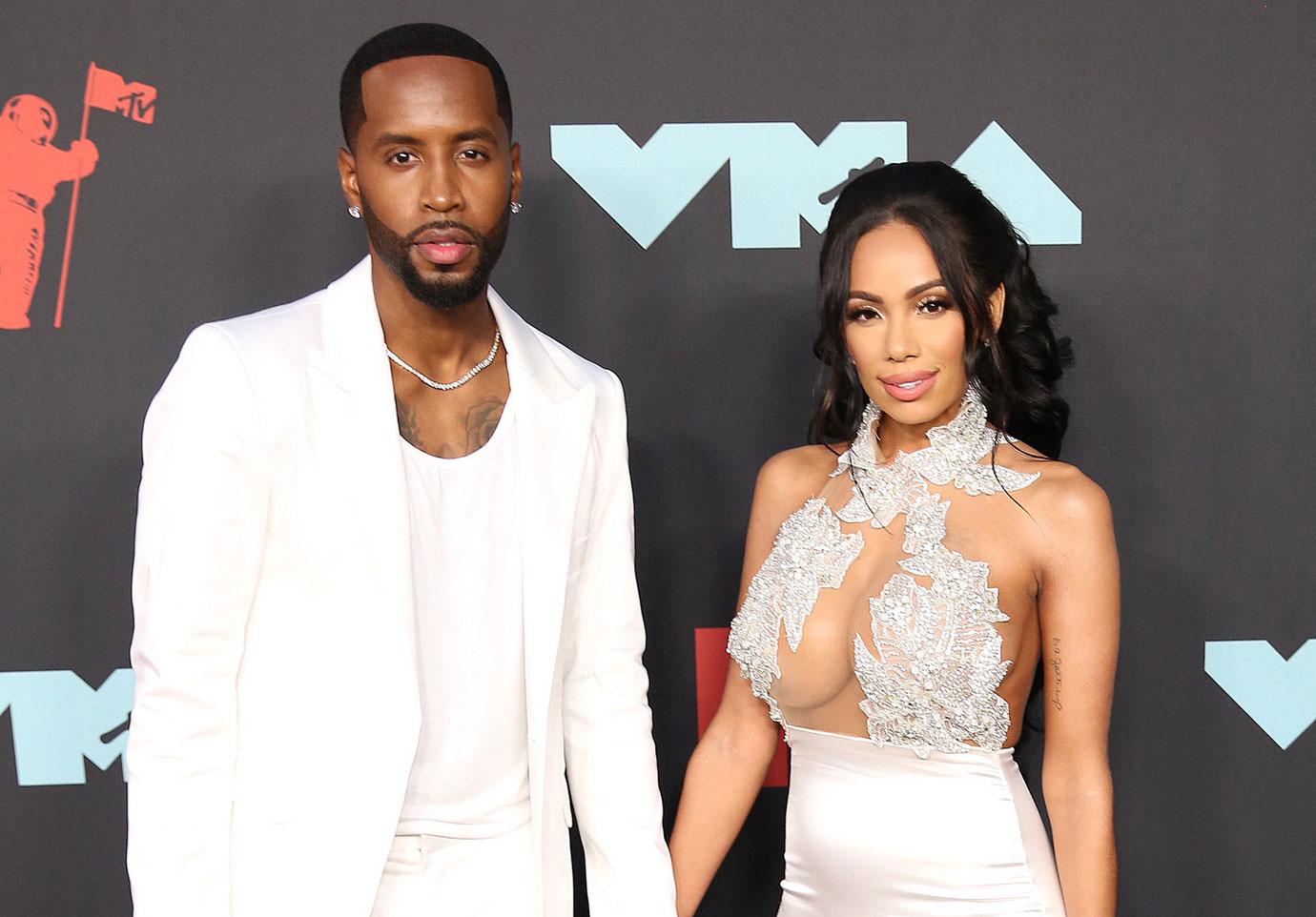 Article continues below advertisement
Now, Erica is admitting to damaging the property but claims she only acted out after finding out he cheated on her. She claims to have already sent her ex $4,000 to start repairing his bikes and to buy new shoes.
As Radar first reported, back in June, Erica asked the court to put the nasty divorce on hold because she was set to give birth to their second child. A couple of weeks later, Erica welcomed her new child into the world while Safaree was in the hospital room.
Article continues below advertisement
In her divorce petition, Erica is demanding primary custody of their 1-year-old daughter Safire. She said Safaree should only have joint legal custody and visitation.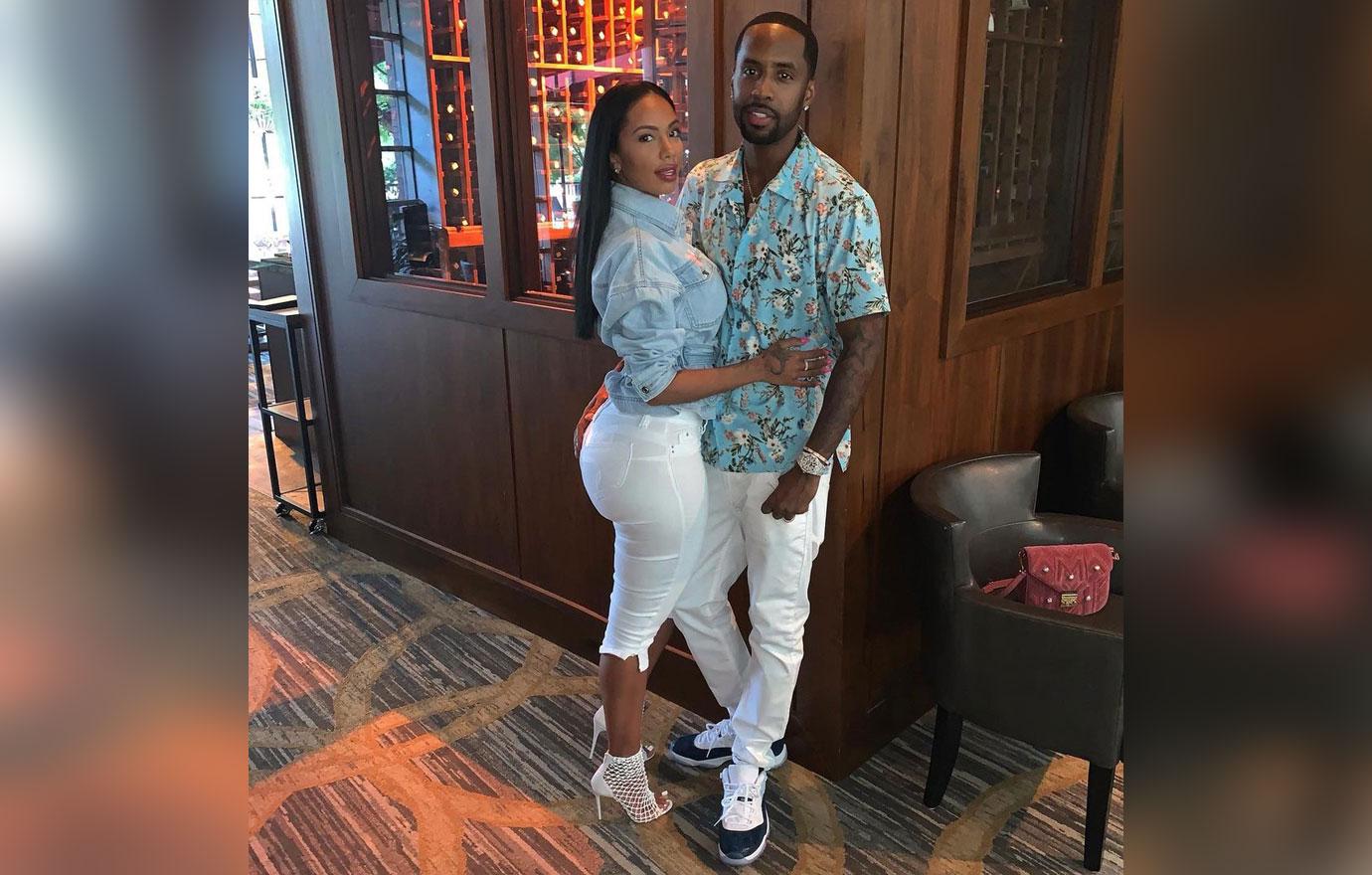 Article continues below advertisement
Safaree is asking the court to shut down Erica's primary custody request. He believes a flexible schedule should be put in place due to his busy schedule.
A judge has yet to rule on whether Erica will be found in contempt of court.