Exclusive Details
'Love & Hip Hop' Star Erica Mena Accuses Safaree Of Cheating With Joe Budden's Ex Amid Divorce Battle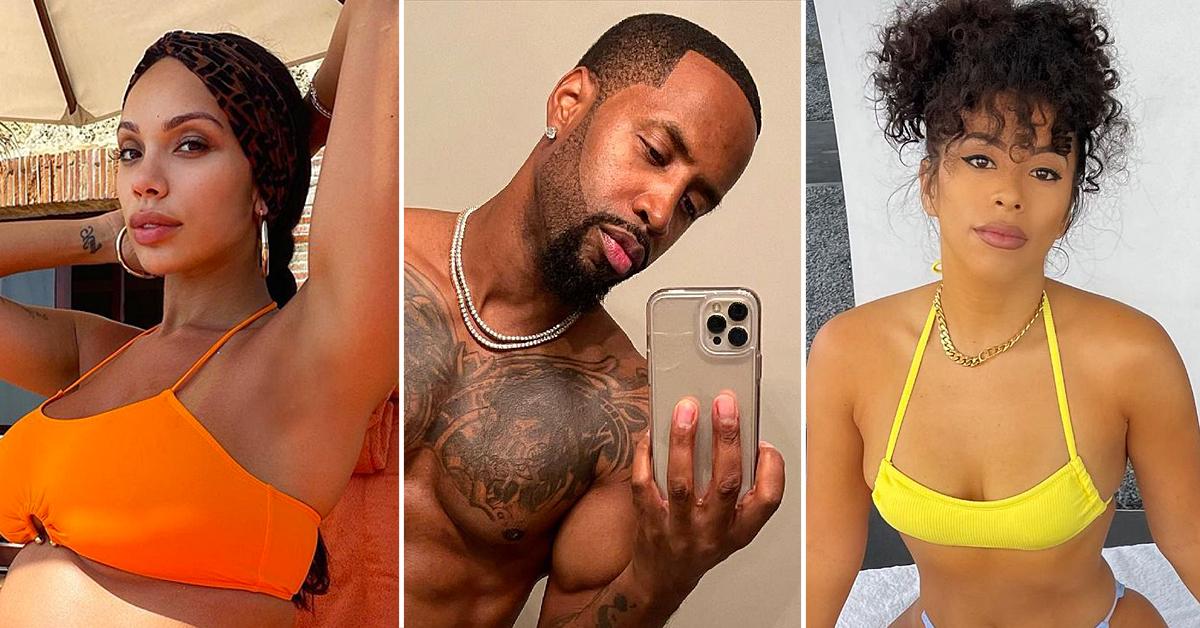 Love & Hip Hop star Erica Mena is accusing her estranged husband Safaree of having an affair with Joe Budden's ex, Kaylin Garcia.
Erica wrote on her Instagram story," Kaylin, real talk I been in the shoes of dealing with a man who lived a double life, and I had no clue he was married, but you!"
Article continues below advertisement
Erica said, "You know Safaree is married. Who don't know that. Not to mention he real friends with Joe Budden, your ex."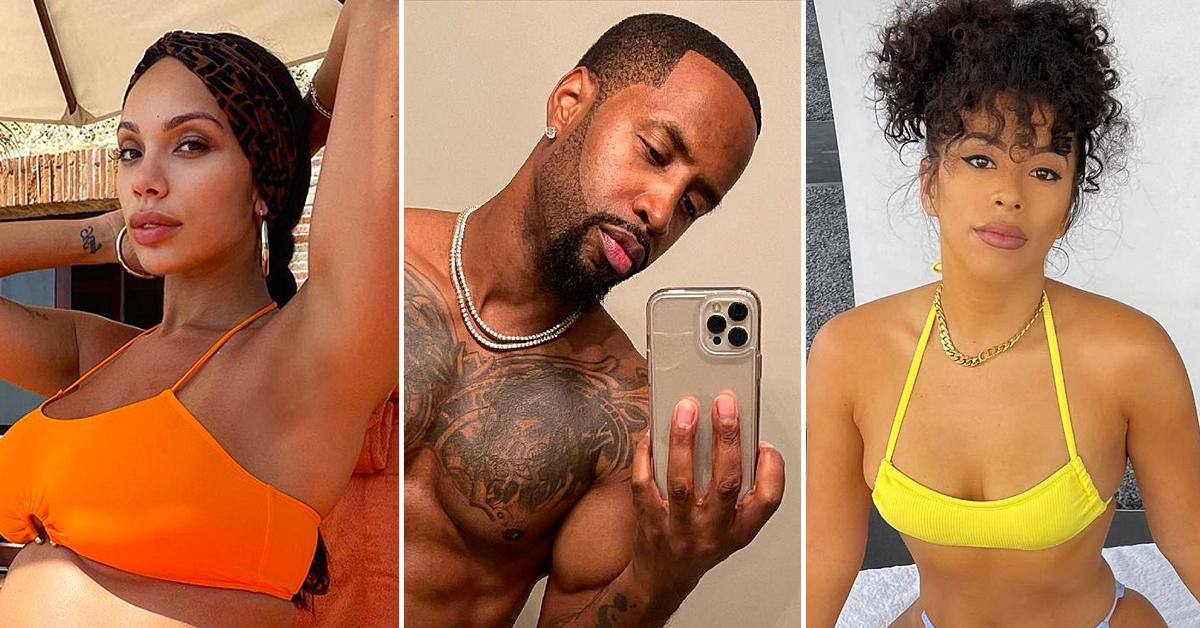 Article continues below advertisement
"Safaree just had a baby who he hasn't seen in 4 days that's in the NICU. That's also no secret. I'm blasting both of you since he told you to lay low tonight – clearly you both know I found out y'all been fu—ing all weekend. My son not even a week old yet and he dicking you down."
She ended, "I hope this something you proud of shortly. This man lost his whole family officially. I wish you both the best." The messiness comes weeks after Erica filed for divorce from Safaree and only days after she gave birth to their second child.
Article continues below advertisement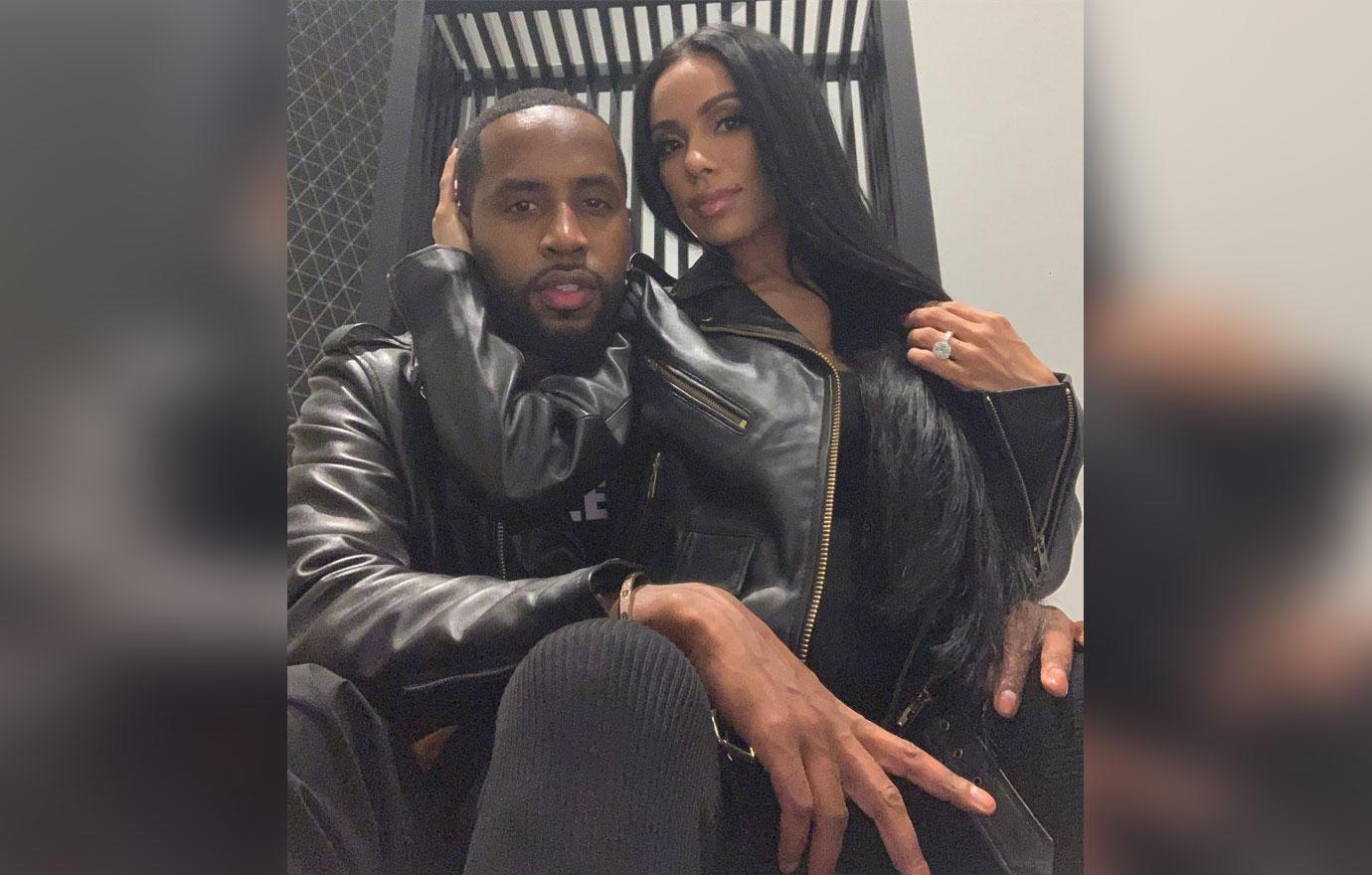 The divorce was put on pause to give time Erica to deal with the newborn. Kaylin had the time to respond. She quickly responded to the accusation on social media.
Article continues below advertisement
Budden's ex said, "For years I have been to myself. No blogs. No drama. I am a women who is about accountability and morals. The fact that I have been called out for absolutely nothing. To me is insane. Me and Safaree are friends and nothing more. Thanks! Everyone stay blesses and let's continue to spread love and light."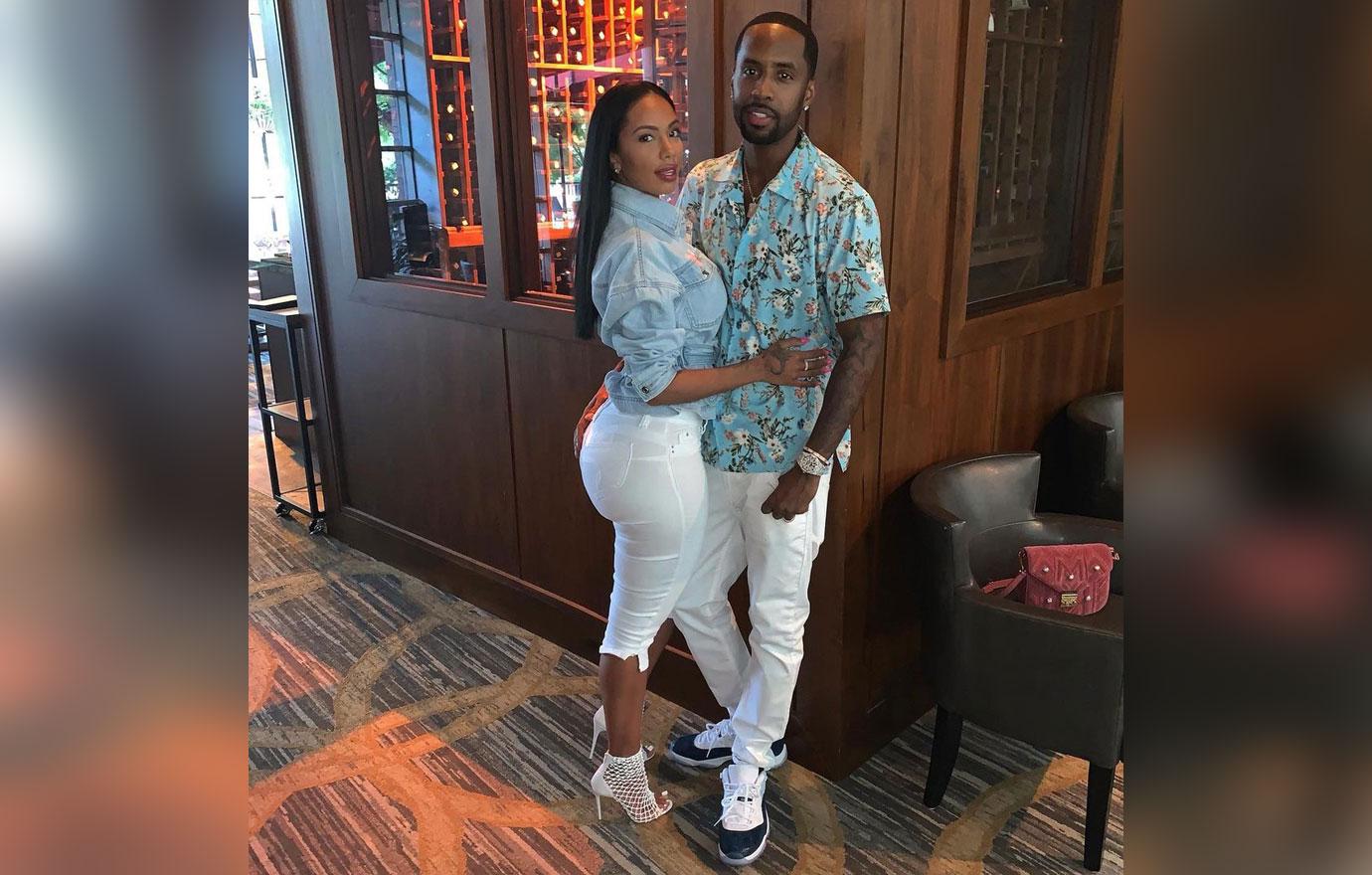 Article continues below advertisement
As Radar previously reported, Erica and Safaree are still fighting over custody in their nasty divorce. She believes the court should award her primary custody of their kids but her ex is fighting the request.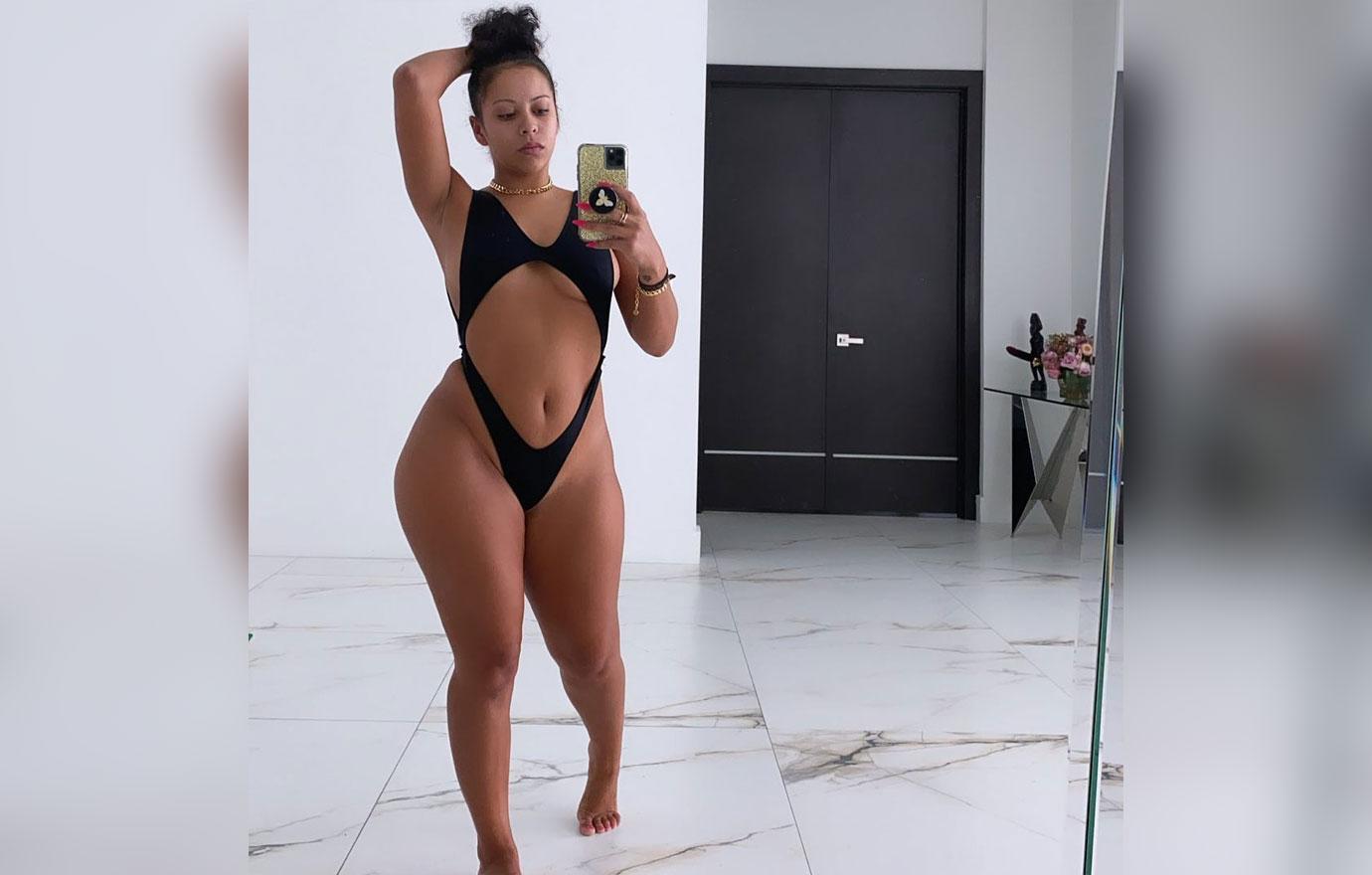 Safaree believes he should be awarded a flexible schedule. He did agree Erica can use their Georgia mansion exclusively but didn't want to be liable for any second mortgages taken out by his estranged wife.