Erica Mena Back Filming 'Love & Hip Hop', Ready To Spill All About Divorce From Safaree
Erica Mena is already back on set and ready to talk about all the details of her bitter breakup with Safaree.
The VH1 star posted a photo of her on the set of Love & Hip Hop: Atlanta. Erica Is seen sitting at a table while a crew member has a camera focused on her.
Article continues below advertisement
She captioned the post, "wait until y'all get to see what's really been going on … July 5 LHHATL returns." The message makes it clear Erica is not going to hold back during filming amid her legal battle with Safaree.
As RadarOnline.com previously reported, last month, Erica filed for divorce from Safaree after less than 2 years.
Article continues below advertisement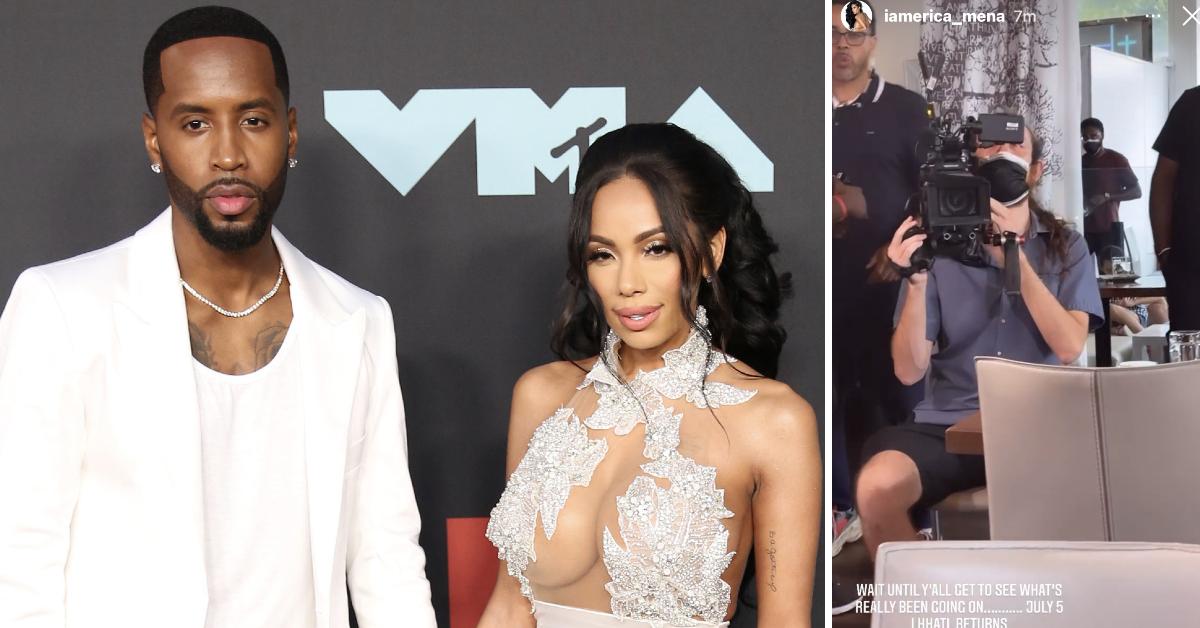 The petition was filed in Georgia Court. She is asking the court to award her primary custody of their 1-year-old Safire. She had no issues sharing joint legal custody of their daughter and their forthcoming child.
Article continues below advertisement
Erica is expected to deliver their second child next month.
The reality star is also asking that Safaree pay her monthly child support. The breakup is nasty with Erica also requesting exclusive use of their Georgia home.
Article continues below advertisement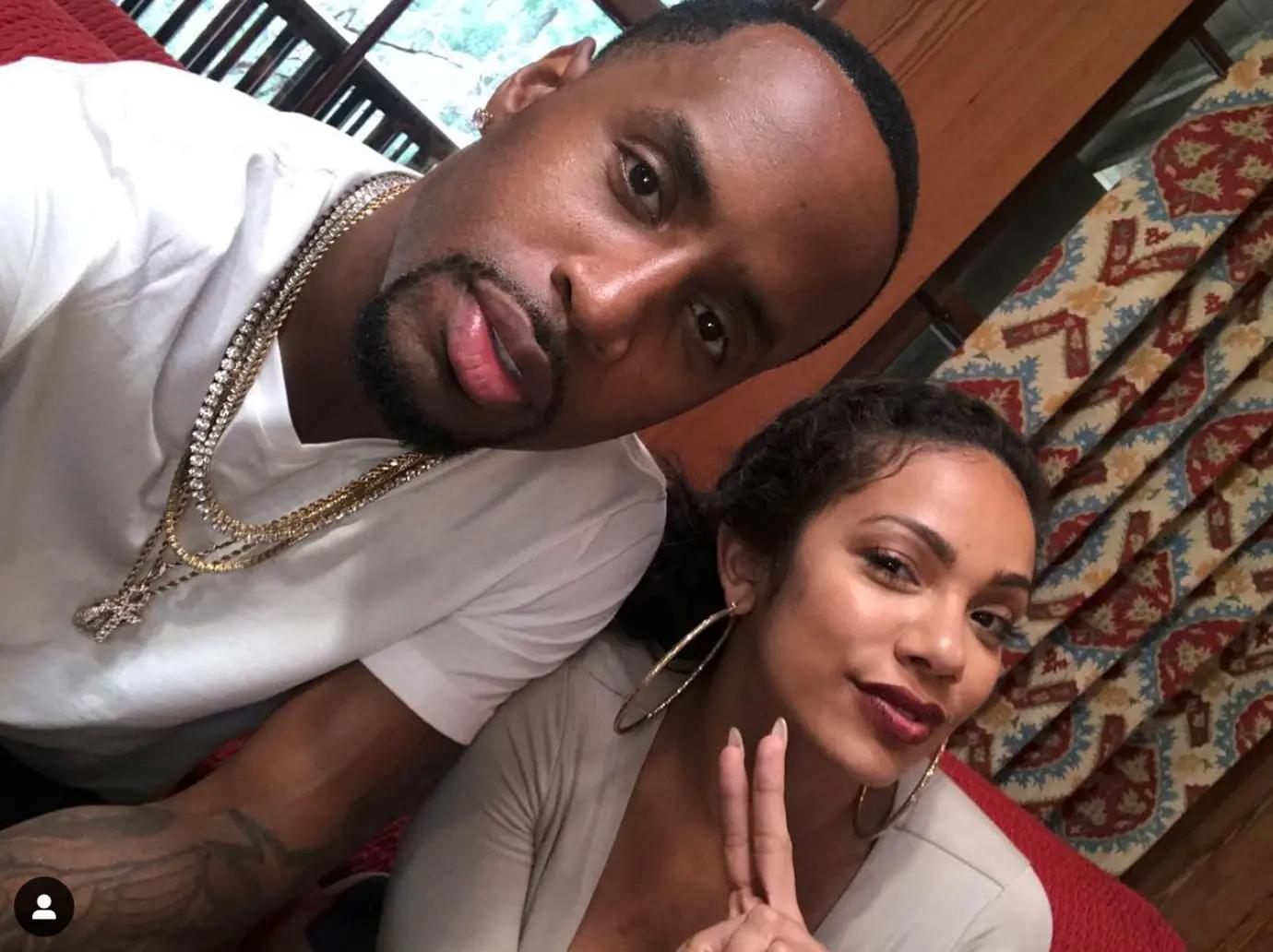 She isn't playing around with making sure the divorce is fair. Erica hired powerhouse attorney Randall Kessler to represent him in the matter. He has previously worked with Real Housewives of Atlanta star NeNe Leakes and NFL star Braylon Edwards.
Article continues below advertisement
A couple of days later, Erica filmed herself alone in the hospital. She told her followers she was experiencing severe pain but didn't go into details about the hospitalization.
In response, Safaree asked the court to award him a flexible custody agreement. He agreed to pay child support but wanted the judge to determine the payment amount.
Article continues below advertisement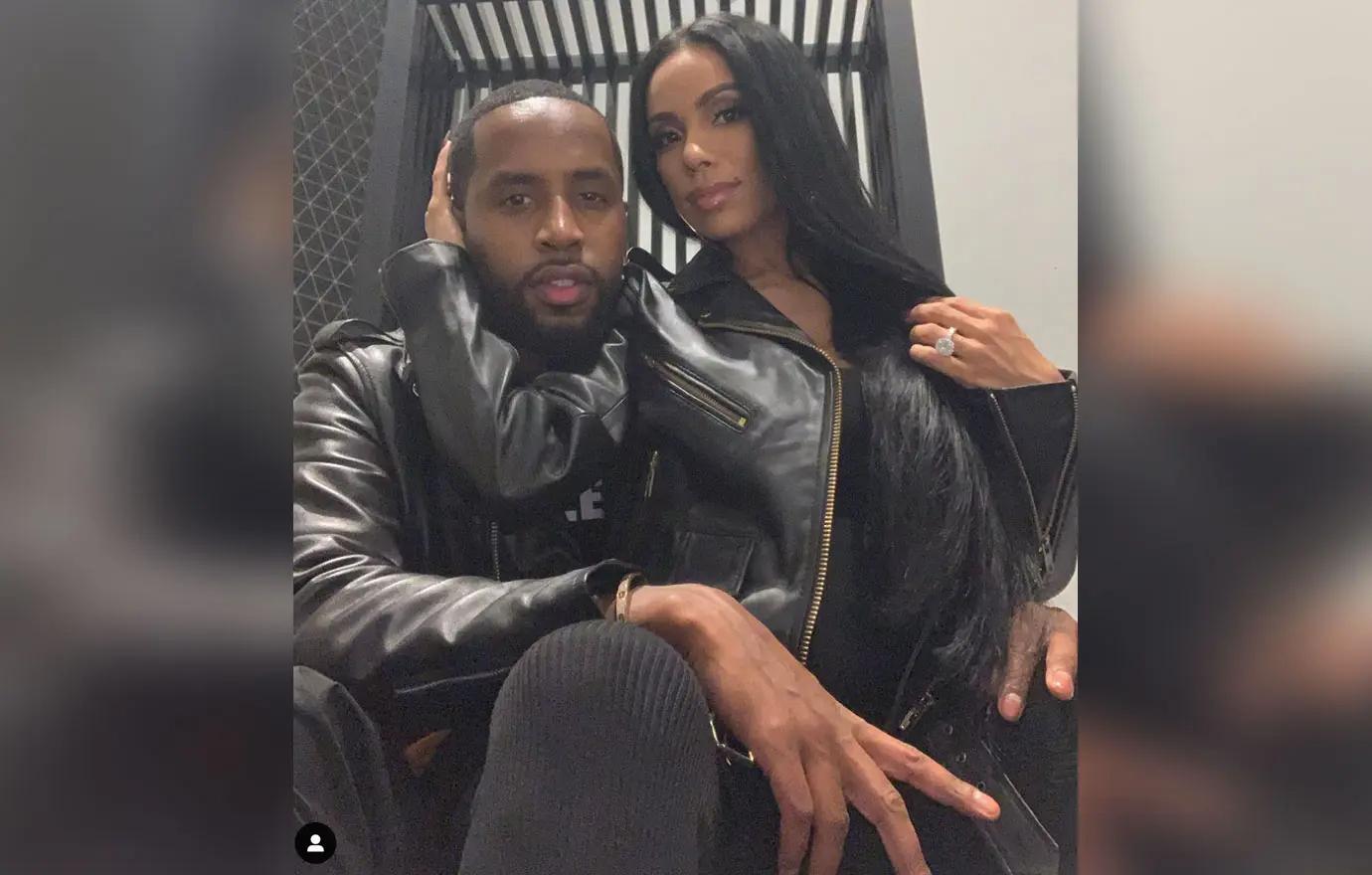 Safaree says he has no problem packing up his stuff and allowing Erica to use their home exclusively. However, he doesn't want to be responsible for any issues relating to a mortgage being refinanced.
In court documents, he asked to get the exclusive right to use his cars. He is also refusing to pay Erica a dime in alimony.