Erica Mena Pleaded With Court To Put Divorce From Safaree On Pause Amid Arrival Of Baby No. 2
Love & Hip Hop star Erica Mena rushed to court days before she gave birth to plead with a judge to push the brakes on her divorce.
According to court documents obtained by RadarOnline.com, the reality star, who gave birth this week to her second child with estranged husband Safaree, filed a motion to stay her divorce earlier this month.
Article continues below advertisement
Mena's powerhouse attorney, Randall Kessler, asked the court to not move the case forward until the birth of her child. Safaree had been requesting an emergency hearing on the issue because he wanted to see his newborn in the hospital.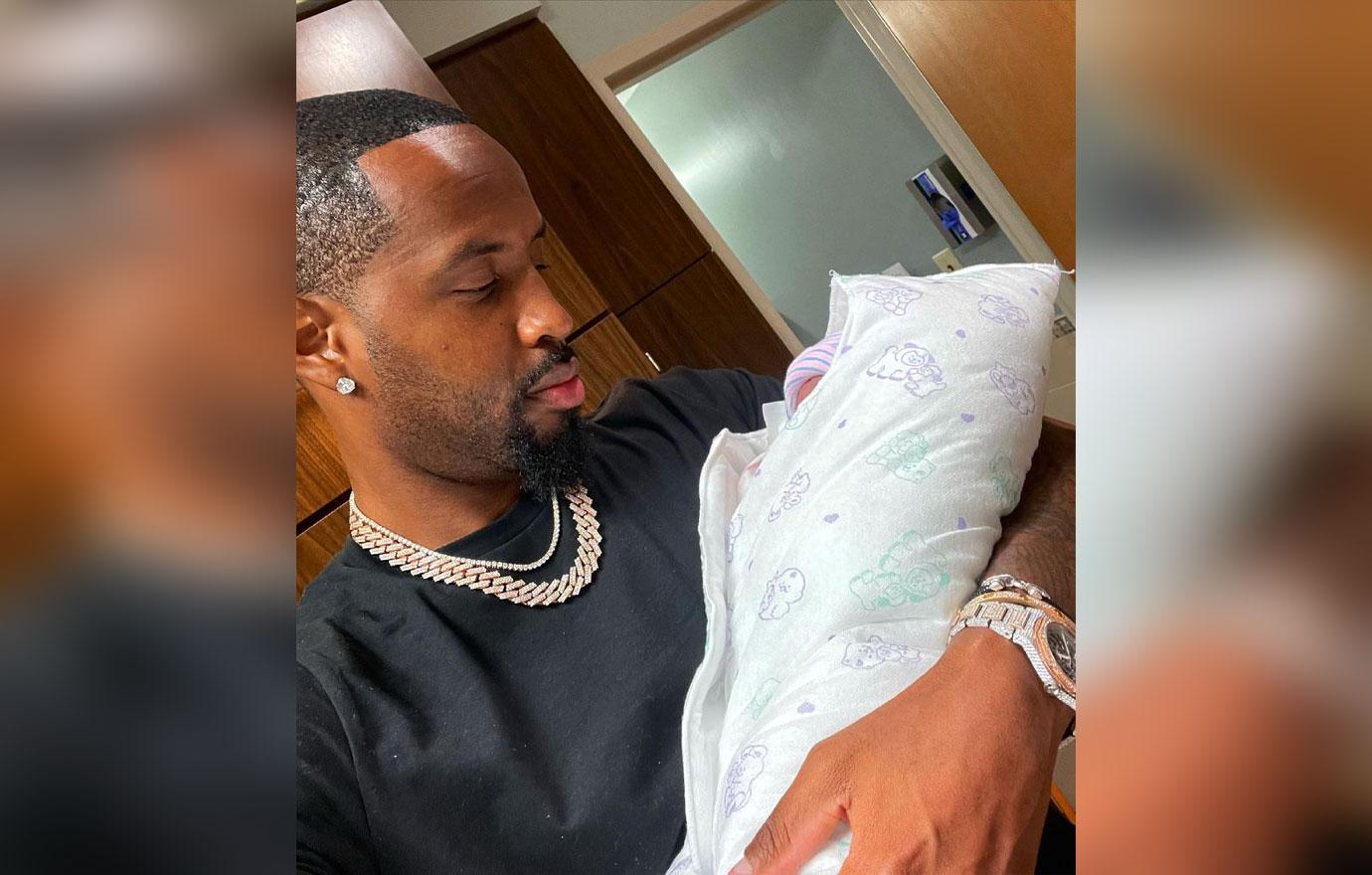 Article continues below advertisement
Safaree filed another motion asking the judge to set a hearing but it appears the former couple worked things out privately.
On Monday, Erica gave birth in an Atlanta hospital. Safaree shared a photo of himself in the delivery room while holding his new joy. He captioned the post, "MR Straittt jr is here!!"
Article continues below advertisement
The hospital reunion is interesting given how bitter their split has turned out to be. Last month, Erica slapped Safaree with divorce papers, while pregnant, after years of fighting publicly.
In court documents, she asked to be awarded primary custody of their 1-year-old daughter Safire. She said she would share joint legal custody with her ex.
Article continues below advertisement
The divorce came at no surprise to their followers who watched the couple's rollercoaster relationship for the past two years.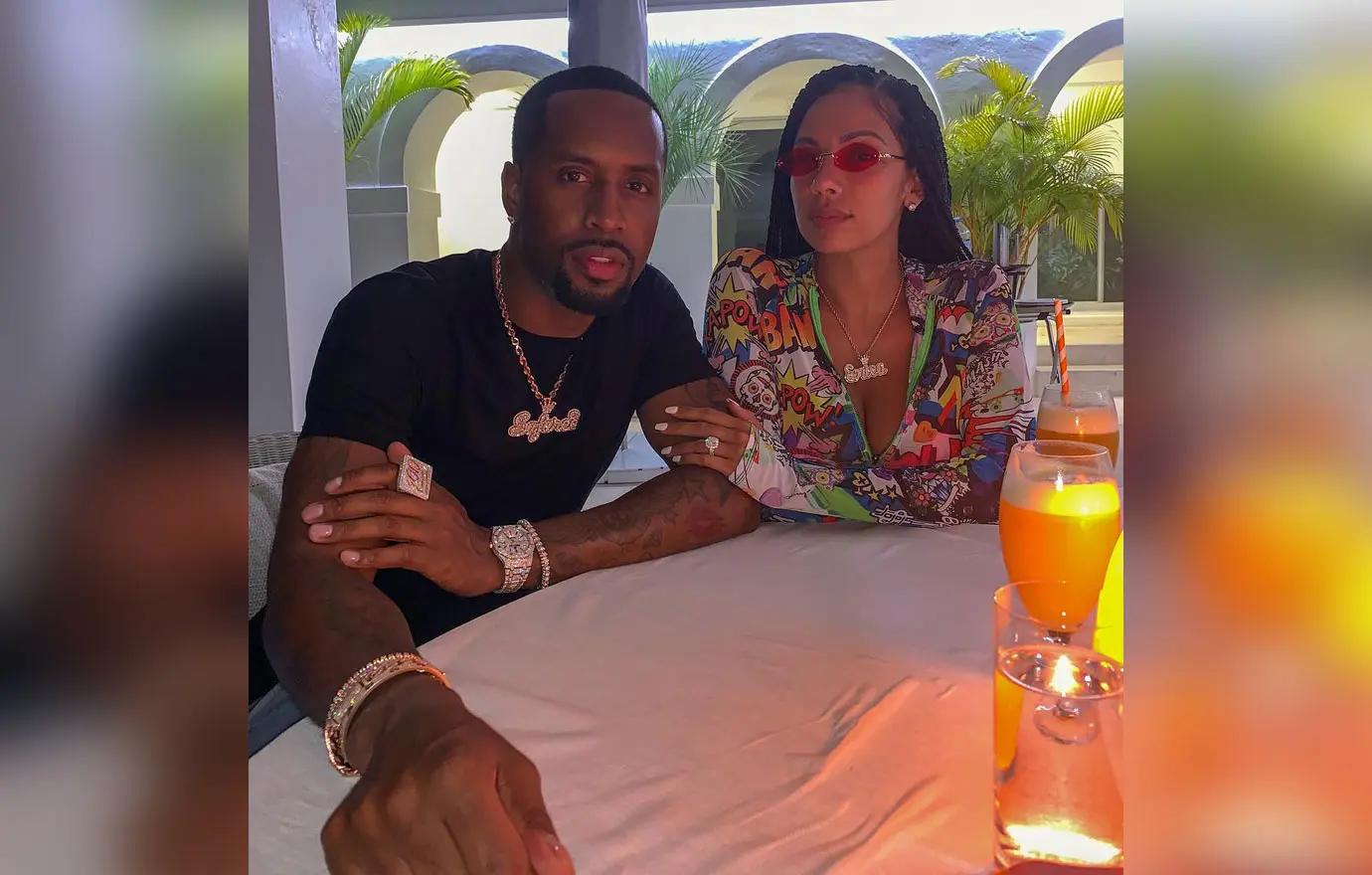 Article continues below advertisement
Safaree responded to the divorce asking the court to not award Erica primary custody of their kids. He wanted a schedule put in place that allowed him flexible time given his allegedly busy schedule.
He also asked to be awarded joint legal custody. Safaree made it clear he wanted to have a say in the upbringing of their kids. Further, his lawyer said Safaree had no issues with Erica taking full possession of their Georgia home.
Article continues below advertisement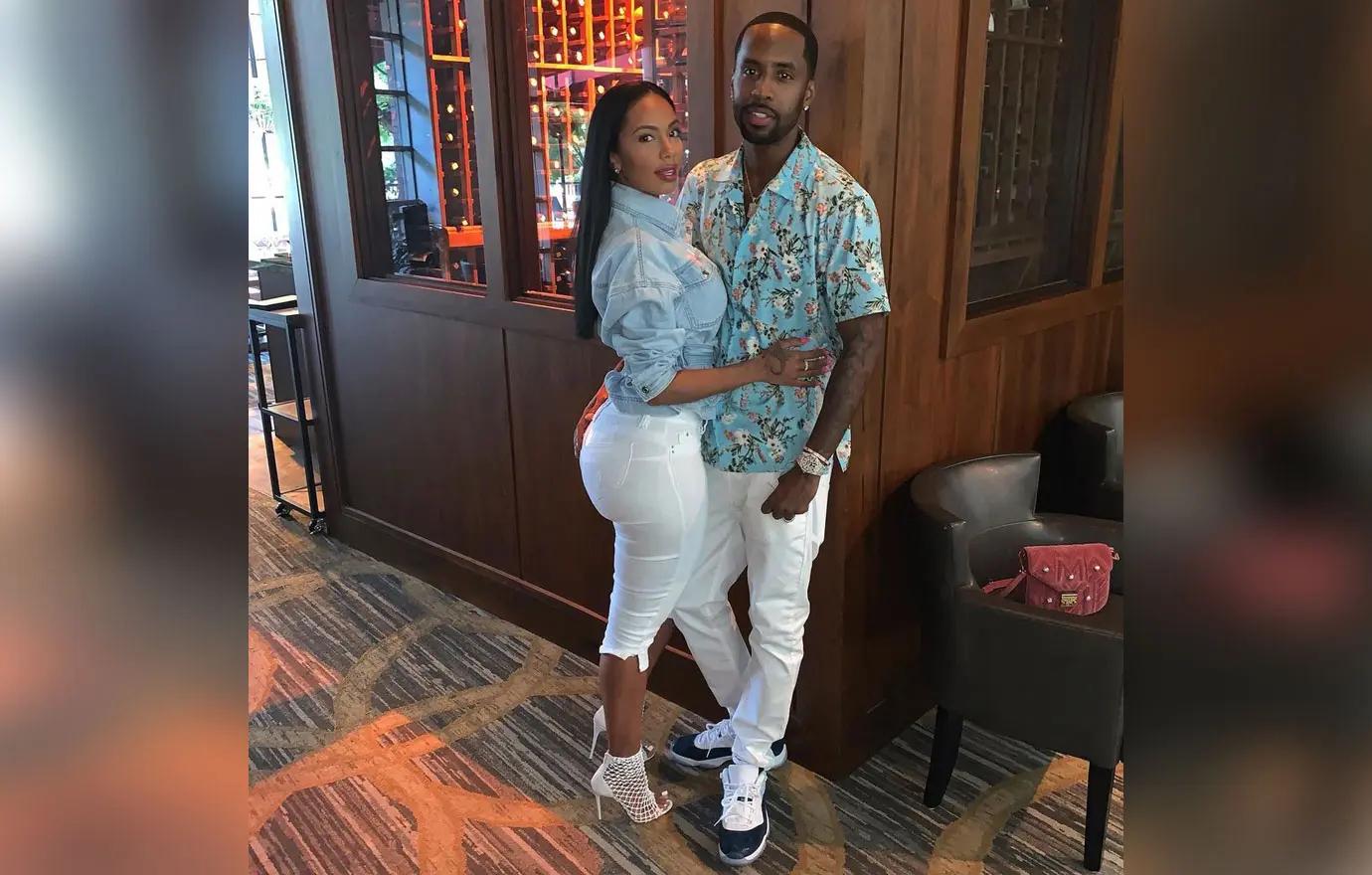 However, he asked that he not be liable for any second mortgages being taken out against the property.
The divorce is still pending and a hearing has not been scheduled until January.