Safaree Accuses Erica Mena Of Dumping Bleach On His Custom Sneakers And Paint On His Motorcycles...When She Was 8 Months Pregnant
Safaree Samuels has just made some shocking claims against Erica Mena, alleging that his then-pregnant then-wife went on a property-destroying spree just days after filing for divorce.
Article continues below advertisement
The 40-year-old rapper has formally asked a judge to hold his 33-year-old Love & Hip Hop star ex in contempt of court for allegedly violating their domestic relations standing order, which is supposed to prohibit both parties from harassing one another or destroying each other's property during their divorce proceedings.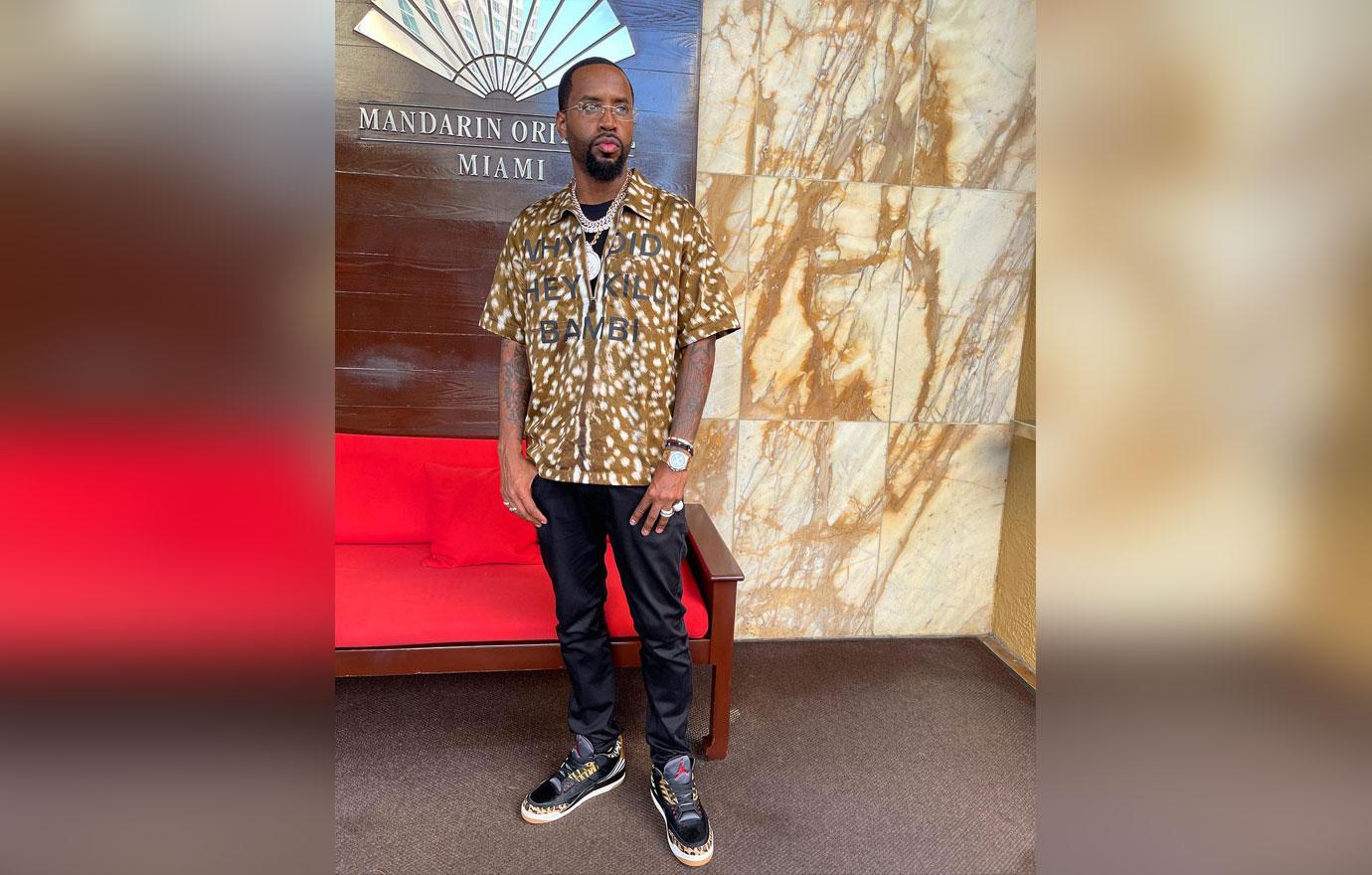 Article continues below advertisement
According to Safaree, on May 23 – two days after an eight-month-pregnant Erica filed for divorce – she allegedly went to town on several of his prized possessions and belongings, including his large custom sneaker collection and a handful of motorized bicycles.
The rapper claims the reality star not only poured bleach all over $30,000 worth of his beloved kicks, but he says she also cut the shoes' laces.
Article continues below advertisement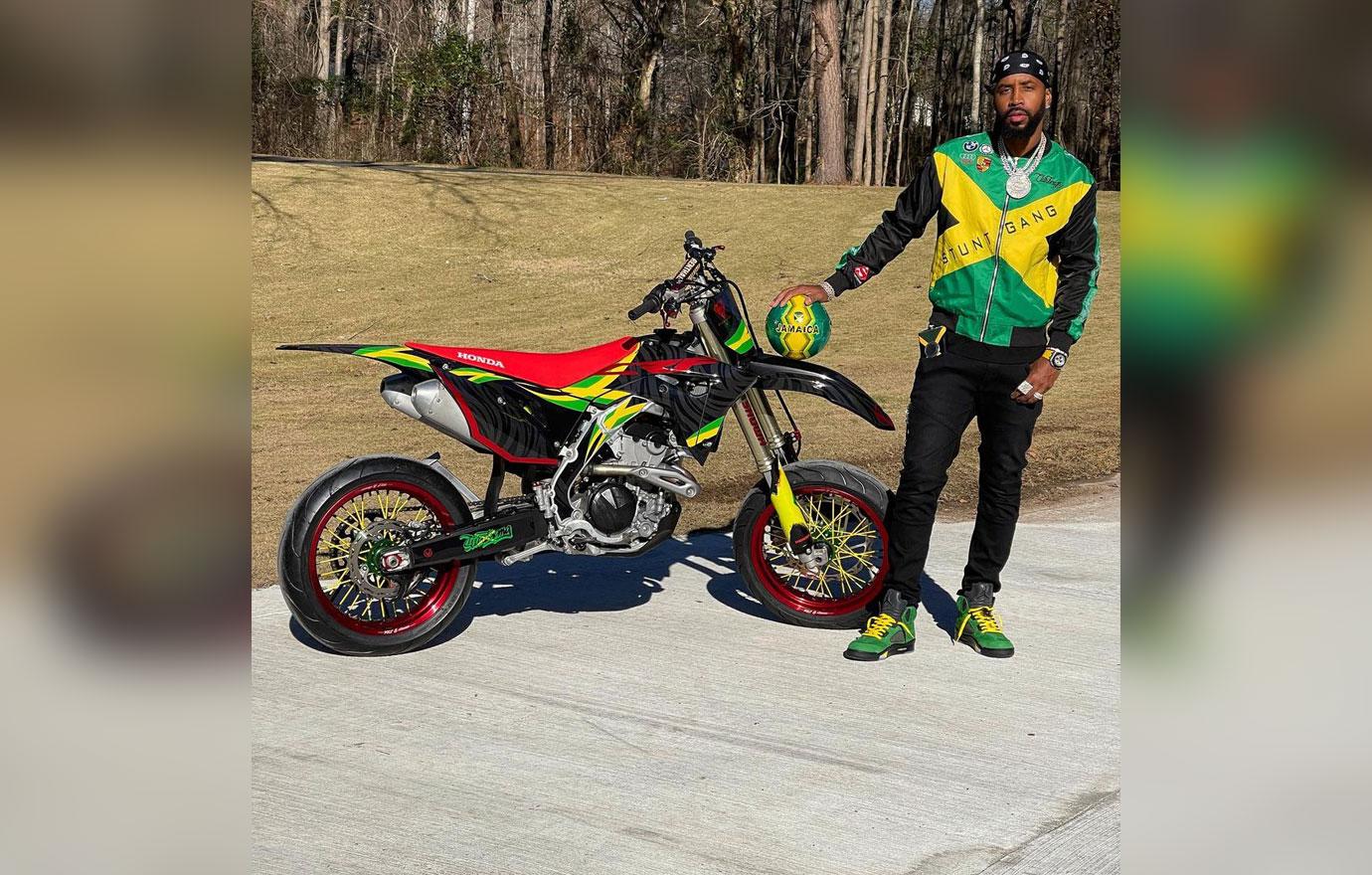 The new mother of three then allegedly turned her sights to Safaree's bikes, as Samuels claims Mena destroyed two of his motorcycles as well as his four-wheeler motorbike by dumping paint all over them. She also allegedly poured paint directly into the exhaust pipes and gas tanks.
Article continues below advertisement
Safaree claims this all happened shortly before Erica gave birth to their second child together, son Legend Brian Samuels, who arrived late last month.
Article continues below advertisement
Samuels wants Mena to fork over around $50,000 for all the property she allegedly damaged, but that's not all. He is also considering filing a police report and pursuing felony charges for criminal destruction.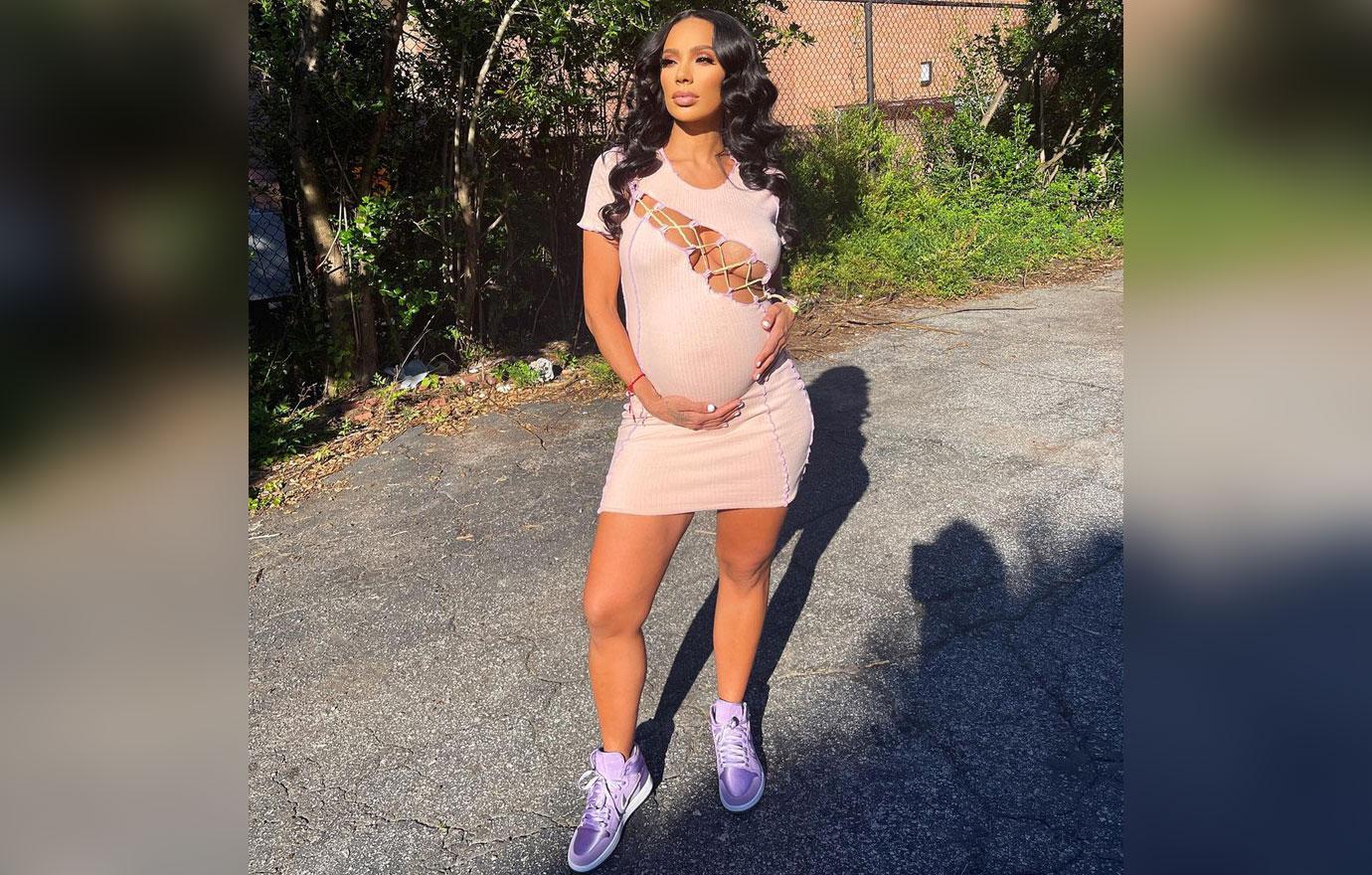 Article continues below advertisement
Safaree claims he has video of Erica's alleged actions, saying their home security cameras recorded all of it. He told the judge he would be more than happy to turn over the alleged footage to the court.
The rapper also said he feels his ex has been putting on a show for the public by touting herself as an overwhelmed new mom, all the while she "has ample time to engage in disruptive and intentional acts to vilify and disparage" him.
Article continues below advertisement
Additionally, Safaree claims Erica has changed the locks and security codes on the home they shared.
But this is only the latest in this former couple's messy divorce and ugly custody battle.
Article continues below advertisement