Gabby Petito's Mother Recalls Chilling Last Moment With Daughter Before Slain Vlogger Left For Fatal Road Trip With Brian Laundrie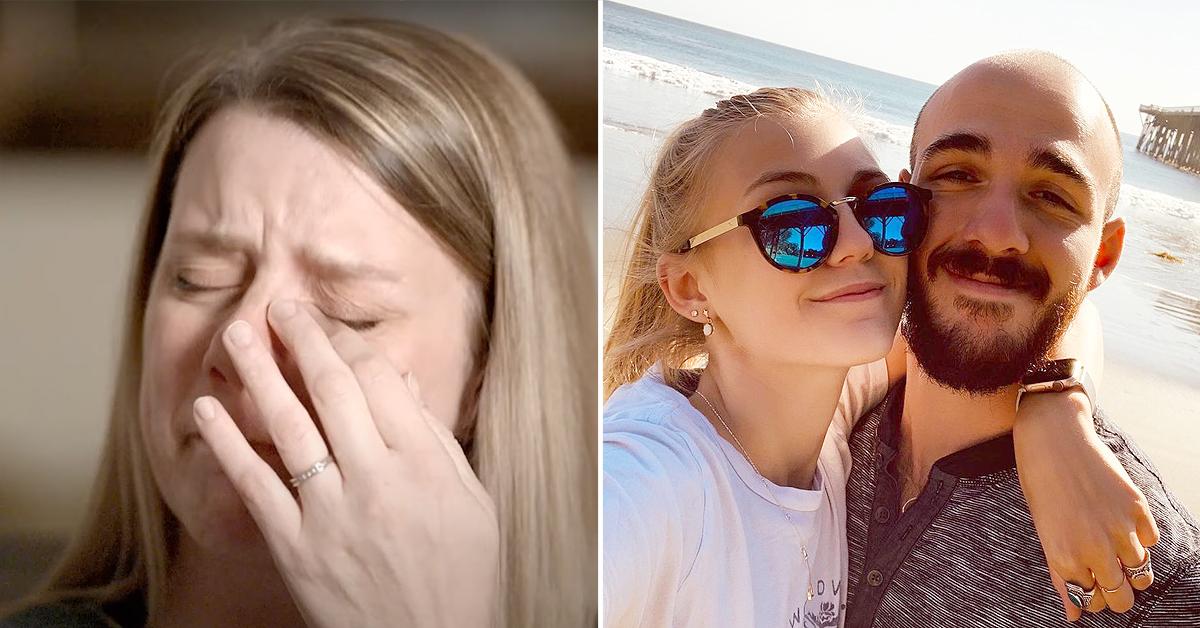 It's been three months since Gabby Petito's family learned that the 22-year-old vlogger was killed while on a cross-country road trip with her fiancé-turned-suspected murderer, Brian Laundrie, who is also now dead.
Article continues below advertisement
Looking back on what she did not realize would be her last physical moment with her daughter, Nicole Schmidt recalls an extra special embrace she shared with Gabby before she and Brian headed west in early July in the influencer's 2012 white Ford Transit van.
"There are so many good memories over the years, but the one thing that I hold dear to me is the hug that we had before she left for the trip, in the driveway," an emotional Schmidt explains in the forthcoming documentary, The Murder of Gabby Petito: Truth, Lies, and Social Media.
"People would meet her and just fall in love with her," adds the grieving mother. "She just had this presence. I don't know what it was. It was just magical."
Article continues below advertisement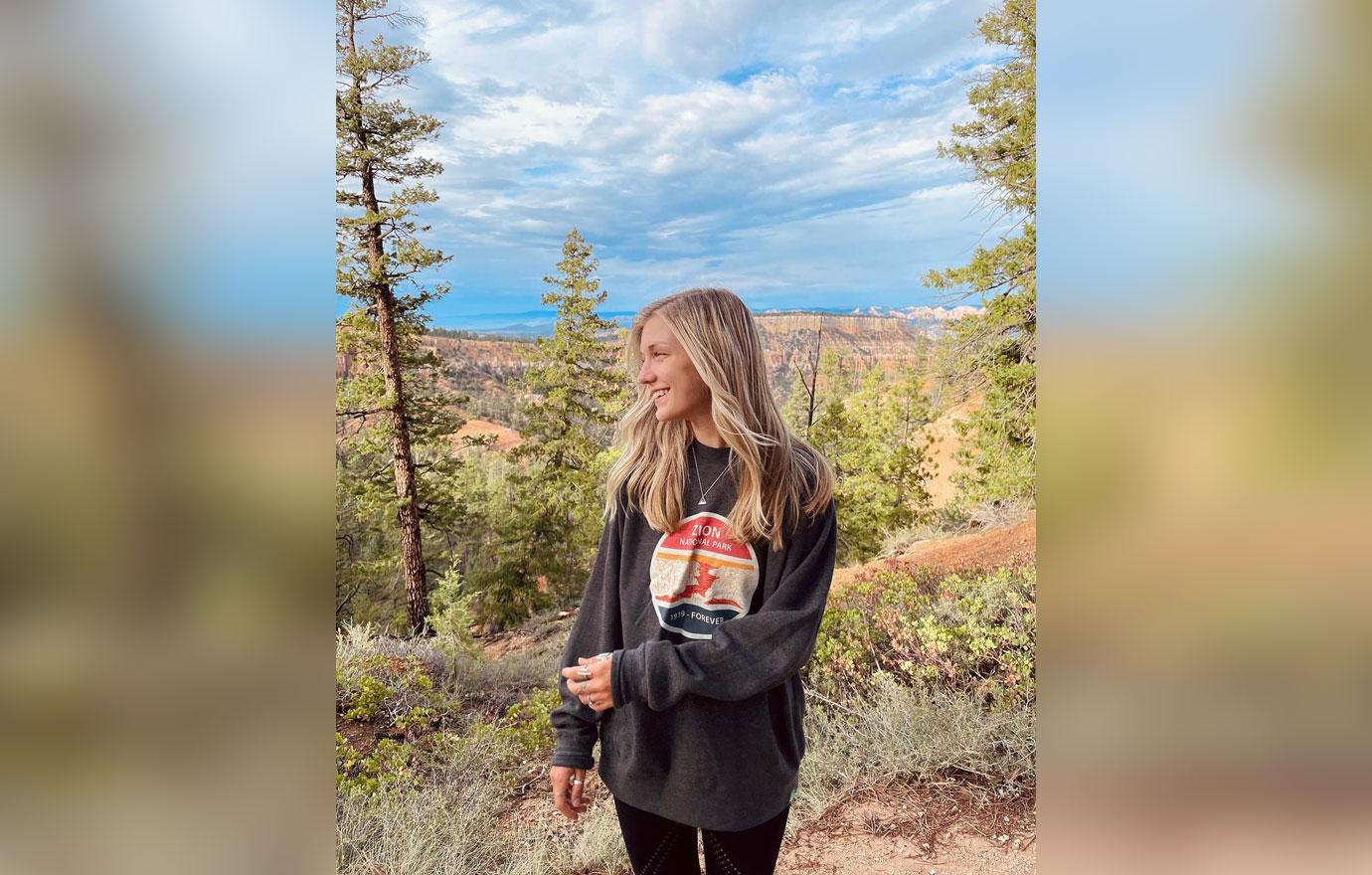 In the special, which hits Peacock on Friday, Gabby's parents and stepparents recount the darkest days of their lives while reflecting on the legacy their "perfect little girl" leaves behind.
Her father, Joe Petito, recalls how his daughter's piercing blue eyes would "melt" him, "no matter how old she got."
He pauses as he flips through photographs of Gabby throughout the years. His voice quivers as he realizes that those images are "all I have left now."
Article continues below advertisement
Gabby's stepdad, Jim Schmidt, calls her disappearance "every parent's nightmare."
And it was one shared by millions.
Gabby's story took news stations and social media platforms by storm after her concerned loved ones in New York reported her missing on Sept. 11, 10 days after Brian returned back to the former couple's home in Florida with Gabby's van but no Gabby.
Brian lawyered up immediately and refused to cooperate with police. His parents, Christopher and Roberta Laundrie, did the same.
Article continues below advertisement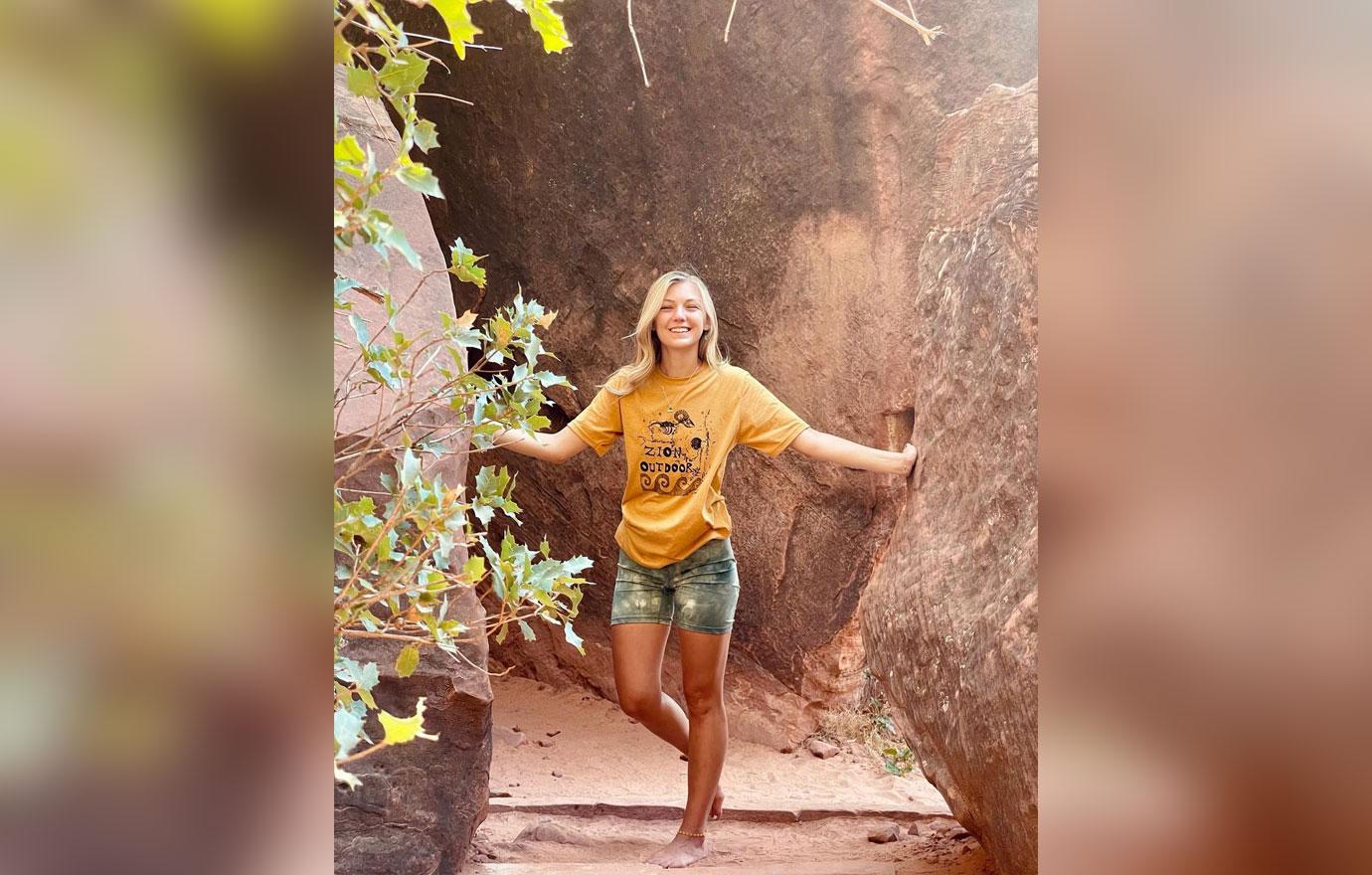 On Sept. 19, Gabby's remains were found near Grand Teton National Park in Wyoming, where she and Brian had visited while on their trip.
Her death was ruled a homicide by manual strangulation.
But by that point, Brian had taken off. His skeletal remains were not discovered until late October in a nature preserve a few miles from his parents' North Port home.
It was later revealed that Laundrie had died from a self-inflicted gunshot wound to the head.
Article continues below advertisement
While he was identified as a "person of interest" in Petito's murder, Laundrie was never formally charged. Even now, investigators have not said whether they believe he strangled Gabby.
But invested internet sleuths believe he did, as ample evidence points to Brian having been physically, mentally and emotionally abusive.