Nicole Brown's Sister Tanya Unhappy With O.J. Simpson's Early Parole Release, Hopes Hollywood Will Continue To Shun Him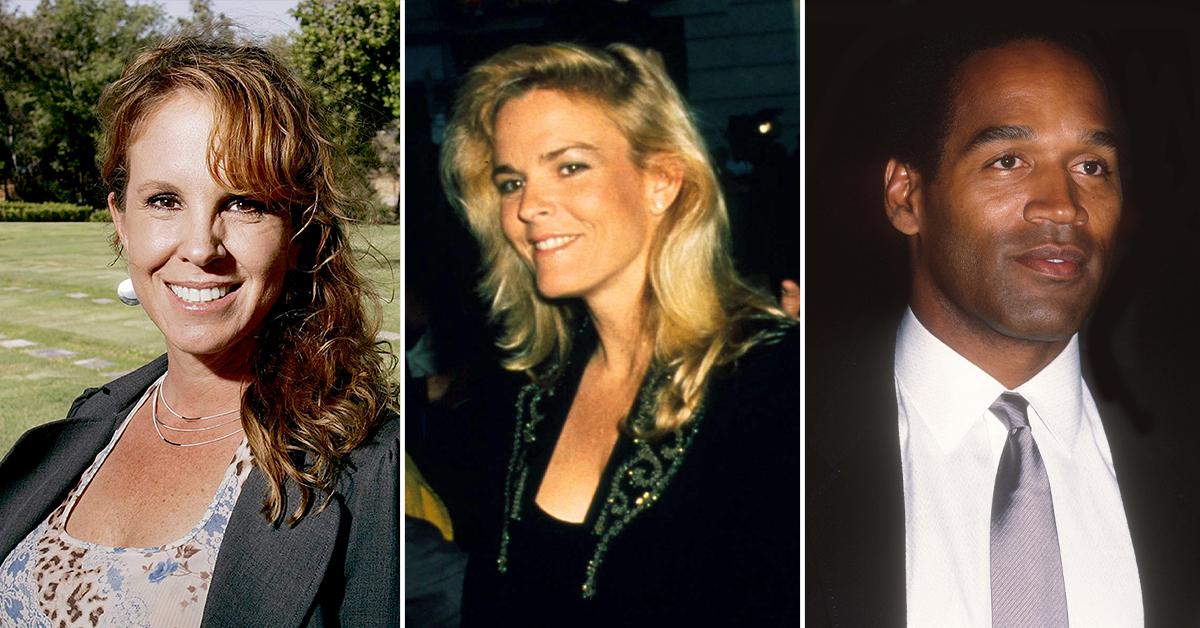 Nicole Brown's sister, Tanya, is opening up about her feelings regarding O.J. Simpson's early parole release.
She hopes the public, and especially those in Hollywood, will see the reasoning behind her response to the news.
Article continues below advertisement
According to reports, Tanya believes Simpson doesn't deserve a second chance but she thinks he will make an attempt at a comeback following his parole's dismissal.
While she does believe people should be given another shot at life, she doesn't think Simpson falls into the same category mainly because he has not shown any remorse whatsoever.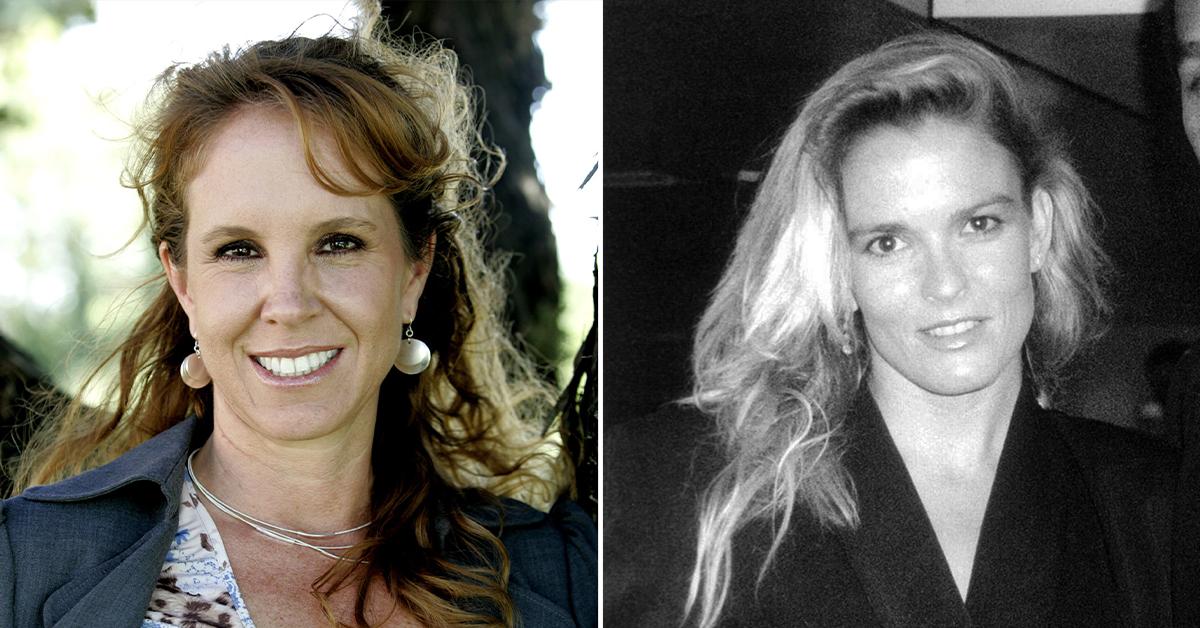 Article continues below advertisement
In October 2018, Simpson was found guilty by a Las Vegas jury for leading a group of five men, including two with guns, in a confrontation with two sports memorabilia dealers at the Palace Station Resort & Casino in September 2017.
During the trial, one of the dealers, Bruce Fromong, claimed that the former football player and his entourage broke into his hotel room and stole his possessions while holding him at gunpoint.
He was sentenced to 33 years in prison with the eligibility for parole in nine years following his conviction. He was released after serving the minimum amount of time.
This incident occurred 13 years after he was acquitted of the 1994 murders of his ex-wife, Nicole, and her friend Ronald Goldman.
Article continues below advertisement
Tanya continued expressing her disappointment saying Simpson hasn't done much to show he's changed. She also thinks the accused murderer doesn't think he's done anything wrong.
According to Tanya, his behavior comes from his enormous ego, which she believes will lead him to return to Hollywood. Still, she prays the elites in the industry will continue to shun him — just like they did following his 1995 acquittal.
However, Nicole's sister also confessed her doubt regarding the situation. She shared that L.A. has a lousy reputation for honoring women [in this case, her slain sister Nicole], so she wouldn't be surprised if they welcomed him back with open arms.
And if they did accept him back, Tanya explained that it would be a true shame. She claims Simpson murdered her sister and mistreated her prior to her death, noting multiple abuse reports in the past.
In conclusion, she said she would never come to Hollywood again if the industry took him back.
Article continues below advertisement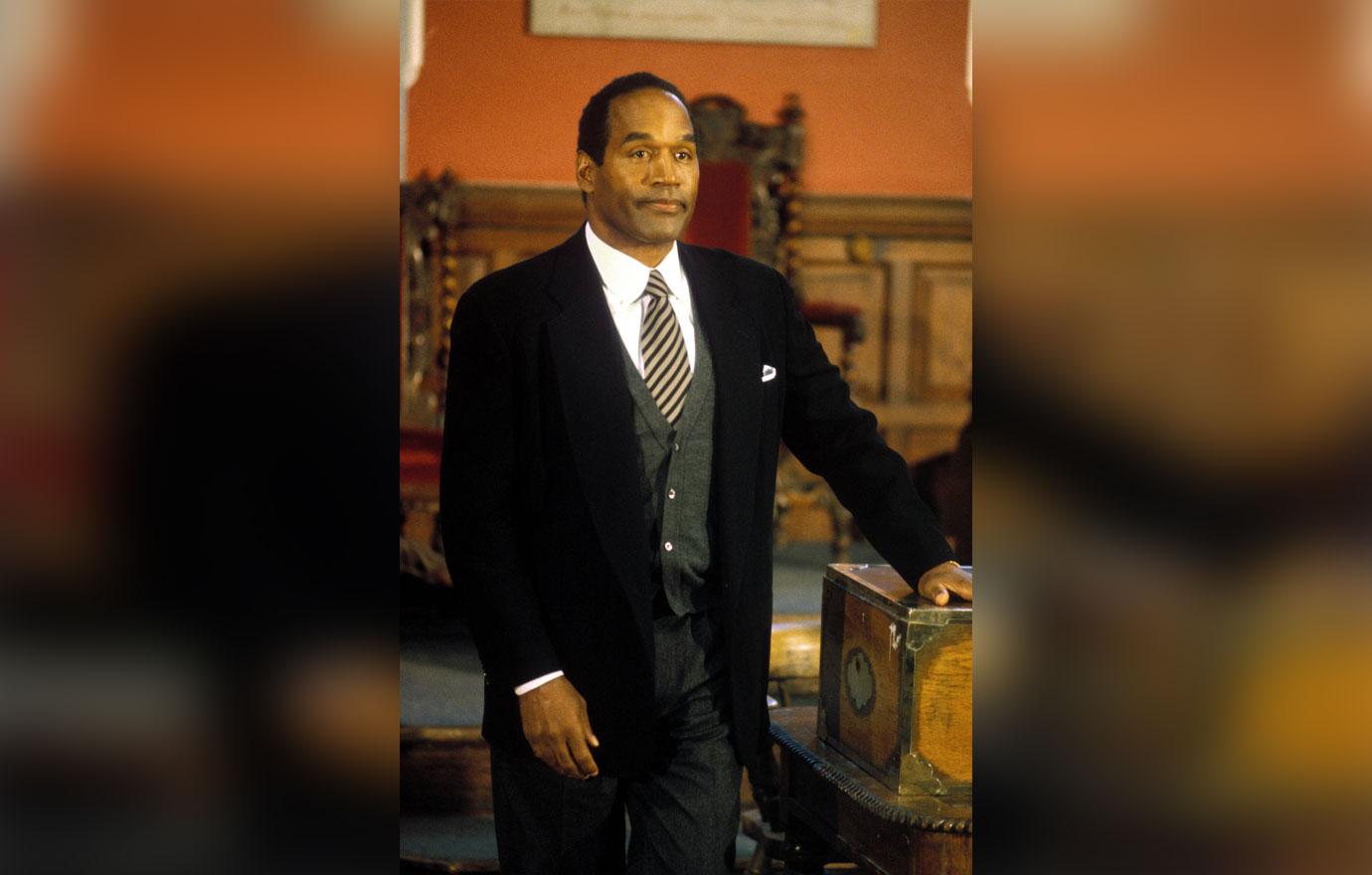 As RadarOnline.com previously reported, Simpson was discharged from parole in the state of Nevada after displaying "good behavior."
His Las Vegas attorney, Malcolm LaVergne, confirmed the news this week, saying, "Mr. Simpson is a completely free man now."