Exclusive Details
Steph Curry's Dad Dell Shoots His Shot At Playmate Ana Cheri In Front Of Estranged Wife After She Accuses Him Of Cheating During Marriage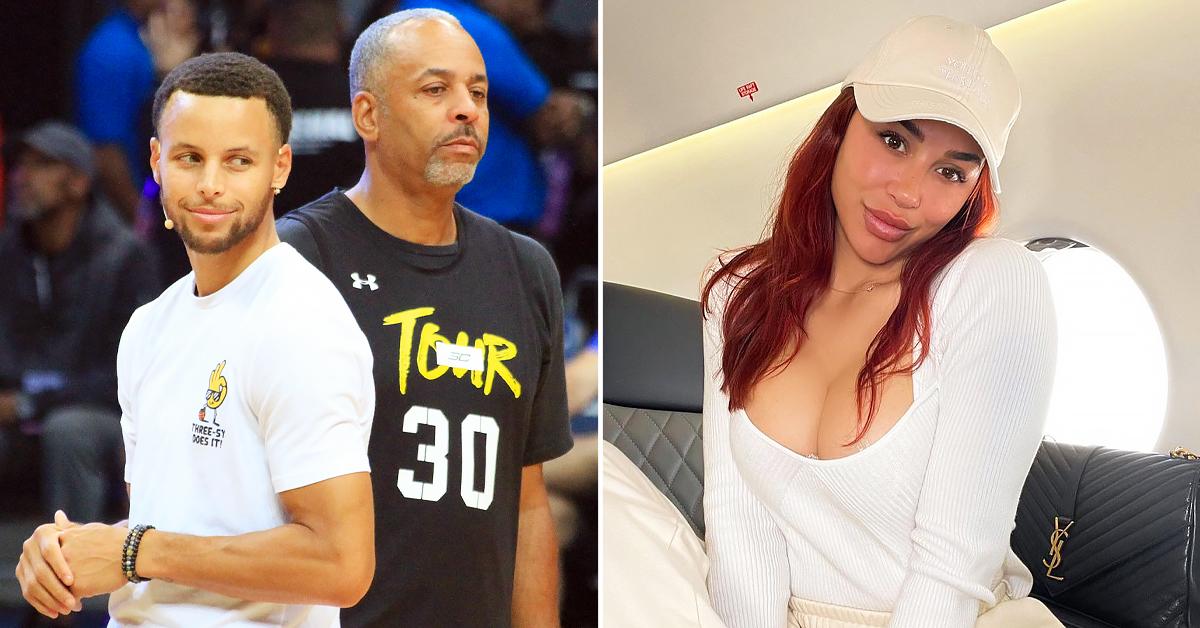 Steph Curry may have made history during the Warriors game against the Knicks, but his dad Dell had his eyes on Playboy Playmate Ana Cheri.
Article continues below advertisement
Article continues below advertisement
His soon-to-be ex-wife's presence didn't stop him from shooting his shot at Miss October 2015. According to Cheri, the two met by chance.
She arrived at the NBA game with her two friends, Toria Ranae and Kirzlyn Gabriola, and the trio happened to be sitting in the front row right next to Dell.
Article continues below advertisement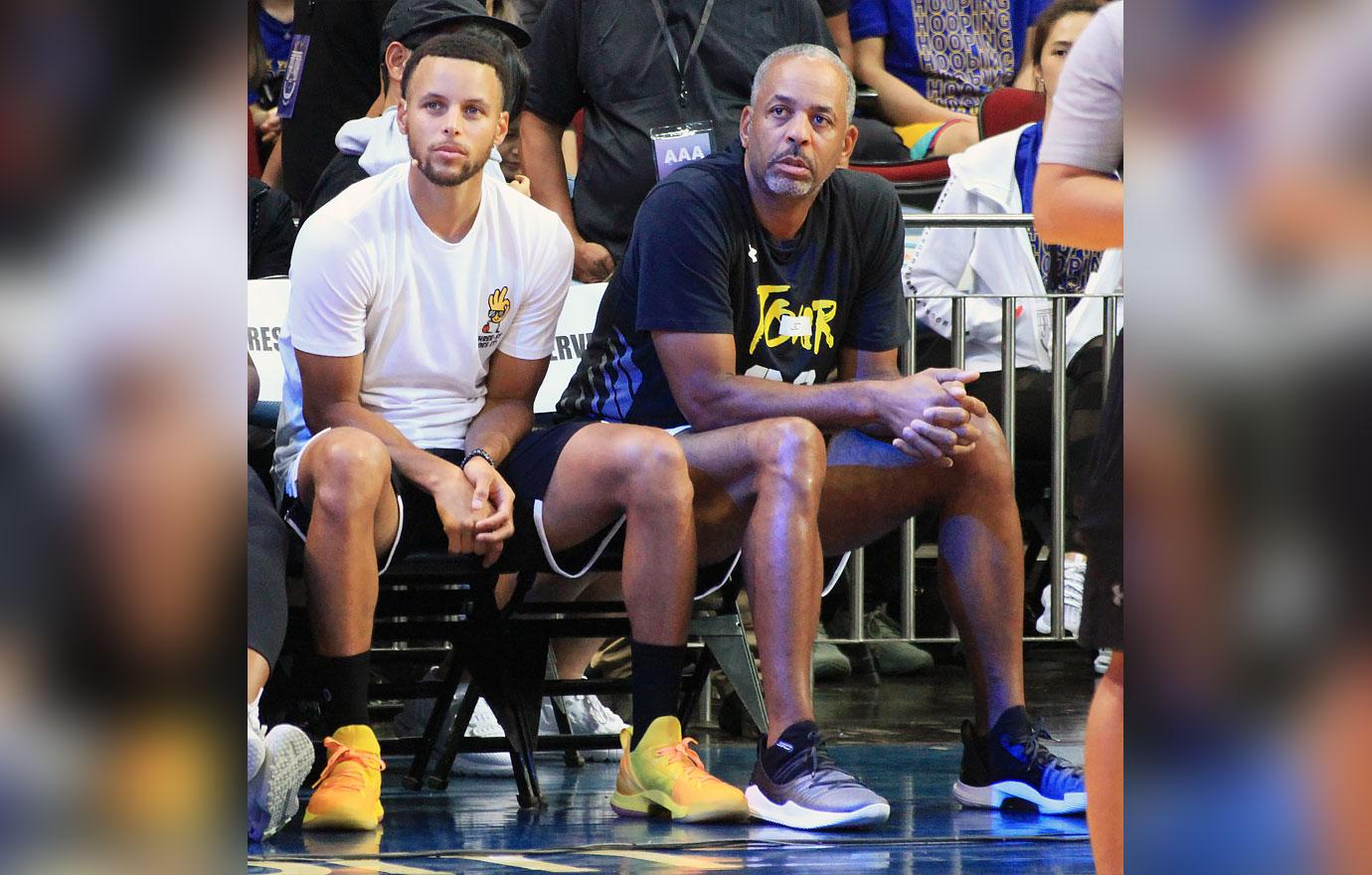 Cheri said she congratulated him on Steph's success, he graciously snapped some photos with her, and the two parted ways. The model appeared to enjoy the attention.
She posted several photos with Dell, and sparks seemed to be flying.
Article continues below advertisement
In one photo, Dell is seen leaning towards the Playmate and flashing his pearly whites while sitting in the crowd. His smile got even bigger when Cheri and her girlfriends surrounded him.
In a second shot, Steph's father put his arms around the trio and stepped onto the court.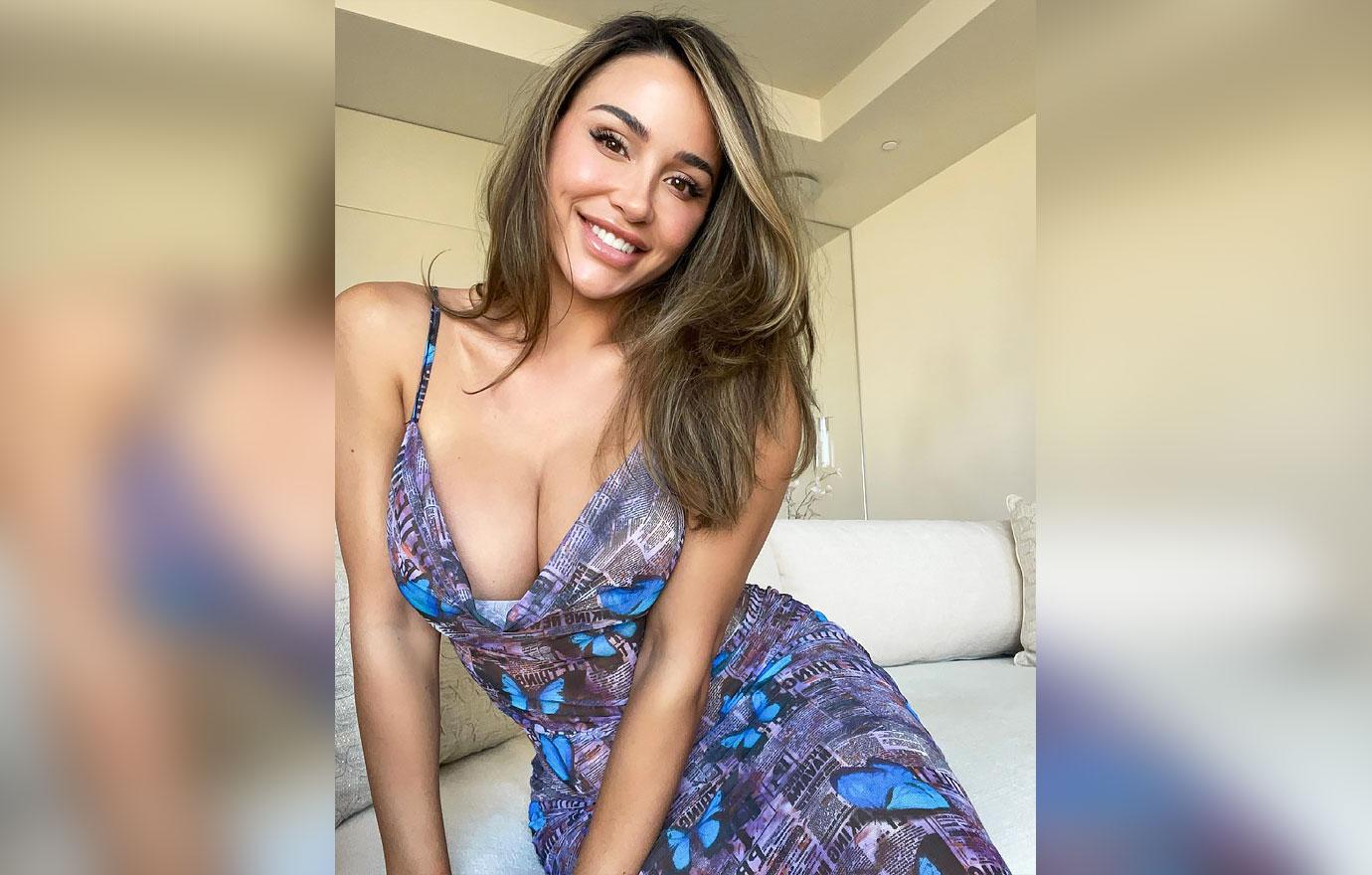 Article continues below advertisement
Dell is newly single after his wife of 33 years filed for divorce in June. Their battle is bitter, to say the least. As RadarOnline.com reported, Sonya claims he cheated on her with multiple mistresses throughout their marriage.
She even cited "marital misconduct" as one of the reasons for their divorce.
Dell says Sonya was the one who stepped out on their marriage with former England Patriots tight end Steven Johnson. He claims she "began her extramarital affair with Mr. Johnson during the marriage and prior to the date of separation, and she lied to [Dell] each time she cheated on him."
He doesn't want to give Sonya a dime in spousal support.
Article continues below advertisement
Their divorce rages on but the two were spotted under the same roof on Tuesday night. Sonya was also in the audience when Steph made history and Dell flirted with the much younger Playmate.