O.J. Simpson Officially A 'Free Man,' Discharged From Parole For 'Good Behavior' Almost 20 Years After Nicole Brown's Murder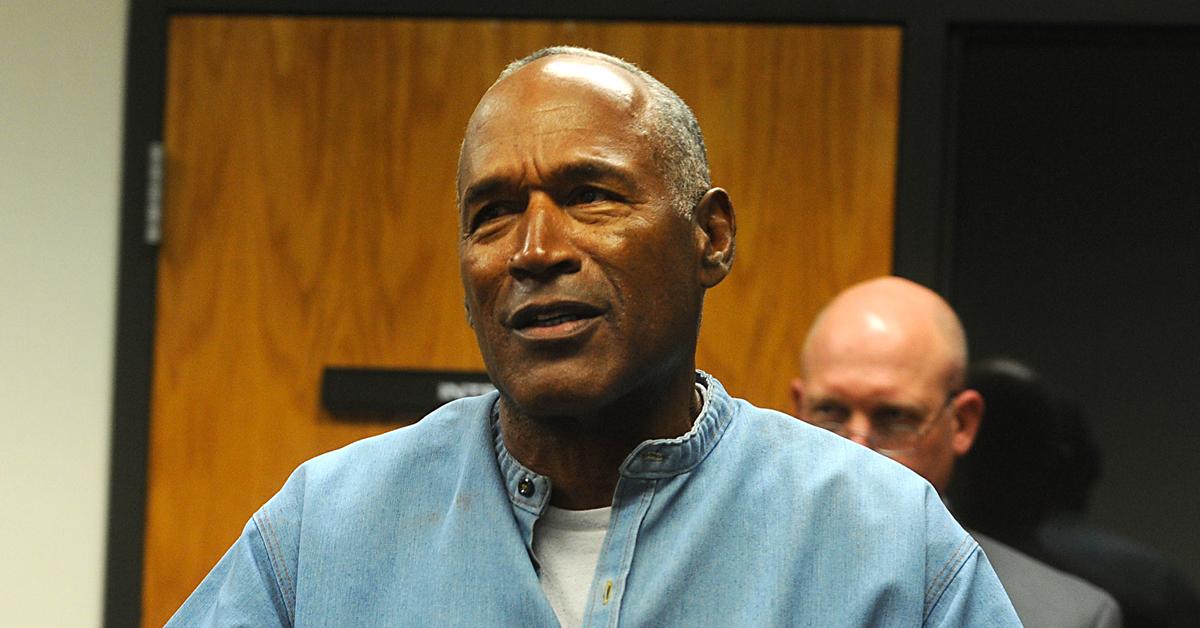 Orenthal James "O.J." Simpson is officially a "free man."
The 74-year-old once-football star has been discharged from parole in the state of Nevada after displaying "good behavior," reports The Sun.
It was during Monday's hearing before the Nevada Board of Parole that Simpson was granted about three months of good time credits to earn him his full scope of freedom, Nevada State Police spokeswoman Kim Yoko Smith said on Tuesday.
He had initially been scheduled for discharge in February of 2022.
Article continues below advertisement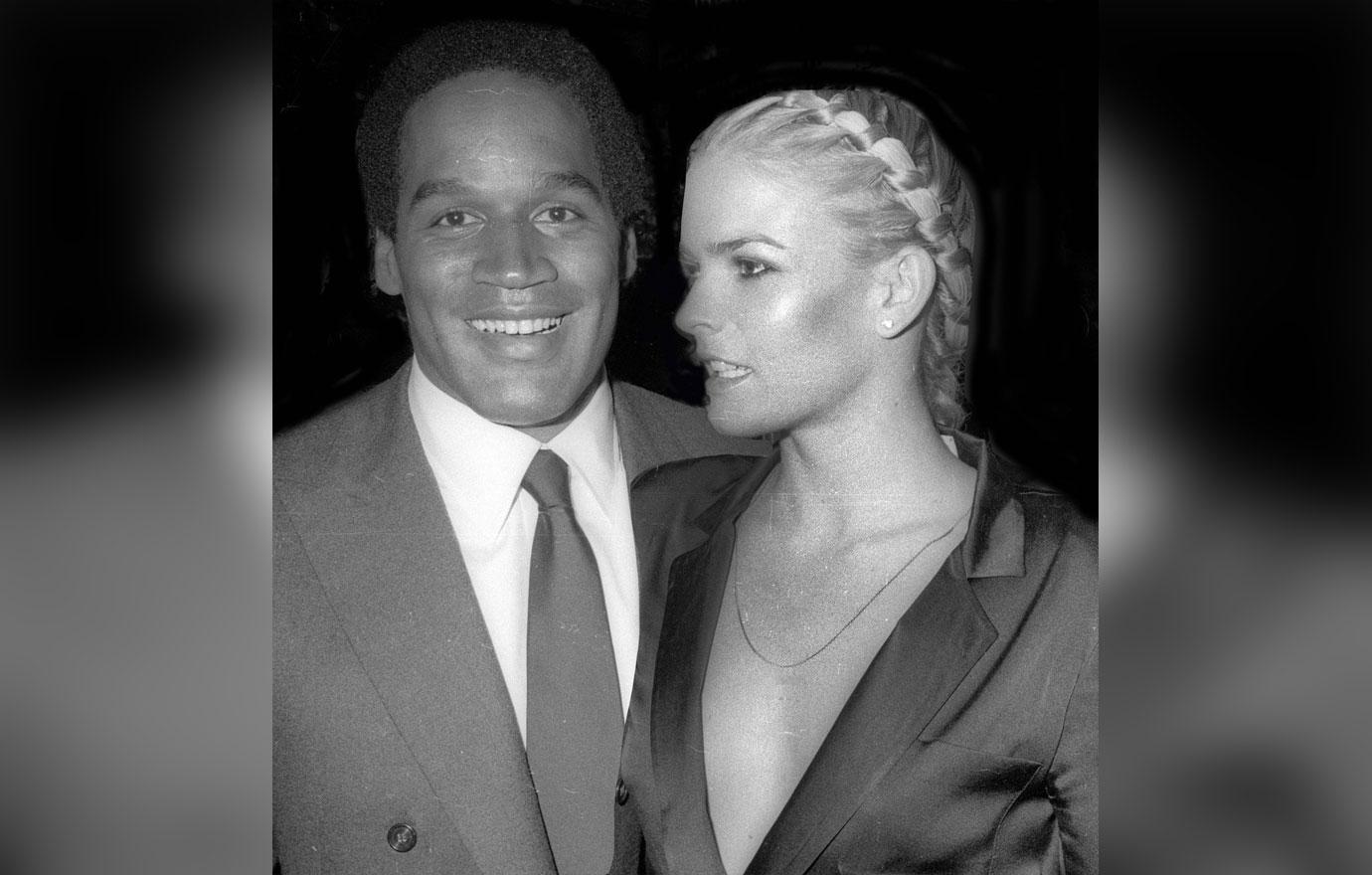 "Mr. Simpson is a completely free man now," confirmed his Las Vegas attorney, Malcolm LaVergne.
LaVergne declined to elaborate on Simpson's future plans, including whether he intends to remain in Nevada.
Back in 2017, the year he began his parole, O.J. had said that he ultimately wanted to end up in Florida. It's unclear if that is still the case.
Article continues below advertisement
In October of 2008 – exactly 13 years after he was acquitted of the 1994 murders of his ex-wife, Nicole Brown Simpson, and her friend, Ronald Goldman – Simpson was convicted by a Las Vegas jury for leading a group of five men, including two with guns, in a September 2007 confrontation with two sports memorabilia dealers at the Palace Station Resort & Casino.
One of the dealers, Bruce Fromong, testified during the trial that Simpson and his crew broke into his hotel room and stole his collectibles while holding him at gunpoint.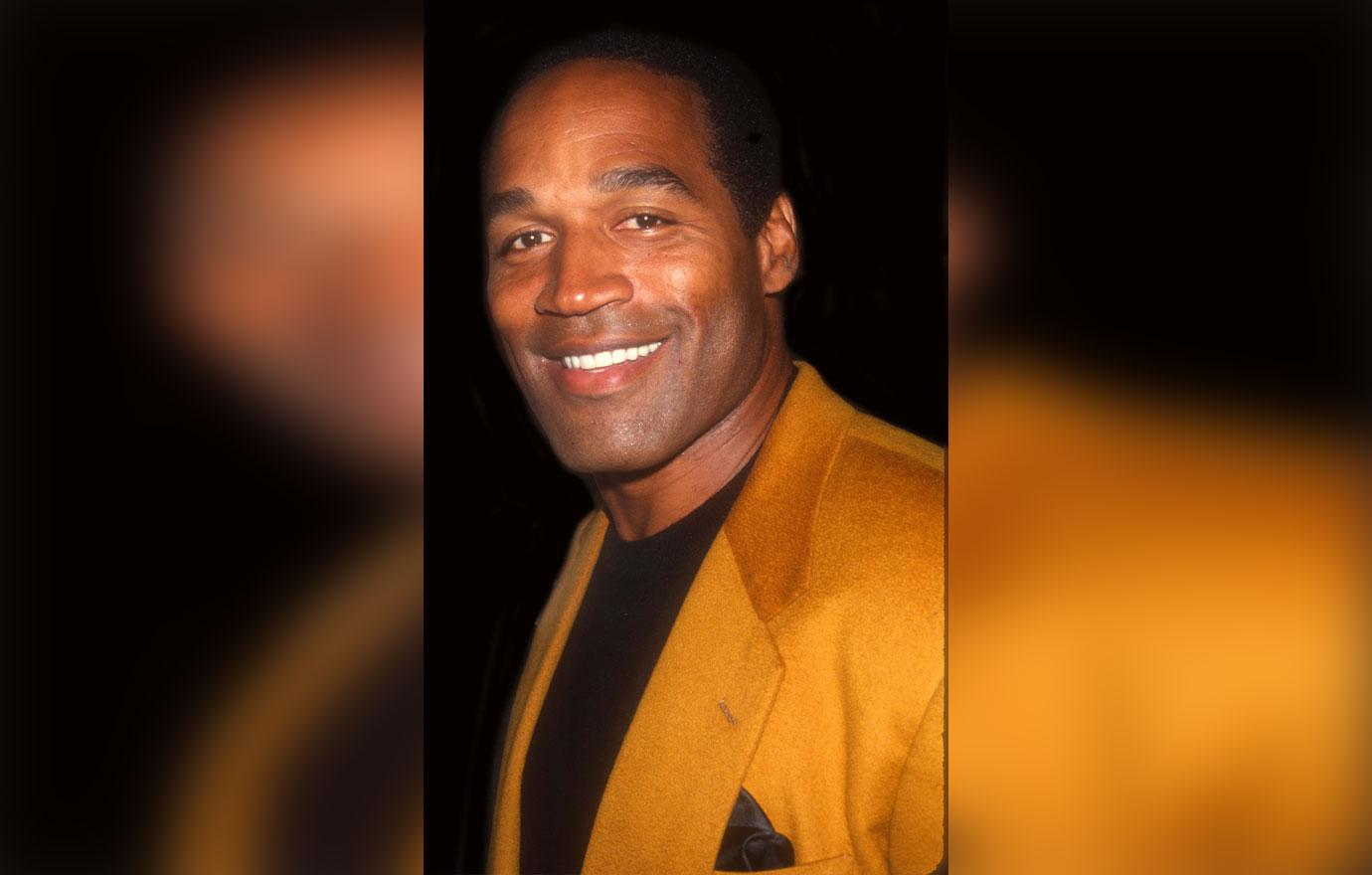 Article continues below advertisement
O.J. admitted to taking the items, which he claimed had been stolen from him, but he denied breaking into Fromong's room and also rejected the allegation that he or anyone in his group had a weapon.
He insisted he was only trying to retrieve the personal mementos he claimed were taken from him following his 1995 acquittal in Los Angeles in the slayings of Brown and Goldman.
Article continues below advertisement
Following the guilty verdict in the kidnapping/robbery case, Simpson was immediately handcuffed and taken to the Clark County Detention Center, where he remained without bail until learning his fate.
In December of 2008, O.J. was sentenced to 33 years in prison with the eligibility for parole in nine years. He was released after serving the minimum amount of time.