Brian Laundrie's Parents May Be Forced To Hand Over Cell Phones After Being Sued By Gabby Petito's Family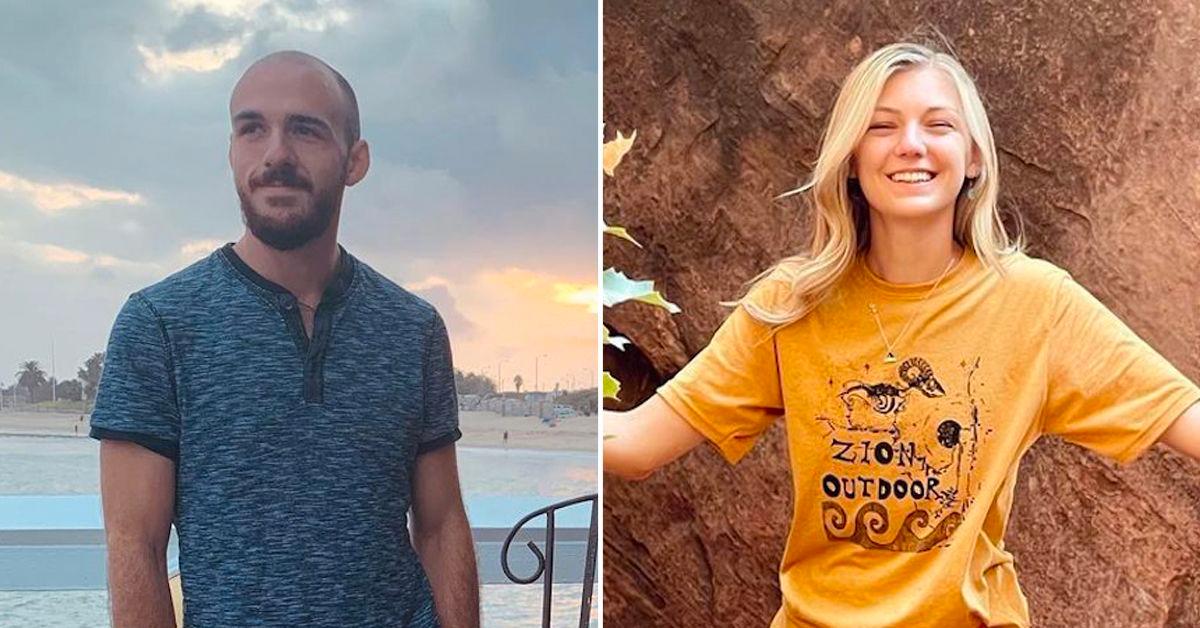 Brian Laundrie's parents might be forced to hand over their cell phones as part of the $100k lawsuit filed by Gabby Petito's family.
Criminal defense attorney Josh Ritter tells The Sun, Gabby's father Joseph and her mother Nicole's focus should be obtaining Christopher and Roberta Laundrie's phones.
Article continues below advertisement
As RadarOnline.com reported, Joseph and Nicole filed a civil suit against Christopher and Roberta last week, claiming they knew Brian had killed Gabby. Ritter says if the Petito family wants the truth, they need to collect the Laundries' electronic devices.
"If I were representing the Petito's my first request would be for Laundrie's parents' cell phones," he tells the outlet.
Ritter knows what he's talking about as his conviction rate is 90%.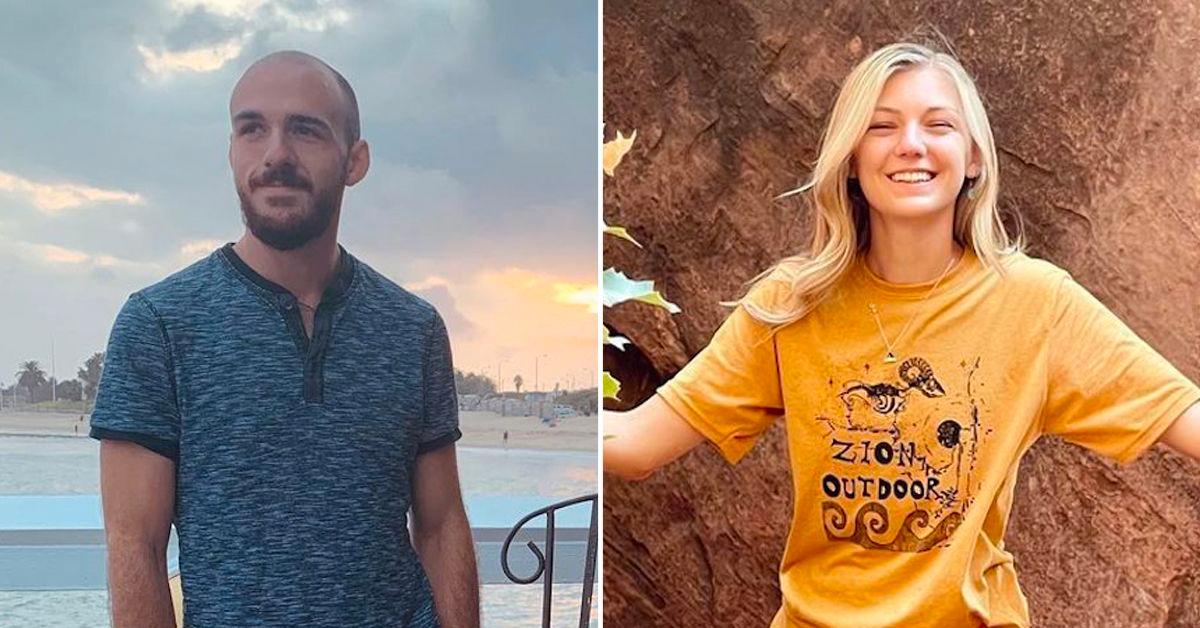 Article continues below advertisement
"We all walk around with an astounding amount of information in our pockets: text messages, emails, phone calls, voicemails, location history, purchase history, you name it," the attorney, who is not involved in the case, continued. "The cell phones alone could contain everything that the Petitos need to prevail in this case."
While Christopher and Roberta deny knowing about Gabby's murder, Ritter claims any evidence will be hard to hide, thanks to technology.
"We will have to wait to see what evidence is uncovered during litigation to truly tell if the lawsuit is a strong one or not," he says. "But if evidence does exist - and you can imagine it might in the form of text messages or emails - showing that Laundrie's parents were aware of the murder, and helped their son conceal evidence or evade capture, then the lawsuit would be on very sound footing."
Article continues below advertisement
According to the lawsuit, Joseph and Nicole claim Brian told his parents what happened to Gabby "on or about" August 28 just one day after the 22-year-old vlogger's death.
"It is believed, and therefore averred that… Brian Laundrie advised his parents, Christopher Laundrie and Roberta Laundrie, that he had murdered Gabrielle Petito," the suit reads.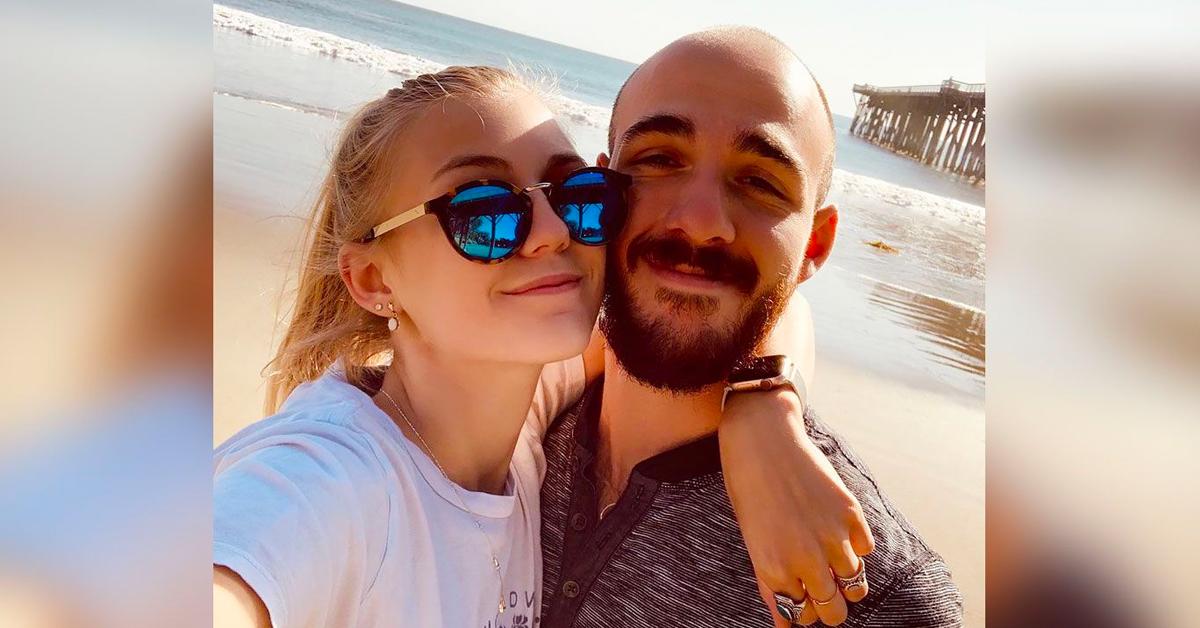 As RadarOnline.com reported, Brian's cause of death was a self-inflicted gunshot wound to the head. His remains were found in October, one month after Gabby's body was discovered in Spread Creek Dispersed Camping Area in Wyoming. She had been strangled to death during a cross-country road trip with Brian.
It was later revealed in addition to being strangled, Gabby suffered "blunt-force injuries to the head and neck."
Brian's notebook was found near his remains. In his own handwriting, he confessed to Gabby's murder.