Olivia Wilde Scores Small Victory In Custody Battle With Ex Jason Sudeikis, Exes Set To Face Off In LA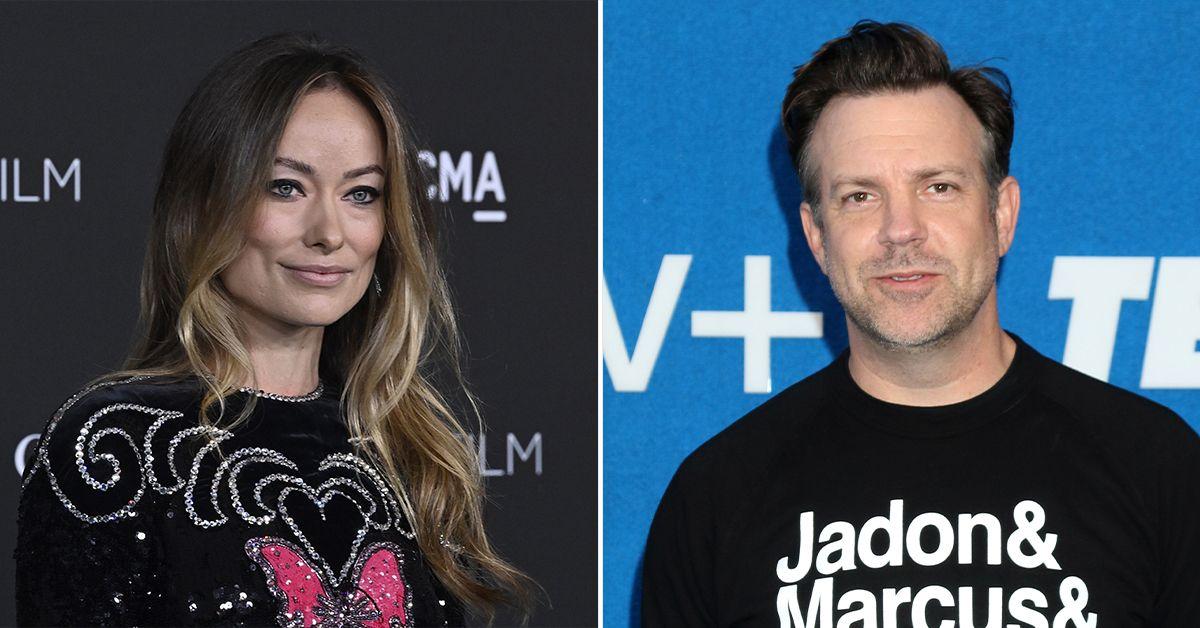 Article continues below advertisement
The ruling means the exes will now face off in Los Angeles Superior Court where Olivia wanted the case heard.
"This court finds that New York does not have jurisdiction to hear the custody petitions as New York is not the home state of the subject children," the order read.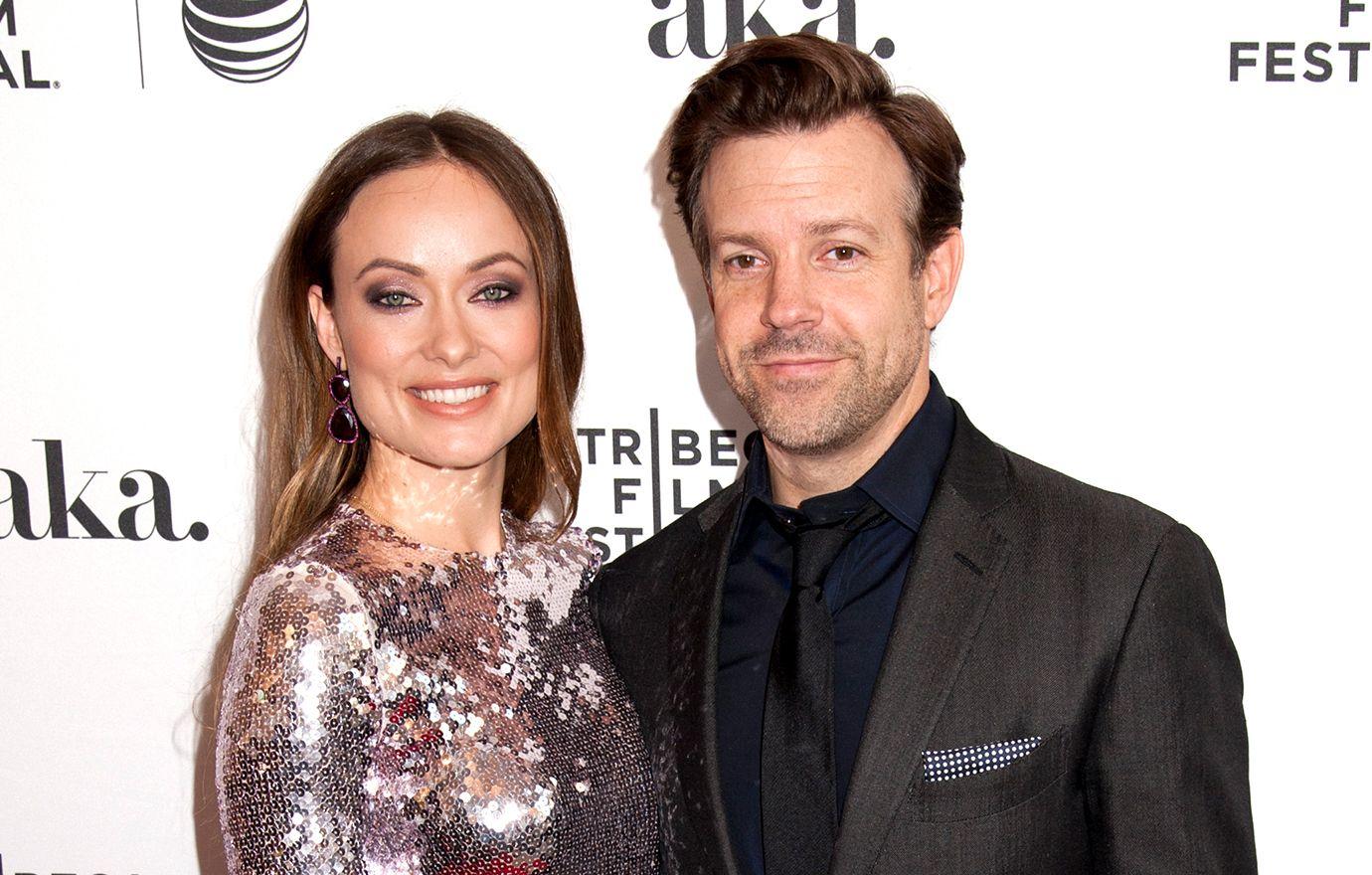 Article continues below advertisement
As RadarOnline.com previously reported, Jason and Olivia are in the middle of a nasty custody battle over their two kids; 8-year-old Otis and 5-year-old Daisy.
The two dated from 2011 until 2020 but were never married. The ex-couple split their time between Los Angeles, New York, and London.
Olivia has been spending time in London where her boyfriend Harry Styles lives which is also where Jason shoots his hit television show, Ted Lasso.
In court documents obtained by Daily Mail, Jason said Olivia told him she wanted the kids to live in Los Angeles until she moved to London in 2023. The actor wanted his kids to stay in New York where the exes own a home.
Article continues below advertisement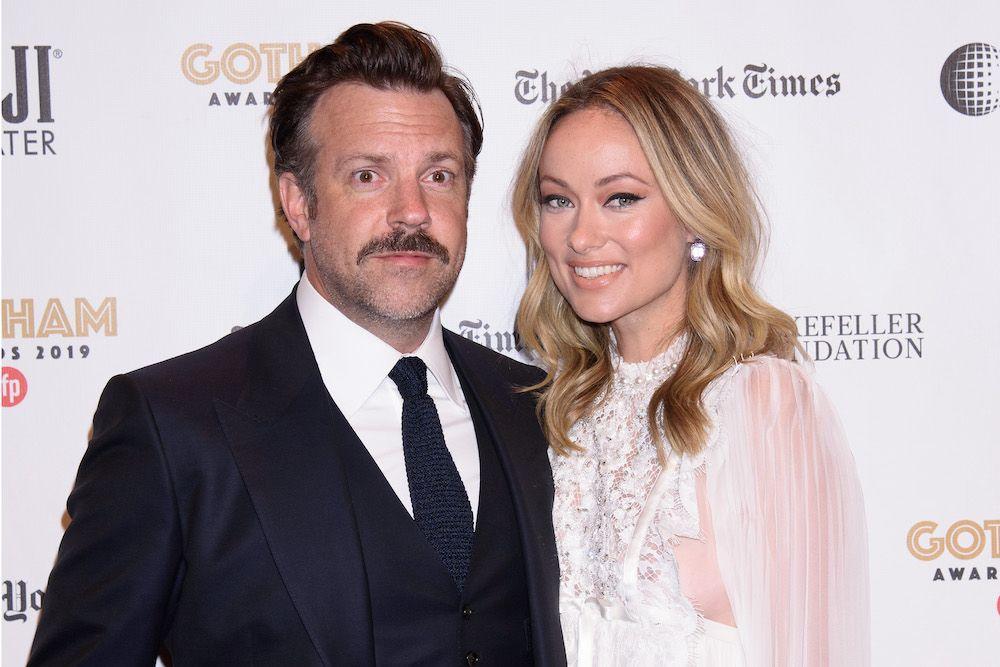 Jason accused Olivia of telling him if he didn't live in L.A., "she would allow me to spend time with Otis and Daisy on weekends and during vacation periods - thus depriving me of my right to parent the children during important periods of their lives."
The actor said he then hired a lawyer to file his custody petition in New York. A couple of weeks later, Olivia was served with the legal documents while promoting her new film in front of hundreds of her peers.
Article continues below advertisement
Jason said in court documents he did not intend to embarrass Olivia publicly. He admitted to hiring the process server but said he was "deeply upset" about how it went down.
"'I understand that the process server had only done her job; however, I deeply regret what happened. Olivia's talk was an important event for Olivia, both professionally and personally, and I am very, very sorry that the incident marred her special moment," he said.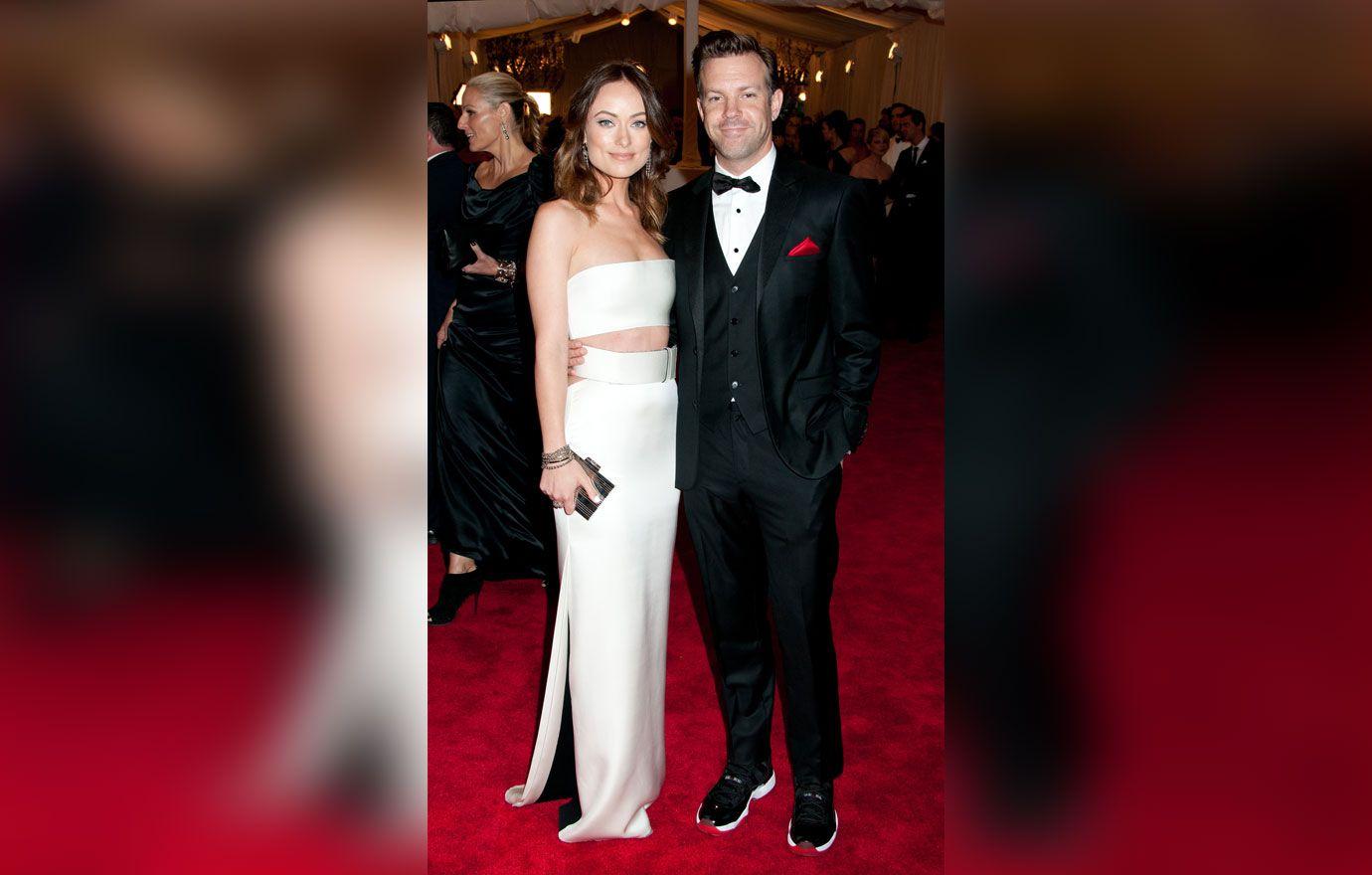 "I did not want service to take place at the home of Olivia's current partner because Otis and Daisy might be present. I did not want service to take place at the children's school because parents might be present," Sudeikis added.
Olivia doesn't believe Jason's story writing, "the fact that Jason would embarrass me professionally and put our personal conflict on public display in this manner is extremely contrary to our children's best interests."