Olivia Wilde Fighting Ex Jason Sudeikis' Over Moving Their Kids To London Where Boyfriend Harry Styles Lives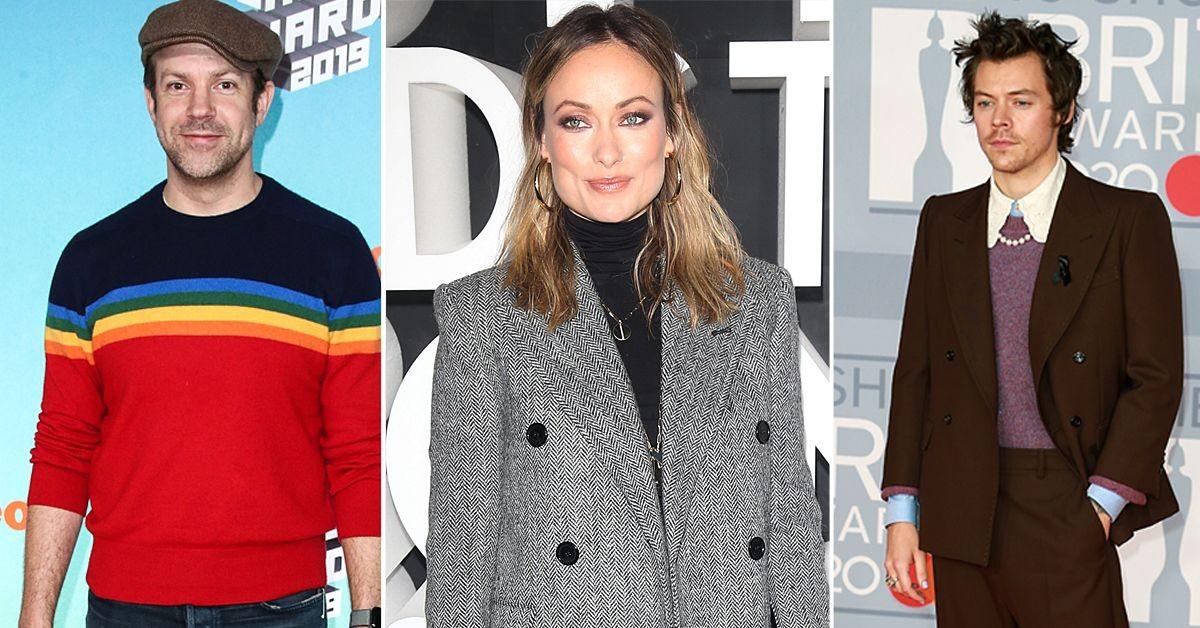 Olivia Wilde told the court her ex "clearly meant to threaten me" when he had her served with custody papers while on stage in front of industry peers earlier this year, Radar has learned.
According to court documents, the 38-year-old actress trashed her ex-Jason Sudeikis' for having her delivered legal papers in the "most aggressive way possible."
Article continues below advertisement
In the documents, obtained by Daily Mail, Wilde said the court drama started after the exes started arguing where their kids should live permanently.
The exes share an 8-year-old son Otis and a 5-year-old daughter Daisy. They were never married but were together from 2011 to 2020.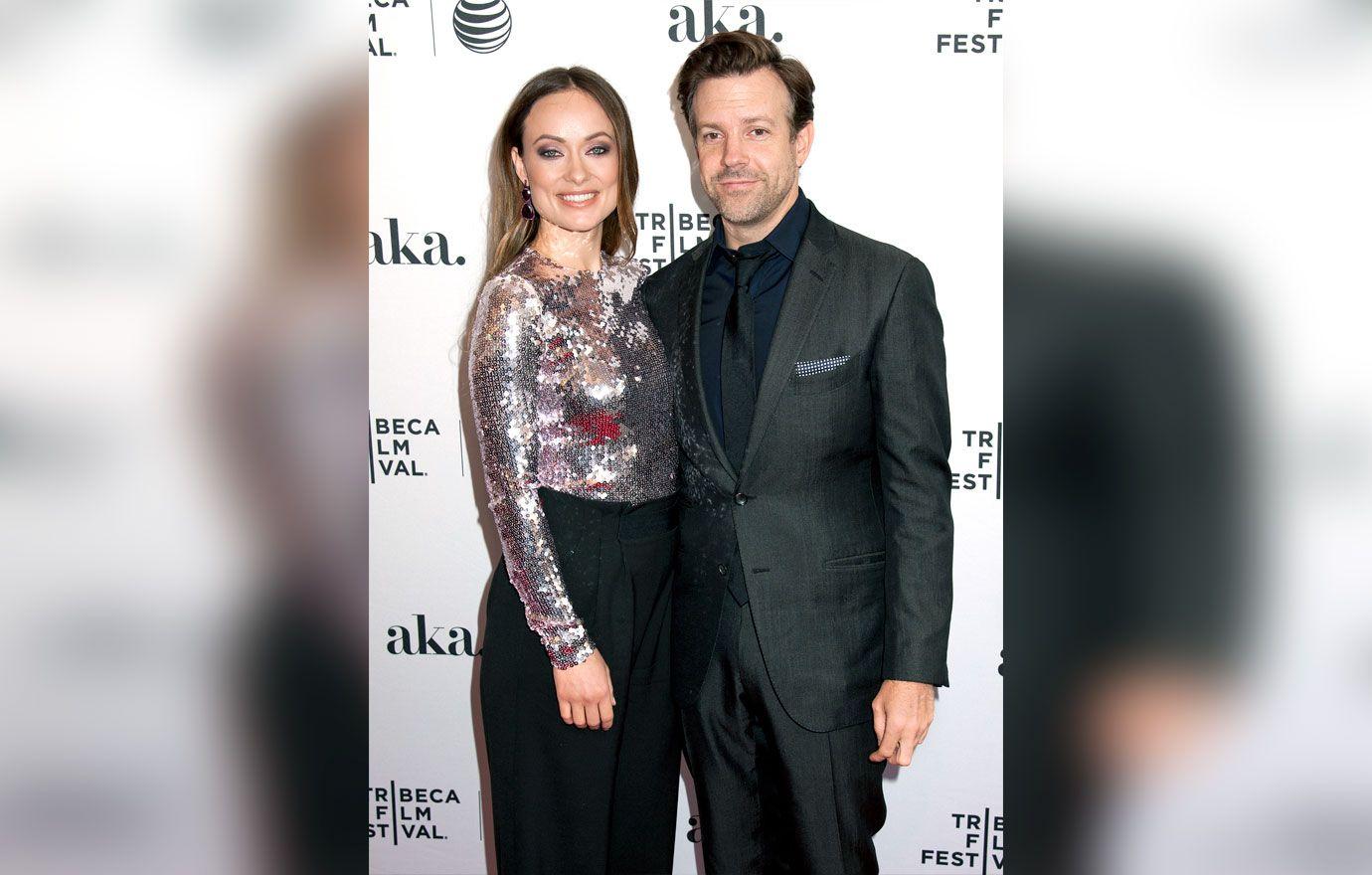 Article continues below advertisement
The two split their time between New York and Los Angeles. Olivia and Jason also spend time in London with her hanging out with her new boyfriend Harry Styles and him shooting his show Ted Lasso.
Court docs revealed Olivia told Jason she wanted the kids to live in Los Angeles until she leaves for London in 2023. The actor then filed a custody case asking for the kids to stay in New York.
Back in April, Olivia was served with the legal papers while giving a speech at an event for her film Don't Worry Darling.
A woman approached the stage and handed the actress a manilla folder labeled "personal and confidential."
Article continues below advertisement
Olivia said in front of the crowd, "This is for me? Right now?" After reviewing the documents, she said "Oh, okay, got it,"
The mystery individual turned out to be a process server hired by Sudeikis. A source close to the actor said while he hired the server he had, "no prior knowledge of the time or place that the envelope would have been delivered."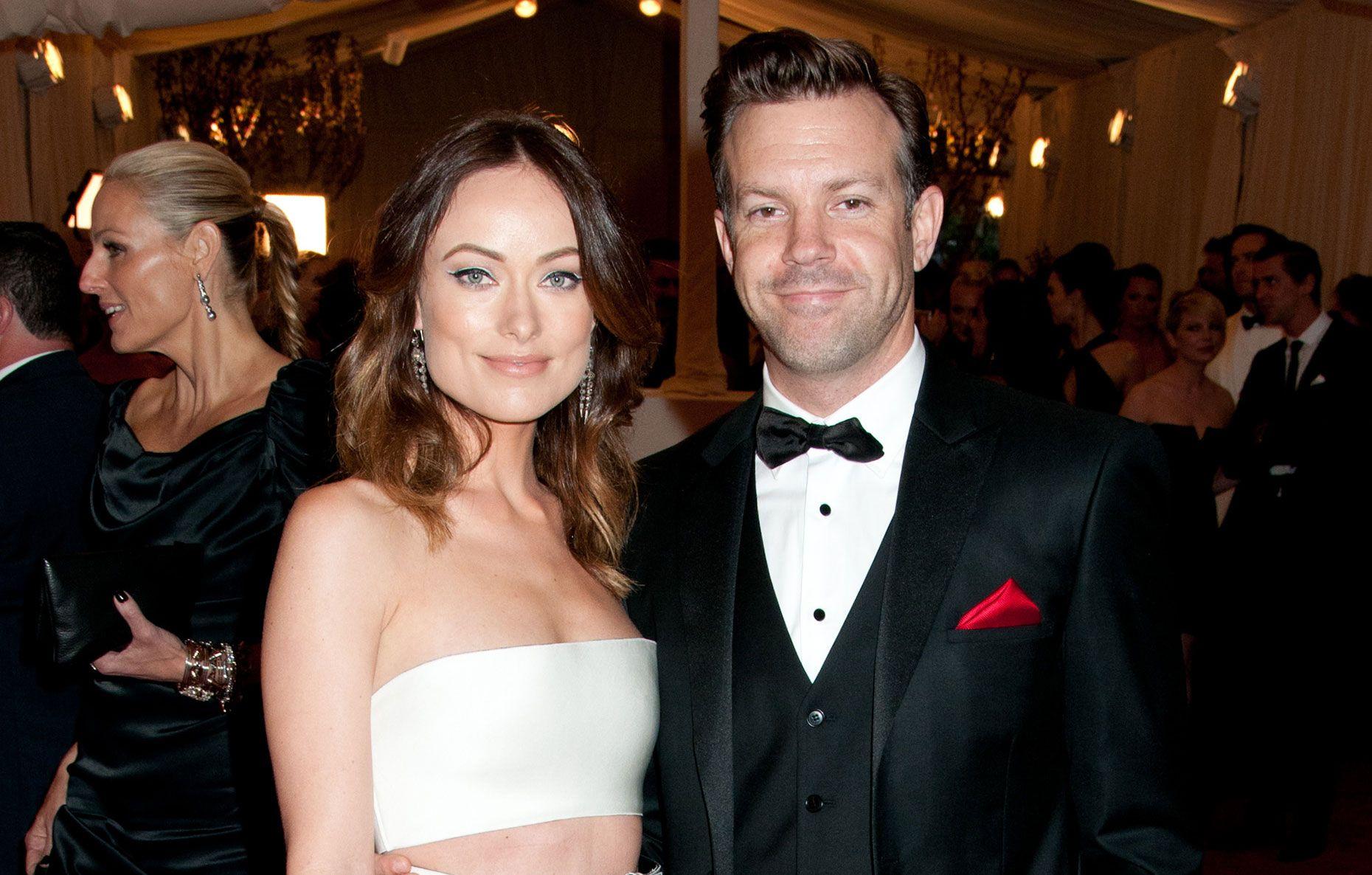 Article continues below advertisement
A source close to Jason added, "Papers were drawn up to establish jurisdiction relating to the children of Ms. Wilde and Mr. Sudeikis."
In her response, Olivia trashed Jason for backing out of the deal to have their kids go to Los Angeles for school.
"Recently, however, Jason decided that he wanted to go to New York for the next year while he is not working, and wanted the children to be with him there during this time off,' the actress said in the filing," she wrote. "'When I did not agree, since the children have not lived in New York for several years, Jason filed these papers."
In her motion, Olivia also addressed being served on stage. "Jason's actions were clearly intended to threaten me and catch me off guard. He could have served me discreetly, but instead, he chose to serve me in the most aggressive manner possible," she wrote in a declaration.
Article continues below advertisement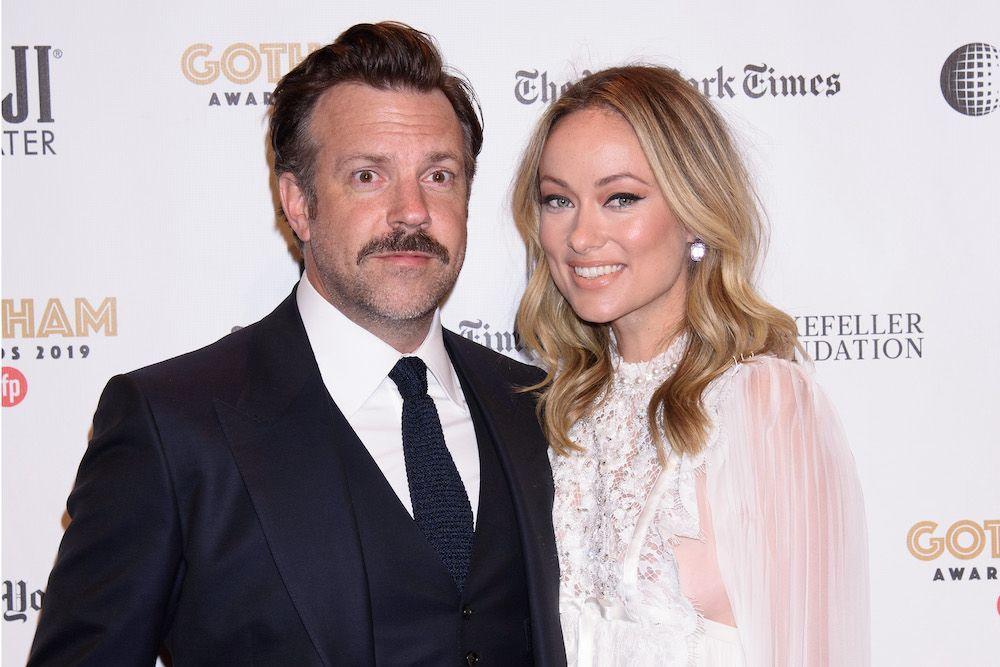 She said, "The fact that Jason would embarrass me professionally and put our personal conflict on public display in this manner is extremely contrary to our children's best interests."
Olivia revealed she filed her own custody case in California and wants the New York case dismissed.