Olivia Wilde & BF Harry Styles Spotted Out Together After She's Awkwardly Served With Custody Papers By Ex Jason Sudeikis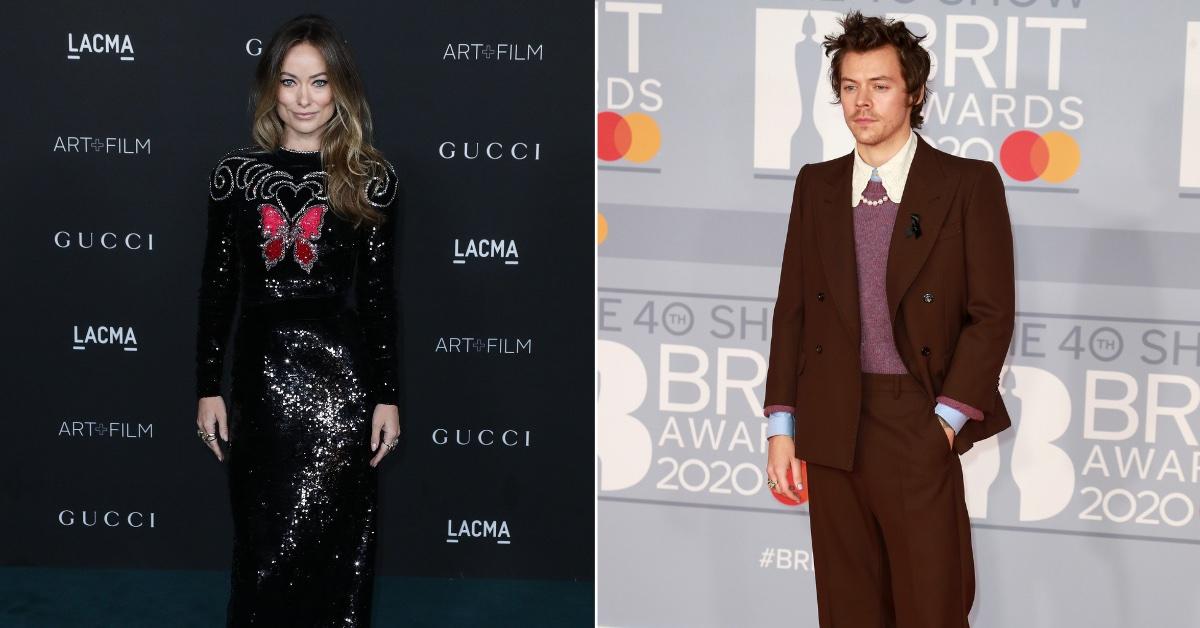 Olivia Wilde and her boyfriend, Harry Styles, were spotted out and about together after she was served custody papers during this year's star-studded CinemaCon.
The couple was seen with a small group at Chiltern Firehouse in London on Saturday night, an insider told pop culture Instagram account Deuxmoi over the weekend, claiming they were having fun "doing shots of tequila at the bar."
Article continues below advertisement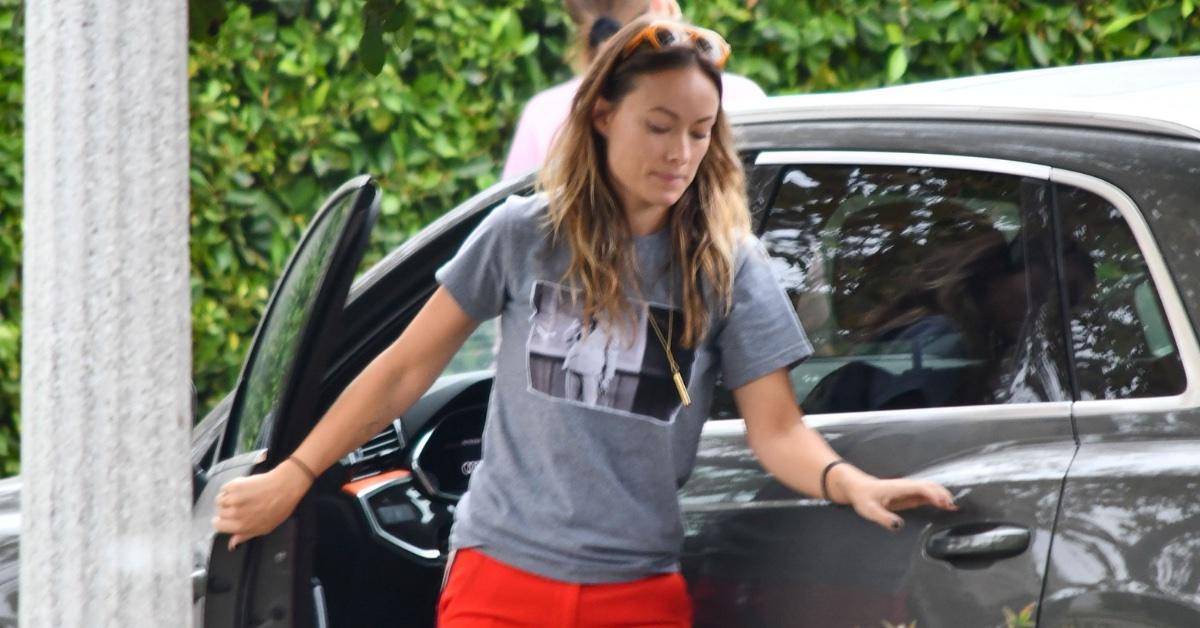 Wilde, 38, enjoyed spending time with her beau, 28, after making headlines for a cringe-worthy moment on the stage.
On April 26, she was in Las Vegas delivering a presentation at CinemaCon for her upcoming movie, Don't Worry Darling, when a woman approached her with a manila envelope labeled "personal and confidential." Inside the envelope were custody papers from Wilde's ex, Jason Sudeikis, with whom she shares kids Otis, 8, and Daisy, 5.
Article continues below advertisement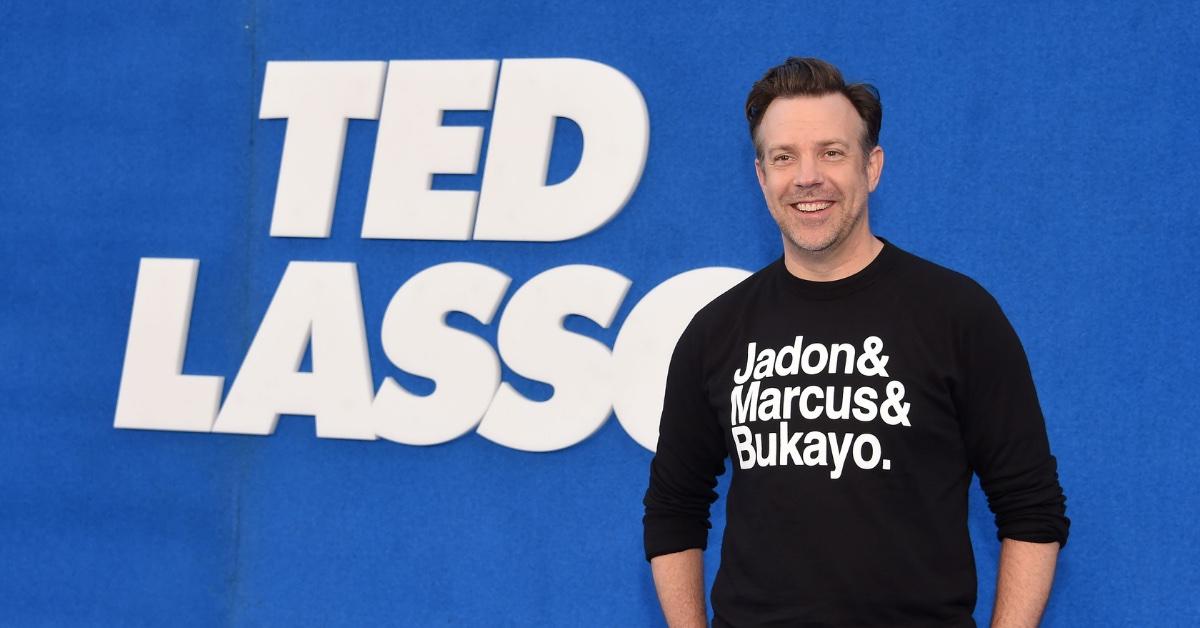 As she walked up to grab the "very mysterious" envelope, she told the crowd, "I'm gonna open it now because it feels timely. Is this a script?"
The actress quickly reviewed the documents and said, "OK. Got it. Thank you."
Sudeikis' rep later released a statement on his behalf, claiming the Ted Lasso actor, 46, had "no prior knowledge of the time or place that the envelope would have been delivered as this would solely be up to the process service company involved and he would never condone her being served in such an inappropriate manner."
Attendees were just as taken aback by the awkward exchange and Mitch Neuhauser, Managing Director of CinemaCon LLC, said that was a first for them.
Article continues below advertisement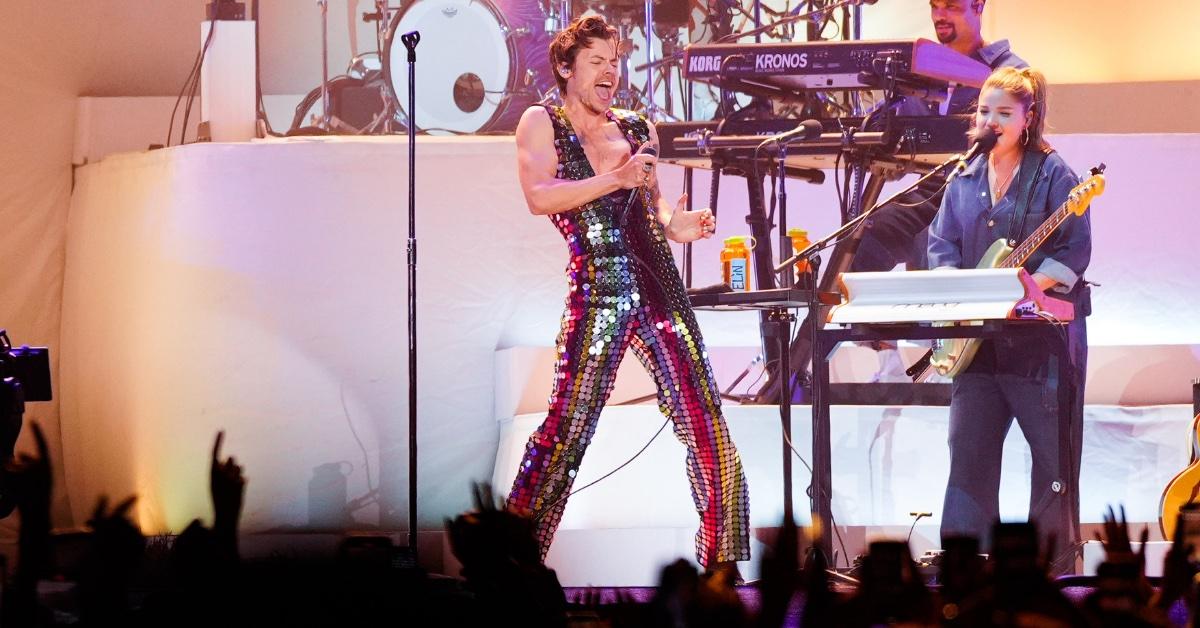 "We have never in the history of the convention had an incident where a delegate has approached the stage who was not authorized to be there," Neuhauser told E! News. "In light of this incident, we are reevaluating our security procedures to ensure the safety of all our attendees."
Wilde and her ex-fiancé split in late 2020 following a seven-year engagement.
Around that time, she crossed paths with the former One Direction singer on the set of Don't Worry Darling. The pair later ignited romance rumors by holding hands during a wedding in January 2021.
All signs point to the duo still being quite happy together now as Wilde was seen cheering on Styles as he performed during the 2022 Coachella Valley Music and Arts Festival.