'I Deeply Regret What Happened': Jason Sudeikis Denies Attempting To Embarrass Ex Olivia Wilde By Serving Her With Legal Papers On Stage As Custody Battle Turns Nasty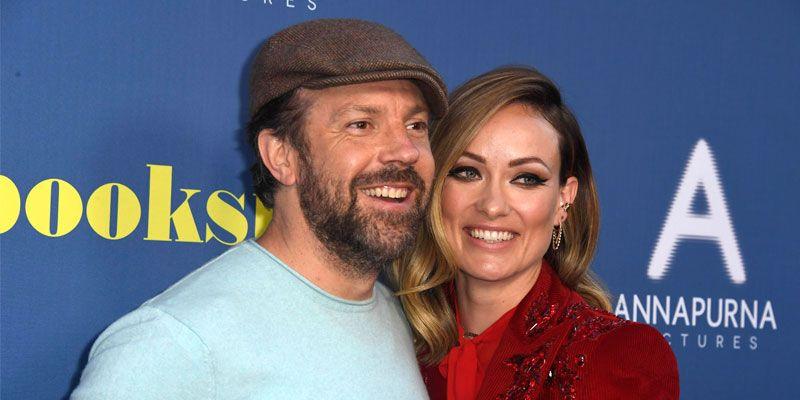 Jason Sudeikis said he did not intend to have his ex-Olivia Wilde served with custody paperwork while at work and told a judge he is "very sorry that the incident" occurred, RadarOnline.com has learned.
According to court documents, Jason revealed the bombshell as part of a declaration filed in his court battle with Olivia over their two kids 8-year-old son Otis and their 5-year-old daughter Daisy.
Article continues below advertisement
Back in April, Olivia was served with legal papers by Jason while on stage promoting her new film, Don't Worry Darling. Sources close to the actor claim he did hire a process server but never intended to serve her in front of her peers.
In court documents obtained by Daily Mail, Jason said he decided to rush to the court that month after Olivia had made comments that made him fearful that she would take Otis and Daisy from him.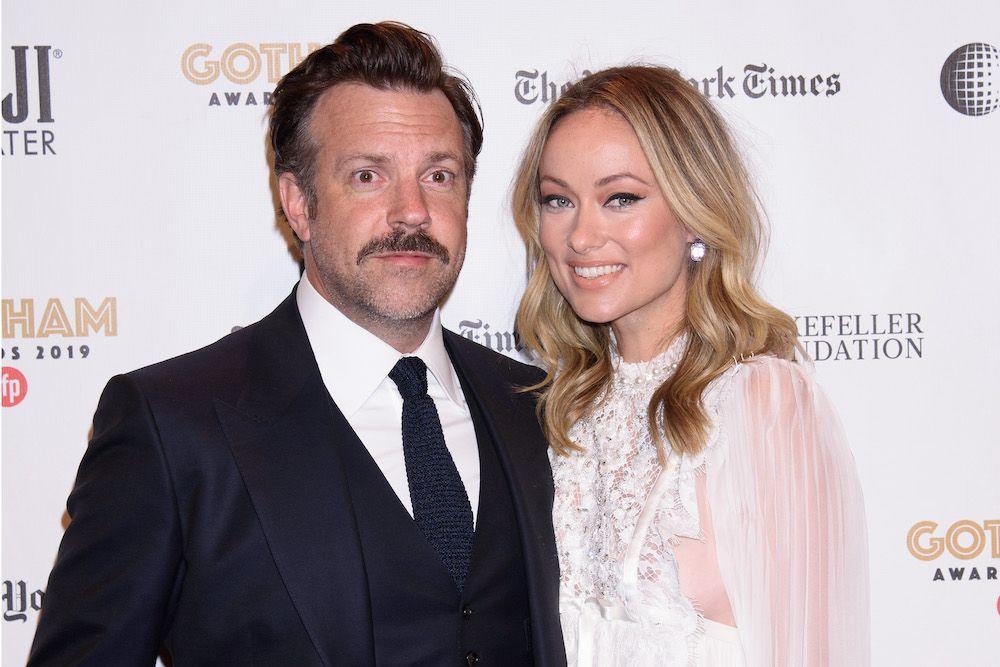 Article continues below advertisement
The exes split time between Los Angeles, New York, and London. Olivia's boyfriend Harry Styles lives in London which is where Jason also shoots his show, Ted Tasso.
Jason said they started fighting after Olivia brought up moving to London in 2023 with the kids. He said he wants the children to remain in New York.
The actor said they considered their Brooklyn home their main residence. Olivia said Jason agreed to let the kids go to school in Los Angeles.
"For better or worse, I am a New Yorker," Sudeikis said. He argued it was in the best interest of their children to remain in the Big Apple.
Article continues below advertisement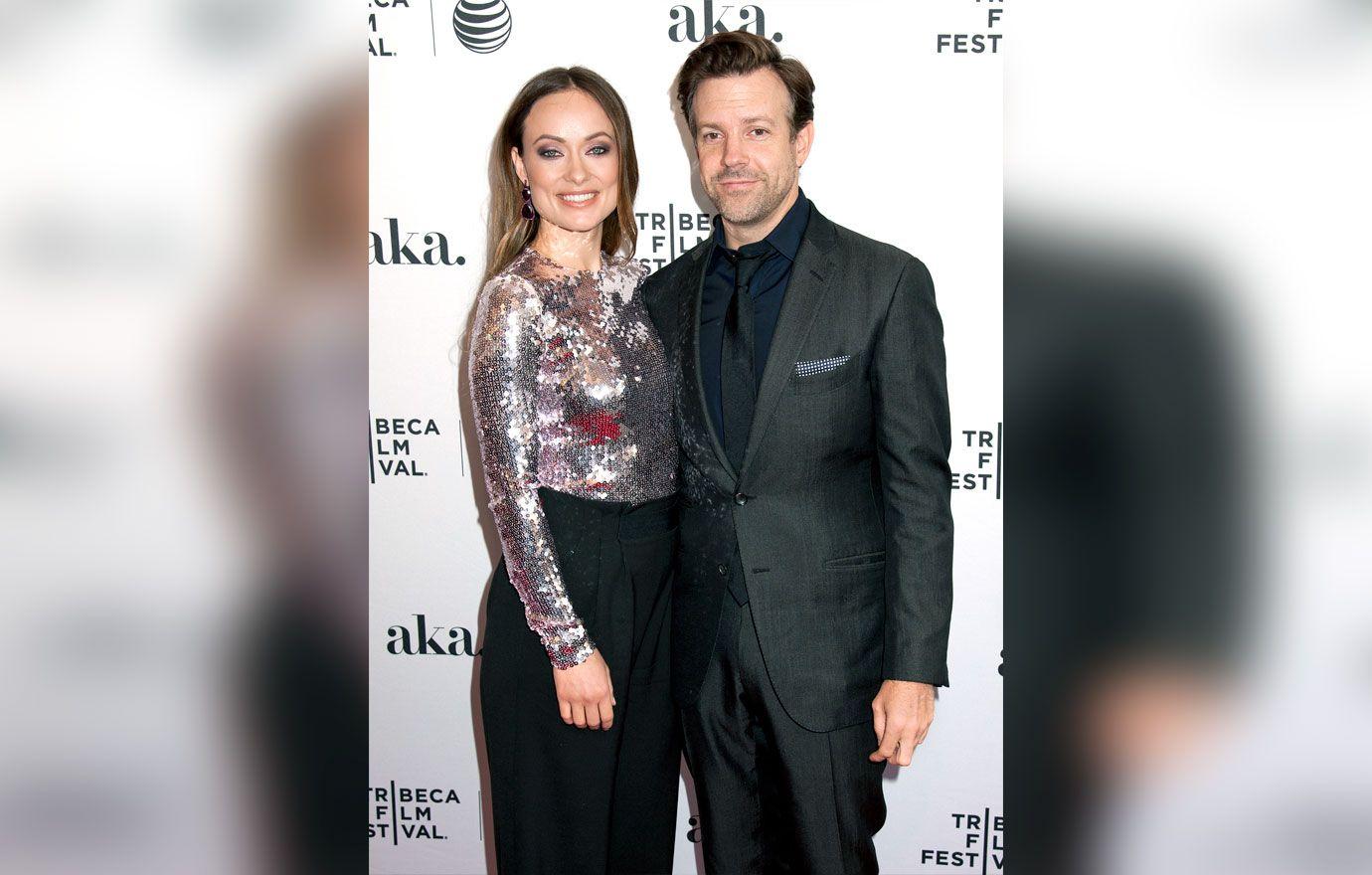 Jason said Olivia also told him if he didn't live in Los Angeles, "she would allow me to spend time with Otis and Daisy on weekends and during vacation periods - thus depriving me of my right to parent the children during important periods of their lives."
The actor said he then had his lawyer file the custody petition and hired the process server.
Article continues below advertisement
However, he said wanted the service to be down discreetly and not while Olivia was promoting her film.
"I did not want service to take place at the home of Olivia's current partner because Otis and Daisy might be present. I did not want service to take place at the children's school because parents might be present," Sudeikis wrote.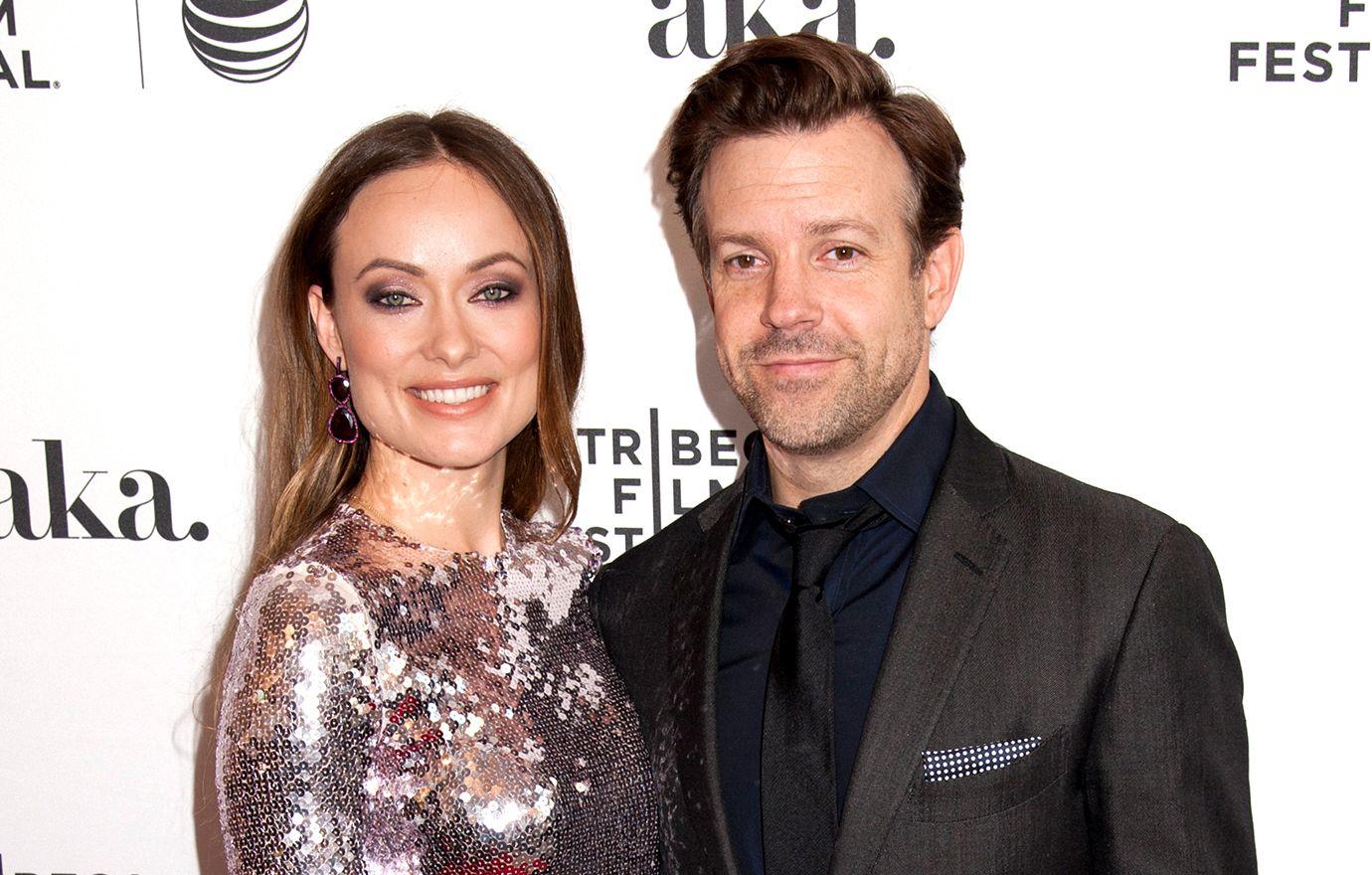 Article continues below advertisement
He said he was "deeply upset" after finding out how Olivia was served.
"'I understand that the process server had only done her job; however, I deeply regret what happened. Olivia's talk was an important event for Olivia, both professionally and personally, and I am very, very sorry that the incident marred her special moment," he said.
As RadarOnline.com previously reported, Olivia is fighting Jason's case in New York and attempting to move the fight to California.
She trashed the way in which he served her writing, "The fact that Jason would embarrass me professionally and put our personal conflict on public display in this manner is extremely contrary to our children's best interests."
The case is ongoing.