YouTube Star Hit With Cease-And-Desist After Igniting Harassment Against Publicist Working For Amber Heard's PR Company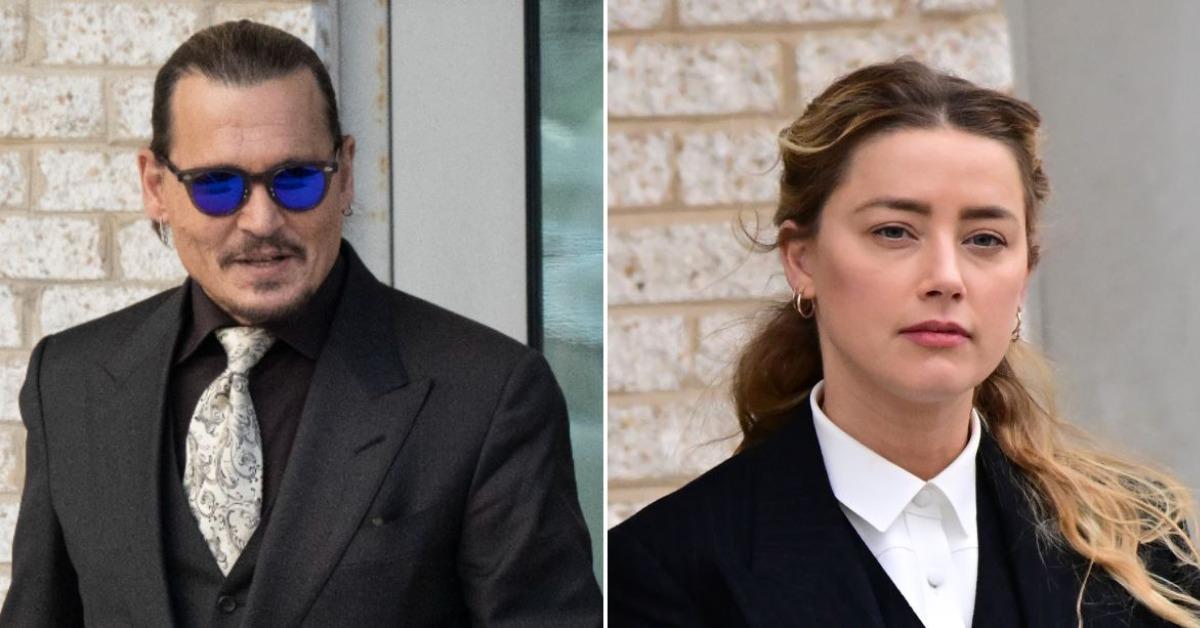 A YouTuber who regularly supported Johnny Depp throughout his $50 million defamation trial against Amber Heard was slapped with a cease-and-desist after claiming that a pro-Heard Twitter account was run by a woman connected to the Aquaman star's public relations team.
Article continues below advertisement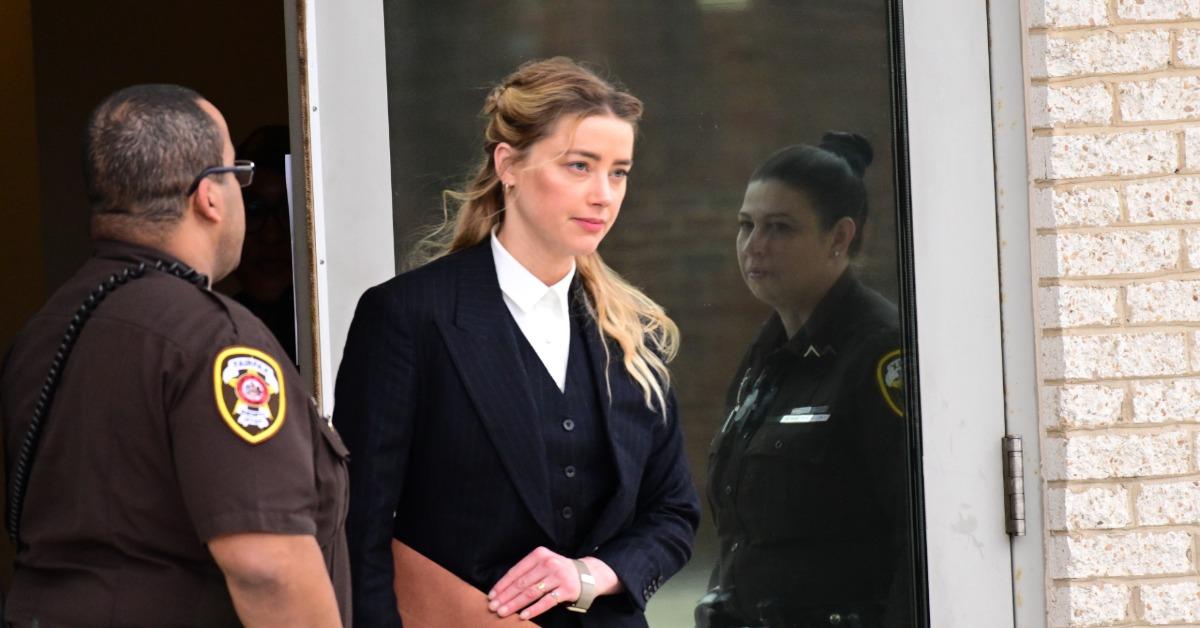 Law firm Bergeson LLP sent self-proclaimed "internet journalist" Laura Bockoven the legal papers on Thursday, August 11, after a publicist by the name of Crisanta White was harassed repeatedly by Depp fans following Bockoven's accusations that she was secretly behind the Twitter account "k4mil1aa."
Shane Communications is under contract with Heard to manage her public relations needs.
Article continues below advertisement
"This you Kamilla?" Bockoven tweeted earlier this week in response to an article announcing that White had been hired by the PR company.
She later deleted the social media message, but not before it was seen and shared. Bockoven has over 18,000 subscribers on Youtube and over 70,000 followers on Twitter.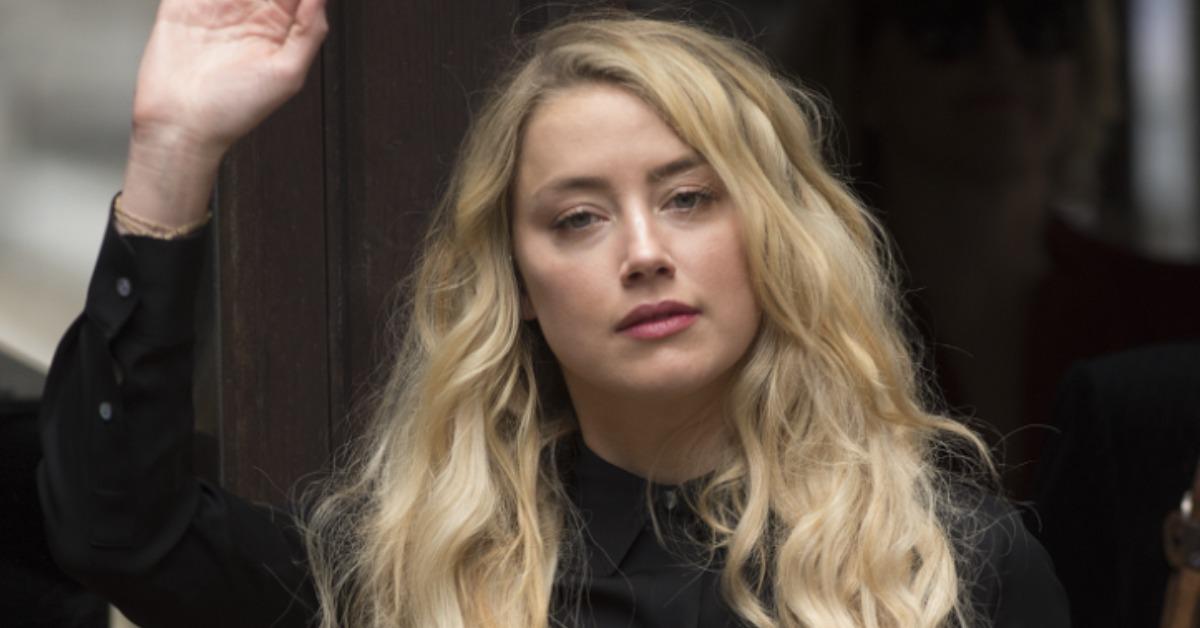 Article continues below advertisement
White addressed the online bullying of both herself and her family members in an open letter shared to her website.
"The unfounded online harassment has gotten out of hand with addresses of my loved ones being posted on the internet," she wrote. "So for the record, I am not Kamilla, nor have I ever communicated with this page."
"I have always prided myself on having an outstanding reputation," she said in the letter's conclusion. "In turn, I am taking legal action against Laura. Just a heads up, journalists reach out to the person before making false accusations. You're my mom's age, and I'm your daughter's age. Can you imagine someone doing this to your child?"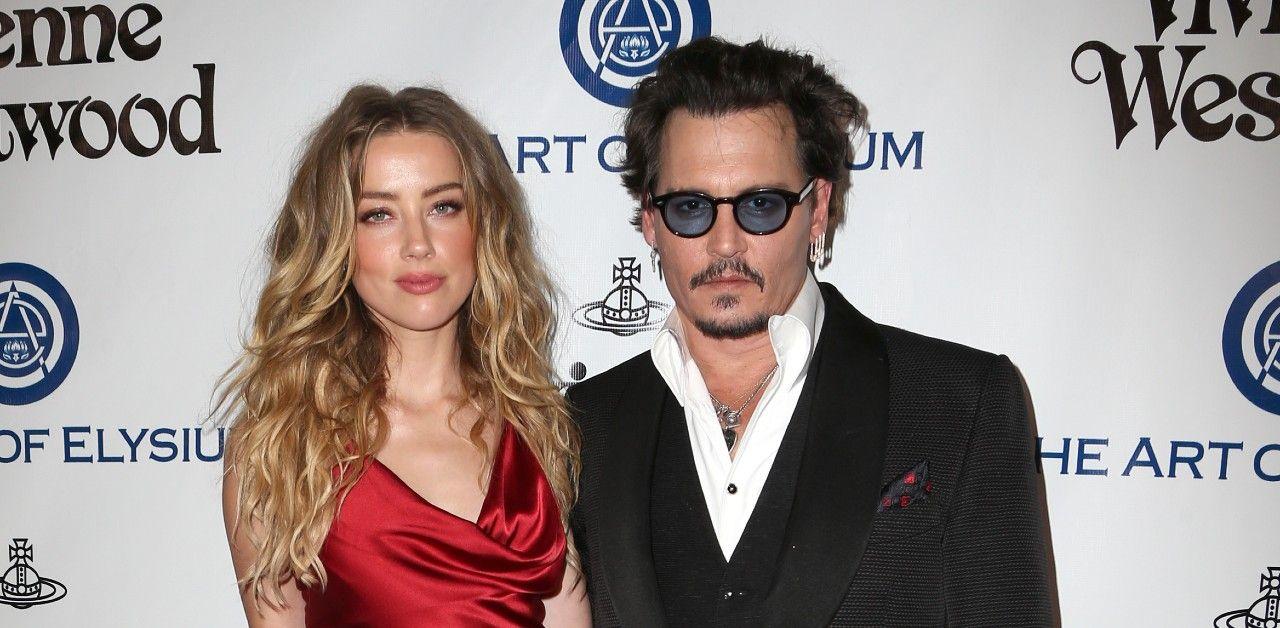 The cease-and-desist papers stated that White has "no relation" to the Twitter account in question, nor is she aware of the true identity of the person behind the account.
"We are hard pressed to understand why you think Ms. White is Kamilla. Is it because both women are African-American?" the letter continued. "Regardless, your false accusation against Ms. White has resulted in a steady stream of harassment and threats by people who believe your claim and are likeminded with respect to the Johnny Depp v. Amber Heard defamation case."
The cease-and-desist letter was obtained and reported by NBC.