Exclusive
'He Realizes There Are Few Like Kellyanne': Conway Confirmed To Be In Talks With Donald Trump For Prized 2024 Campaign Manager Role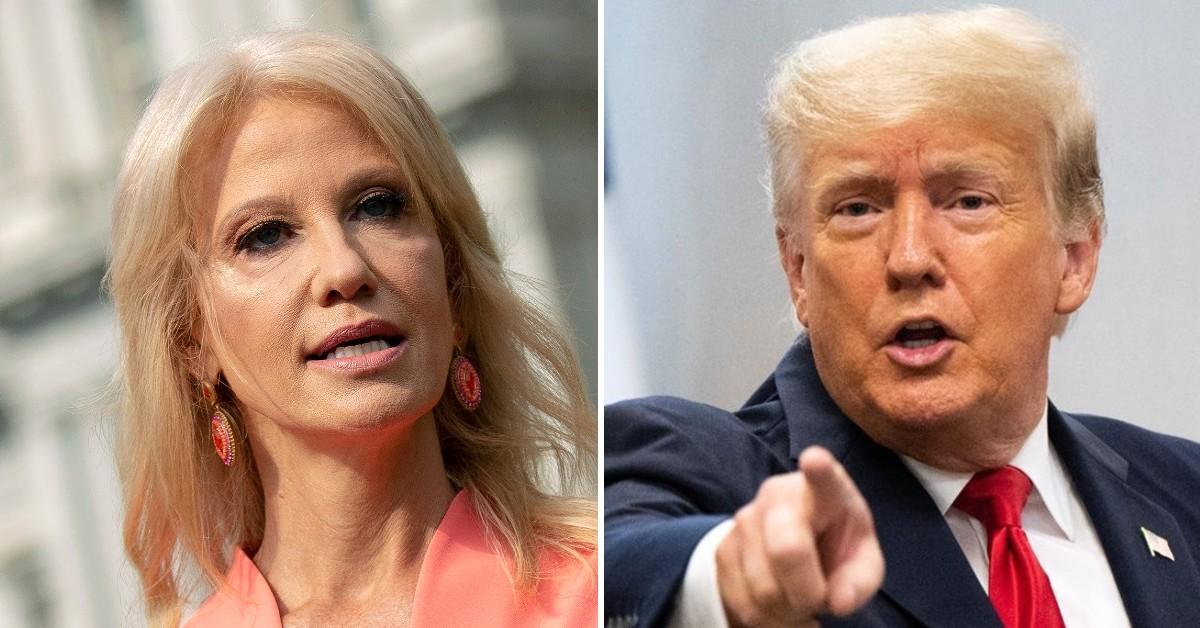 Kellyanne Conway, the woman who parachuted Donald Trump into the White House, is being touted as campaign manager for the former president's 2024 campaign, RadarOnline.com has confirmed.
Conway fell out of favor with Trump earlier this year when she claimed she "may have been the first person Donald Trump trusted in his inner circle who told him that he had come up short this time."
Article continues below advertisement
Taking to social media in May, Trump denied the comment made by Conway in her little read memoir.
"Kellyanne Conway never told me that she thought we lost the election. If she had, I wouldn't have dealt with her any longer — she would have been wrong — could go back to her crazy husband," Trump wrote.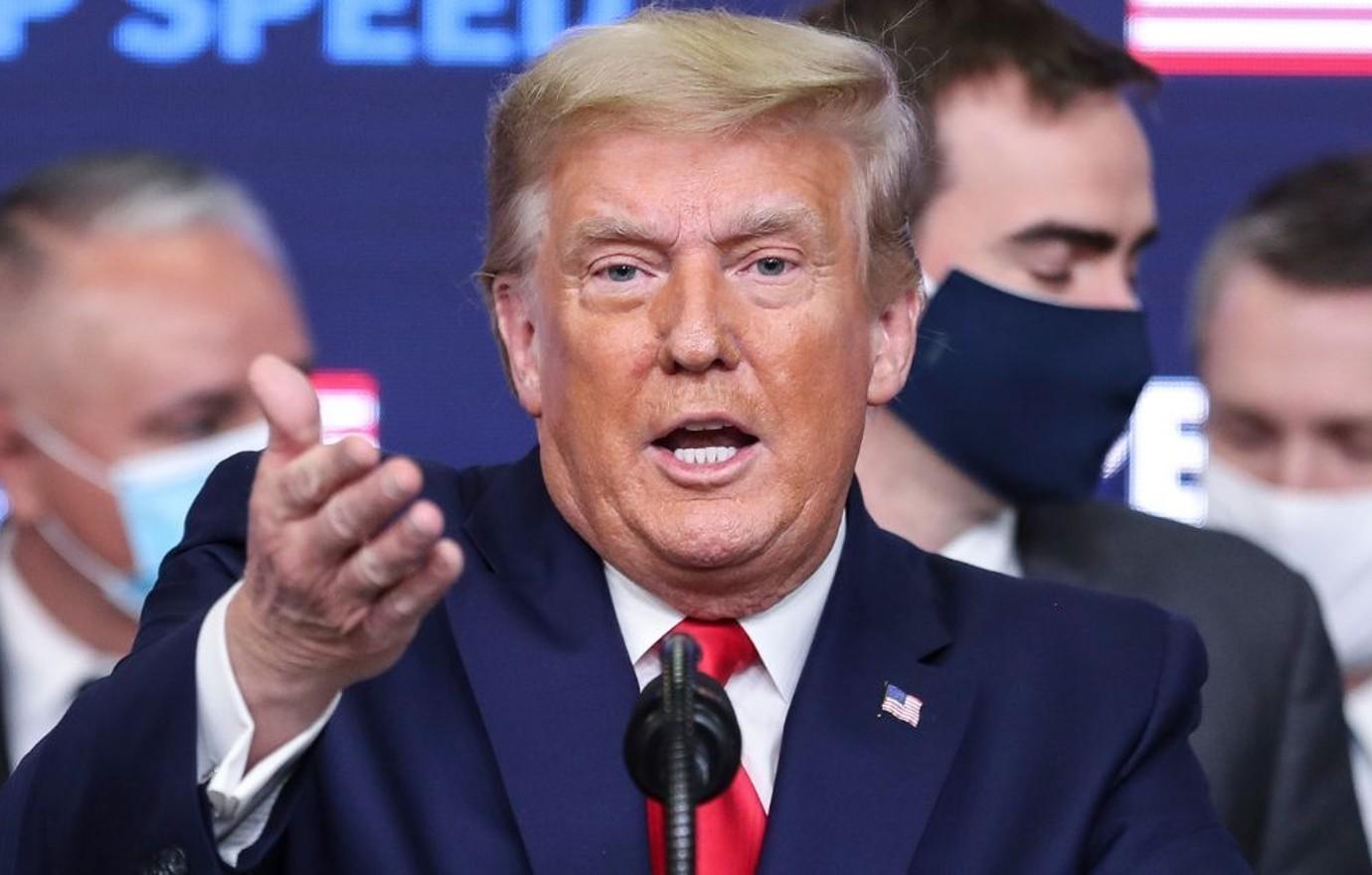 Article continues below advertisement
"Writing books can make people say some very strange things. I wonder why?"
But in the wake of the fall-out, Conway, who was a counselor to Trump in the White House, has wriggled her way back into his orbit as some of his children ice him out, multiple sources said.
"Trump has not lost sight of what Kellyanne did for him and the loyalty that she showed — for the most part — both before, during and after his time in the Oval Office," an insider told RadarOnline.com.
"He realizes there are a few like Kellyanne in the swamp and thinks if she did it for him once, she can do it again. Make no mistake: he has quietly sounded her out."
Article continues below advertisement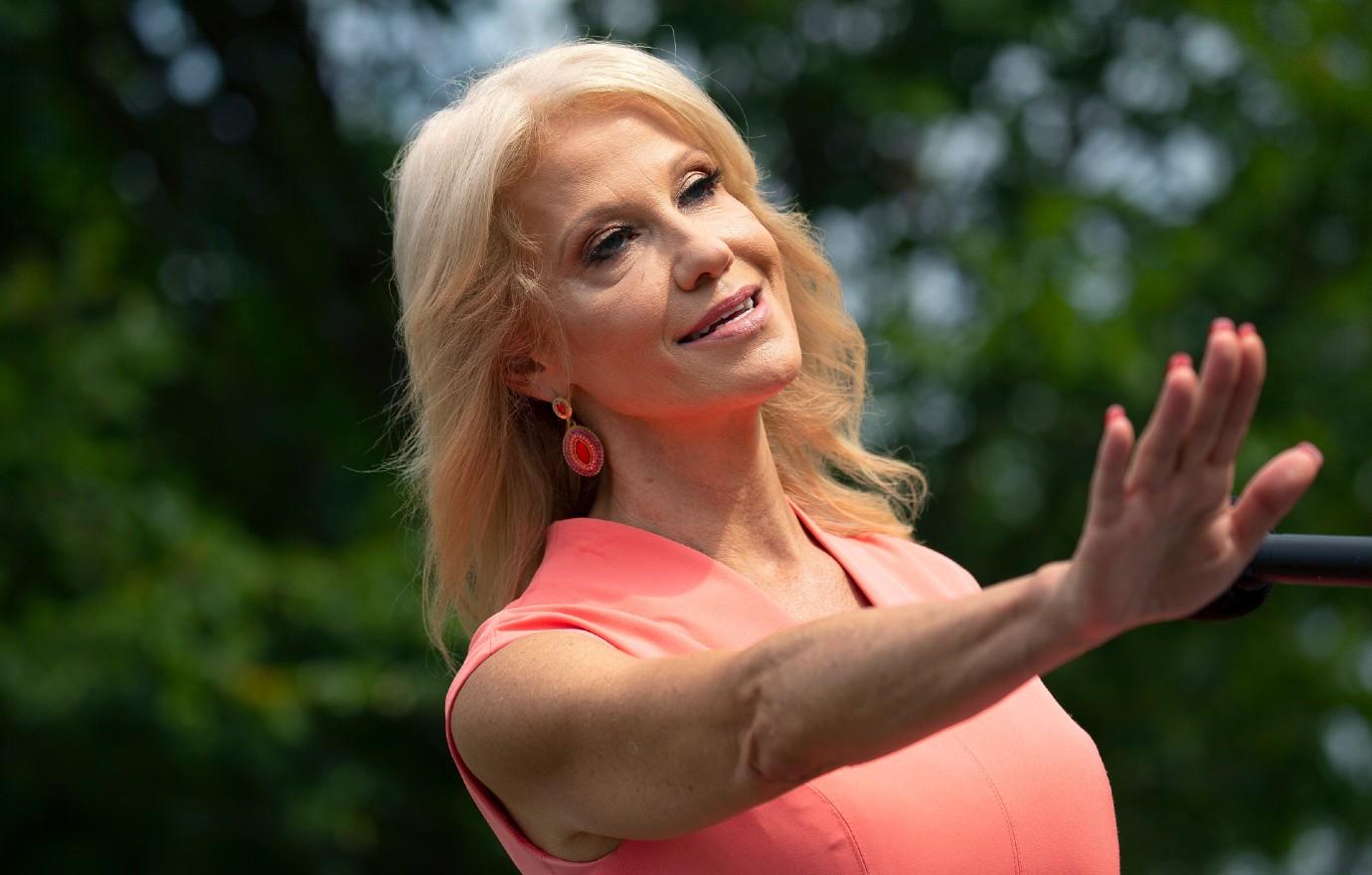 This week, D.C. insider Tara Palmeri noted Conway was "edging her way back into Trump's inner circle — and may be the frontrunner to run his campaign."
"Multiple sources in Trump's inner circle tell me that Conway is back in his good graces and, as she made clear in her book, she was not happy to be sidelined from the 2020 race by former campaign manager Brad Parscale," Palmeri wrote for the subscription news site Puck.
Article continues below advertisement
"It was noted that she received multiple shoutouts during Trump's AFPI speech last week. And while there's been no formal conversation between Conway and Trump, they've been waxing nostalgic about 2016 as of late."
"He (Trump) speaks of yips and superstition and wants a 2016 reunion of sorts," said one person with knowledge of Trump's thinking.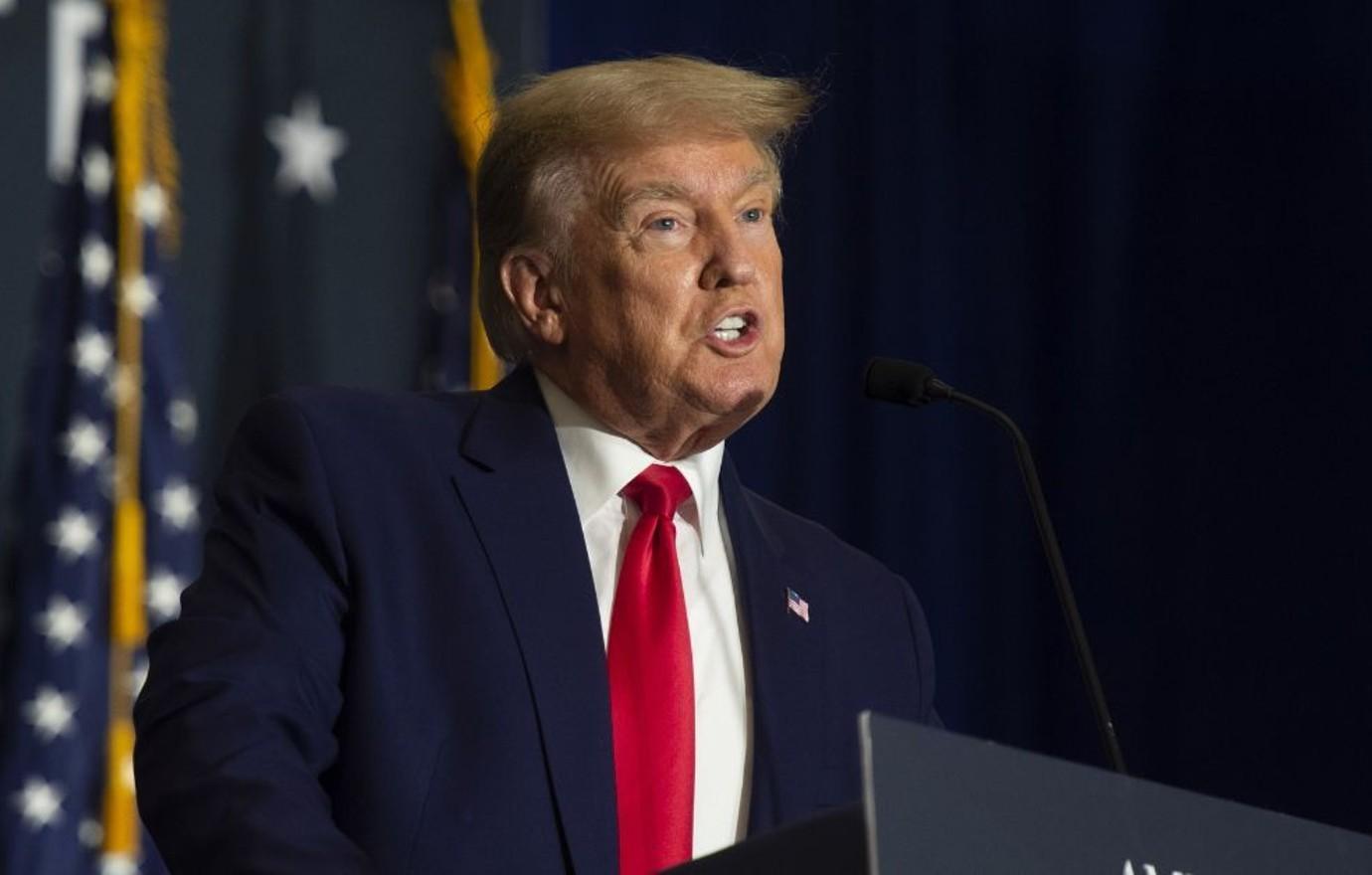 Trump is expected to use the FBI raid on his private office and personal quarters at Mar-a-Lago in Palm Beach, Fla., to launch his bid for reelection.
In May, Conway told CBS: "I would definitely serve the country again and I think that the Trump/Pence Administration had great accomplishments for this country and many measures."