Kellyanne Conway's Donald Trump Tell-All Sells A Disappointing 25,000 Copies Its First Week, Still Beats Meghan McCain's Book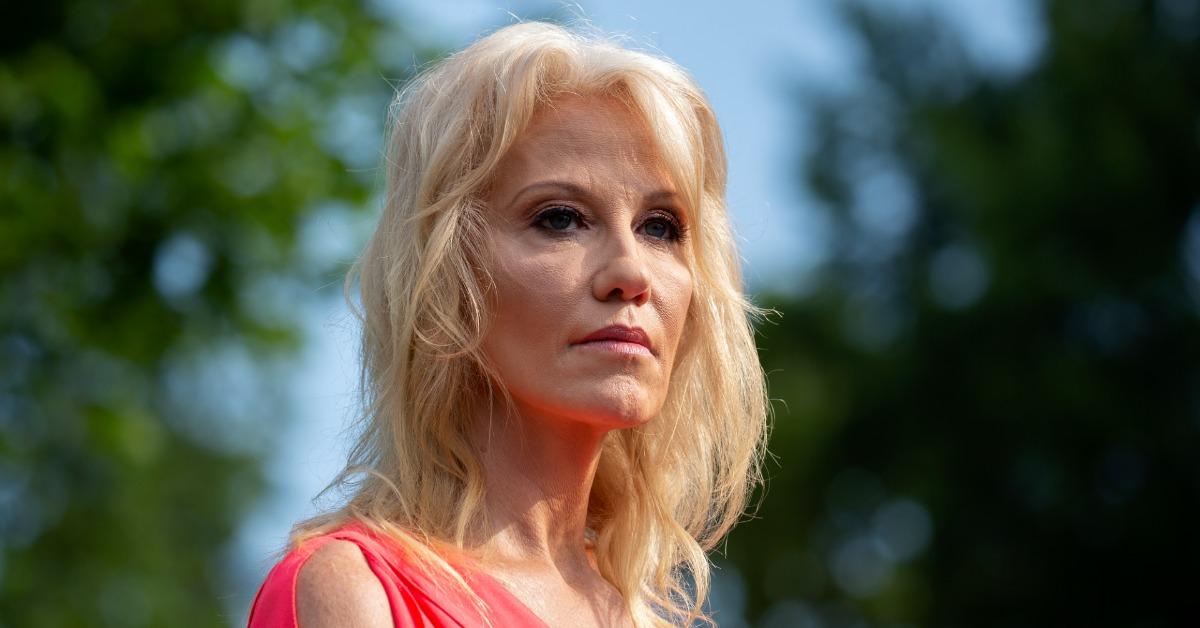 Kellyanne Conway's tell-all memoir Here's The Deal sold a meager 25,000 copies the week of its release.
Donald Trump's former advisor promised the book would give readers never-before-seen details of what really went on behind closed doors in the White House, beyond what the world read in headlines, but it appears not quite as many people as she'd hoped wanted to hear the story from her.
Article continues below advertisement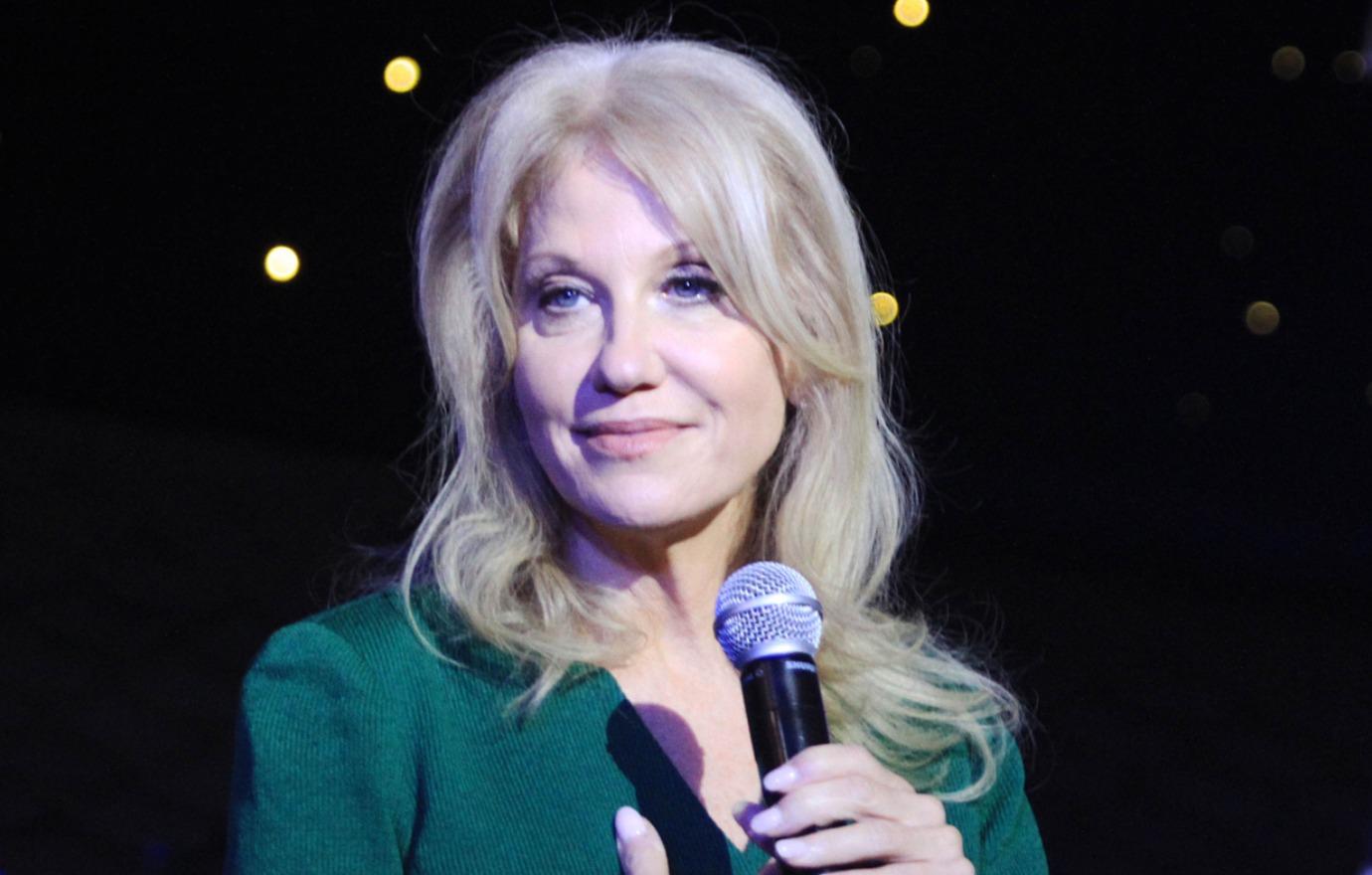 Although Conway didn't hit the same numbers as Trump's 2021 pricey coffee table book Our Journey Together, which sold over 70,000 copies its first week, she did manage to outsell Chris Christie and Meghan McCain. The former federal prosecutor reportedly only hit a paltry 2,289 sales, while McCain's Bad Republican: A Memoir sold an embarrassing 244 copies by the Friday of the week of its release.
Despite being close with Trump throughout her time at the White House, the former president slammed the book in a scathing tirade after she wrote that she was the one to tell him he lost the 2020 election.
Article continues below advertisement
"I may have been the first person Donald Trump trusted in his inner circle who told him that he had come up short this time," she penned in the tell-all. "It wasn't the result I wanted. It wasn't the result some 74 million Americans — by far the largest number of people ever to vote for an incumbent president — wanted."
"Kellyanne Conway never told me that she thought we lost the election," Trump shot back in a post shared on Truth Social. "If she had I wouldn't have dealt with her any longer – she would have been wrong – could go back to her crazy husband."
He added, "Writing books can make people say some very strange things."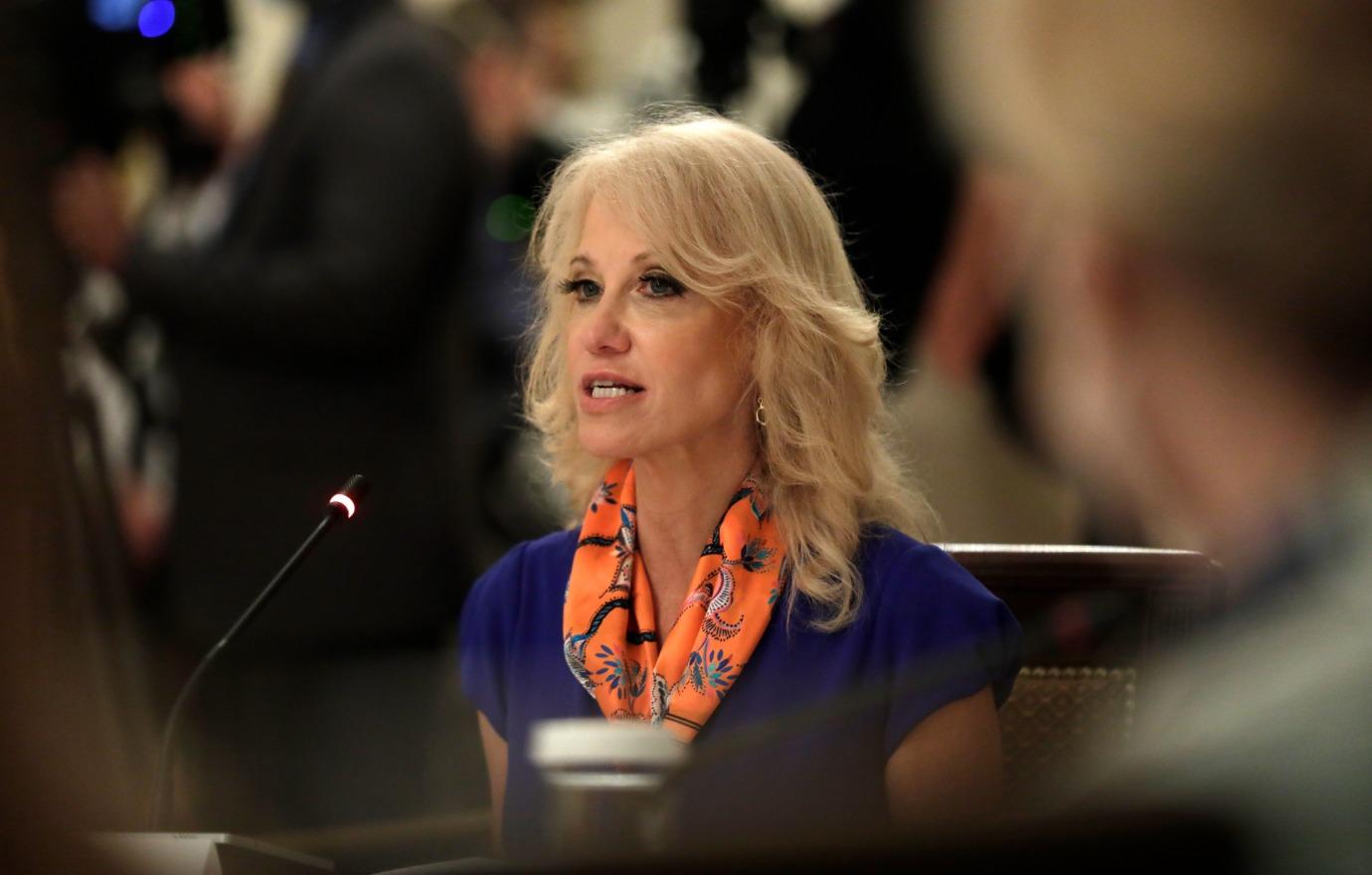 Conway opened up on her "crazy husband" and her complicated marriage in the memoir, claiming the former president used to take her side in arguments.
"I had two men in my life," she said in one section of the book per The Independent. "One was my husband. One was my boss, who happened to be president of the United States. One of those men was defending me. And it wasn't George Conway. It was Donald Trump."