J.K. Rowling Trashes Vladimir Putin After He Uses 'Harry Potter' Author As Example Of 'Cancel Culture'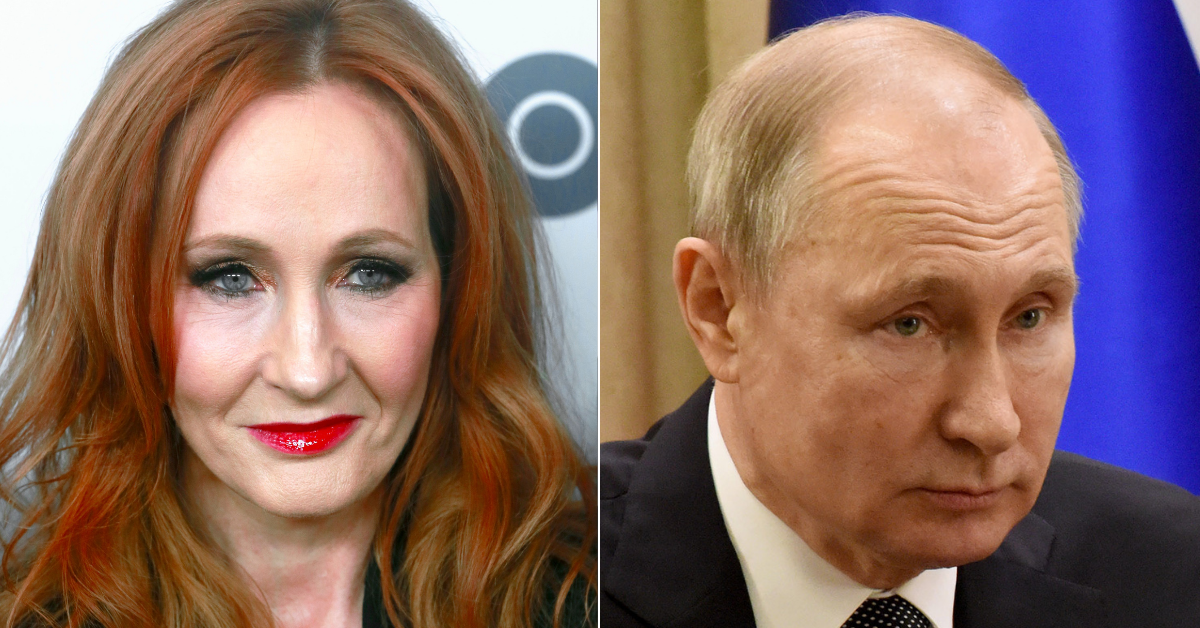 Russian President Vladimir Putin used Harry Potter author J.K. Rowling as an example of western "cancel culture," comparing her to how his country is currently being demonized by western nations. This, however, is not a comparison that the children's book author is fond of.
Rowling responded by calling out Putin for "slaughtering civilians" in a series of scathing tweets, making it clear that she doesn't want herself compared to the invading nation of Russia.
Article continues below advertisement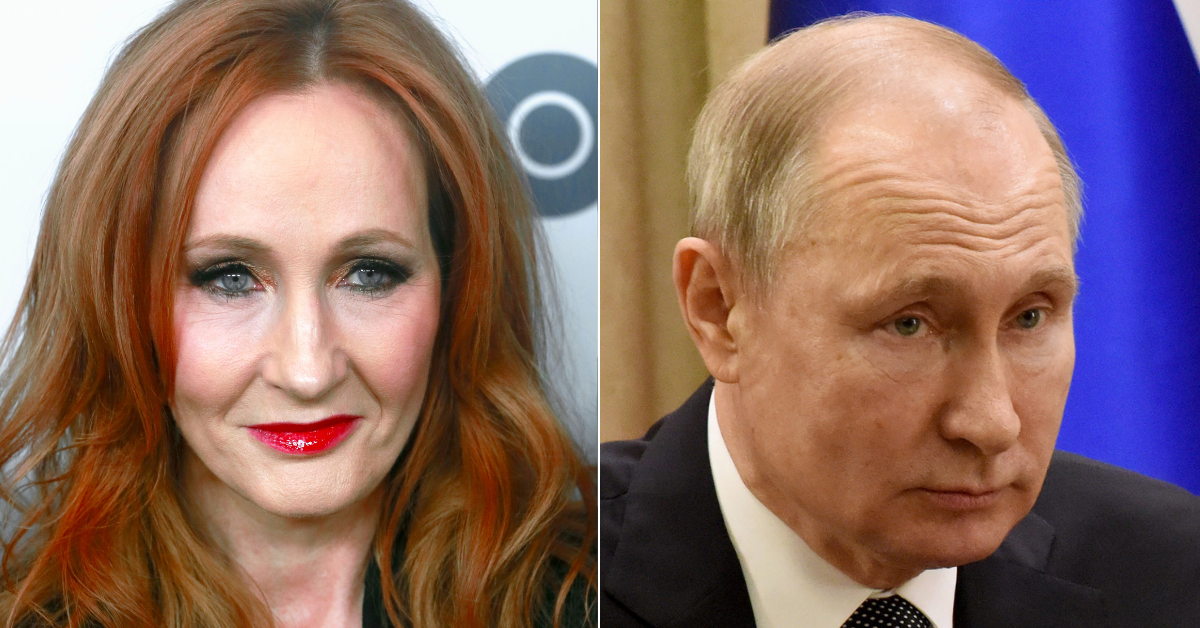 Putin recently delivered an address on Russian TV in which he claimed the West is "trying to cancel" Russia. The interview compared the Russian invasion of Ukraine to a supposed "culture war" and was dubbed then broadcasted by Sky News. It shows Putin coming to the defense of Rowling, who has experienced the cancel culture multiple times.
The Russian president claimed the fantasy author had been canceled "just because she didn't satisfy the demands of gender rights."
Article continues below advertisement
Rowling has garnered quite a backlash due to her comments in regards to trans rights but very few would compare her controversial tweets to the full-fledged war going on between two nations.
"They are now trying to cancel our country. I'm talking about the progressive discrimination of everything to do with Russia," Putin claimed while continuing to state that there was a campaign against Russian composers in an attack against the country's arts.
Putin later went on to compare the West's supposed actions to the Nazi's burning books during Hitler's rise to power.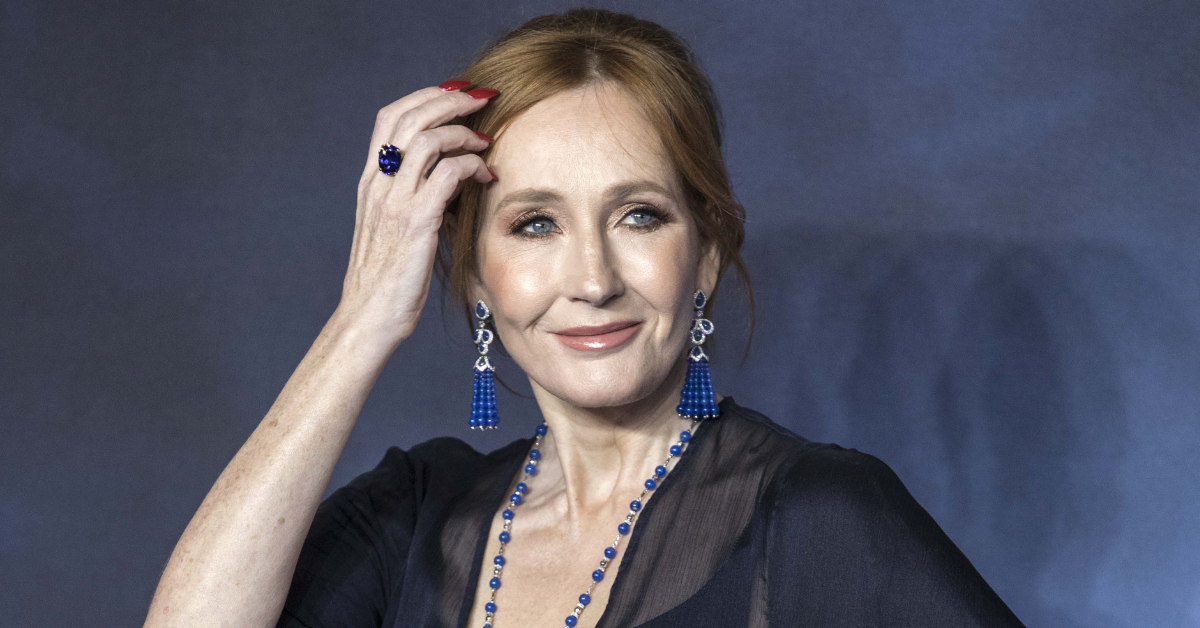 Article continues below advertisement
Being the screenwriter of an upcoming Fantastic Beast film, Rowling would rather not be compared to the invading Russian army that is currently killing hundreds of Ukrainian soldiers and civilians alike.
In a tweet, Rowling shared a BBC News article featuring Putin critic Alexei Navalny and wrote: "Critiques of Western cancel culture are possibly not best made by those currently slaughtering civilians for the crime of resistance, or who jail and poison their critics. "I stand with Ukraine," Rowling added on Friday.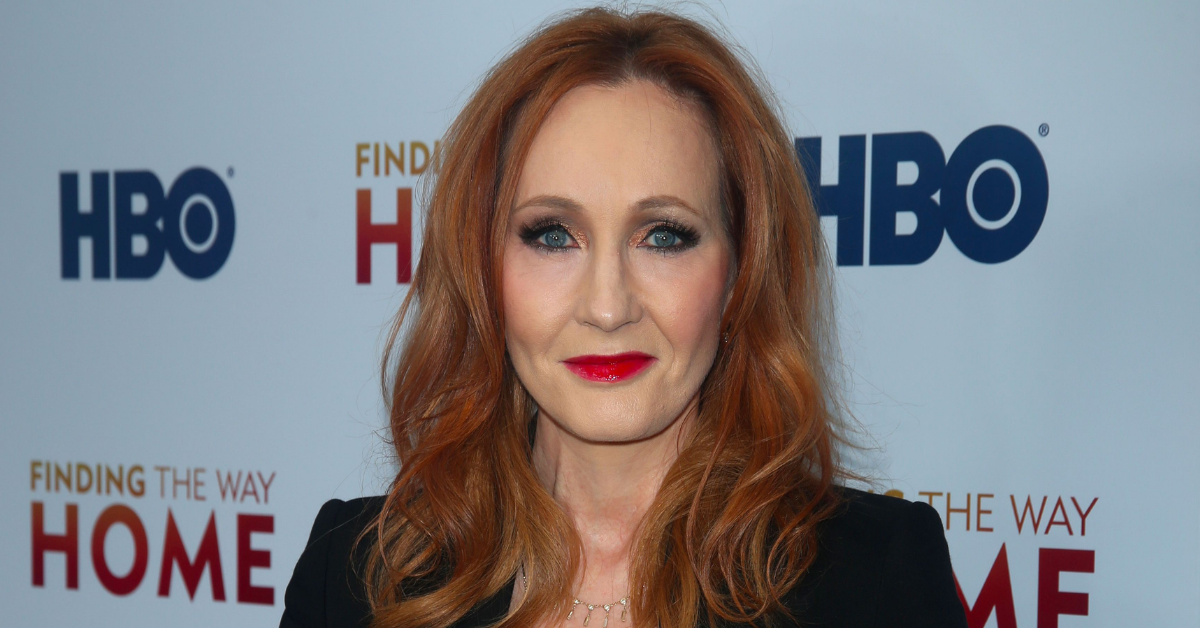 The children's book author also tweeted at she would "personally match" all donations to the emergency Ukrainian appeal set up by Lumos - up to $1.3 million. The charity has been set up to help children trapped in orphanages and other institutions focused primarily on those affected in the Ukrainian war-torn nation.
Thousands of women and children have left the country seeking refuge, with many still looking for a place to stay as the invasion continues.