Exclusive
'Meghan Has Shut-Down': Markle Only Talking To Her PUBLIC RELATIONS Team To Stop Unauthorized Leaks As Ice Thaws In Cold War With Royals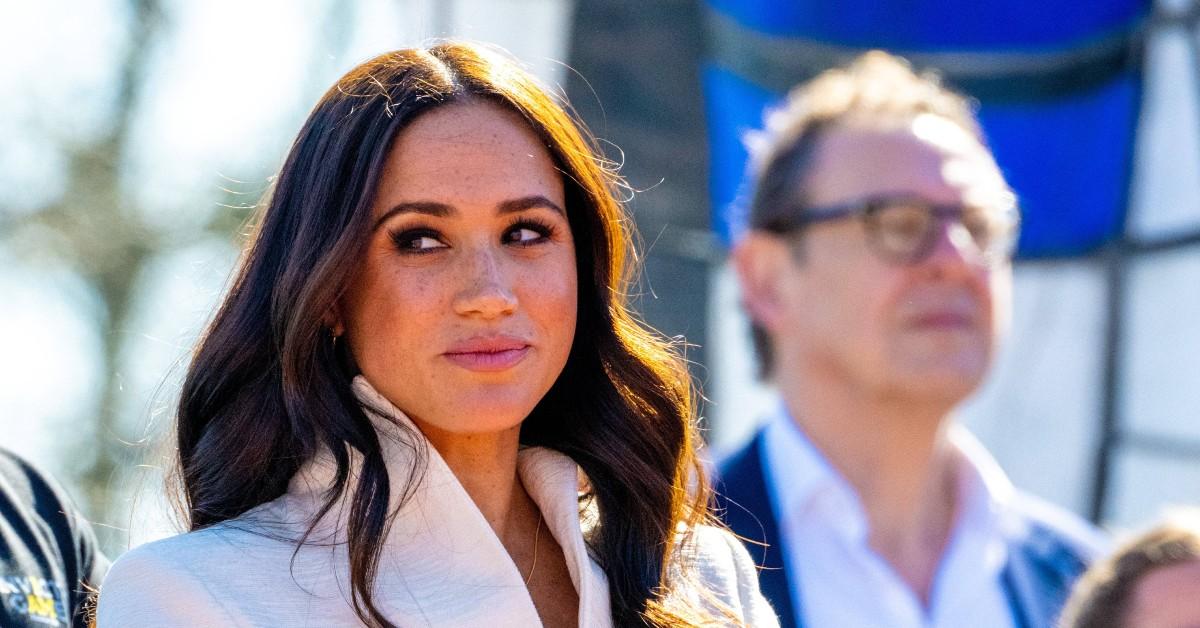 Outside of her husband, Prince Harry, and her mother, Meghan Markle is not responding to emails or texts from friends in order to ensure there are not any leaks.
Article continues below advertisement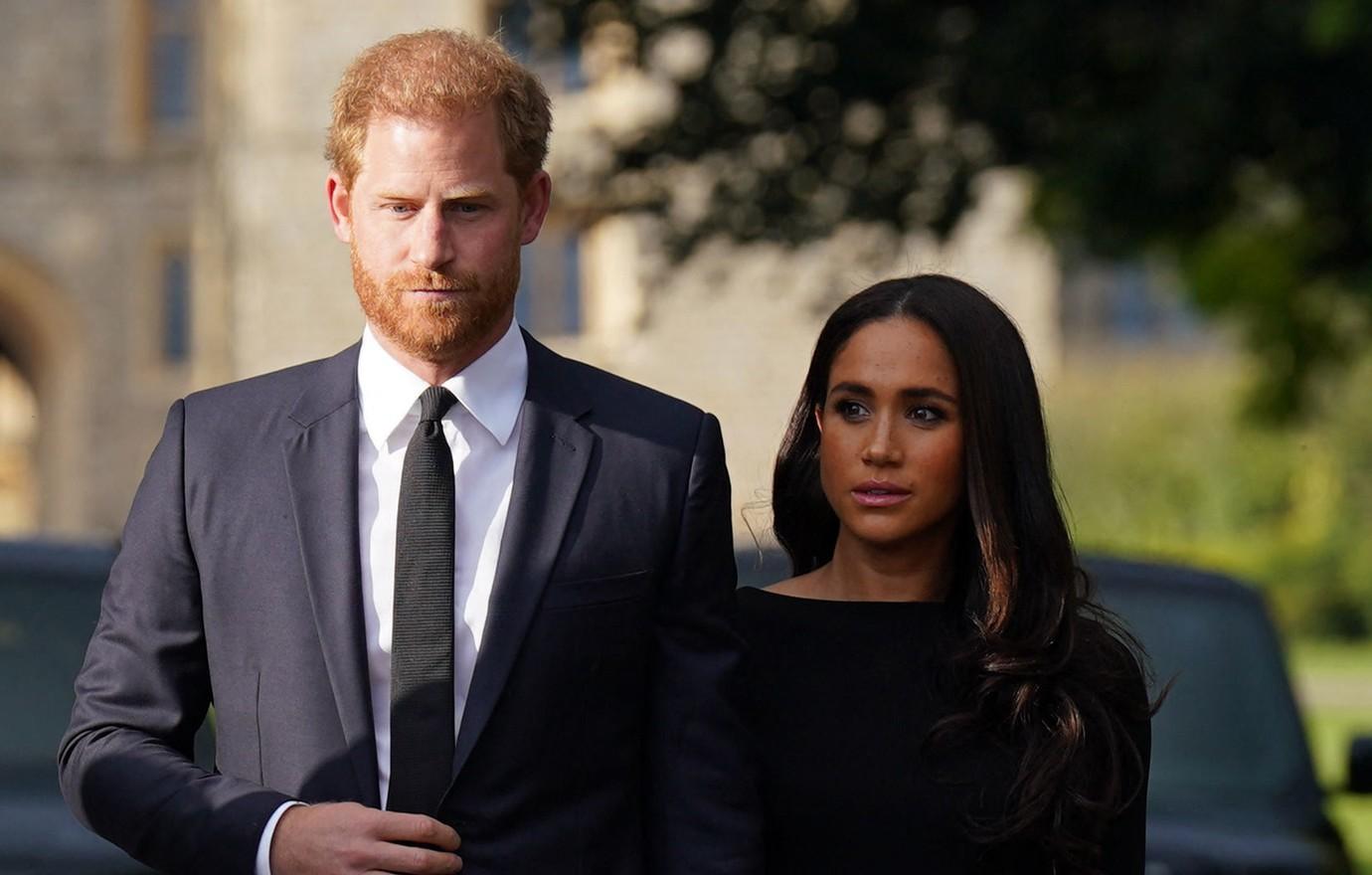 "Meghan has shut-down. There is zero chance of her telling a friends something, that they tell another friend and then it ends up on Radar," a sources says. "Meghan is communicating constantly with her American PR team from London, her mom and no-one else in the USA, to prevent any unauthorized leaks."
Markle is known to have powerful friends in the media, including Gayle King and possibly the most influential media personality, Oprah Winfrey.
Article continues below advertisement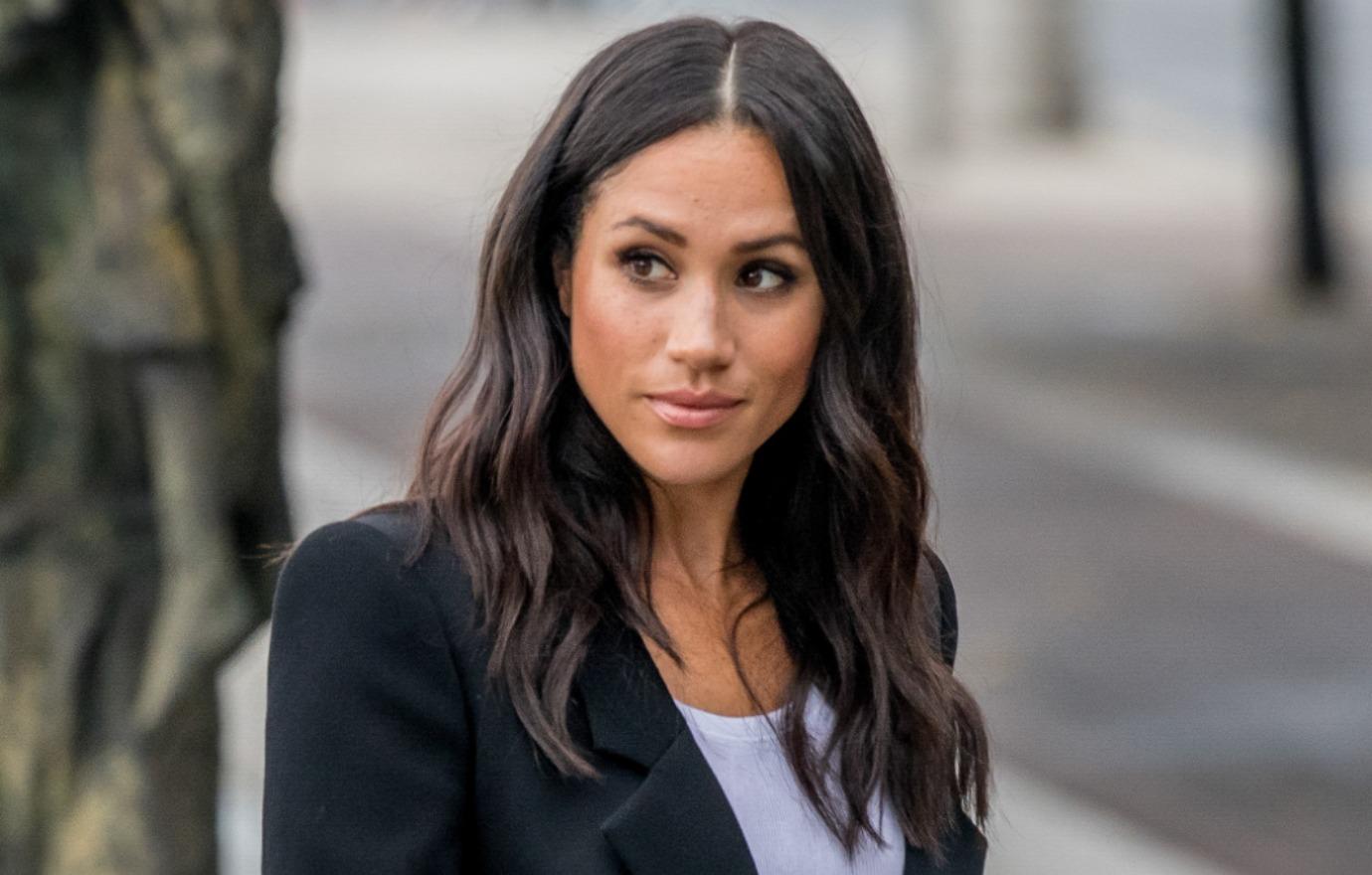 "This situation is very precious. One wrong word to the wrong person could blow everything up," adds a source. "Her phone is off. If she doesn't call you, you are not going to get through to her."
However, critics are suggesting the Duchess is saving all the juicy details for her own podcast.
"Meghan has the number one podcast in the USA," the source explains. "She doesn't need Gayle Kings help getting her side of the story out anymore."
Article continues below advertisement
This radio silence from the Duchess of Sussex comes as rumors swirl that King Charles III specifically asked Harry not to bring the Suits actress to see the ailing Queen Elizabeth II at her Balmoral home prior to her death.
"Charles told Harry that it wasn't right or appropriate for Meghan to be in Balmoral at such a deeply sad time," an insider explained. "Charles made it very, very clear Meghan would not be welcome."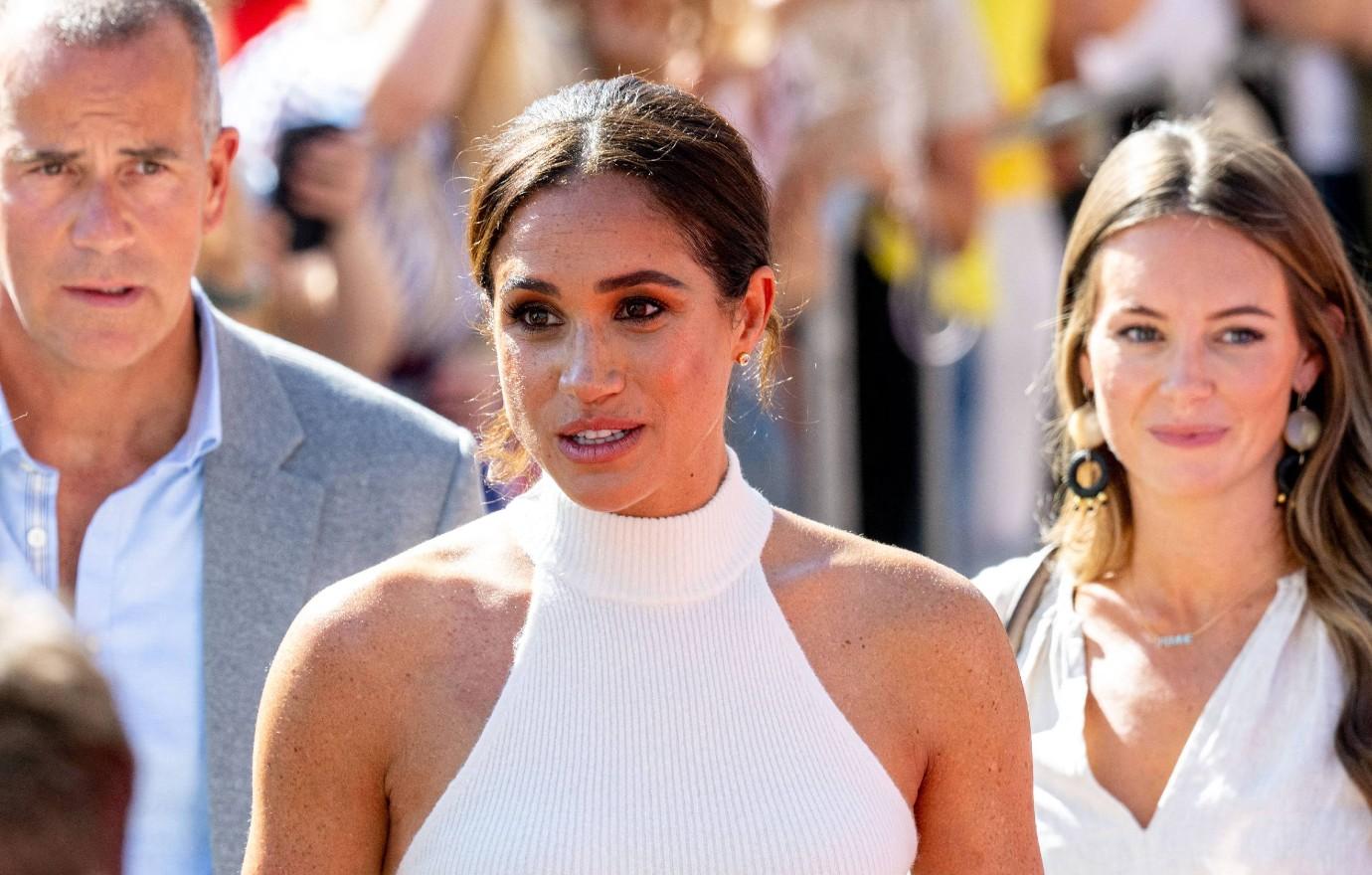 Meghan may not be available by phone, but she did make a surprise appearance at Windsor Castle on Saturday, September 10. She joined Harry, Prince William and Kate Middleton as the four Royals greeted mourners grieving the Queen.
The mother-of-two was spotted chatting with onlookers, accepting bouquets of flowers and gazing at several beautiful tributes to the late monarch.
"[It was] an important show of unity at an incredibly difficult time" for the family, noted a royal source.