Prince Harry Forced To Find His Own Flight After Not Being Invited Aboard RAF Airplane With Other Royals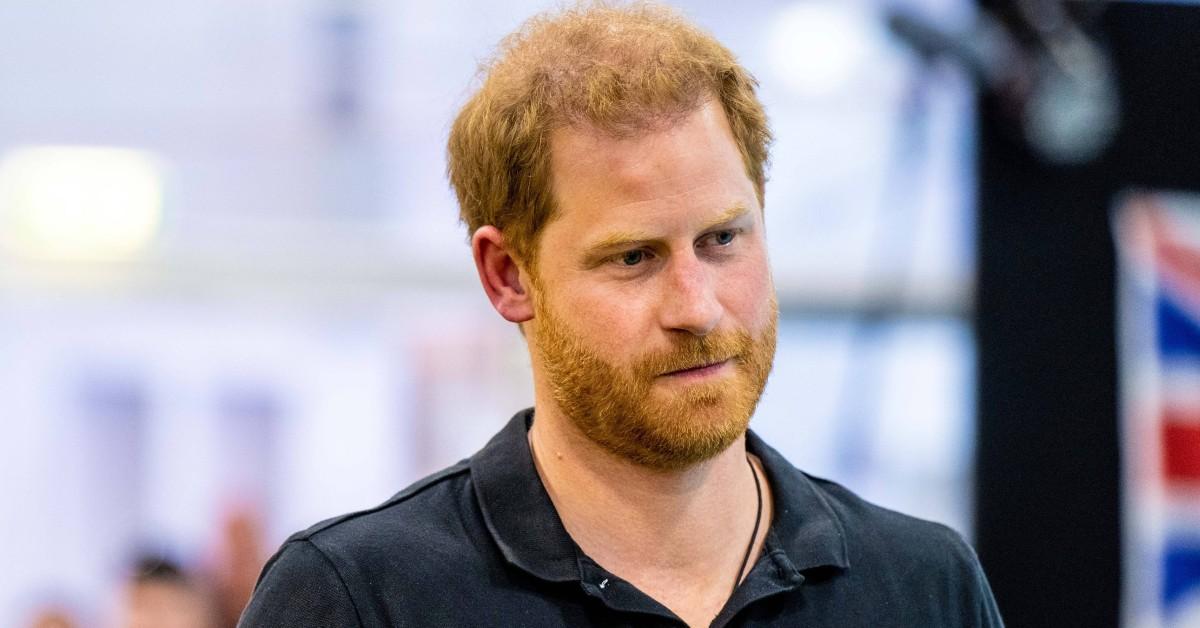 Prince Harry was reportedly made to find his own transportation to Scotland after receiving news of Queen Elizabeth II's failing health.
The Duke of Sussex was believed to be staying at Frogmore Cottage in Windsor, very close to where Prince William, King Charles III and other members of the Royal family would be traveling from to board an RAF aircraft on their way to the Queen's Balmoral home.
Article continues below advertisement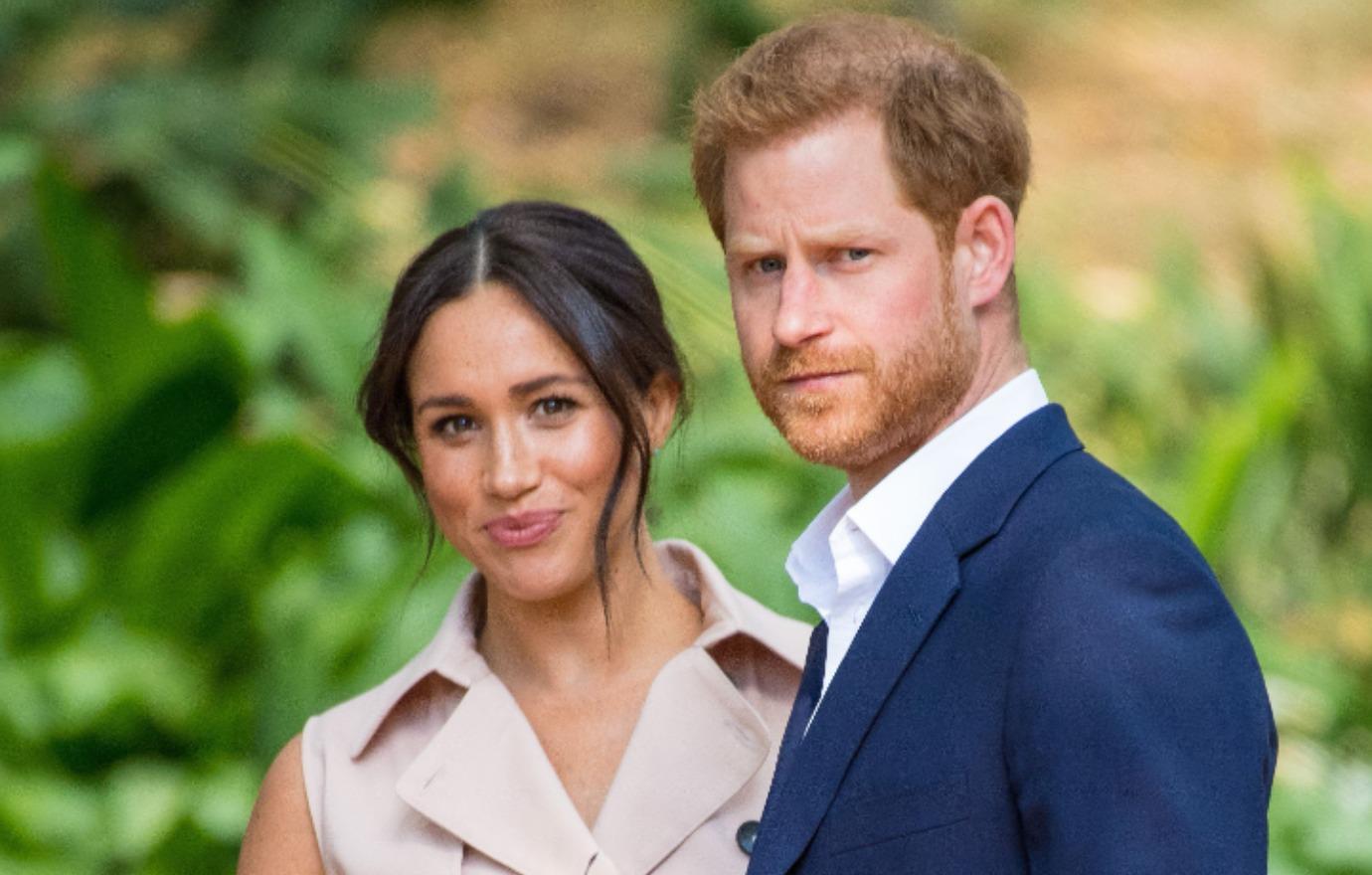 As soon as Harry and Meghan Markle's rep released a statement confirming they would both he headed to Scotland, it's been reported that the palace was in a frenzy trying to find a way to discourage the Suits actress from joining him.
RadarOnline.com previously learned that King Charles spoke to Harry personally, warning him that it would not be "right or appropriate for Meghan to be in Balmoral at such a deeply sad time."
Noted the source, "Charles made it very, very clear Meghan would not be welcome."
Article continues below advertisement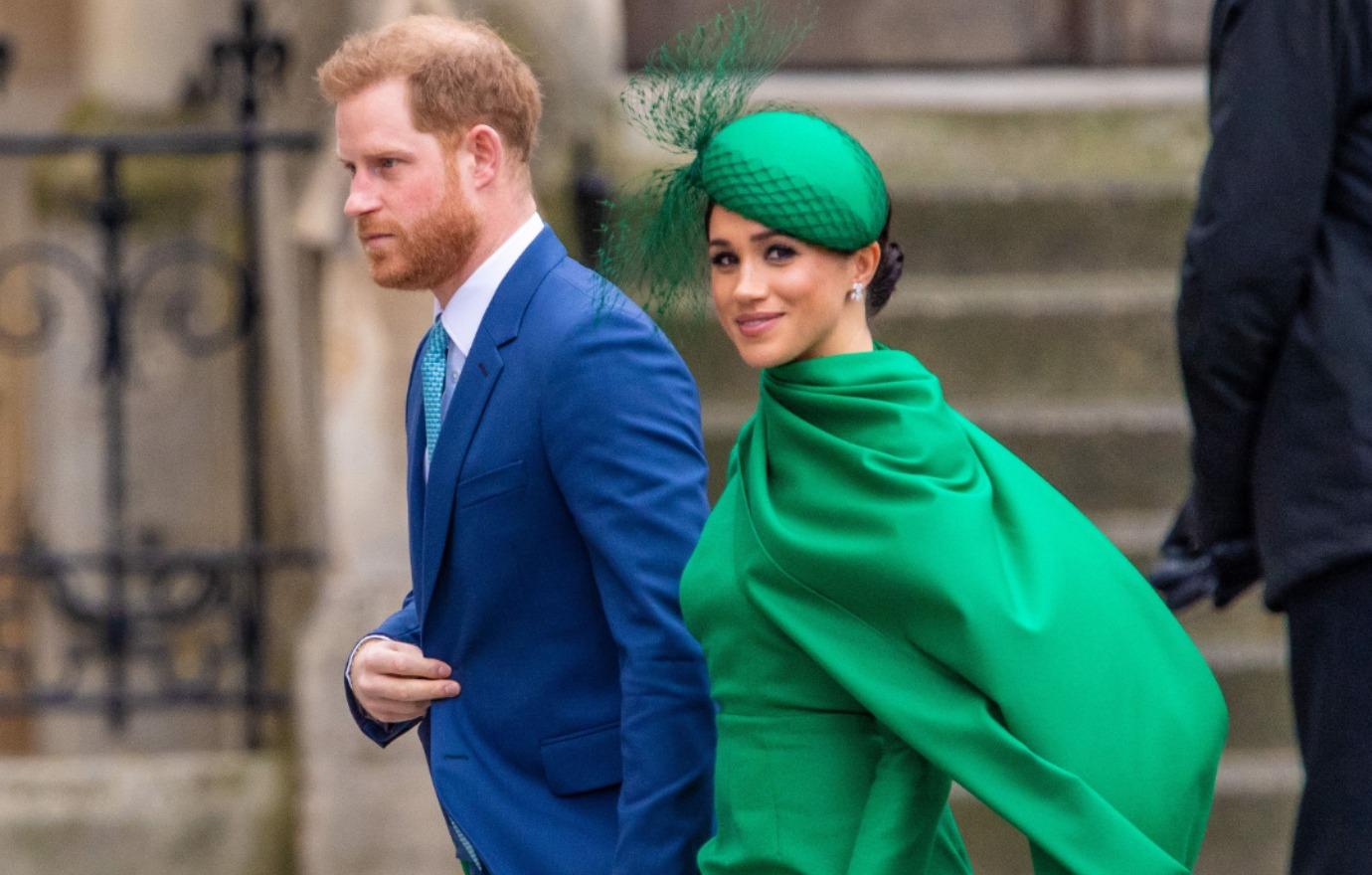 The other Royals reportedly took off from RAF Northolt at 2:39 P.M. and arrived in Scotland at 3:50 P.M. that afternoon. Their plane was said to have 12 empty seats when they departed.
However, Harry was forced to find his own flight, which didn't touch down in Aberdeen until roughly 15 minutes after Buckingham Palace announced the Queen had passed away.
"He barely moved for the whole hour-long flight and was obviously reflecting on his beloved grandmother," a passenger spilled in a recent interview. "It was so sad to see him without the other royals to comfort him. I really hope the Queen's death will help them heal their rifts."
Article continues below advertisement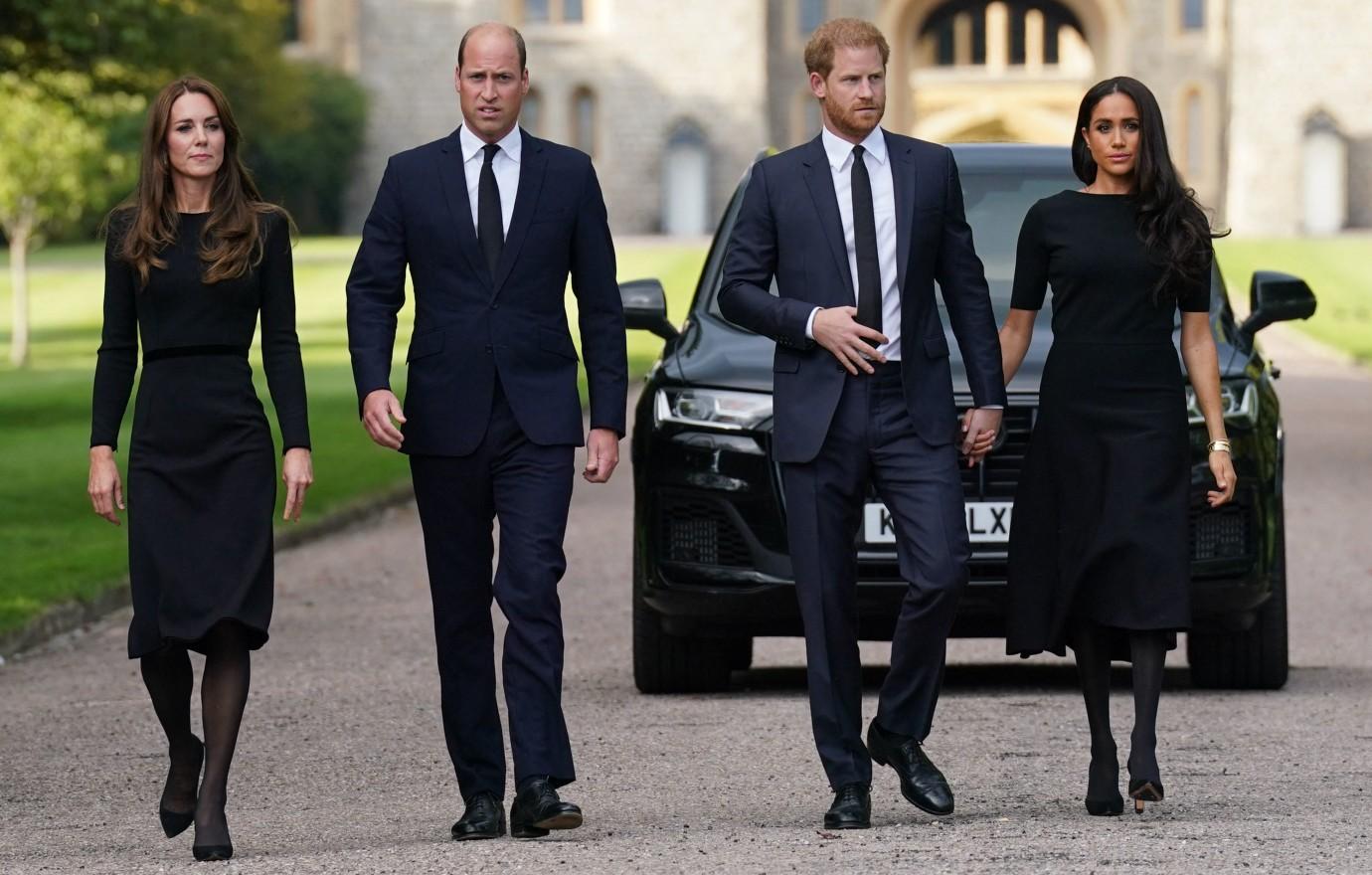 Despite Harry and Meghan allegedly being left out from Royal travel plans, William seemingly extended an olive branch to the couple when he asked them to join him and his wife, Kate Middleton, in greeting a grieving crowd at Windsor Castle on Saturday, September 10.
"It's such an extraordinary historical moment and also a deeply personal one for the family that you'd hope and think that all members of the family would unite and support [the King] especially," a source shared at the time. "And perhaps some of those wounds can be healed in the process.
The passenger and the other royal sources spoke to The Sun regarding Harry's flight to Scotland.