Meghan Markle & Prince Harry Greet Mourners At Windsor Following Rumors That King Charles III Didn't Want The Actress To Visit The Queen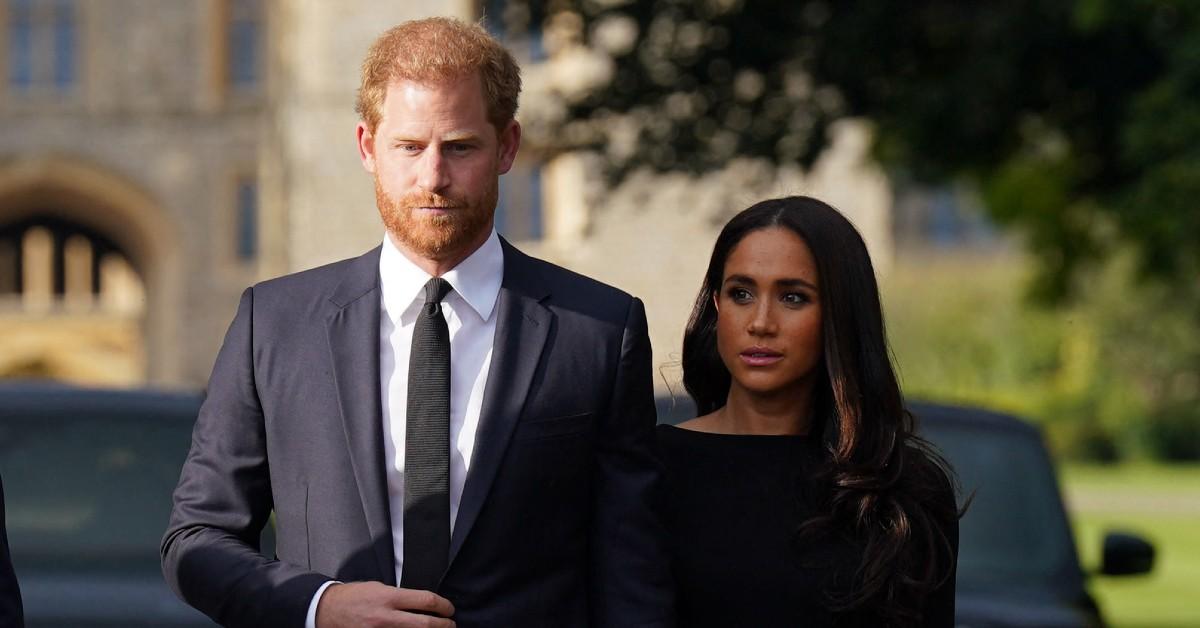 Article continues below advertisement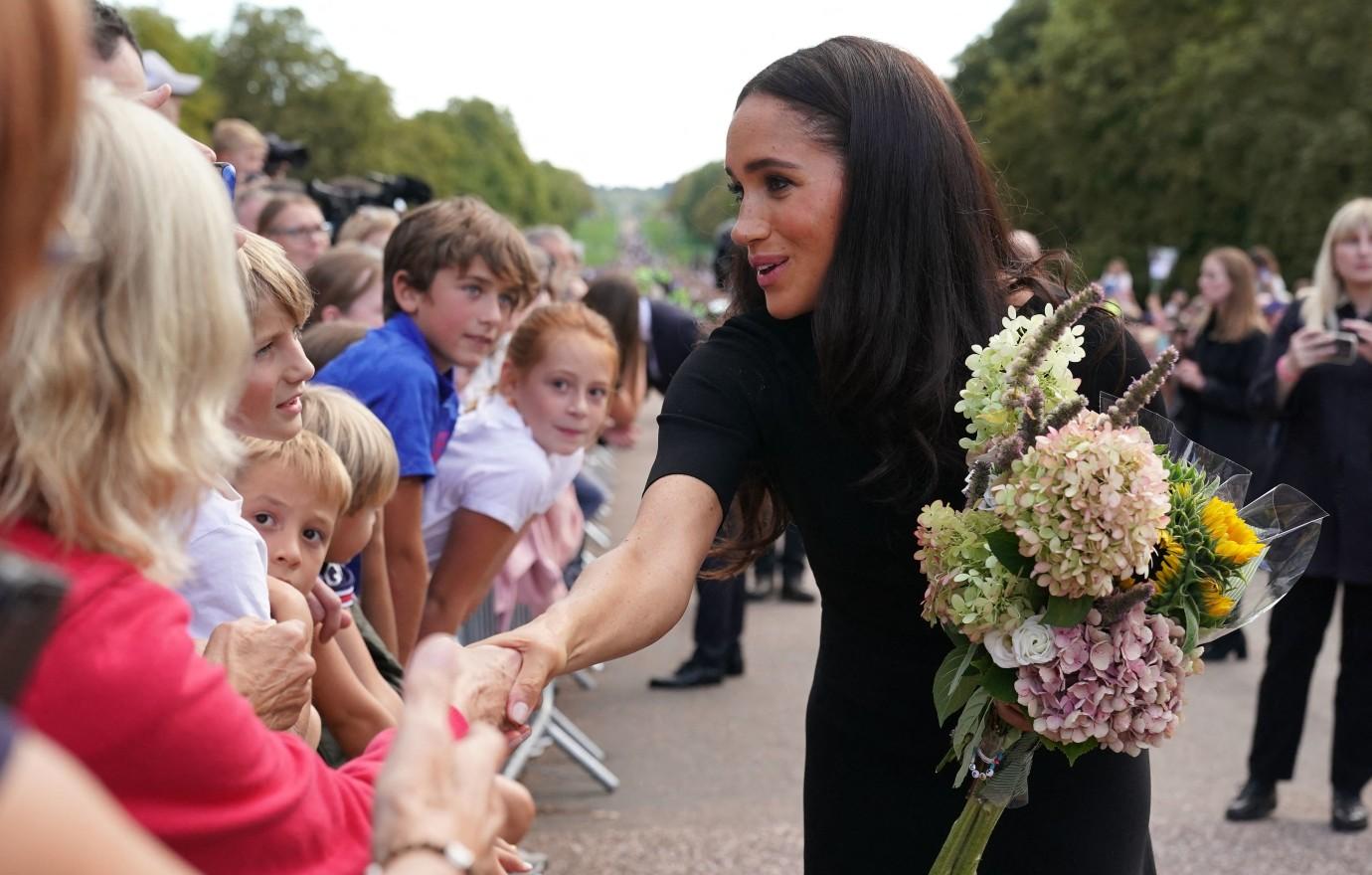 While speaking with the crowd, Harry reportedly told one onlooker that Windsor is "a lonely place" since his grandmother's death.
According to a statement from Kensington Palace, William asked his brother and sister-in-law to come along as they greeted the grieving crowd of onlookers.
Article continues below advertisement
A royal source explained that it was done as "an important show of unity at an incredibly difficult time," with another hinting that the decision may have been last minute by revealing security hadn't been warned that both couples would be on the tour.
"It's such an extraordinary historical moment and also a deeply personal one for the family that you'd hope and think that all members of the family would unite and support [the King] especially," a third source spilled. "And perhaps some of those wounds can be healed in the process."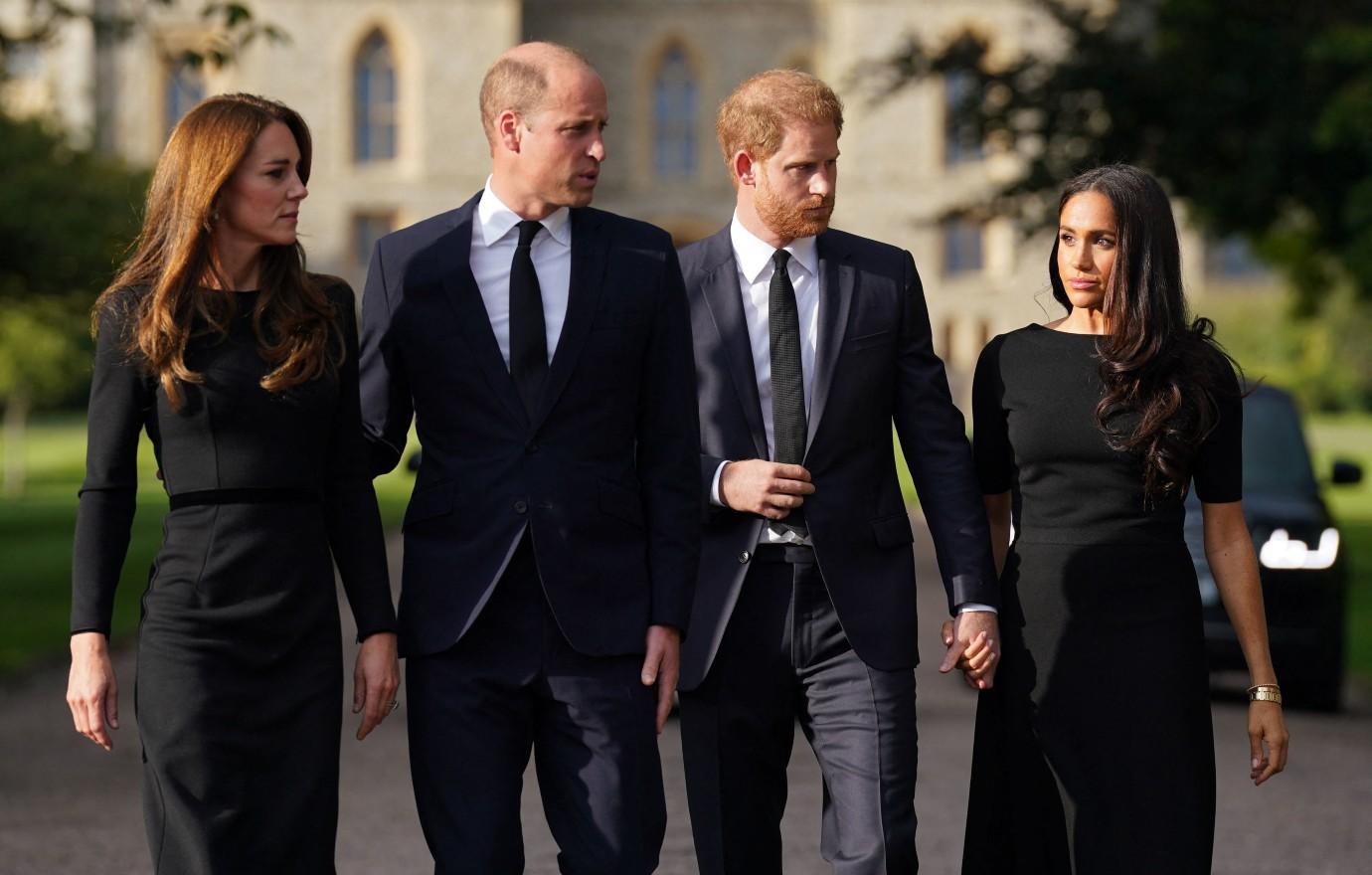 Article continues below advertisement
This show of peace comes after RadarOnline.com reported the Suits actress was discouraged from traveling with Harry to see the ailing Queen at her Balmoral home after King Charles III reportedly told him that it wouldn't be accepted for her to be there.
"Charles told Harry that it wasn't right or appropriate for Meghan to be in Balmoral at such a deeply sad time," an insider shared, because the Royals thought "the numbers really should be limited to the very closest family."
"Charles made it very, very clear Meghan would not be welcome," added the source.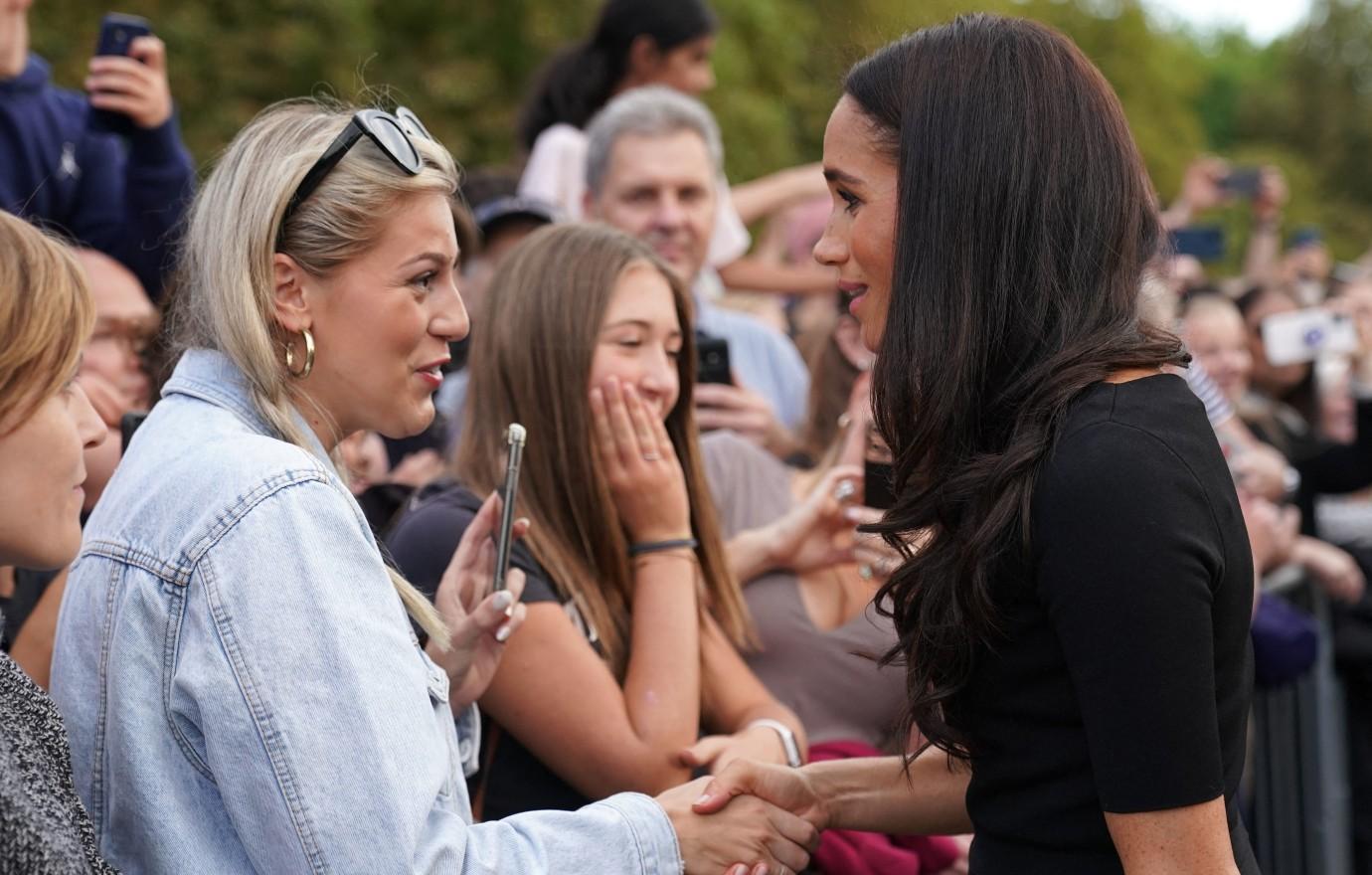 Article continues below advertisement
Despite the alleged snub, Charles later expressed his love for the Duke and Duchess of Sussex in a pre-recorded speech on Friday, September 9. The new King spoke of his mother's legacy and her years of service to the U.K., pledging his own "lifelong service," before giving a simple message of support to the couple.
"I want also to express my love for Harry and Meghan as they begin to build their lives overseas," added Charles.