Exclusive Details
Prince Harry Feels He Has 'Lost' His Father Due To Toxicity Surrounding Relationship With Meghan Markle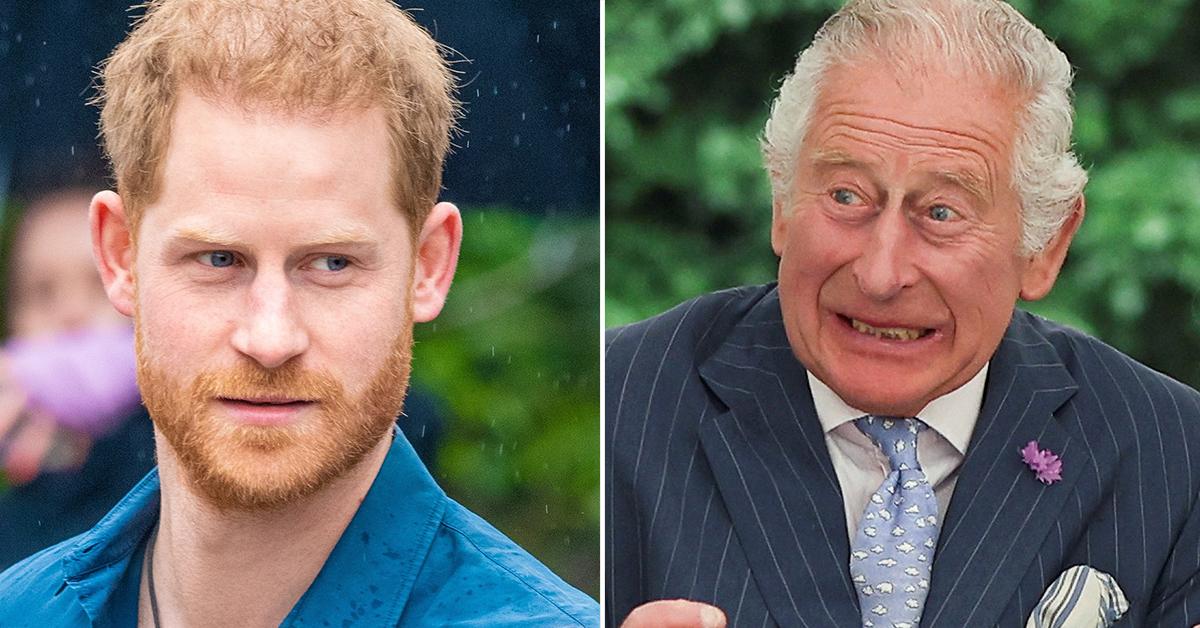 Meghan Markle isn't the only one who no longer has a relationship with her father. The Duchess of Sussex revealed Prince Harry believes he "lost" his dad due to the toxicity surrounding their relationship and marriage, RadarOnline.com has discovered.
Article continues below advertisement
Meghan, 41, addressed the feud with her dad, Thomas Markle, and in response, brought up her husband's ongoing feud with his famous father — the future King of England, Prince Charles.
When asked about the heartfelt leaked letter that Meghan wrote to Thomas, which was published, in which she asked her father to stop talking to reporters, the Suits alum didn't hold back.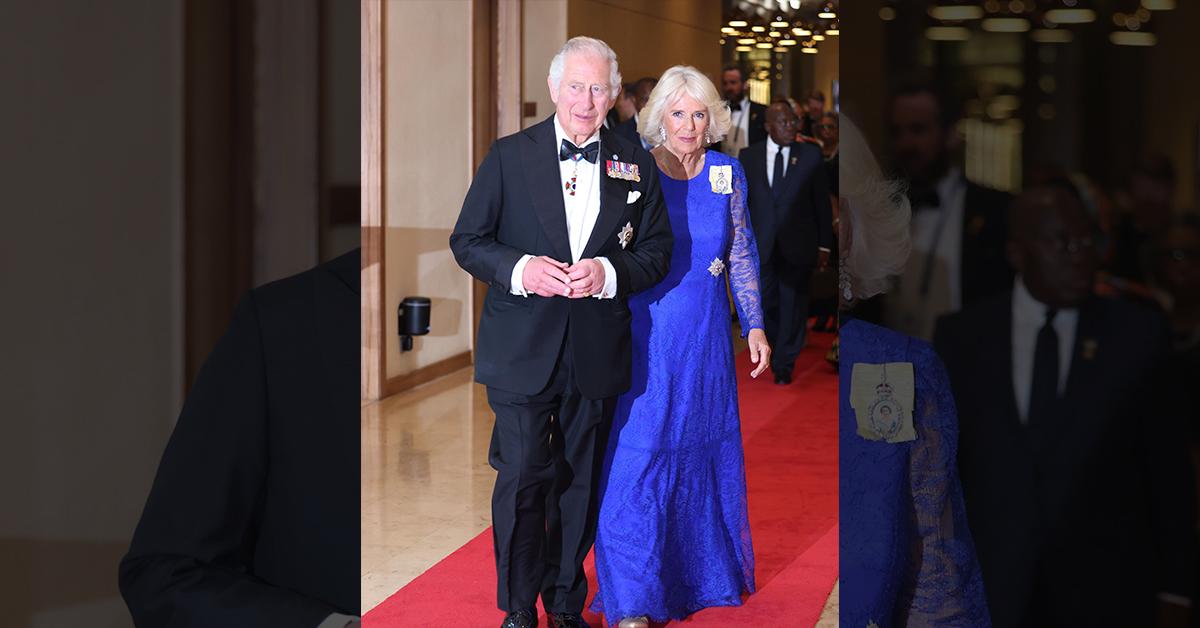 Article continues below advertisement
Slamming the British media once again, Meghan claimed that toxic tabloid culture tore two families apart.
"Harry said to me, 'I lost my dad in this process,'" she spilled in a brand-new interview.
Meghan continued to explain that Harry's relationship with Charles can still be salvaged — unlike hers with Thomas.
"It doesn't have to be the same for them as it was for me, but that's his decision," she told The Cut regarding Harry and Charles' now non-existent bond.
Article continues below advertisement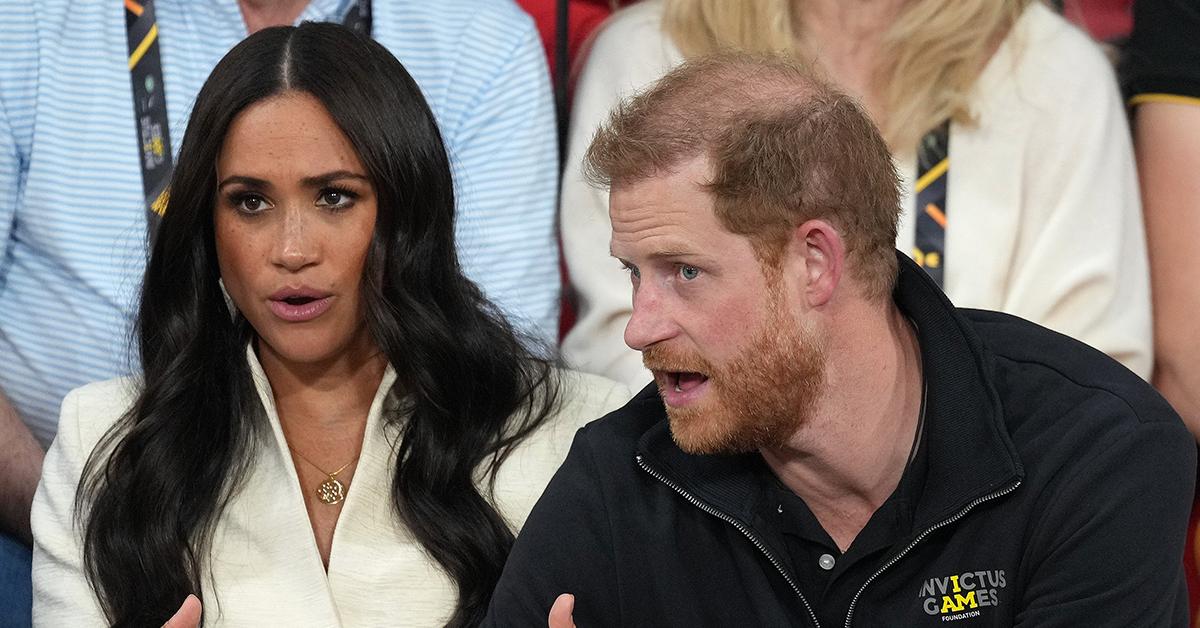 As RadarOnline.com exclusively reported, the royal family is "upset" and in "emergency meetings" after Meghan's explosive interview.
We're told that Harry's father and brother are butting heads over how to clean up the Duchess of Sussex's lasted mess.
Article continues below advertisement
Sources revealed to this website that William wants to respond to his sister-in-law's accusations, but Charles wants to keep quiet.
RadarOnline.com can confirm the royal family was blindsided by Meghan's interview, noting they were not given a heads up. While they were bracing for Harry's book, they didn't expect his wife to preempt it with her own tell-all.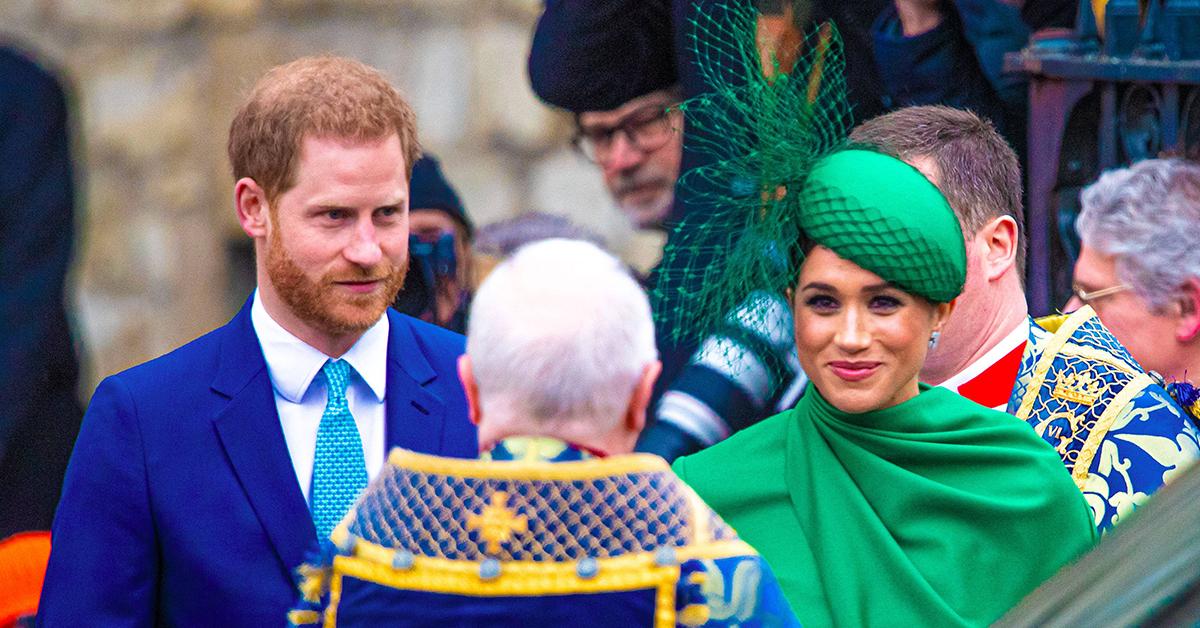 Article continues below advertisement
In the interview, published on Monday, Meghan went off on the UK tabloids and addressed the racism she and her children face across the pond.
The actress-turned-princess — who is biracial — shares two kids with Harry: son Archie, 3, and daughter Lilibet, 1.
Meghan revealed the royal family works with the news media overseas. She explained that when she was still an active member of the royal family, she was expected to give Royal Rota, a media pool, photos of Archie — but she didn't want to.
"Why would I give the very people that are calling my children the N-word a photo of my child before I can share it with the people that love my child?" she asked.
"You tell me how that makes sense and then I'll play that game," she added.