Exclusive
Oprah Did NOT Offer Britney Spears Money For First Sit-Down Interview Despite Singer's Claim: Source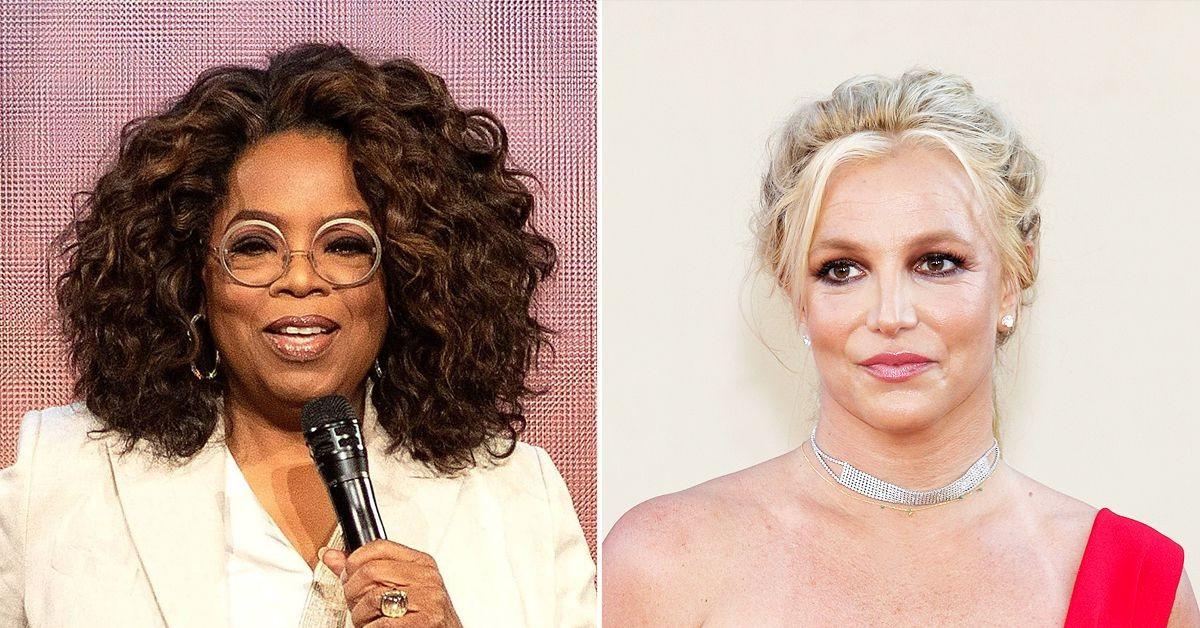 Britney Spears said she turned down a lucrative offer to tell her story for the first time from Oprah but sources close to the media mogul claim that never happened, RadarOnline.com has learned.
A source close to Oprah tells RadarOnline.com, "they 100% did not offer Britney money for an interview. Oprah does not pay."
Article continues below advertisement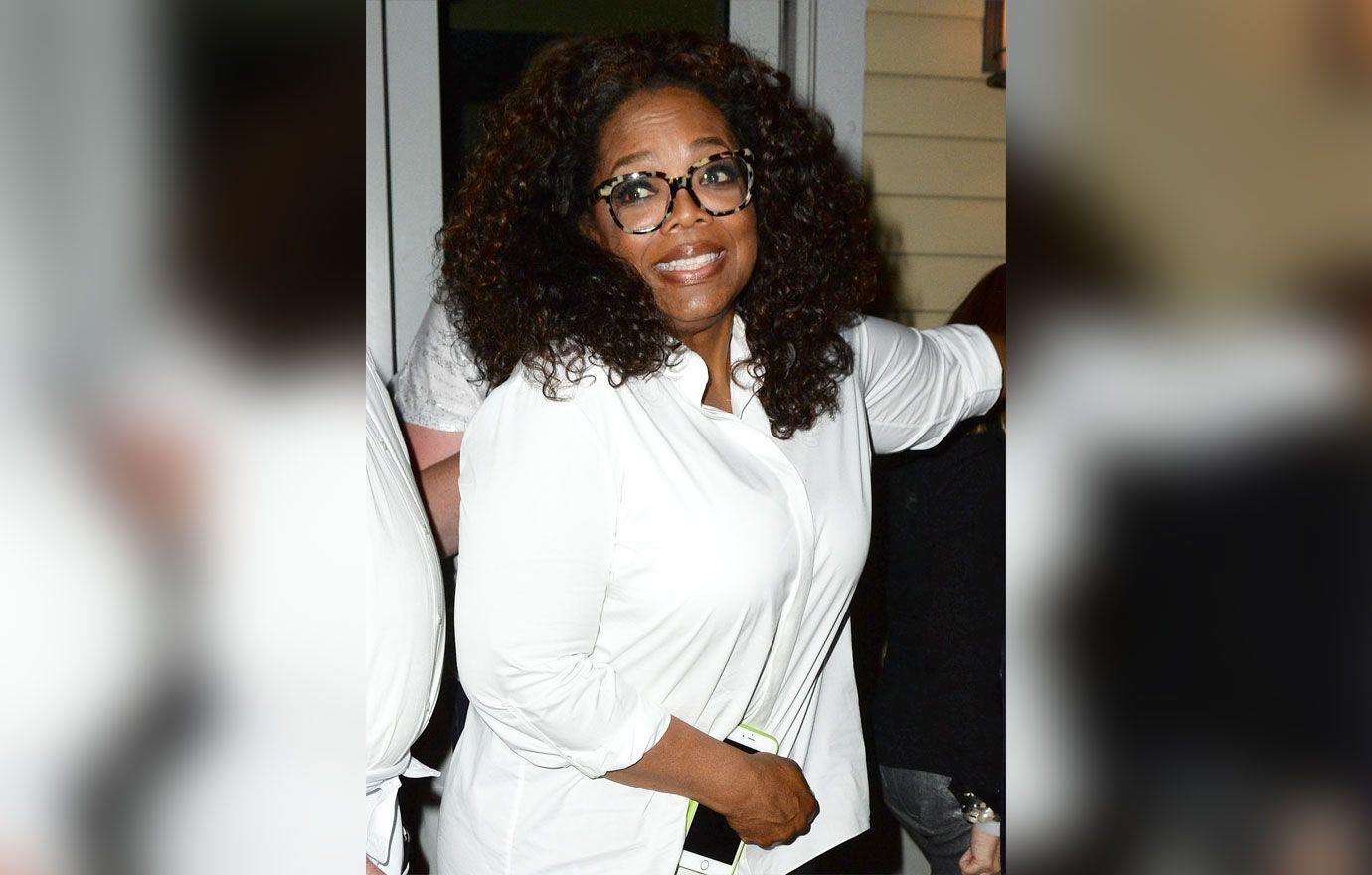 The insider added, "She didn't pay Meghan and Harry and wouldn't pay Britney."
Oprah snagged the Duke and Duchess of Sussex's first interview in March 2021.
Article continues below advertisement
As RadarOnline.com previously reported, over the weekend, Britney released a 22-minute recording of herself on YouTube. The pop star started off by telling fans she "had a lot going on in her head" and wanted to get it out.
Britney said there have been "tons of opportunities … Oprah … interviews to go on a platform" but she didn't like the idea of being paid for talking about her pain.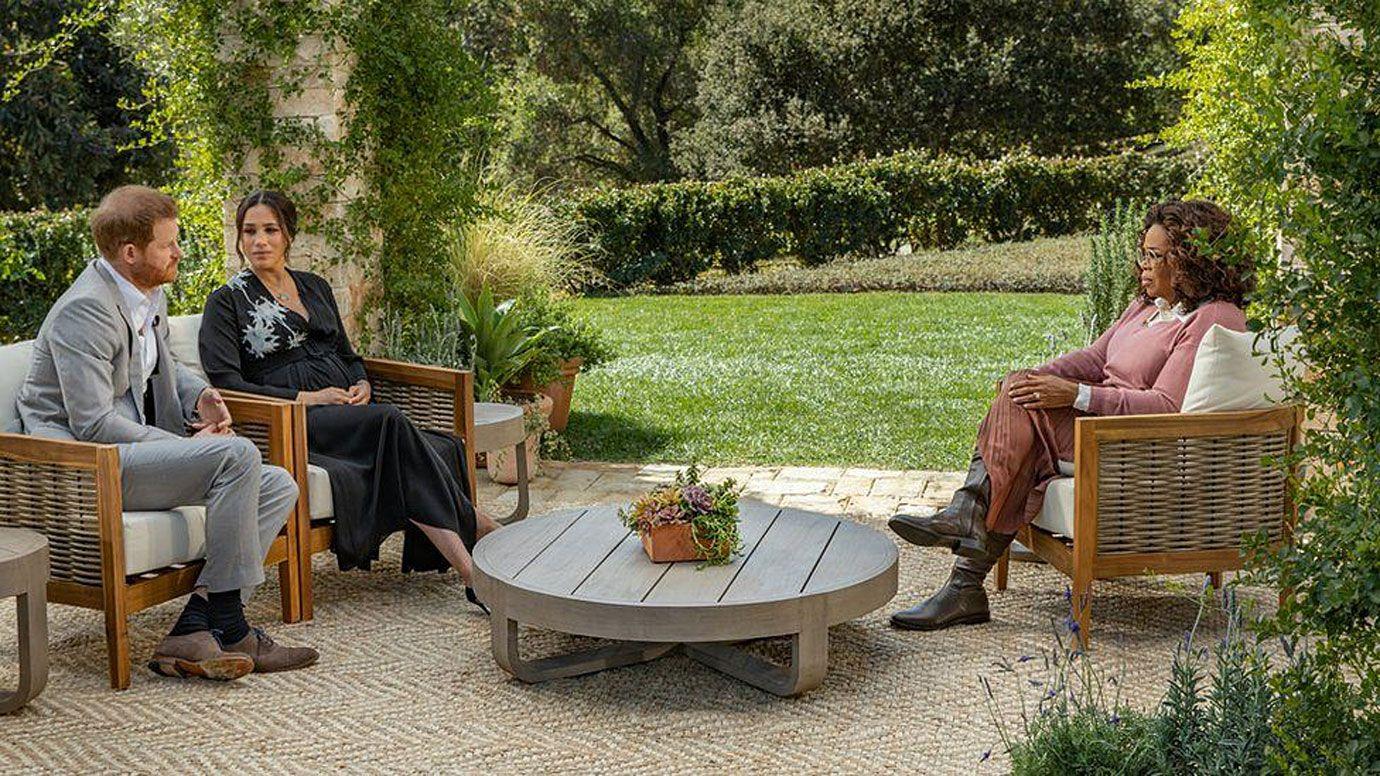 Article continues below advertisement
The singer said it was "crucial for my heart and head to speak openly" about the conservatorship that lasted for "15 years."
She explained how she finally put her foot down when it came to being controlled by everyone around her. She said, "You also gotta understand, It's like, you know, fifteen years of touring and doing shows and I'm thirty years old under my dad's rules. And all of this is going on, and my mom's witnessing this, and my brother is witnessing, and my friends are witnessing it, and they all go along with it."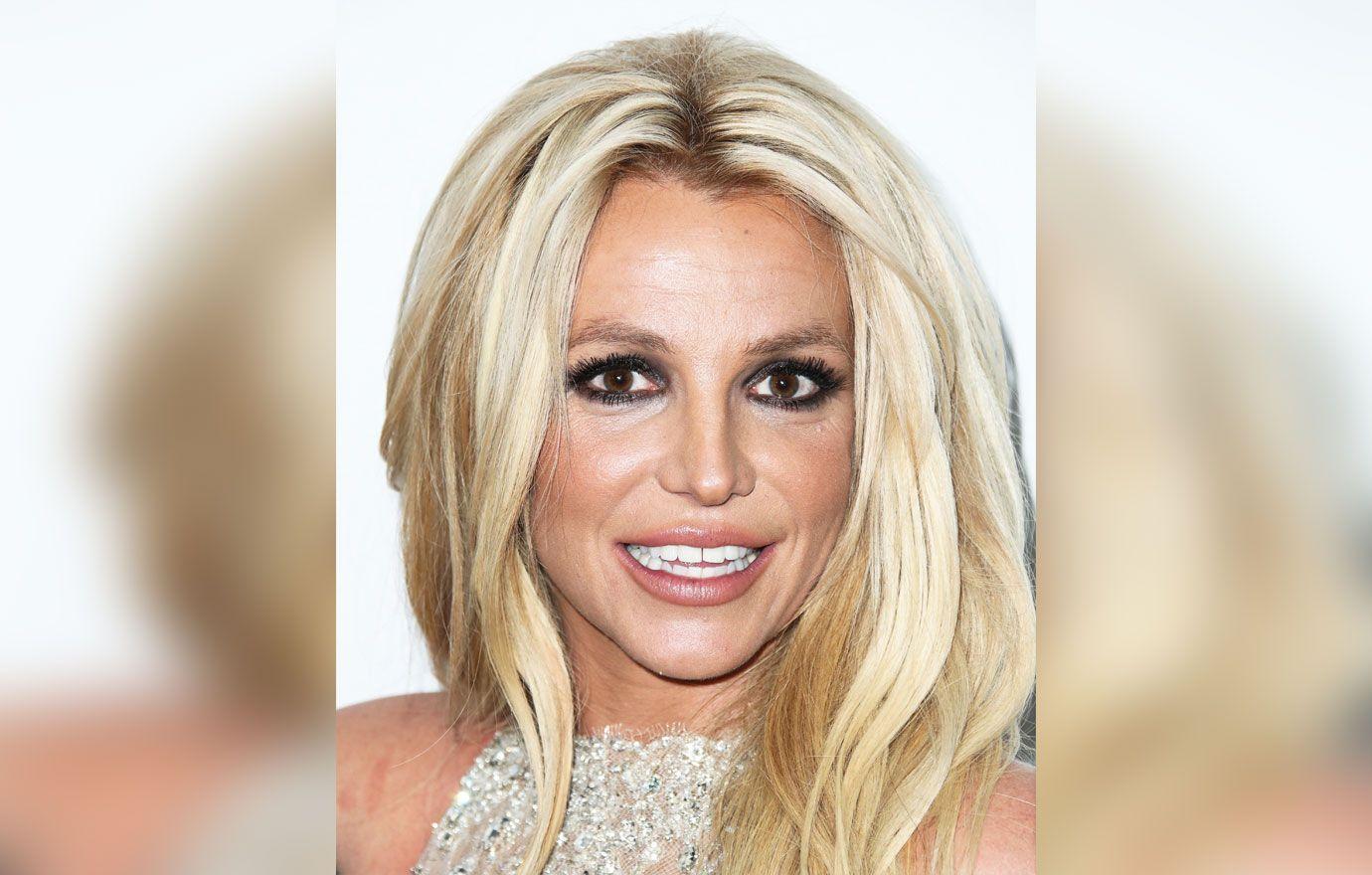 Article continues below advertisement
Spears talked about the "abuse" she suffered during the conservatorship and railed against her father Jamie.
She spoke about how she felt her other family members — including her mom and sister — allowed her father to take control of her life. "But the whole thing that made it really confusing for me is these people are on the street fighting for me but my sister and my mother aren't doing anything. To me, it was like they secretly, honestly liked me being the bad one like I was messed up, and they kinda just liked it that way."