Exclusive Details
Raging Florence Pugh Had Bitter Row With Olivia Wilde ON SET Of 'Don't Worry Darling' Over Frequent 'Disappearing' With Lover Harry Styles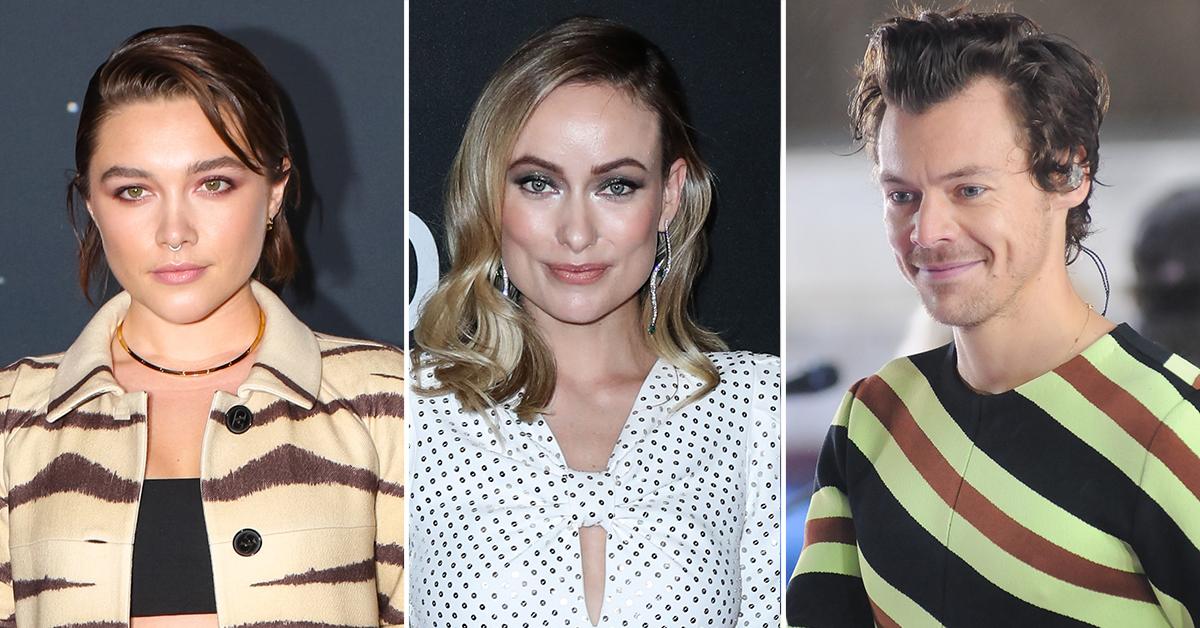 The drama keeps piling on for Don't Worry Darling. RadarOnline.com has learned the film's star, Florence Pugh, was angry and bitter towards the director, Olivia Wilde, for frequently disappearing with the movie's leading man, Wilde's real-life boyfriend, Harry Styles.
Article continues below advertisement
The actress-turned-director, 38, and her much-younger boyfriend couldn't hide their relationship on the set, which reportedly annoyed several key players, including Pugh, 26.
Wilde's romance with Styles, 28, was "pretty obvious," with the pair being hard to find in between shooting, according to Puck News.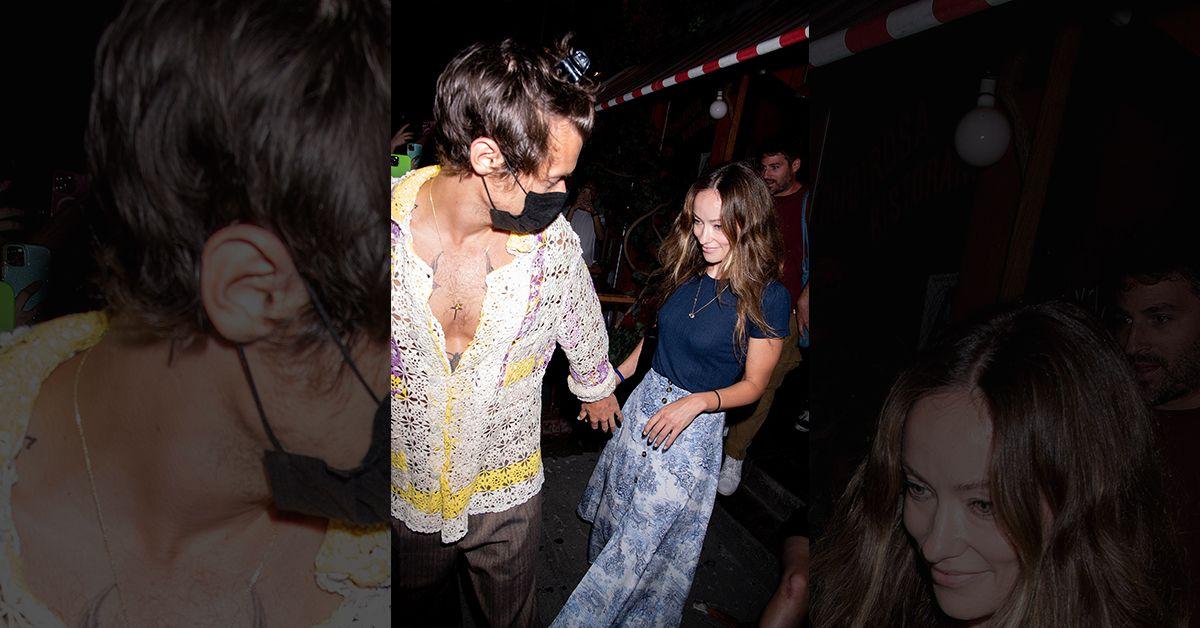 Article continues below advertisement
It finally came to a head between Pugh and Wilde.
"Pugh, in particular, was angered by the absences, according to these sources, and one source personally witnessed a tense conversation about this issue between the two," the outlet's reporter Matthew Belloni wrote.
RadarOnline.com has reached out to Pugh and Wilde's reps for comment.
The actress addressed her displeasure after the heavily-sexual first trailer of the Darling movie dropped.
Article continues below advertisement
"When it's reduced to your sex scenes, or to watch the most famous man in the world go down on someone, it's not why we do it. It's not why I'm in this industry," Pugh told Harper's Bazaar earlier this year.
She has also barely mentioned the movie on social media, limiting her promotion of the film.
Article continues below advertisement
The bitter row between Pugh and Wilde is the latest drama surrounding the yet-to-be-released movie. The director started an all-out war when she claimed that she replaced Shia LaBeouf with Styles due to his "combative energy" on the set.
Wilde also claimed his "process was not conducive to the ethos that [she] demands in [her] productions."
However, LaBeouf hit back, alleging he quit and wasn't fired. The actor also brought receipts, including a video of Wilde begging him to come back on the project.
"I think this might be a bit of a wake-up call for Miss Flo," she could be heard saying, clearly referring to Pugh. "If she really commits, if she really puts her mind and heart into it at this point and if you guys can make peace."
Article continues below advertisement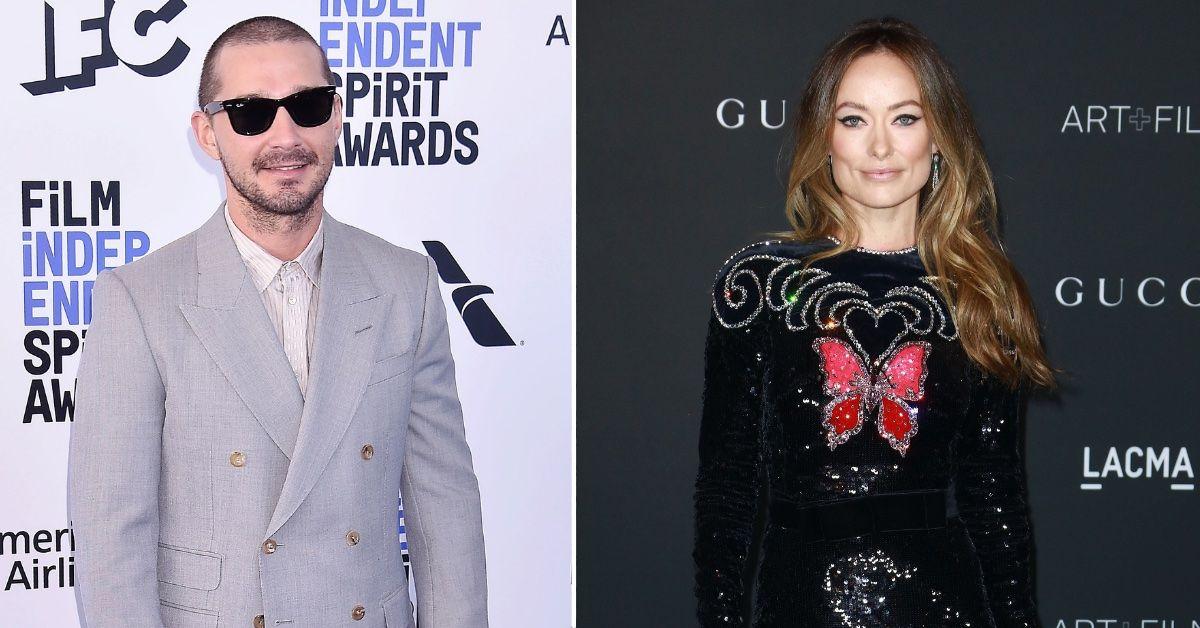 "I am a little confused about the narrative that I was fired, however," LaBeouf wrote in a letter to Wilde published in Vanity Fair. "You and I both know the reasons for my exit. I quit your film because your actors & I couldn't find time to rehearse."
"I know that you are beginning your press run for DWD and that the news of my firing is attractive clickbait," the actor continued. "But, speaking of my daughter, I often think about the news articles she will read when she is literate."
Article continues below advertisement
Wilde's claims about LaBeouf and her on-set feud with Pugh aren't the only things that have hijacked her film. Instead of promoting Don't Worry Darling the traditional way, the director has let her personal life, including her custody battle with her ex Jason Sudeikis, take over headlines ahead of its release on September 23.