Wealthy Russian Supercar Owners Arrested By Moscow Police Called Upon To Fight In Ukraine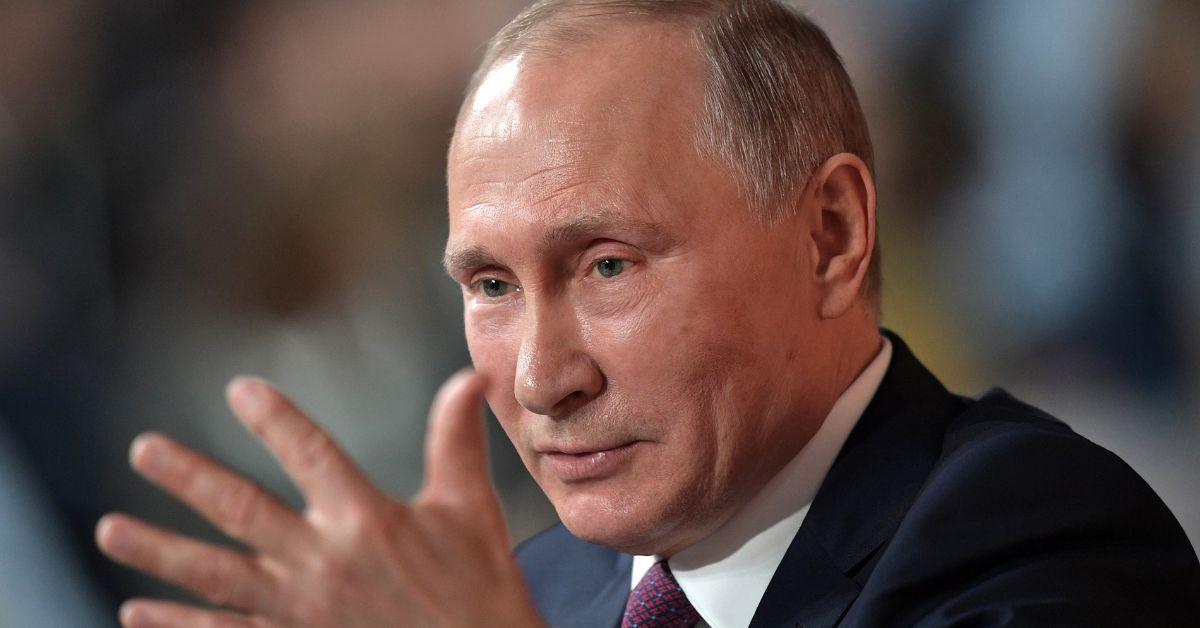 Nearly 200 Russian supercar drivers pulled over and arrested over the weekend are now facing calls to fight in Ukraine as punishment, RadarOnline.com has learned.
The shocking incident took place in Moscow over the weekend during a "Rich and Successful" rally, and was reportedly a crackdown against extravagant and unnecessary displays of wealth.
Article continues below advertisement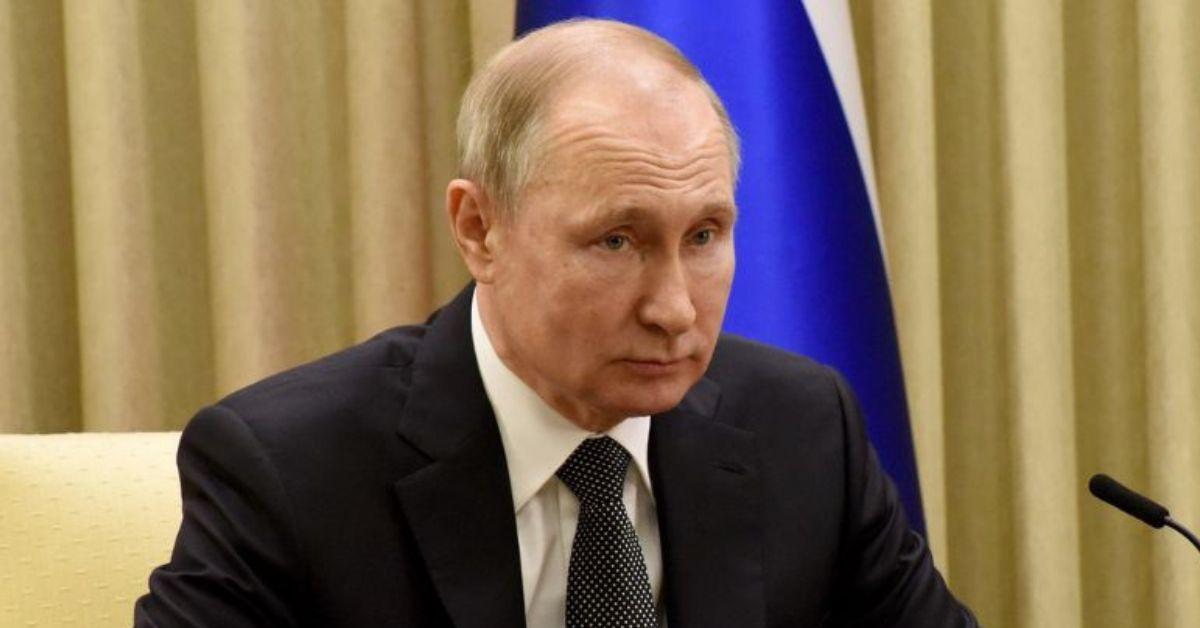 Startling footage of the weekend's crackdown showed upwards of 170 supercars – including Lamborghinis, Rolls-Royces, Ferraris, Porsches, Chevrolet Corvettes, Audis and Bentleys – being pulled over by Moscow police before the vehicle's drivers are dragged out of the supercars by armored policemen.
"In Soviet times, some people used to flaunt their wealth by implanting gold teeth, ideally front teeth, in order to demonstrate the size of their fortune," Russian President Vladimir Putin once said in condemnation of extravagant displays of wealth.
"Lamborghinis and other expensive toys are exactly those gold teeth," he added.
Mikhail Dzhabarov, a Russian senator and outspoken Putin supporter, suggested the detained men "should be called to help the army" as "punishment" for "parading their Western cars."
"They would be useless for fighting at the front, but they are quite capable of helping in rear chores or as orderlies in military hospitals," Dzhabarov also said. "This would help their brains to fall into place."
Article continues below advertisement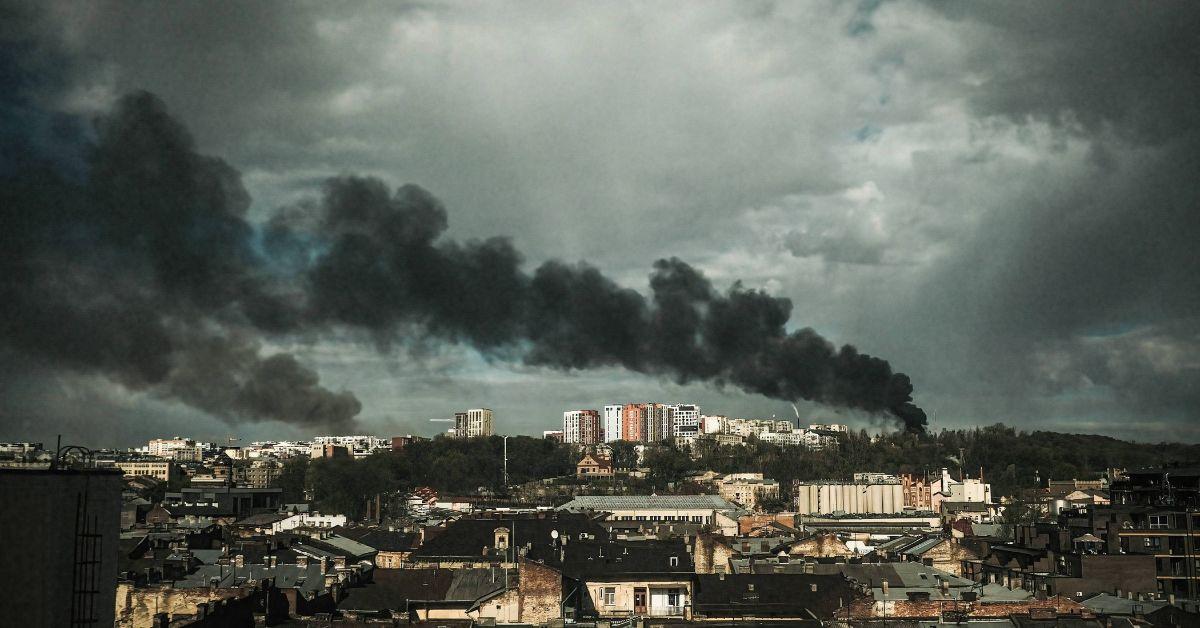 According to Alexei Khitrov, the 28-year-old Russian cryptocurrency millionaire who organized the "Rich and Successful" rally, the proper authorities were informed ahead of the rally and, at first, he "thought it was a joke" when drivers started being pulled over.
"The goal of this event [was] to gather all elite car owners and create an atmosphere for networking," Khitrov said prior to the rally.
Khitrov also questioned who ordered the crackdown against the 170 supercar drivers, and why the crackdown was ordered.
Detained in the supercar crackdown were 17-year-old Oscar Liksutov – whose father, Maksim Liksutov, is the head of the Moscow Transport Department – and Alexander Donskoy, a prominent Russian politician and former mayor of the Russian city Arkhangelsk.
"Currently, some of the participants have been identified," a Moscow law enforcement official said after the crackdown, citing a law that curbs meetings, rallies, demonstrations, marches and picketing. "They will be taken to the police for investigation."
Article continues below advertisement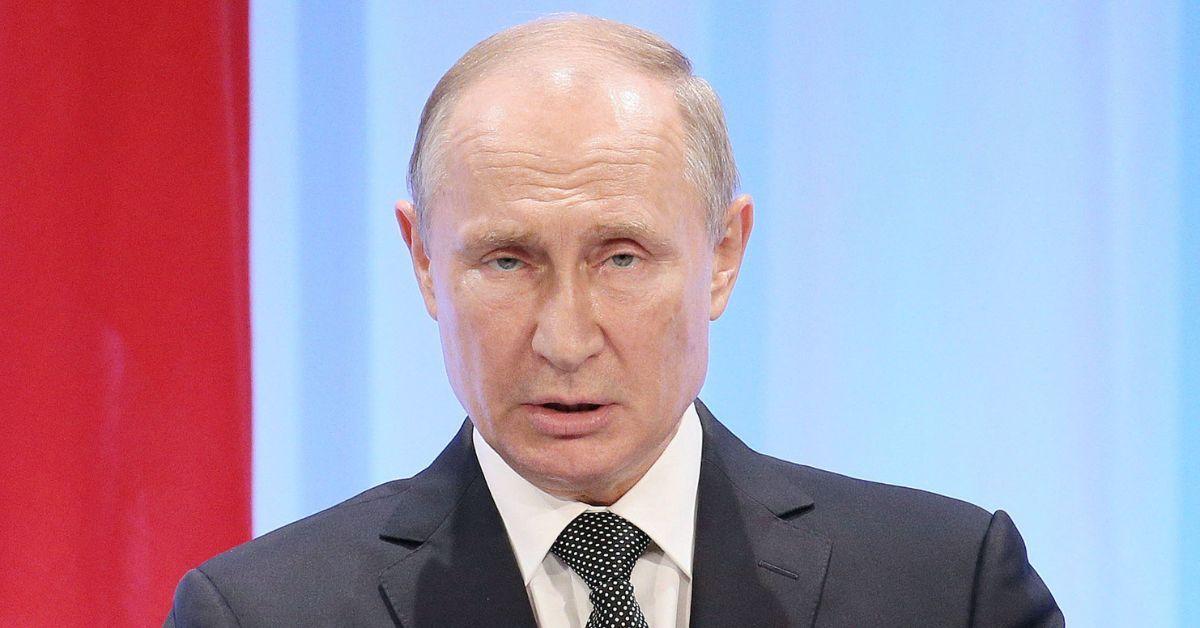 Russian Orthodox Patriarch Kirill, who slammed the "golden youth" for their "Rich and Successful" rally and opulent displays of wealth, also criticized and condemned the supercar owners in a statement shortly after the supercar crackdown was launched.
"If those of our people who have a lot of money would worry not only about the number of horsepower under their bonnets, and the number of floors in their houses, but also what those next to them think about it, then the psychological atmosphere in our country would be much better," the Russian bishop said.