Olivia Wilde, 38, Makes Out With Boyfriend Harry Styles, 28, In NYC As Custody War With Ex Jason Sudeikis Turns Nasty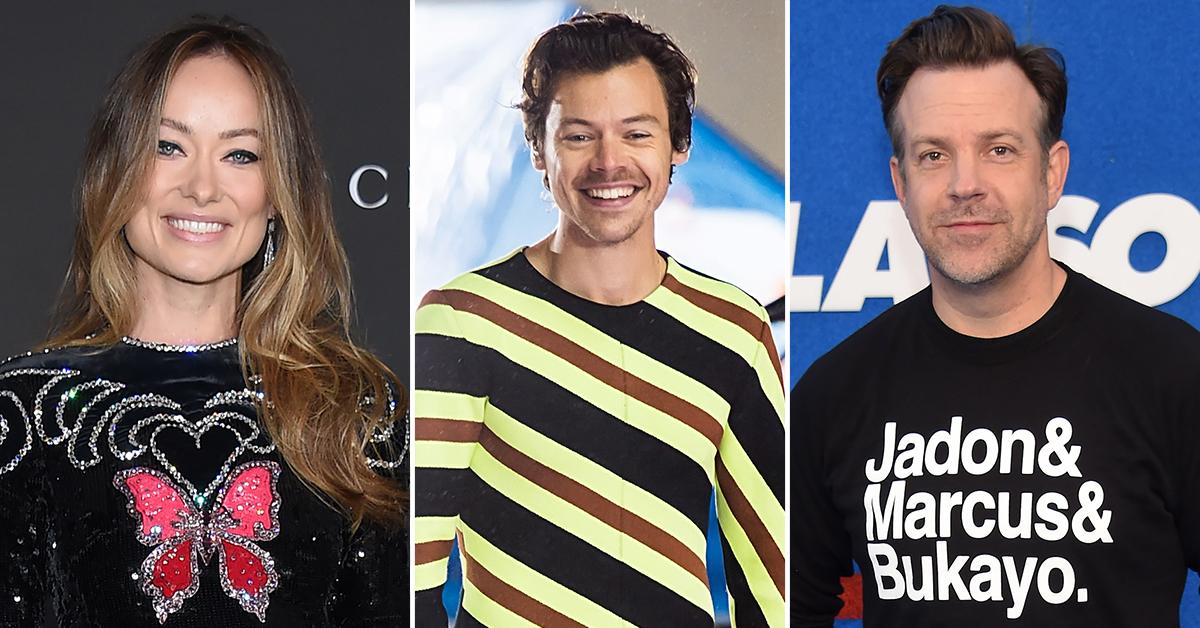 Article continues below advertisement
RadarOnline.com has learned that even though the 38-year-old actress fought, and won, to keep the custody battle in California despite her ex's plea to have it in New York, Wilde is currently in the Big Apple with her much-younger boyfriend, Harry Styles, 28.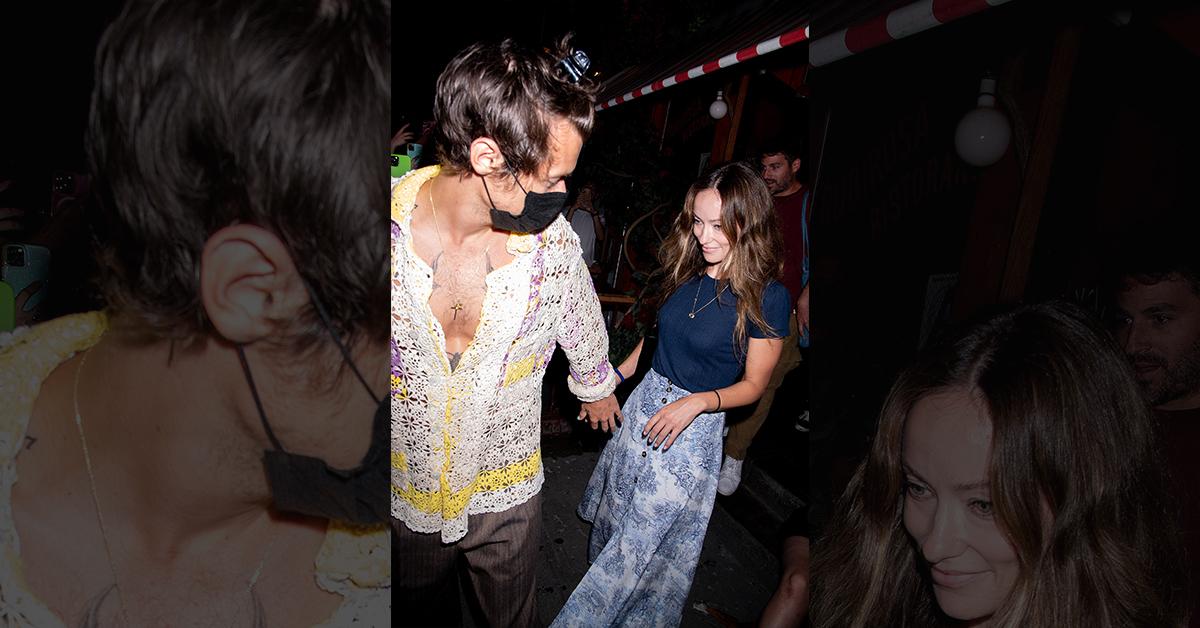 Article continues below advertisement
Wilde didn't try to hide her chemistry with the British heartthrob, packing on the PDA at a local gym before hitting the town for a fun night out.
The Don't Worry Darling director was caught locking lips with Styles, who also plays the leading man in the movie, during their sweaty workout session on Thursday.
Wilde continued her affection tour with her boyfriend of more than one year later that evening when the pair went on a dinner date to Rubirosa for Italian food.
After they loaded up on carbs, Wilde and Styles were seen holding hands as they exited the family-run restaurant.
Article continues below advertisement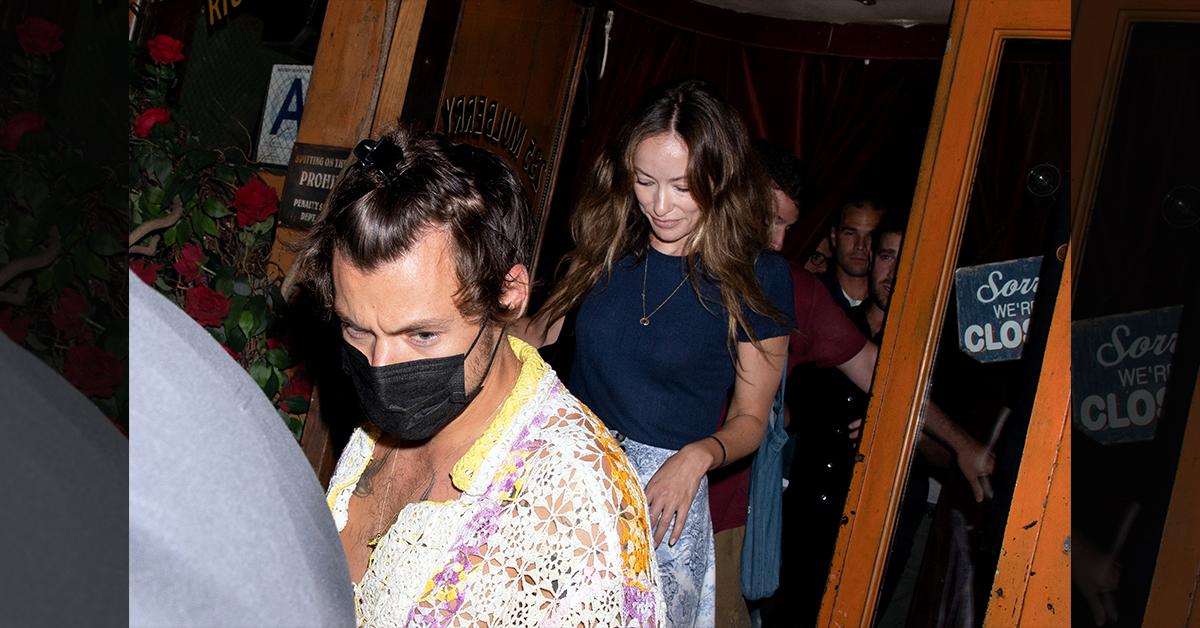 The couple kept it cute for their outing. The mom of two rocked a flowing floral skirt and a casual blue t-shirt. She paired the look with white Adidas sneakers.
As for the always fashionable Styles, he rocked a floral crochet shirt, baggy brown trousers, and white shoes. He held his signature long locks back with a black claw clip.
Article continues below advertisement
Proving to be a gentleman, the Watermelon Sugar singer held the door open for his leading lady and grabbed her hand while leading her to their awaiting car.
Wilde's spotting with Styles in NYC comes on the heels of her slight custody victory after the judge sided with her to keep the case in CA, despite her family with Sudeikis previously living in the concrete jungle before their split.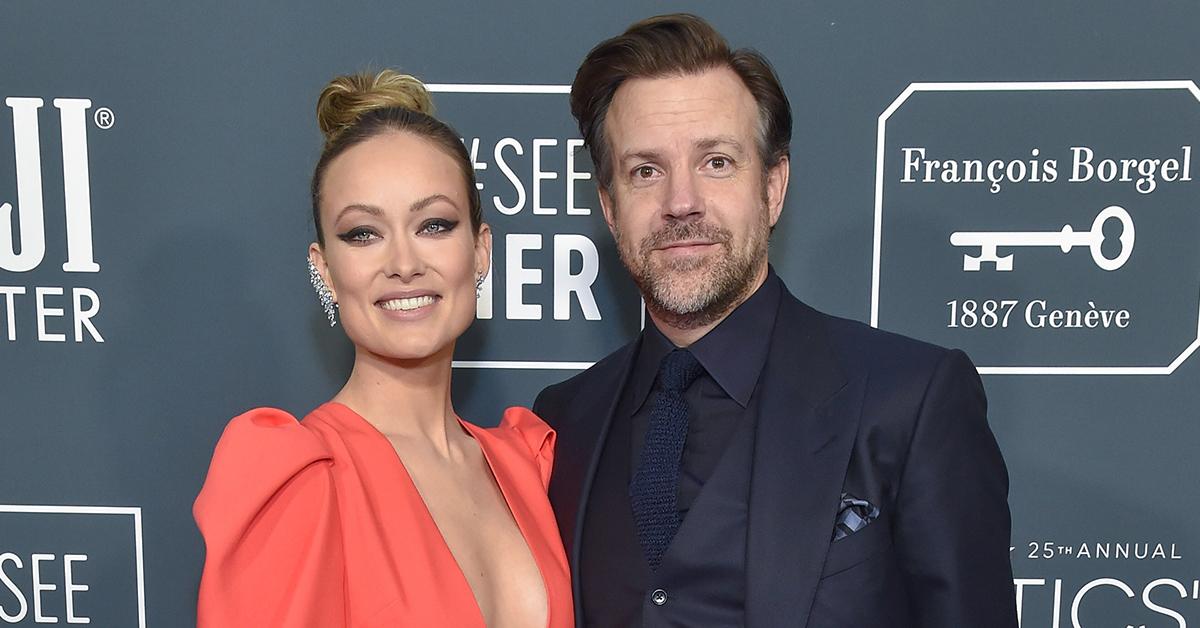 Article continues below advertisement
He later apologized for the incident, claiming the exchange wasn't supposed to go down like that.
"I understand that the process server had only done her job; however, I deeply regret what happened," Sudeikis stated. "Olivia's talk was an important event for Olivia, both professionally and personally, and I am very, very sorry that the incident marred her special moment."
Article continues below advertisement
Wilde and Sudeikis began dating in 2011 and ended their romance in 2020. The pair were never married but share two children — daughter Daisy, 5, and son Otis, 8.