Go Ahead, 'Cancel Me!' Bethenny Frankel Accuses TikTok Of 'Shadow-Banning' Her After Trash-Talking The Kardashians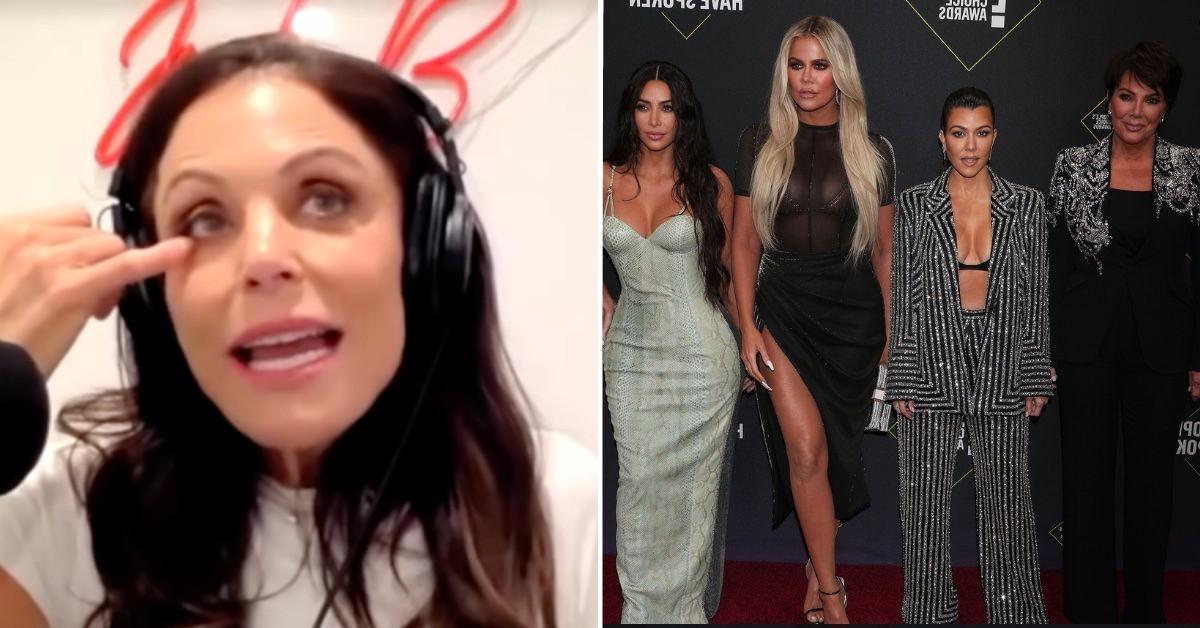 Reality star Bethenny Frankel claimed she was shadow-banned on TikTok after posting an explosive video calling for a "Kardashian intermission," RadarOnline.com has learned.
The Skinny Margarita creator, 51, said her "smart followers" on social media pointed this out to her, claiming she got only 10 percent of normal views on a particular reel since posting about celeb brands and speaking her mind.
Article continues below advertisement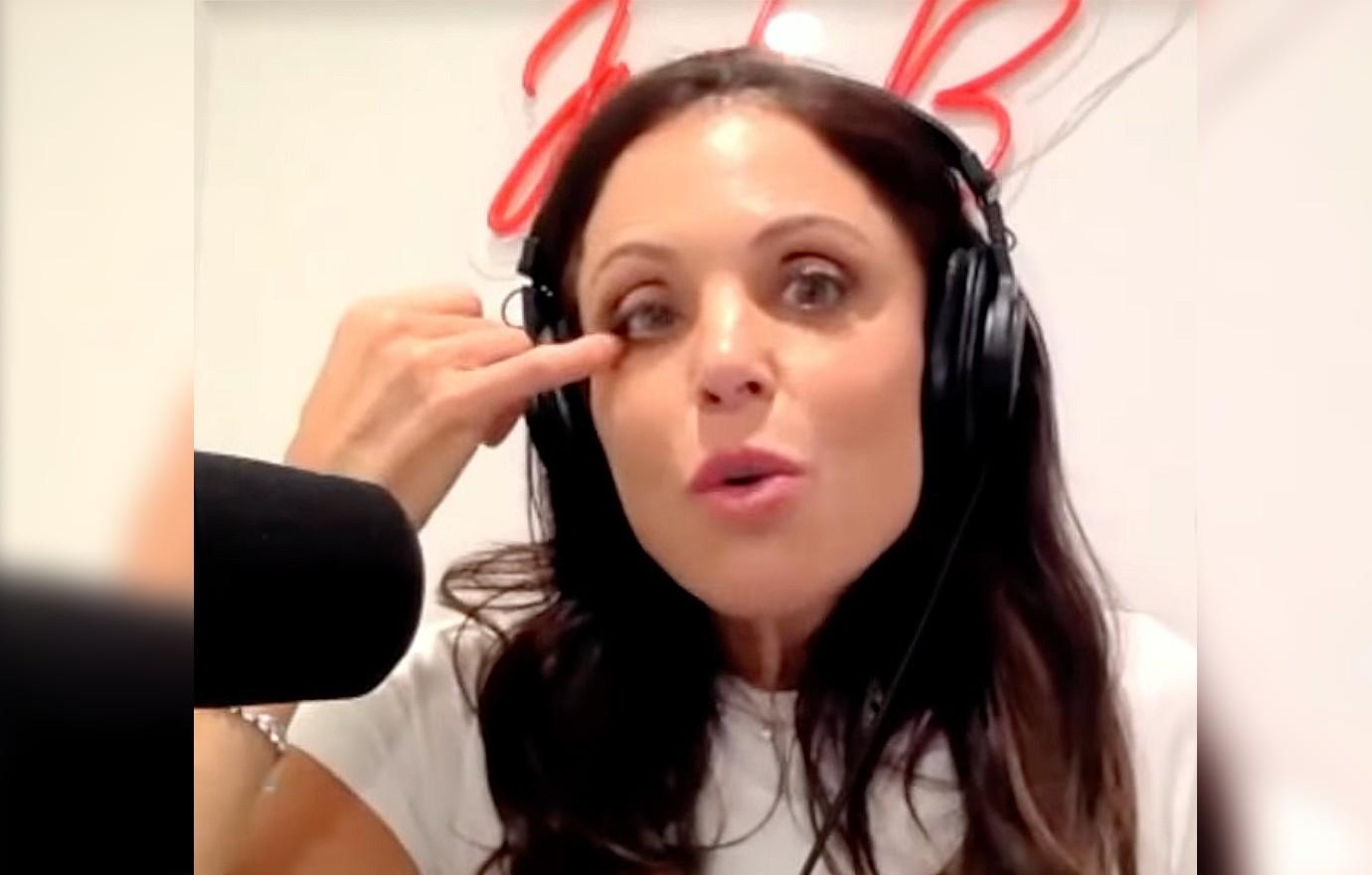 "It seemed like this should be posted here," Frankel told her 2.7 million fans on Instagram. "Coincidence maybe? Or is censorship [on TikTok] real?"
Frankel didn't hold back during her 13-minute episode of Just B with Bethenny Frankel that went live on August 17.
"We need a Kardashian intermission, and I've honestly have been afraid to say it and it's not because Kris [Jenner] is the mafia and controls a lot of the media because I don't give a f---, cancel me. Like I check my balance, I'm ok," she said.
Article continues below advertisement
"But like, what are we saying to our kids? What is the message? Take it all? Be as rich as possible? Filter as much as possible? Be as fake as much as possible? Brag as much as possible? Be self-involved and take pictures of yourself that make you look in the best light possible as much as possible?" Frankel continued.
The cocktail mogul said the famous brood started a movement that has led to more fakery.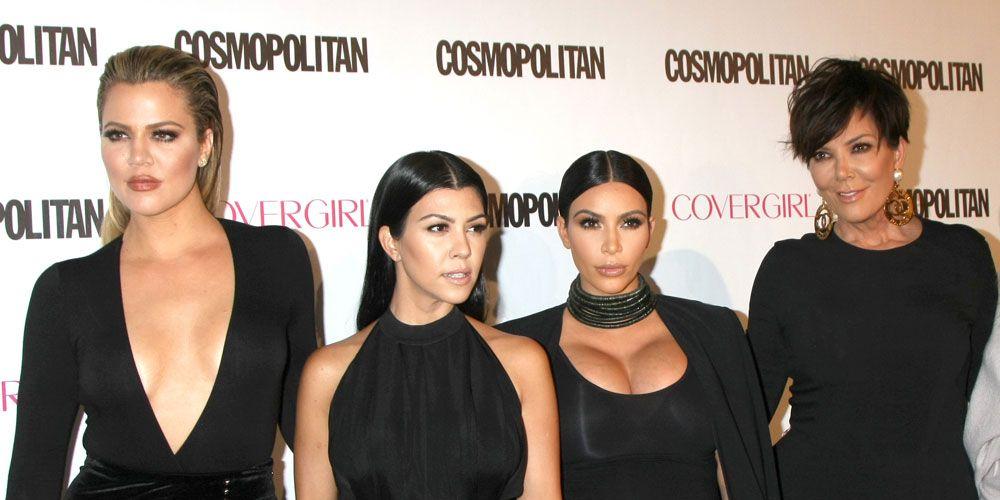 Article continues below advertisement
"Look like nothing like what you actually look like ... like a shell of your former self, as much as possible? Get plastic surgery and lie about it as much as possible? Like, what the f--- are we doing? Then do a charity donation to rinse it over as much as possible?" the Real Housewives of New York City alum further vented.
Her post comes after Frankel also reviewed Kim Kardashian's new skincare line, SKKN by Kim, on TikTok, calling the products "impractical at best" and "somewhat overpriced."
The unfiltered star did offer some compliments, however, regarding the eye cream.
Article continues below advertisement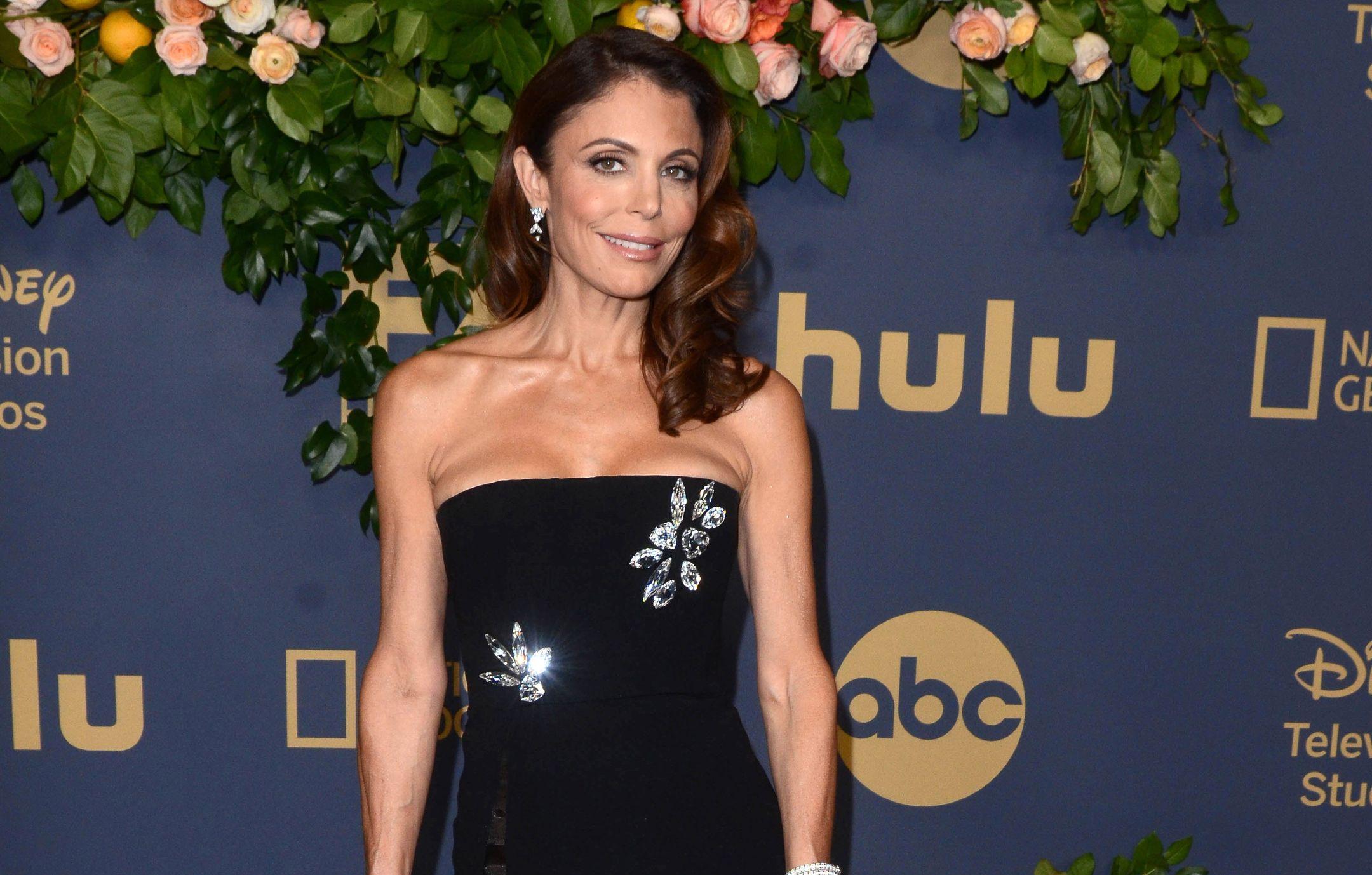 "A luxurious product, very nice, like a melted butter consistency, but not like ultra rich," she said, joking, "It's not Kardashian rich. It's richer than I am, maybe."