Police Botched Probe Into Affair Between State Trooper & Andrew Cuomo's Daughter, NY Inspector General Finds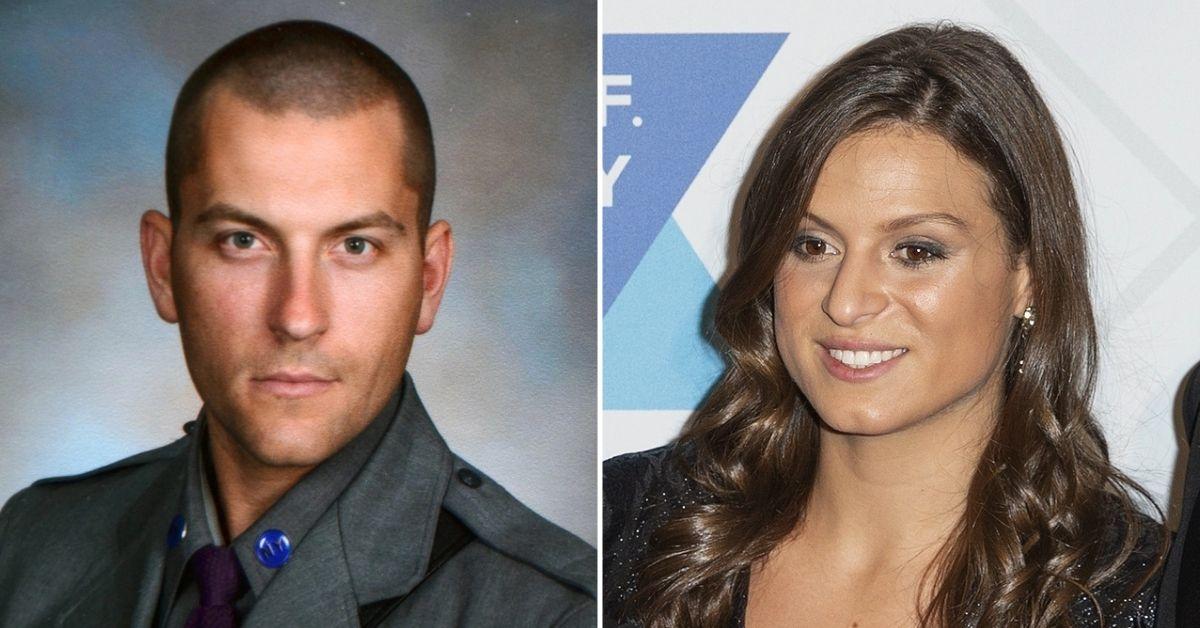 The New York State Police were found to have improperly investigated the 2020 affair between a state trooper and Andrew Cuomo's then 25-year-old daughter, RadarOnline.com has learned.
The shocking development was revealed on Friday via a newly released report by the NY Inspector General's Office that found state trooper Dane Pfeiffer, then 35, was not properly disciplined following his love affair with Cara Kennedy-Cuomo.
Article continues below advertisement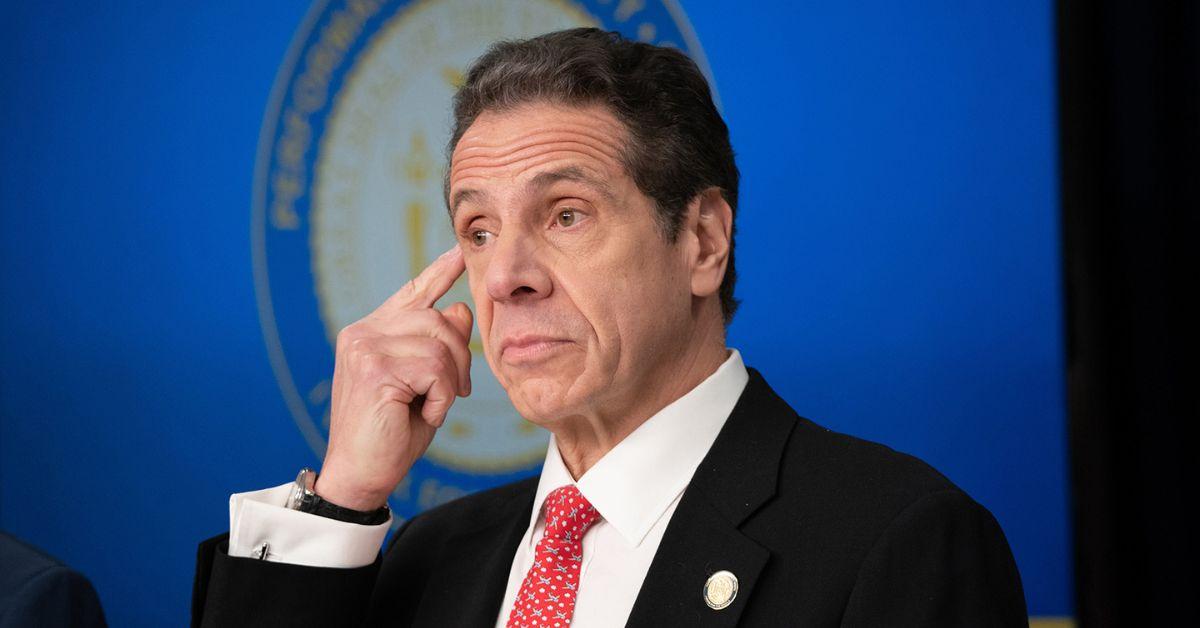 Although Pfeiffer was transferred from the governor's security detail to a new position near the Canadian border after their relationship was brought to the attention of the state police, Pfeiffer was not properly disciplined in an official capacity.
According to the 32-page report released by Inspector General Lucy Lang, State Police Superintendent Kevin Bruen was the one who "decided against formal punishment" for Trooper Pfeiffer in May 2020.
"The Inspector General does not agree with Bruen's conclusion that Pfeiffer's conduct did not constitute a violation of State Police rules warranting the initiation of formal disciplinary proceedings," the report revealed.
Pfeiffer was not found to have "committed misconduct" in connection to his affair with Cuomo's daughter, and his transfer to Plattsburgh, New York, was never classified as "official discipline" on his state trooper record.
Article continues below advertisement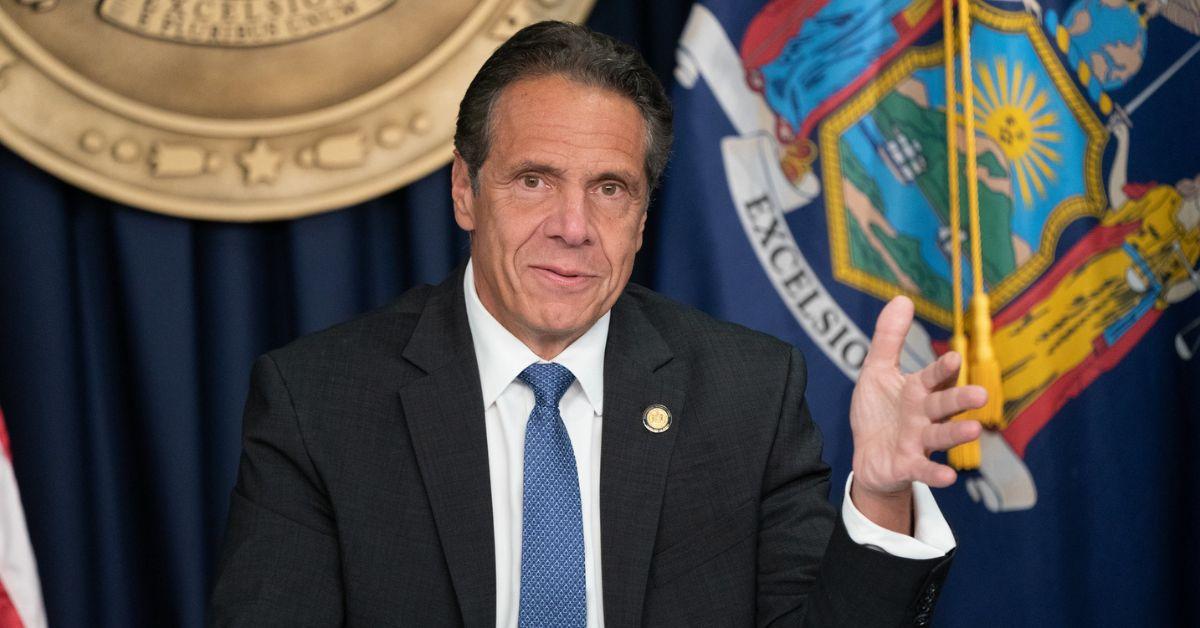 Additionally, no records of an investigation into the affair were recorded in the "nearly 18 months" following Pfeiffer's transfer to upstate New York.
"In the nearly eighteen months that followed, no personnel complaint number was assigned to the matter, the audio files of the two compelled statements were not properly maintained, reports documenting the investigative steps taken in response to the complaint were not completed, nothing was entered into the PSB record management system, and the Inspector General was not notified," Inspector General Lang found.
Thomas Mungeer, the president of the New York State Troopers PBA, slammed Lang following the release of her report.
"I am speechless at the inspector general's report," he said in a statement, in which he defended Bruen's decision not to discipline Pfeiffer.
"Our trooper is being used as a political pawn for a power grab by the inspector general to assert her undue influence on the New York State Police," he added.
Article continues below advertisement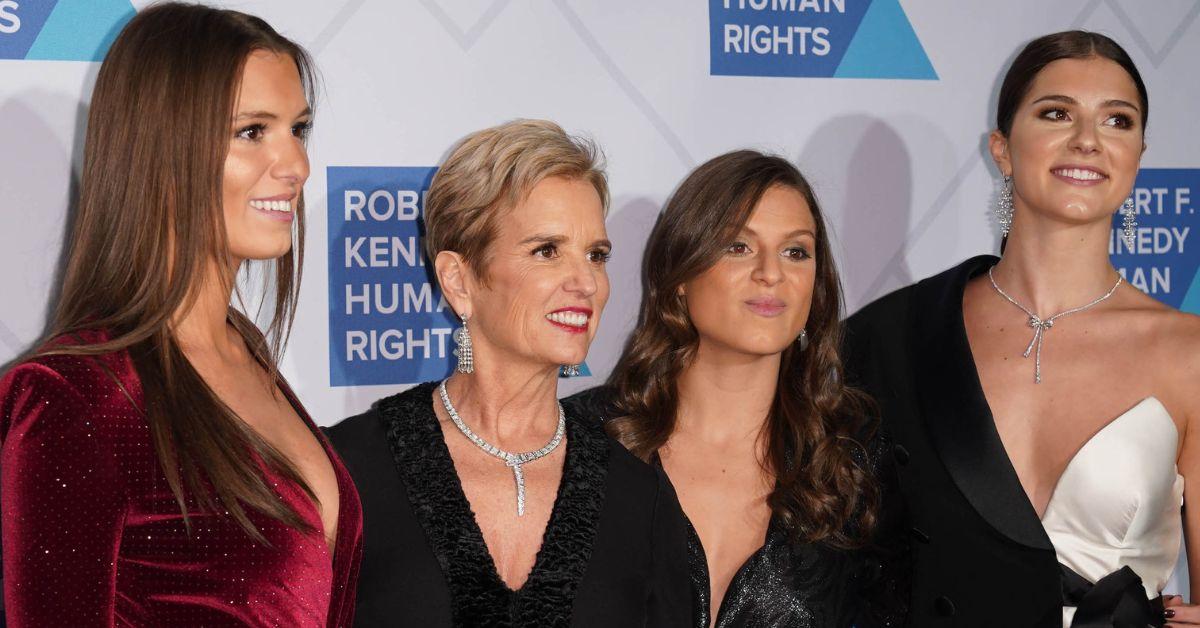 Pfeiffer reportedly told the inspector general's office he "didn't break any rules" by dating Cuomo's daughter while providing security detail for the now resigned governor and his family.
"I wanted to make sure and double-check our rules and regulations and our confidentiality agreement to be sure that there was no breach, which there was not," Trooper Pfeiffer said, according to Lang's report.
As a result of the inspector general's recent findings, and in an effort to avoid a similar incident in the future, Inspector General Lang recommended the state police either "consistently utilize current policies or regulations in disciplinary actions to prohibit these relationships" or "draft and implement new policies prohibiting such relationships."