Emergency! Ambulance Seen Speeding Out Of Ben Affleck & J. Lo's Wedding Venue, Child Believed To Be Injured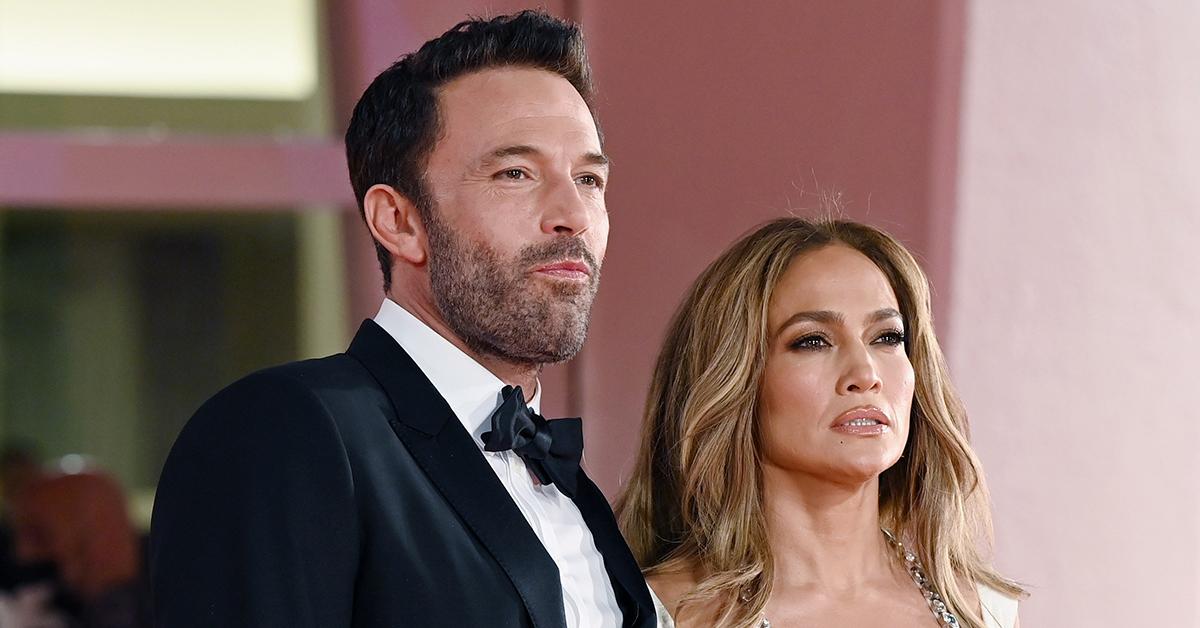 Article continues below advertisement
The emergency vehicle was photographed at Affleck's Georgia estate on Friday afternoon. Bennifer's wedding festivities are set to begin on the property in the next few hours. The A-list couple's celebration weekend turned into a chaotic scene when sirens rolled into the venue.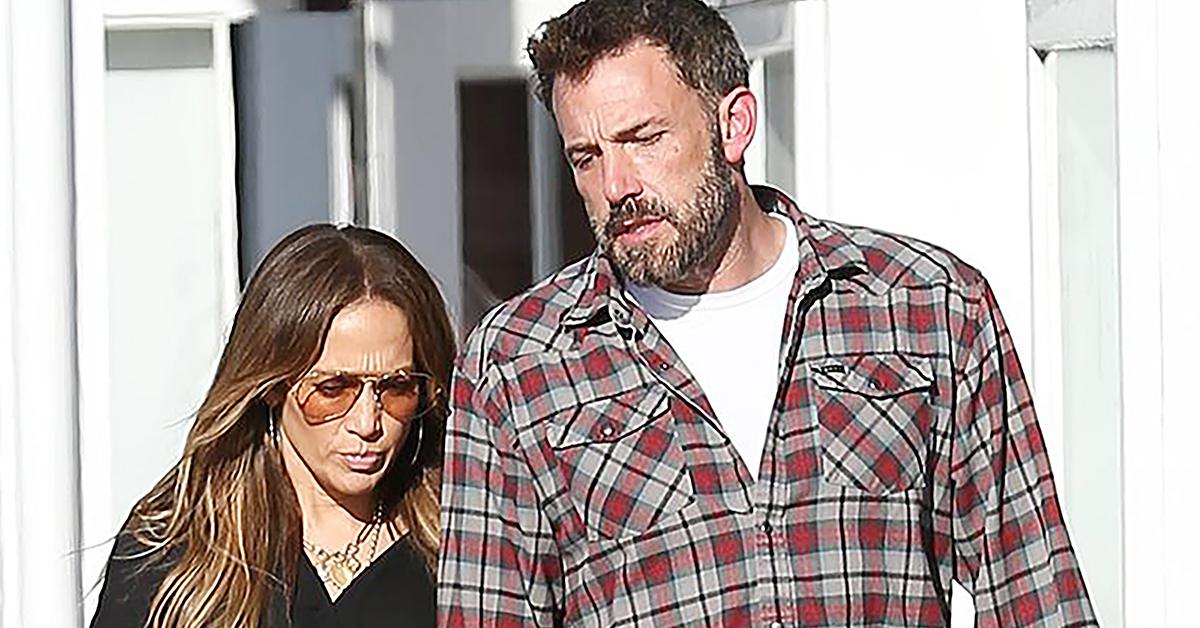 Article continues below advertisement
The ambulance stayed around 20 minutes before taking the unidentified kid to St. Joseph Candler children's hospital in Savannah with two security vehicles in tow. Daily Mail obtained photos of the ambulance on the property.
RadarOnline.com has discovered the child's arm has been injured.
Affleck and J. Lo share five children between them. It's unclear if the injured kid belongs to them or a wedding guest.
In a few short hours, the newlyweds are set to host an extravagant rehearsal dinner full of family members and friends. It's unclear if the emergency will delay the event.
Article continues below advertisement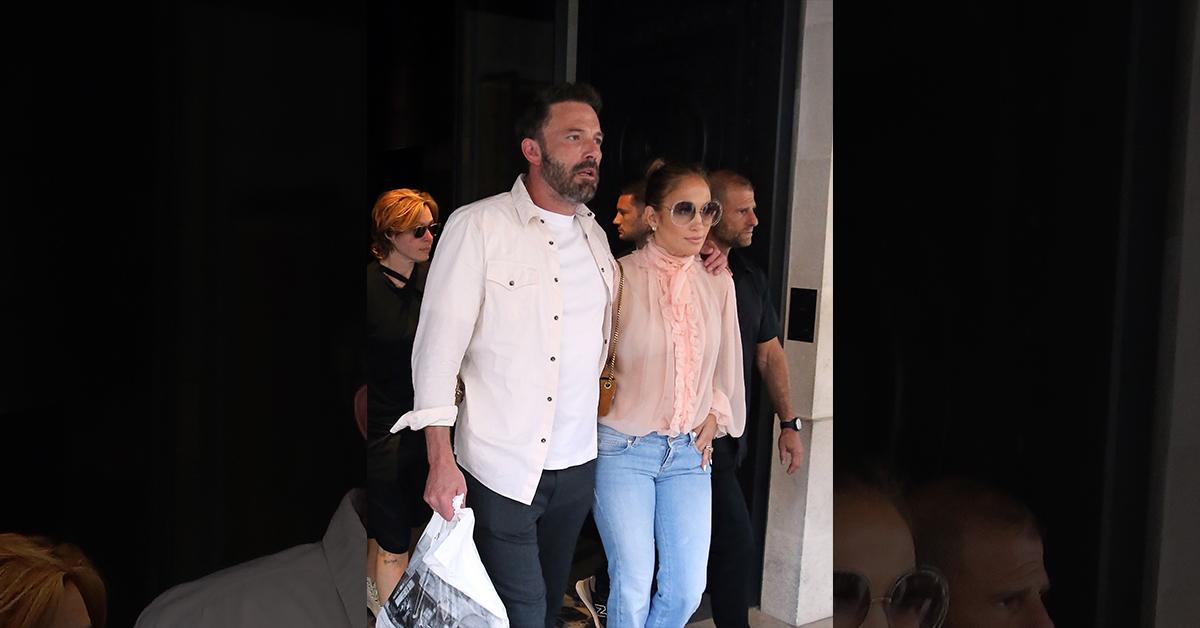 While Affleck and J. Lo are on the property, they were not spotted in the shots taken today.
However, several of their wedding guests were stopped by security when they pulled up to the mansion to let the ambulance through.
Article continues below advertisement
Bennifer's three-day wedding event includes a rehearsal dinner today, a full-blown ceremony on Saturday, and a family BBQ on Sunday.
On Thursday, photos proved the preparations were underway for the big party.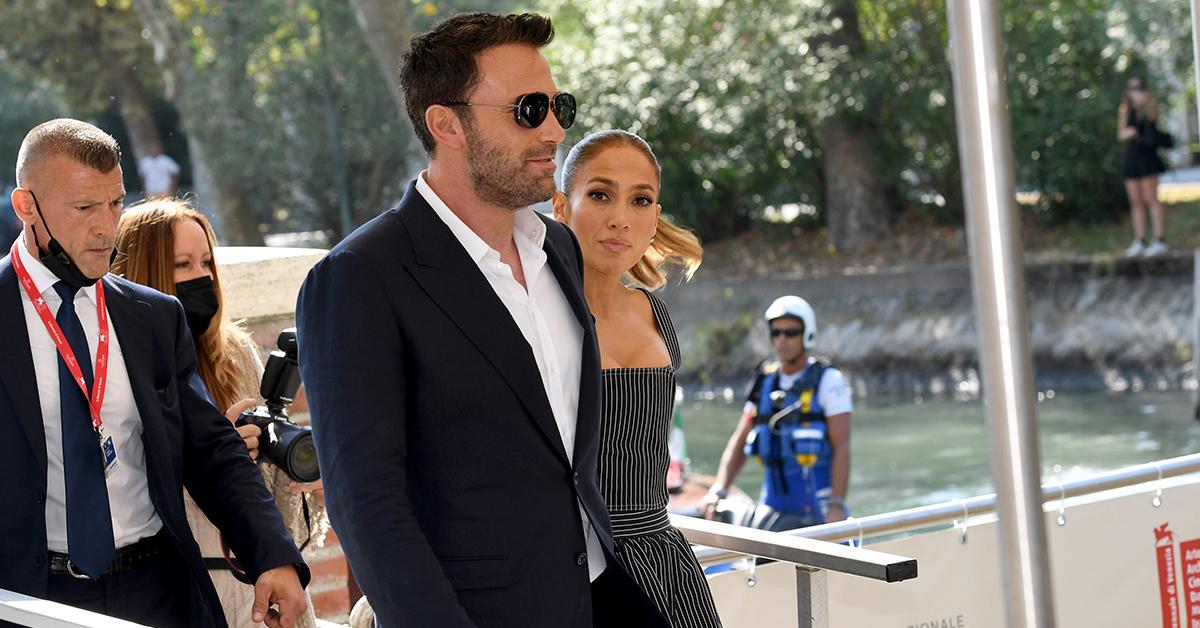 Article continues below advertisement
Large marquees were seen being set up and trucks were spotted carrying food to Affleck's sprawling estate. Security was also set up for the A-lister's weekend festivities.
While the world has been waiting for Bennifer's big day, RadarOnline.com exclusively revealed that not all the invitees were excited about traveling.
"LA has some of the best hotels and venues in the world," sources told us. "Both Jen and Ben have amazing multi-million-dollar homes where they could have celebrated, but no, instead everyone is expected to head to Affleck's estate in Riceboro."
"Travel and accommodations are expensive," the pal added. "Of course, everyone wants to party with them, but not everyone can afford it or has a schedule where they can drop everything at the last minute. They don't realize that not everyone lives like them."
Article continues below advertisement
Affleck and J. Lo first tied the knot by eloping in Las Vegas on July 16. Hopefully today's emergency doesn't indicate how their marriage will go.