Exclusive Details
New Outbreak Of 'Tomato Flu' Among Young Children In India Sparks Concern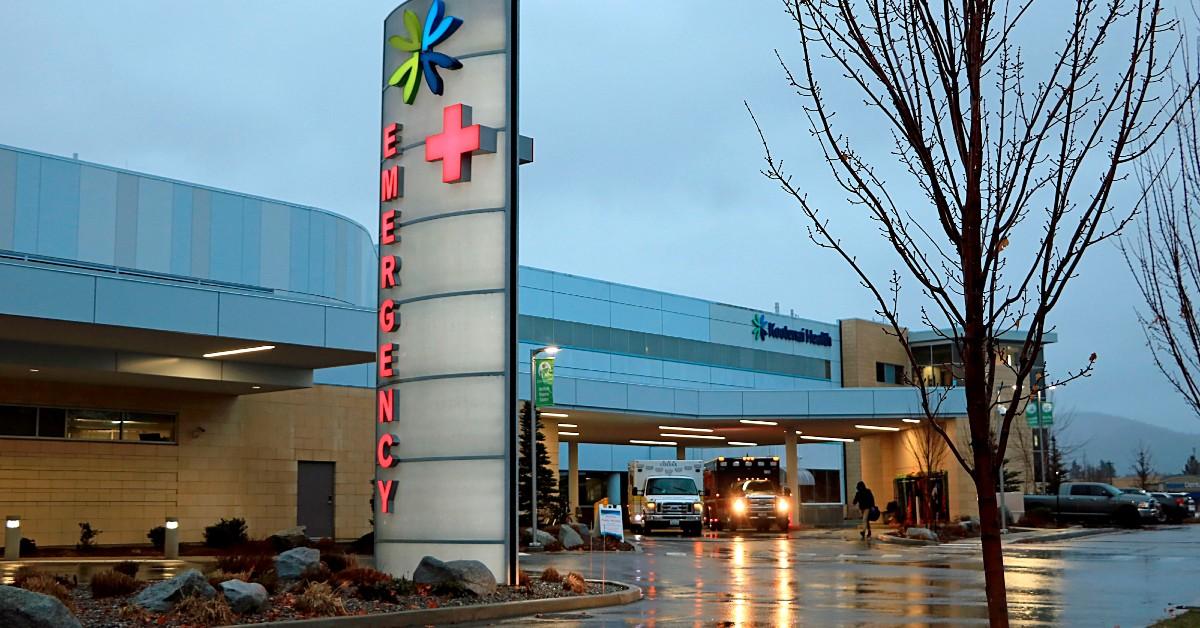 Indian authorities are keeping close watch on a small but worrisome new outbreak in a pair of regions in the southwest and northeast, RadarOnline.com has learned.
It's the latest virus that has the world watching as it continues the third year of a worldwide pandemic.
Article continues below advertisement
Since first being diagnosed in early May, the so-called "tomato flu" has affected 82 children under the age of 5 and another 26 up to the age of 9.
Authorities are worried that if not properly contained, the disease, which causes red blisters that expand to the size of tomatoes, could spread to the adult population.
Article continues below advertisement
"Although the tomato flu virus shows symptoms similar to those of COVID-19 (both are associated with fever, fatigue, and body aches initially, and some patients with COVID-19 also report rashes on the skin), the virus is not related to SARS-CoV-2," a group of Indian doctors write in The Lancet. "Tomato flu could be an after-effect of chikungunya or dengue fever in children rather than a viral infection."
"The virus could also be a new variant of the viral hand, foot and mouth disease, a common infectious disease targeting mostly children aged 1–5 years and immuno-compromised adults, and some case studies have even shown hand, foot, and mouth disease in immuno-competent adults," they added. "Tomato flu is a self-limiting illness and no specific drug exists to treat it."
Article continues below advertisement
Primary symptoms among the affected children include high fever, rashes and intense joint pain. The secondary symptoms are more numerous, everything from fatigue and nausea to vomiting and diarrhea.
For the moment, treatment is limited to isolation, rest and plenty of fluids. Doctors are also recommending regular hot water sponge baths for relief of pain from the blisters and associated rashes.
The "tomato flu" was first identified in the Kollam region of the Kerala province. Other areas where cases have been found are Anchal, Aryankavu, Bhubaneswar, Neduvathur and Idosha.