Exclusive Details
'I Can't Help The Lies': Aunt Of R. Kelly's Victim Denies Telling Then 14-Year-Old To Rub Singer's Head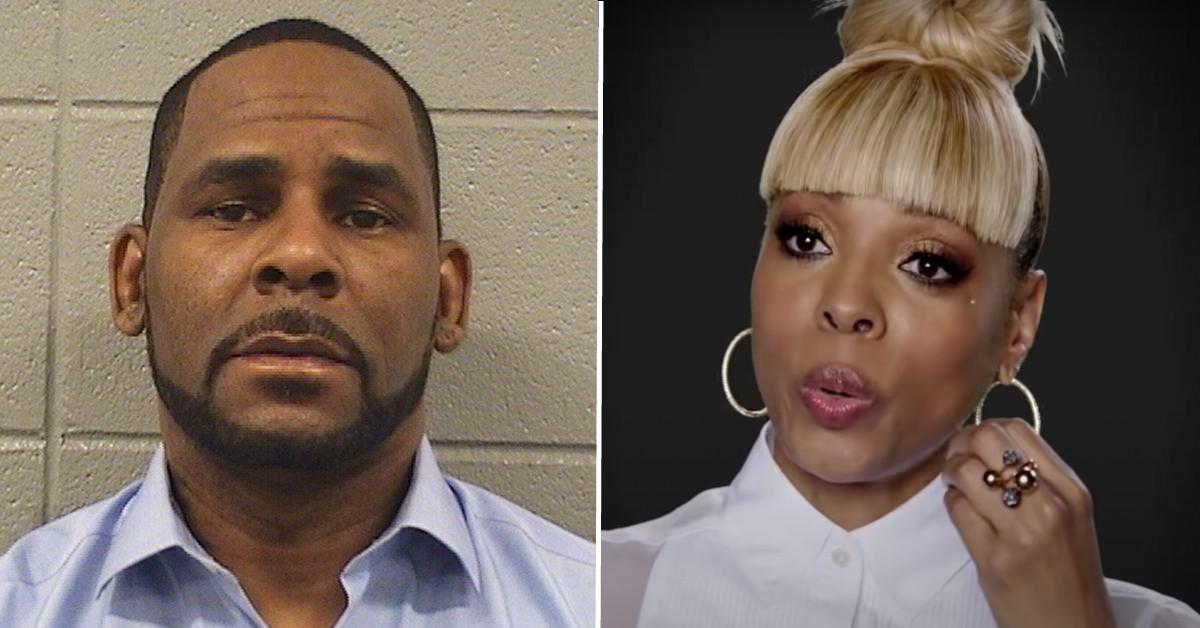 The aunt of one of R. Kelly's victims has come forward to call out claims she made on the stand that she was pressured into coming on to the singer when she was 14, RadarOnline.com has learned.
This week, Kelly and his legal team appeared in a Chicago court where the disgraced singer faces several criminal charges.
Article continues below advertisement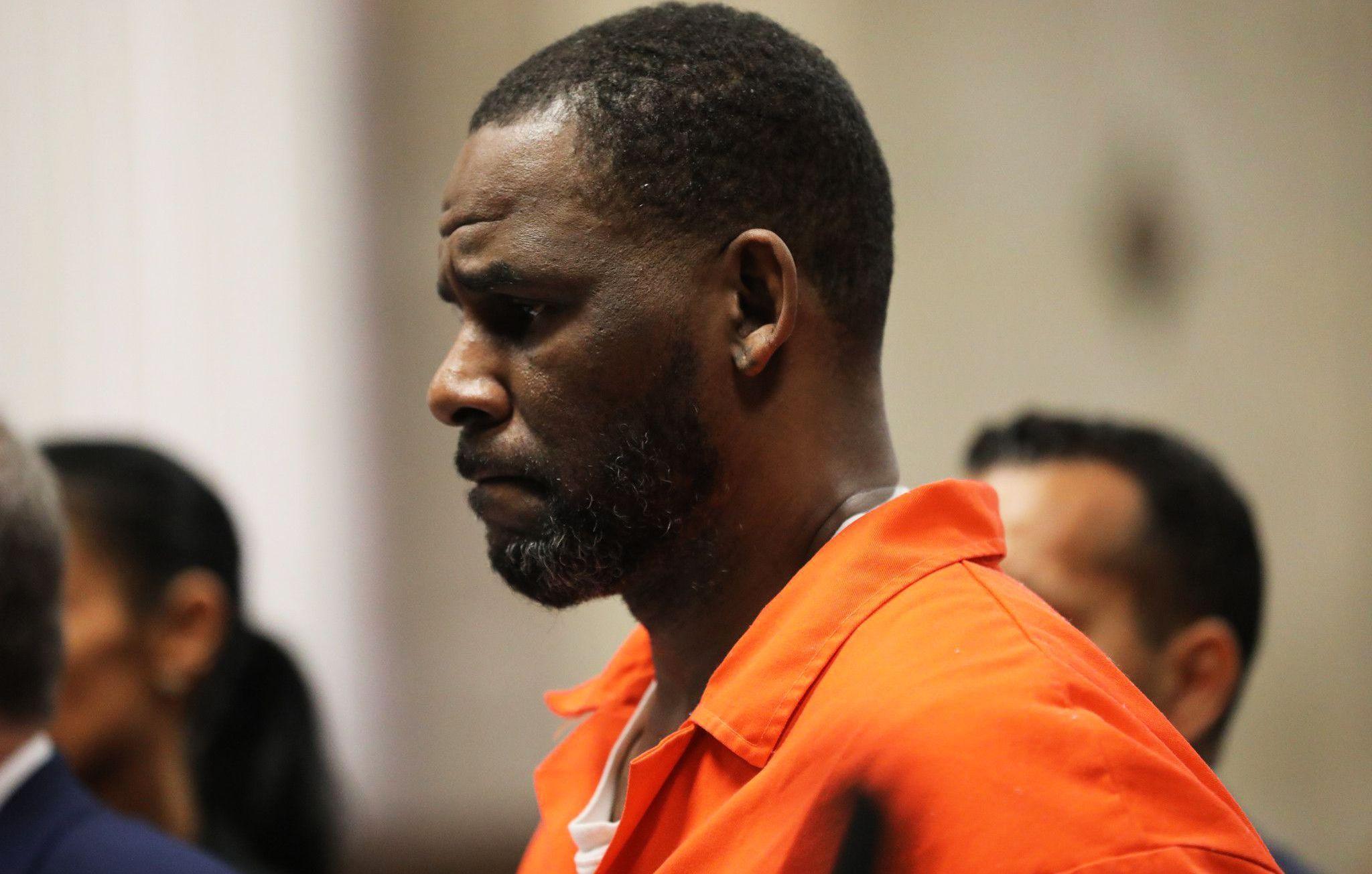 Prosecutors accuse the convicted criminal of abusing young girls for decades and filming the encounters.
As RadarOnline.com previously reported, last month, Kelly was sentenced to 30 years in prison after being found guilty of sex trafficking and racketeering by a New York jury.
Article continues below advertisement
One of the first witnesses to take the stand in the Chicago trial this week was Kelly's victim that was featured on the original sex tape that leaked.
Back in 2008, Kelly was acquitted on charges of child pornography. The criminal investigation that led to the charges was launched in 2002 after a video made it onto the black market.
Article continues below advertisement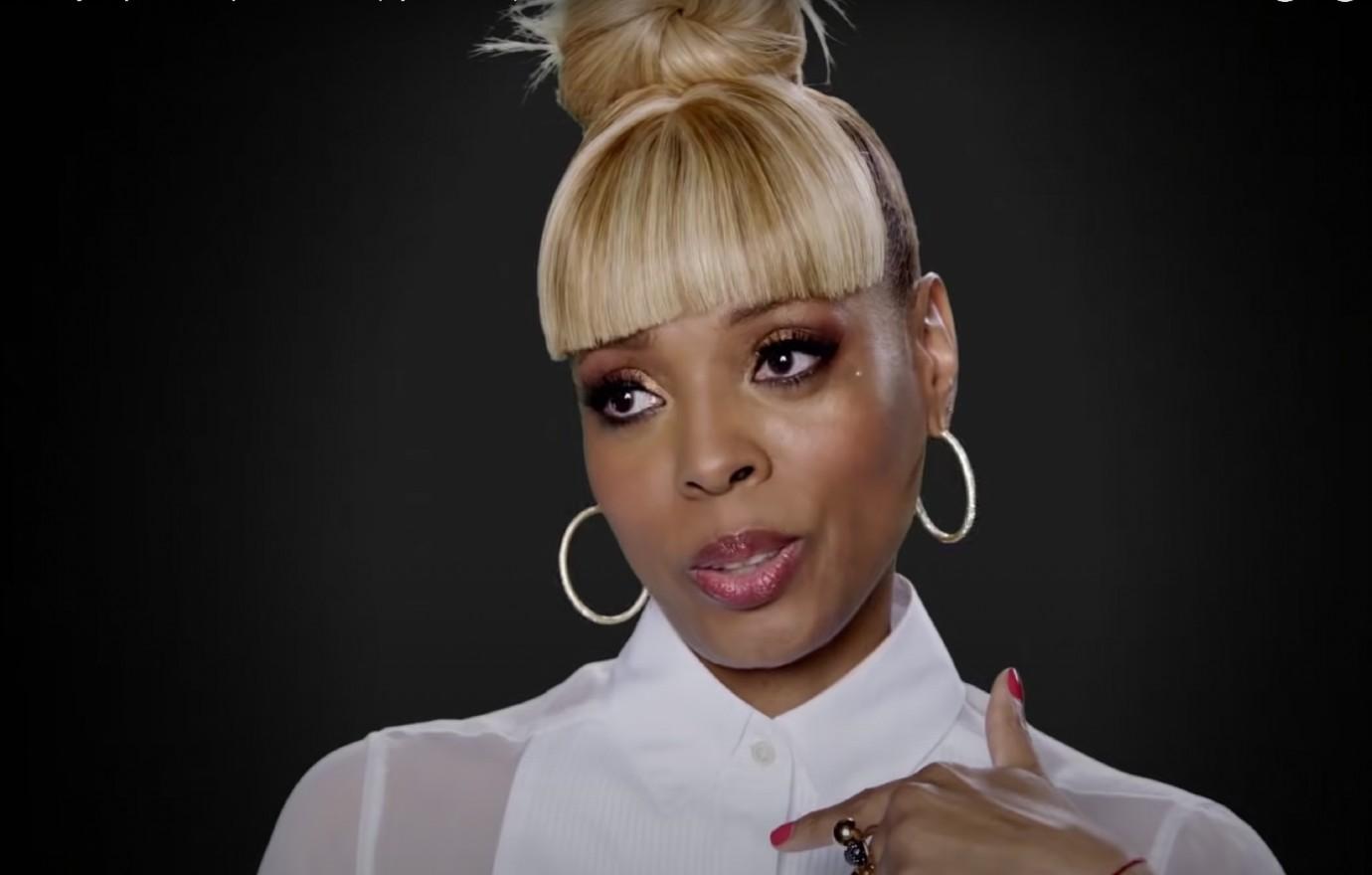 Sparkle was Kelly's protégée in the 90's. The singer agreed to testify in the 2008 trial and identified Kelly as the man in the video and her niece as the girl.
In court, the 37-year-old victim — who used the pseudonym Jane —told the court Kelly starting having sex with her when she was only 14. She said they had sex "hundreds" of times before she turned 18.
Article continues below advertisement
On the stand, Jane cried while describing what happened between her and Kelly. She also said that Sparkle was the one who introduced her to Kelly.
The victim said Sparkle encouraged her to rub Kelly's head and sit on his lap. Jane said her aunt told her to ask Kelly to be her godfather. She said the singer "chuckled" and then agreed to the request.
"They would pretty much drop me off and then leave," Jane said about her parents letting her stay at Kelly's home.
The testimony did not sit well with Sparkle who reacted online after someone asked her, "Are you the aunt who had that child rub R. Kelly's head? Please say it's not you."
Article continues below advertisement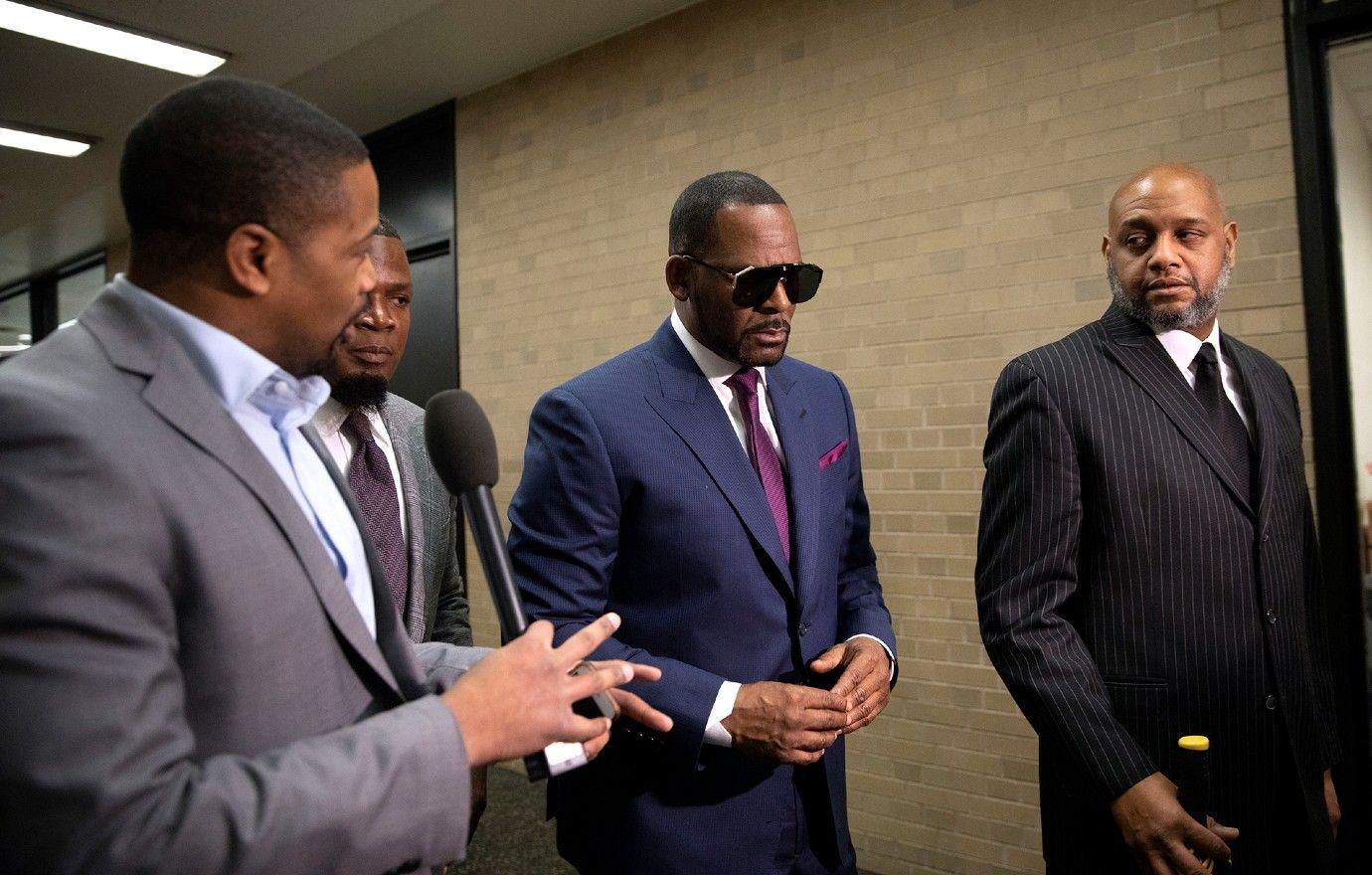 Sparkle said, "Absolutely NOT! I can't help the lies told on me & under oath at all… & cause ya momma mad at me cause y'all were FORCED to testify.."
Jane and her attorney have yet to respond to Sparkle's claim she lied on the stand.