Exclusive Details
California Man Gets 10 Years In Jail For $300 Million Ponzi Scheme That Targeted Seniors, Veterans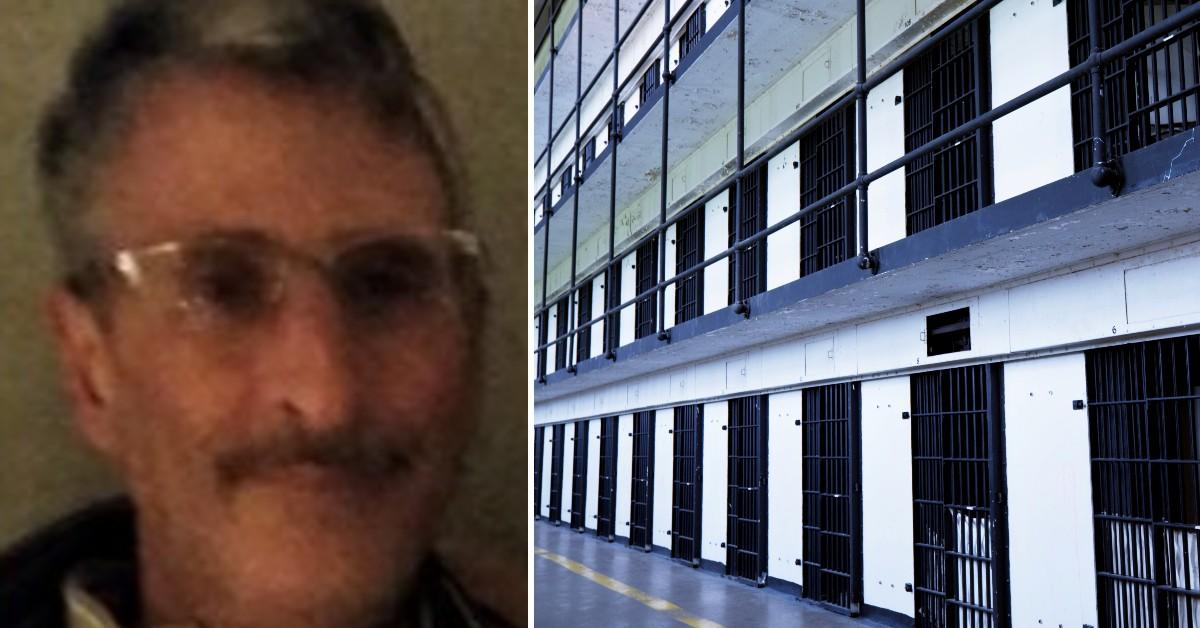 By the judge's estimation, Scott Kohn's $300 million fraudulent activities ensnared more than 2,500 retirees and around 13,000 veterans.
Now, it will cost him a decade in federal prison, RadarOnline.com has learned.
Article continues below advertisement
From 2011 to 2018, Kohn, under the moniker Future Income Payments LLC, offered pensioners in distress a lump-sum cash payment in exchange for a transfer of the rights to their monthly payments. He would then turn around and offer that same pension revenue as "structured cash flows" but sneakily structure the bundles as loans, with compound interest rates of up to 240 percent.
Kohn, 68, a resident of Newport Beach, California, spun his web with the unknowing assistance of hundreds of financial advisors and insurance agents nationwide.
Article continues below advertisement
However, prior to his Aug. 18 sentencing in a South Carolina federal court, there was a gradual round up of more direct accomplices.
First came Kraig S. Aiken, 53, of Rancho Santa Margarita, California, who plead guilty in November 2019. He was followed by David N. Kenneally, 59, of Greenville, South Carolina. (July 2020), Melanie Jo Schulze-Miller, 40, of Peoria, Arizona. (December 2020) and Joseph P. Hipp, 52, of St. Louis (December 2021).
Article continues below advertisement
"Kohn and his co-conspirators reached across the country to steal from veterans and seniors who desperately needed their money," said U.S. Attorney Adair F. Boroughs for the District of South Carolina. "These hundreds of millions in losses will reverberate through the victims' lives long after the defendants serve well-deserved federal prison sentences."
Typically, the United States Attorney's Office likes to provide specific details of how the usurious funds were used. In this case, the release states simply that Kohn tapped the Ponzi scheme funds for a "lavish lifestyle."
That is certainly how most people live in Newport Beach.
In addition to a prison term, Judge Bruce Hendricks of the U.S. District Court for the District of South Carolina ordered Kohn to forfeit $297 million and be placed on supervised release for a period of three years after completing his prison term.