Exclusive
'Pajama Party For Upper-Crust Americans': RFK Jr. TRASHES Anthony Fauci Over Covid-19 Response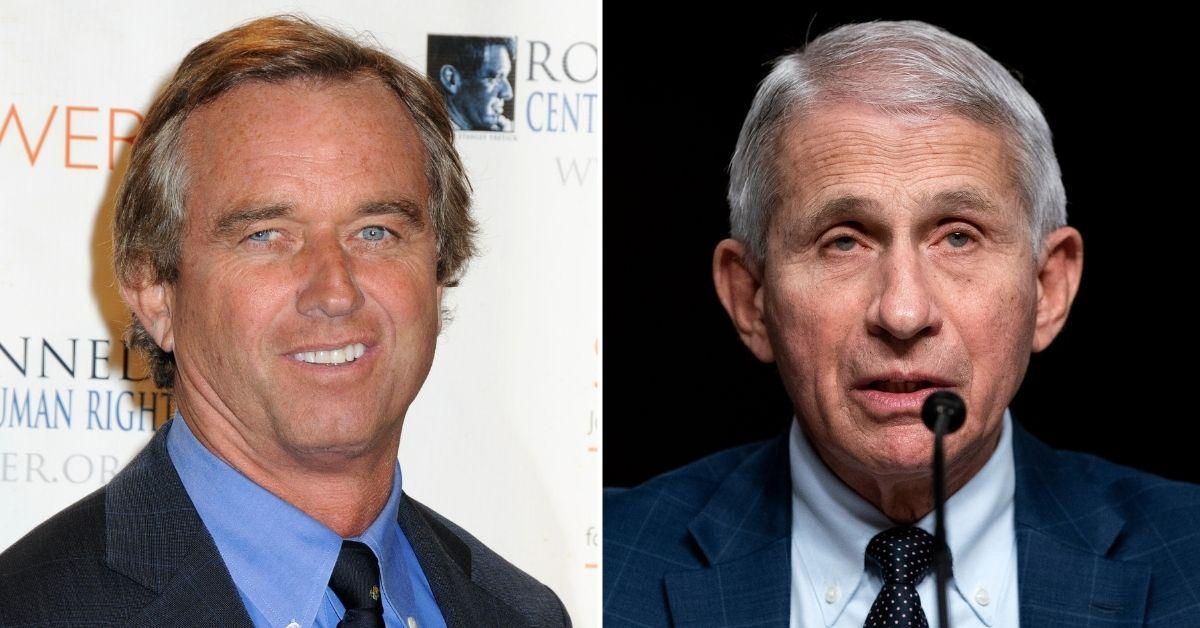 Article continues below advertisement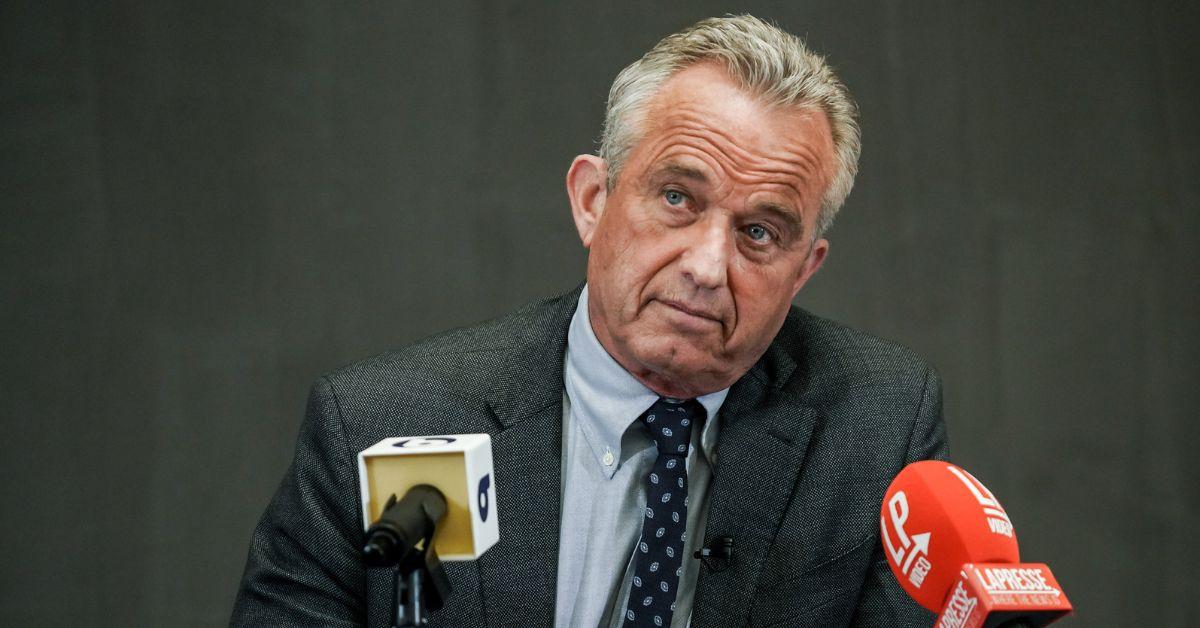 According to RFK Jr., Dr. Fauci's response not only benefited "upper-crust" Americans, but inadvertently had a devastating and destructive effect on the livelihood and wellbeing of poor communities, working classes and children.
"Anthony Fauci's quarantine was a prolonged pajama party for upper-crust Americans who could afford DoorDash food deliveries and Amazon shopping," RFK Jr. wrote in A Letter to Liberals. "Lockdowns provided a novel adventure in telecommuting for the laptop elites, and a cushy year of remote education for their children."
He added, "But even mainstream critics are increasingly recognizing that COVID policies have devastated workers, the poor, minorities, and children."
Article continues below advertisement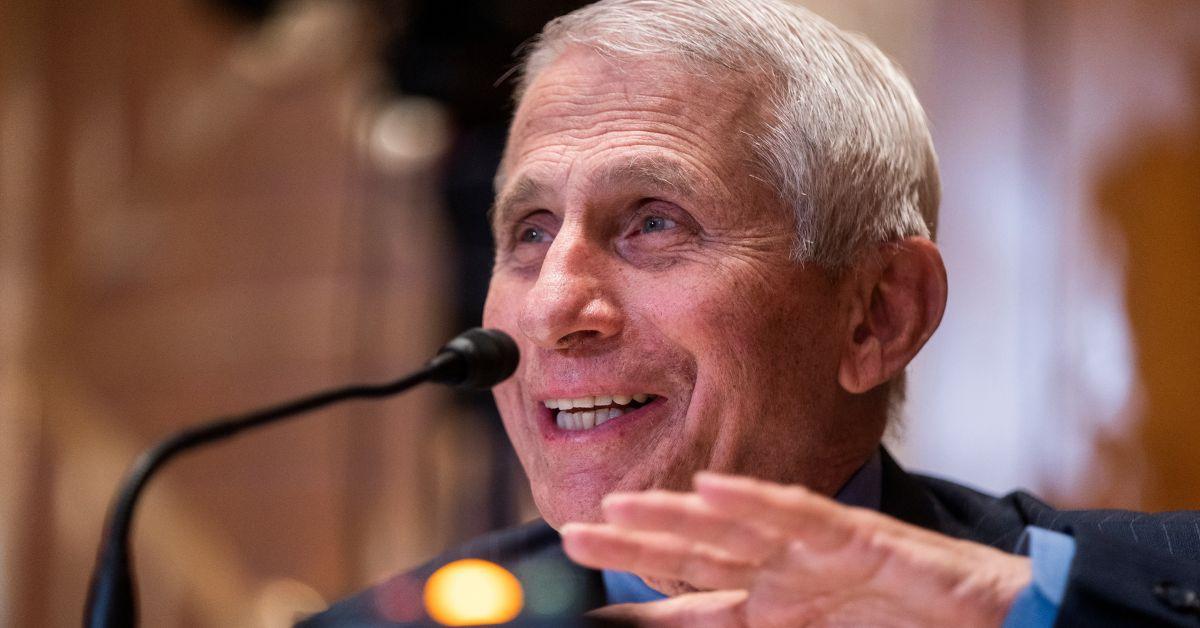 RFK Jr. further emphasized the fact that during the Covid-19 pandemic, and as a result of Dr. Fauci and Democratic lawmakers' public health response, upwards of 500 new billionaires were created and a whopping $3.98 trillion shifted from the bank accounts of poor working-class Americans into the wallets of rich magnates like "Pharma billionaires, social and mainstream media titans, surveillance state robber barons, and military contractors."
Furthermore, while businesses like Amazon and Walmart "flourished" during the pandemic, nearly 3.3 million small businesses were forced to shutter their stores for good between February 2020 and April 2020 alone.
Although Dr. Fauci acknowledged he "never considered the amplifying impacts of lockdowns on collateral damage" such as mental health and obesity, RFK Jr. did not hesitate to share the shocking statistics found following an extensive analysis of data gathered following the pandemic.
According to the Centers for Disease Control and Prevention (CDC), nearly 20% of teenagers contemplated suicide between January 2021 and June 2021. Poor Americans also saw an intense increase in alcoholism, drug addiction, and mental illness.
Article continues below advertisement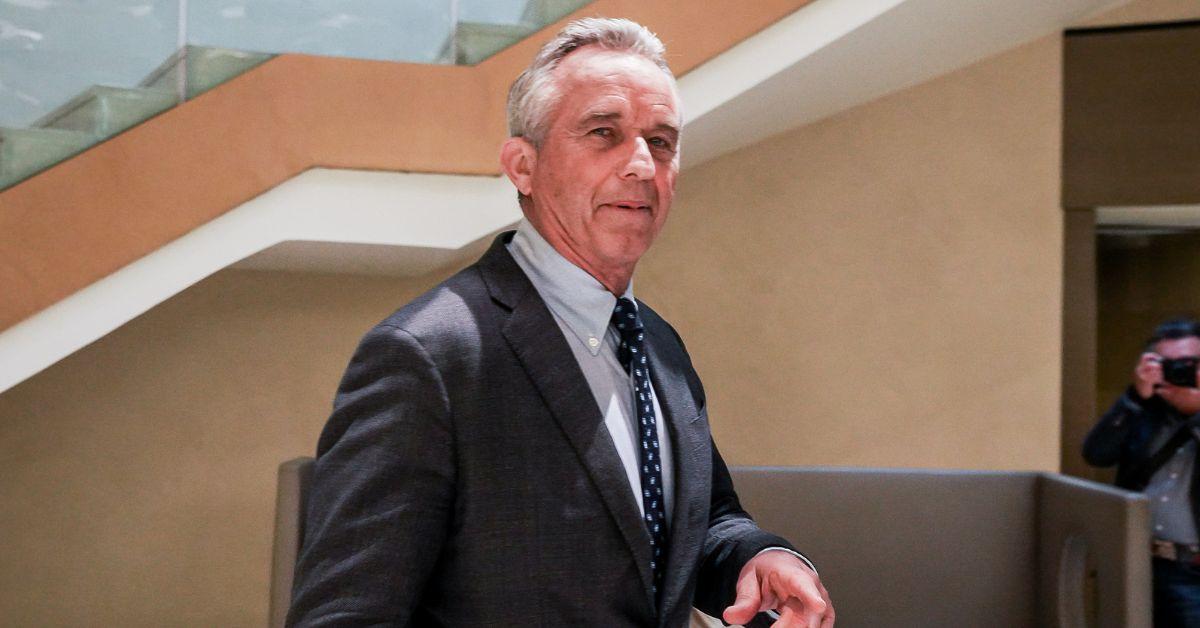 RFK Jr. also argued, according to Brown University, American children lost an average of 22 IQ points during lockdown as a result of schools switching from in-person teaching to virtual online teaching.
Because of the "fear orchestrated" during the pandemic and the "entrenched opposition" to then-President Donald Trump, RFK Jr. believes many liberal Americans "abandoned" democracy, civil rights and "power over their lives" in favor of "blind faith" in Dr. Anthony Fauci to guide the nation out of a pandemic that took more than 1 million American lives.