Exclusive Details
Gabby Petito's Parents File $50 million Wrongful Death Lawsuit Against Moab Police Department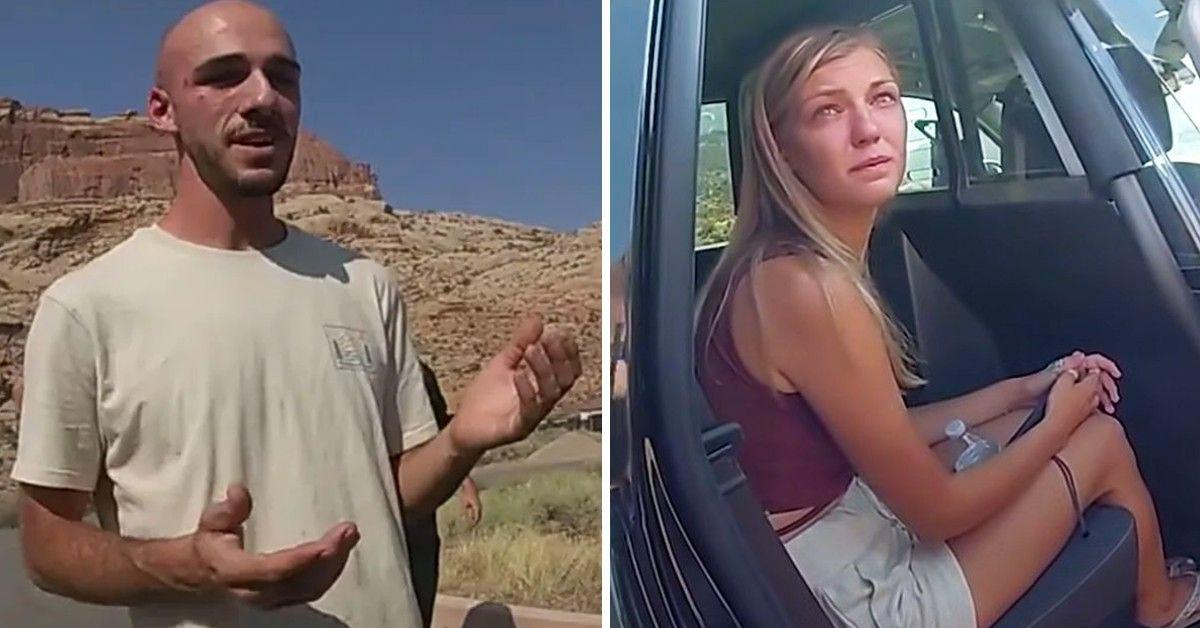 Gabby Petito's family has filed a wrongful death suit against the Moab Police Department in Utah. Joseph and Tara Petito and Nichole and Jim Schmidt seeking $50 million in damages nearly one year after the 22-year-old was murdered by her fiancé Brian Laundrie, Radar has learned.
Article continues below advertisement
The lawsuit named the police department and three of its officers: "Palmer," "Pratt" and Daniel Robbins. The suit also listed 10 other defendants but did not disclose their identities.
Gabby's parents and stepparents accuse the defendants of "negligent failure" in their investigation into an alleged assault between the vlogger and Brian that happened just weeks before her killing.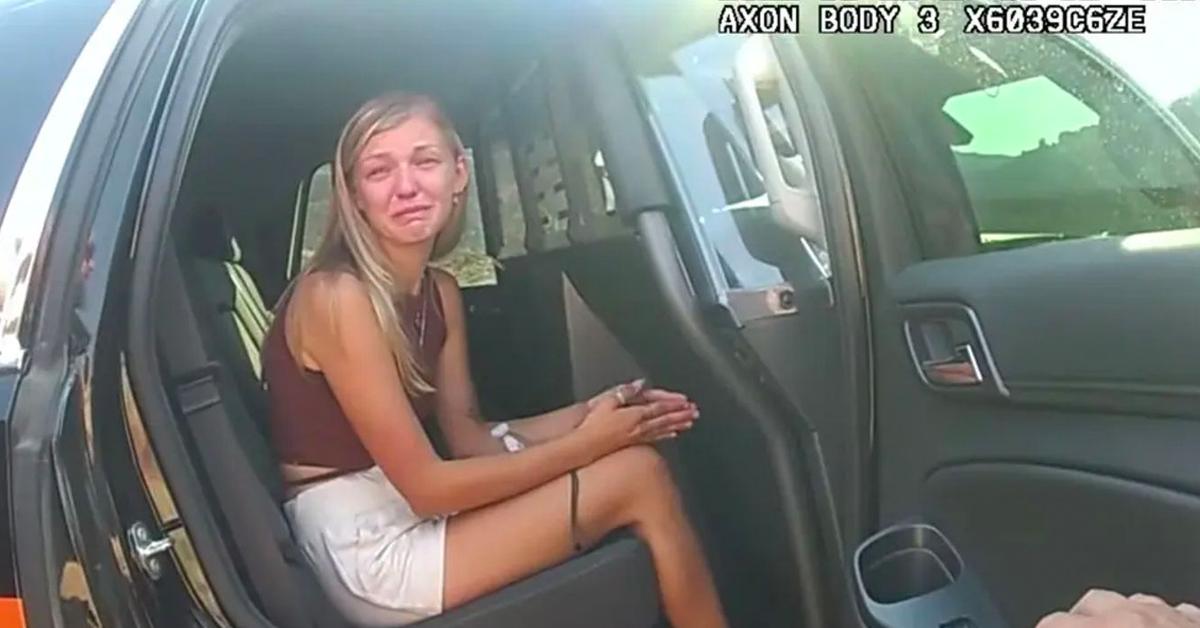 Article continues below advertisement
Her family also claimed Gabby's "death was caused by their wrongful acts or neglect." As RadarOnline.com reported, Gabby and Brian were stopped by Moab police officers on August 12, 2021, over an alleged domestic dispute.
A concerned citizen called 911 and claimed to see him "slapping" her.
Body-cam footage showed a sobbing Gabby telling officers she hit Brian and that she suffered from OCD and anxiety. Moab police chalked the whole thing up to a mental-health crisis and not a domestic incident.
A second body-cam video was later released and told a slightly different story.
Article continues below advertisement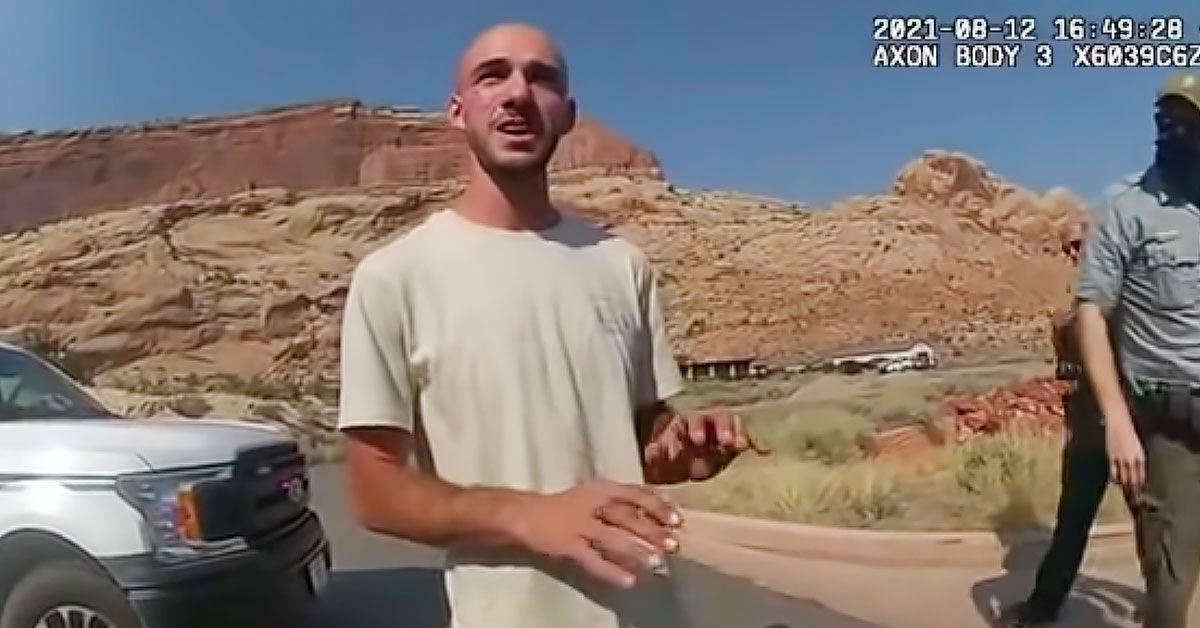 In the additional footage, Gabby told one officer that Brian hit her. Gabby's body was discovered in Spread Creek Dispersed Camping Area in Wyoming on September 19.
She had been strangled to death. The coroner revealed she likely died around August 27, just two weeks after the Moab police stopped Brian over the alleged domestic dispute and let him continue on his merry way.
Article continues below advertisement
As RadarOnline.com reported, cops ordered the couple to cool down for the night separately. Brian was put in a hotel room while she stayed in their van.
Gabby's family isn't just suing the defendants above over their daughter's death.
Joseph and Nicole have also taken legal action against Brian's parents, Christopher and Roberta Laundrie.
They accused Christopher and Roberta of knowing their son killed Gabby and withholding the information during the critical time in the grueling search.
Article continues below advertisement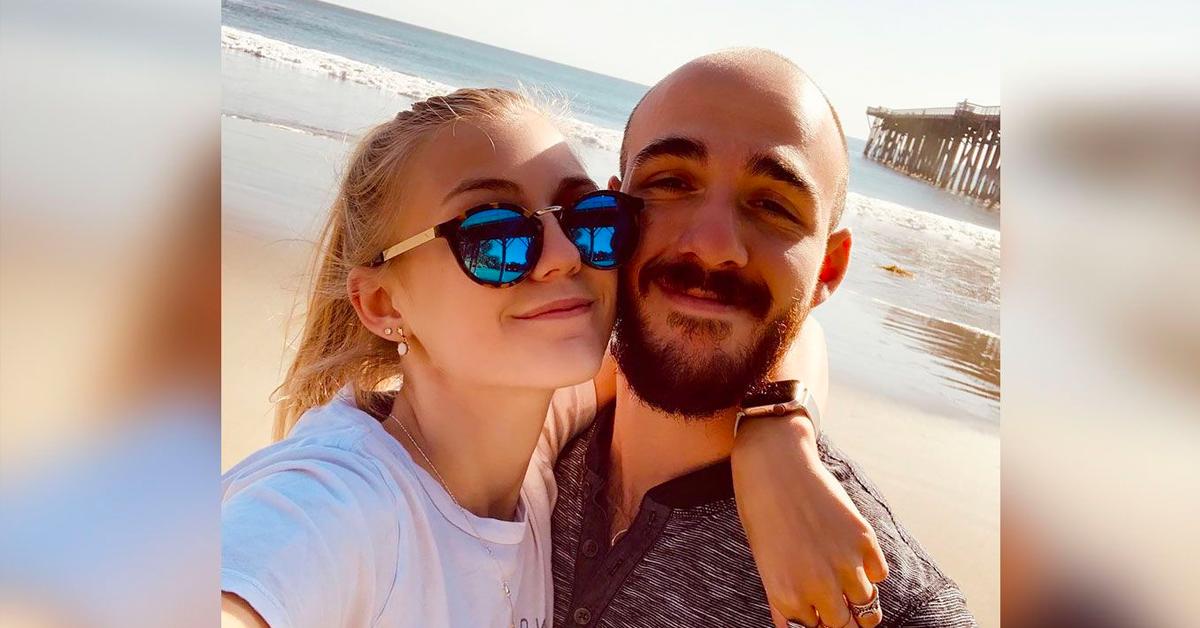 They also alleged that a statement delivered by the Laundrie family's attorney on Christopher and Roberta's behalf gave them false hope that Gabby was still alive.
In documents obtained by RadarOnline.com, Joseph and Nicole want to know "each and every conversation" that the Laundries had with their daughter from the moment she started her cross-country road trip with Brian to the date her fiancé-turned-murderer returned home without her.
Article continues below advertisement
They also want "all emails," "text messages," "letters," "notes, diaries, calendars, memoranda," and "telephone calls or other forms of communication" between Brian and his parents during the road trip to when the medical examiner confirmed the confessed killer died from a self-inflicted gunshot wound to the head.
Brian confirmed he murdered Gabby in a notebook that was found near his body. He claimed it was a "merciful" killing.
Christopher and Roberta denied all of Joseph and Nicole's allegations.
Their response, filed in Sarasota County on July 15, comes on the heels of the judge's decision that Joseph and Nicole's suit will move forward to a jury trial sometime next year.