'I Was Like A Robot': Britney Spears Spills All About 'Pure Abuse' She Suffered During Conservatorship In Now-Deleted 22-Minute Video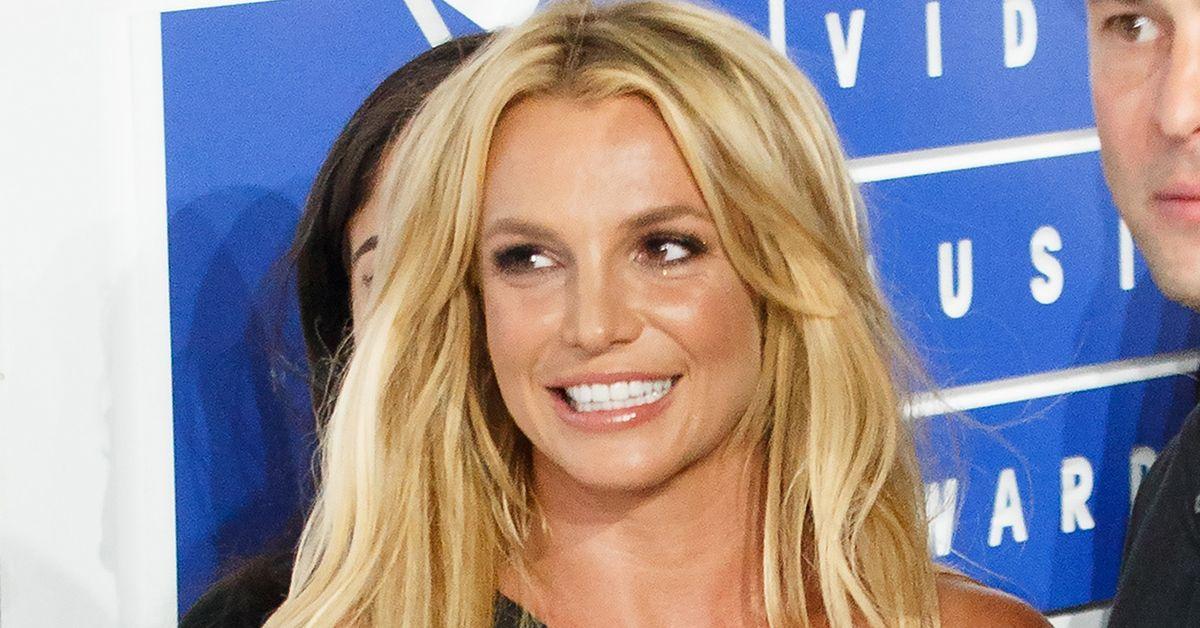 Britney Spears decided to blow off an Oprah-type interview and spilled her soul in a YouTube video, RadarOnline.com has learned.
On Sunday, Britney posted a 22-minute video where she told fans she "had a lot going on in her head" and decided to finally talk about some things.
Article continues below advertisement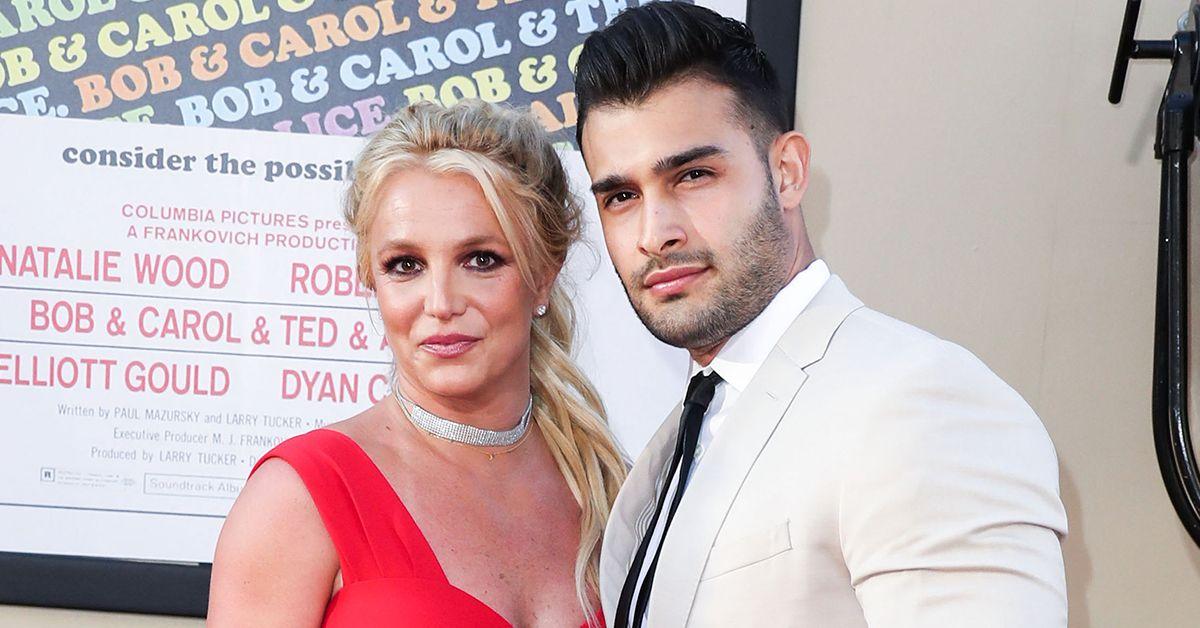 The pop star said she's had "tons of opportunities … Oprah … interviews to go on a platform and share hardship."
She explained she didn't like the idea of being paid to express how she felt about everything. Instead, she decided to record herself talking in hopes of shining a "light for anyone out there who has gone through hardship."
Britney said she was nervous previously but now felt a "a little more confident to share openly my thoughts and what I've been through."
Article continues below advertisement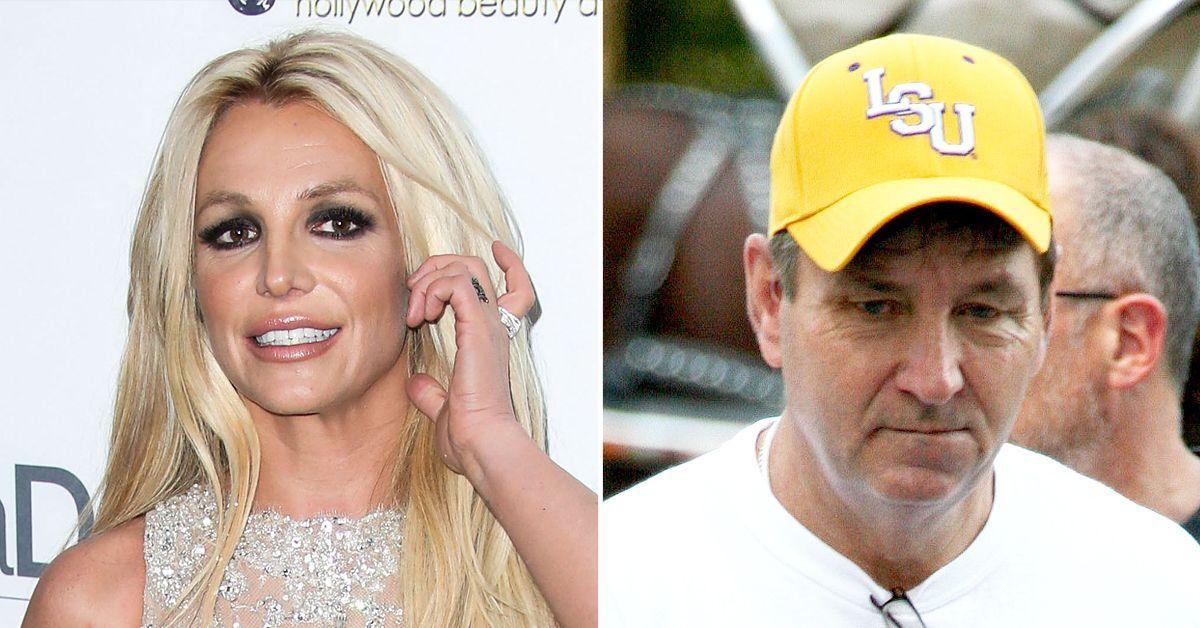 She said it was "crucial for my heart and head to speak openly" about the conservatorship that lasted for "15 years."
She said she was only 25 when it started, and she didn't really know what caused it to this day. Britney said speaking to her doctor with a British accent and then 3 days later a SWAT team was at her house with helicopters overhead.
The singer was hospitalized in January 2008 and placed on a psychiatric hold. She was then placed under a conservatorship by her father.
Article continues below advertisement
Britney said "the extent of my madness was playing chase with paparazzi, which is still to this day one of the most things I've ever done" while being famous.
She recalled the day she was taken into the hospital claiming her mom set her up. She said her mom was at the couch claiming someone was coming over to the home.
Article continues below advertisement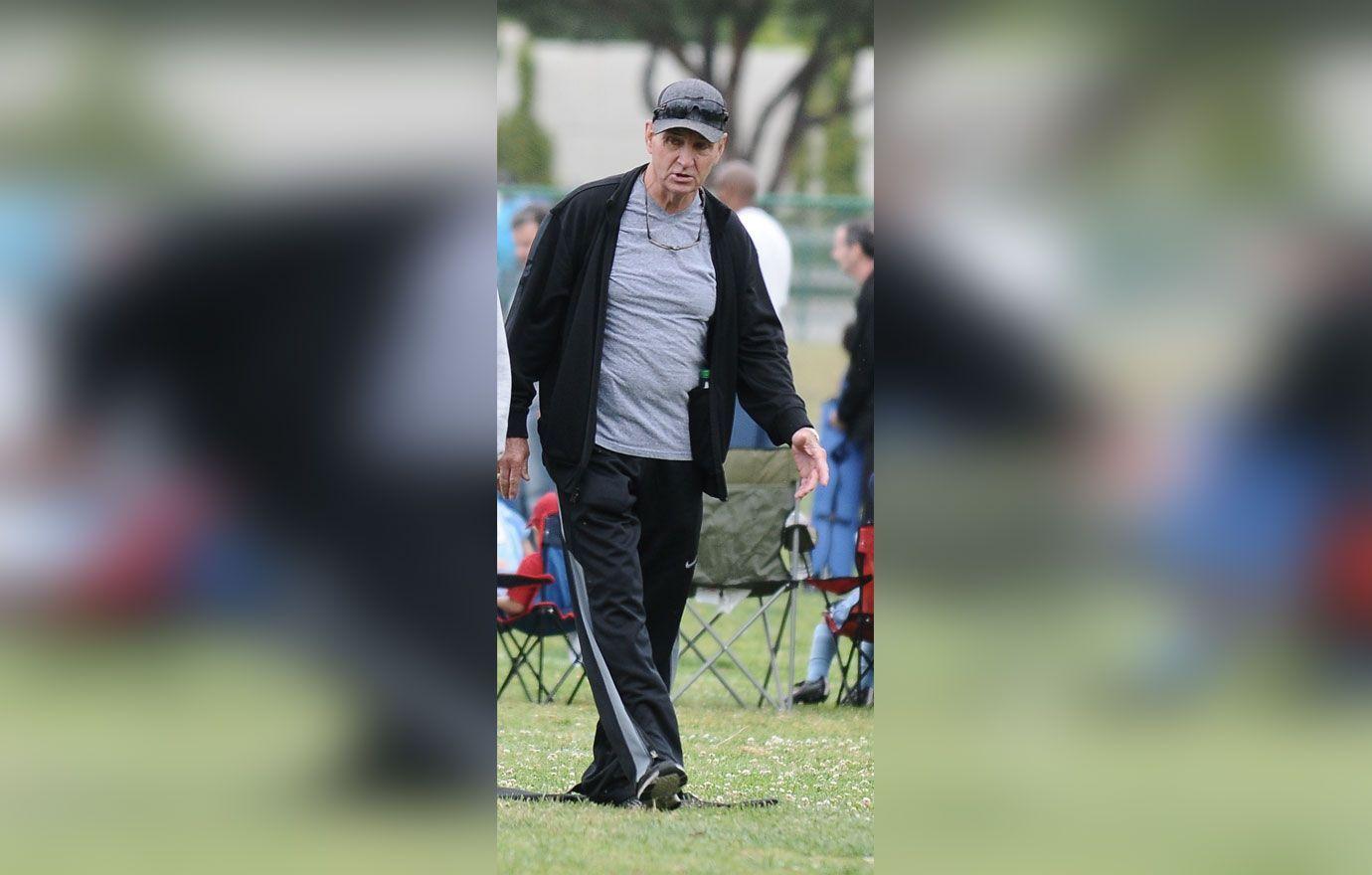 Britney said hour hours later there were 200 paparazzi outside and she was being taken away in an ambulance.
"I know now it's all premeditated," she said. Britney said a woman introduced the idea of the conservatorship to her father and her mom helped him follow through. The pop star said it was all a "set up" and she had "no drugs" or alcohol in my system.
"It was pure abuse," she said.
Article continues below advertisement
"The main thing I do remember when it started was my dad's control. He loved to control everything I did."
Britney said after being hospitalized, she was told to go straight back to work where she recorded her album Circus.
She said she had to do what she was told. Britney said she was told she was fat every day and that they "made me feel like I was nothing."
In the video, she explained she went along with it because she was scared and fearful. "None of it made sense to me," she said.
Article continues below advertisement
Britney explained she completed albums and a Vegas residency. She said she was jealous seeing her dancers drinking and out.
The star then got honest claiming she knows her Vegas performances were "horrible."
"I was like a robot," she said, "I didn't give a f--- anymore." She said she couldn't go where she wanted, couldn't hire the nannies she wanted and couldn't have cash."
She said when she got her "spark" back while recording her 2016 album Glory. "I got the fire back in my eyes," she said." Britney said this is when things started to change for the better.
She said people around her realized her changes and started to become scared that she had her voice back.
"That was the last thing they wanted … for me to be better because then who would be in control then?" she asked.
"It was really tricky – I had to play this role like everything was okay all the time."
The video was then deleted from Britney's YouTube. For his part, Jamie has denied all allegations he did anything wrong.