All A Hoax! Los Angeles Man Who Visited McDonald's While Infected With Monkeypox Reveals It Was A Prank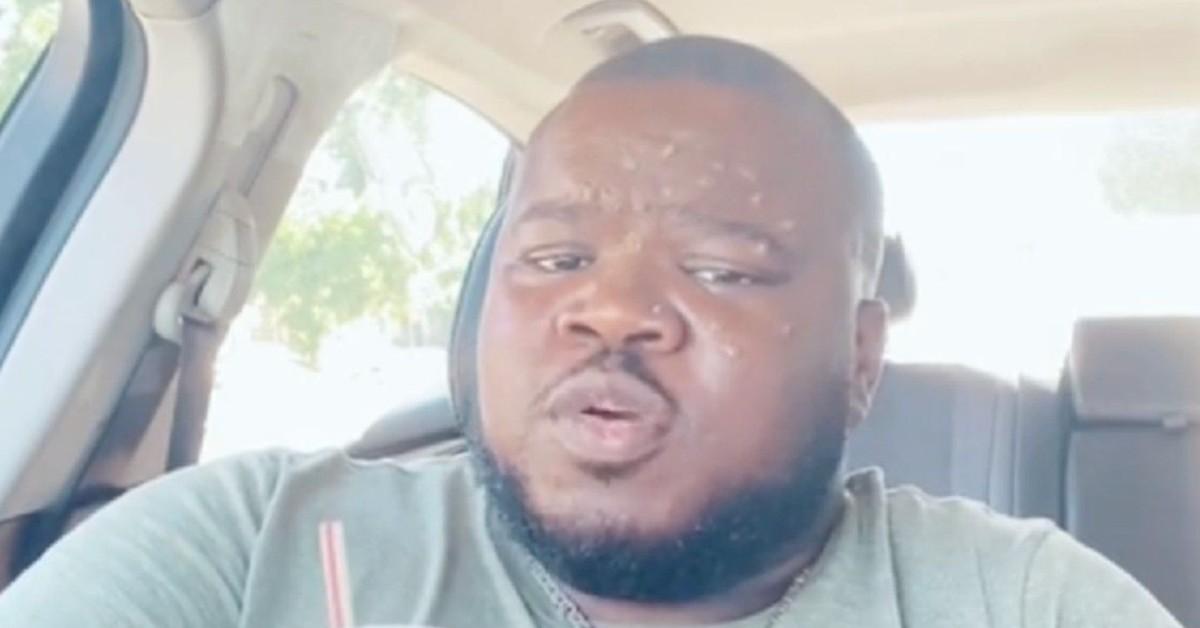 The Los Angeles-based artist who went viral on TikTok for paying a drive-thru visit to McDonald's while infected with monkeypox has revealed the entire thing was a hoax.
Duane Cali took to social media on Saturday, August 27, with a time lapse video showing a makeup artist creating the wild look and assuring fans nobody was ever in any danger.
Article continues below advertisement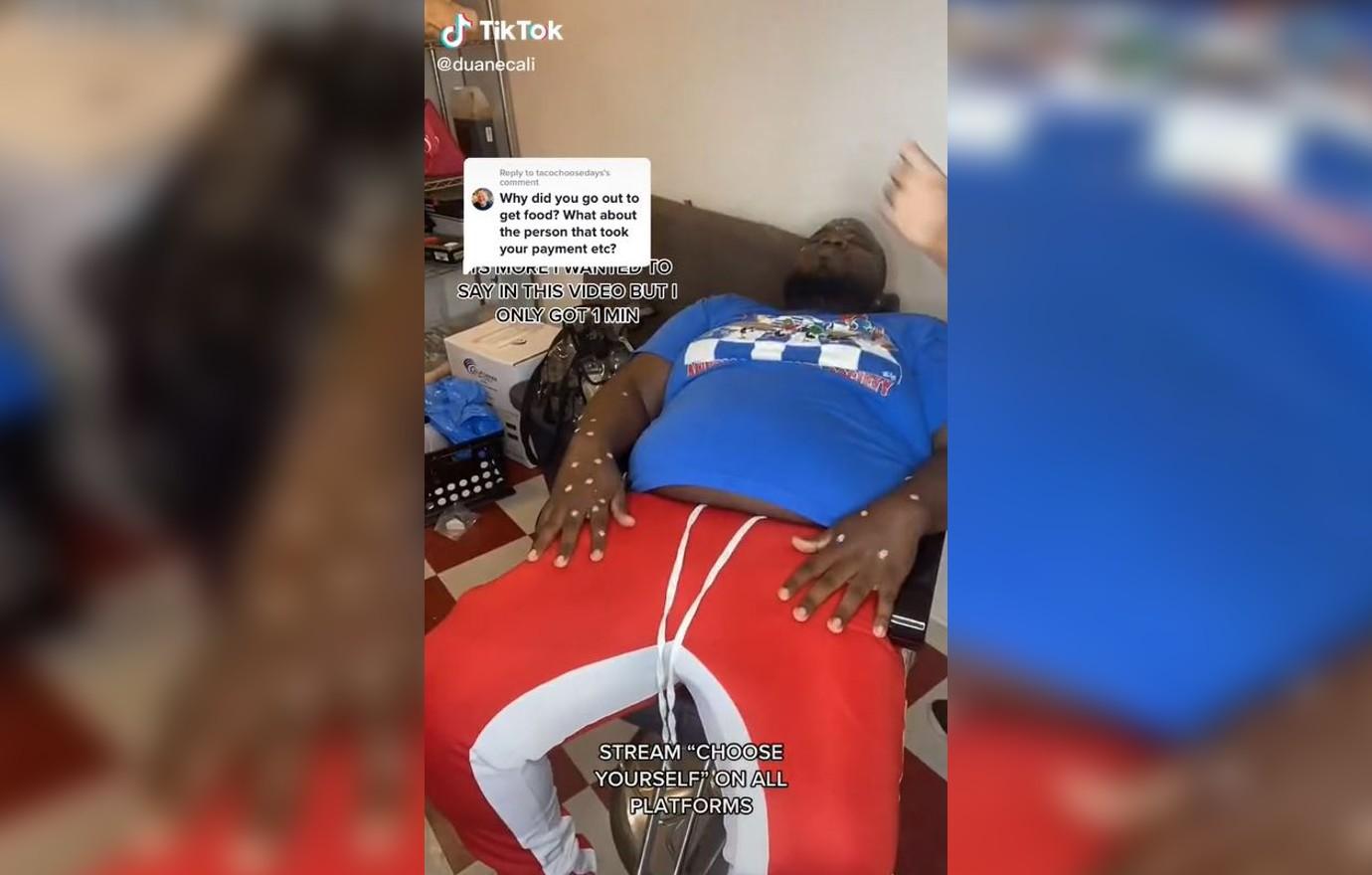 Cali explained the viral video was a part of a marketing scheme for his latest music, calling it a "promo gone wrong." Throughout the clip, he could be seen picking off the prosthetic pieces meant to simulate monkeypox.
"YALL have nothing to worry about. I was tranna tell y'all this in my other videos but y'all wasn't hearing me lol y'all was only seeing me," he captioned the new TikTok video that already has over 200 comments. "Don't believe everything you hear, don't trust everything you see. But see all and hear all. Discernment is key."
Article continues below advertisement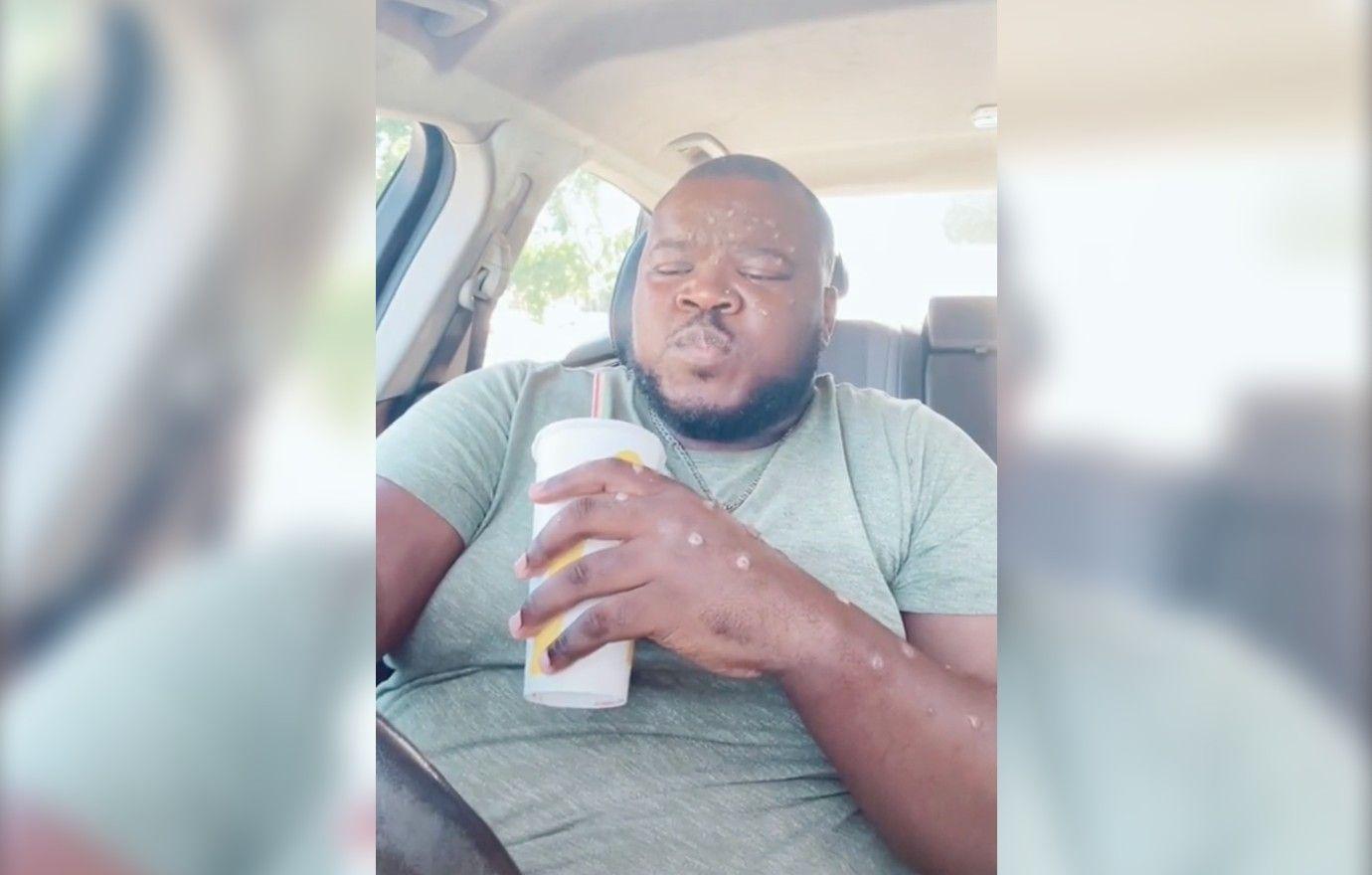 He stated he has "unique and unconventional marketing methods" and often tries to come up with an interesting scheme based on the themes in the song he's about to release.
"This time the song was called 'Choose Yourself' so I was trying to market it in a way where it displays a person choosing themselves regardless of how other people feel about it," he continued. "Unfortunately, it didn't translate that way and people just ended up getting mad at me."
Article continues below advertisement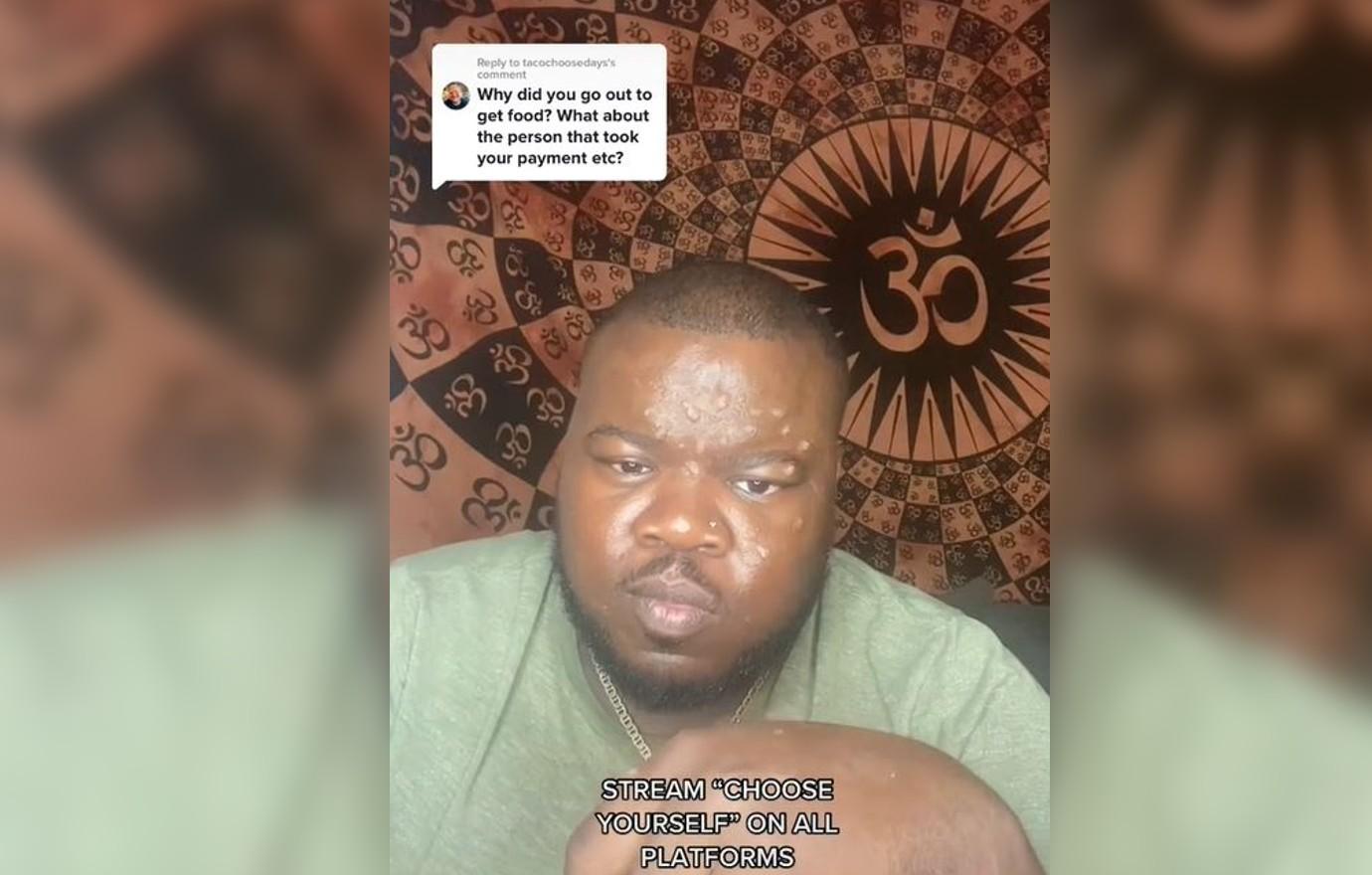 Later in the clip, he shared footage of another time when he he marketed his music with fake parking tickets he would put on people's cars, recalling that the people involved were initially upset, but quickly got the prank and grew to like him.
Cali noted that while his followers weren't upset with him because they understand his out-of-the-box marketing style, the TikTok video went viral and unfortunately, gave a wide scope of people the wrong idea.
Although the "Choose Yourself" singer cleared things up regarding the viral TikTok, it's unclear if he actually gained any new fans. One user wrote, "This is the definition of doing too much," in response to Cali's explanation, while another added, "All this and we still don't know who you are."