Vladimir Putin's Top Officials Assassinated As Both Ukraine & The Russian President's Inner Circle Fight To Take Him Down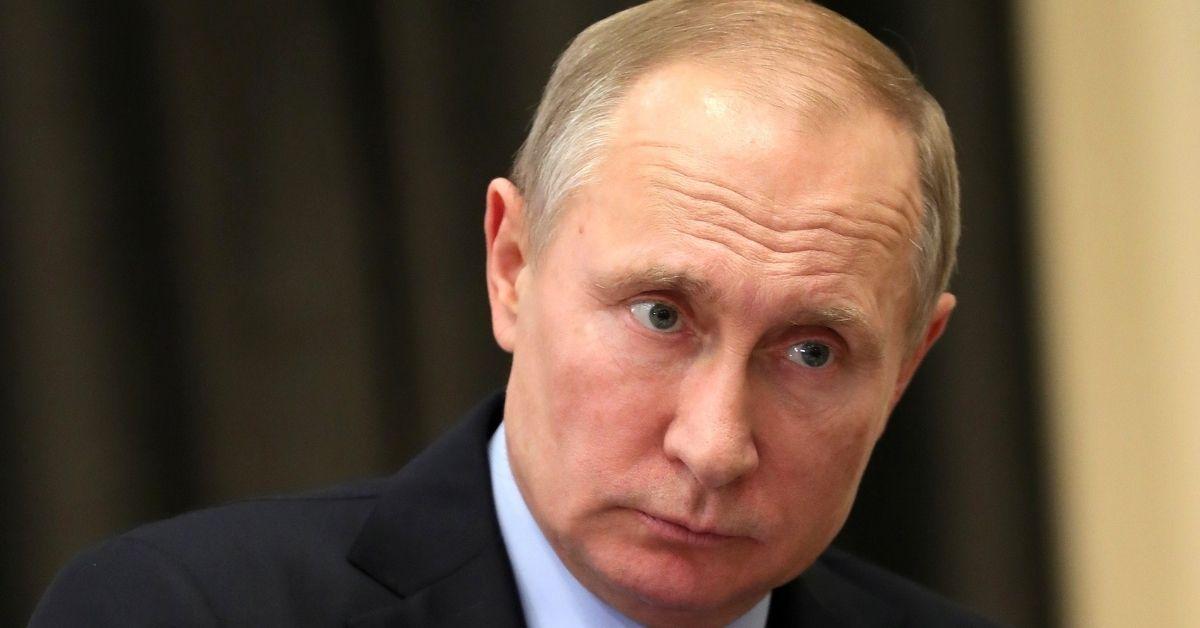 Both the Ukrainian government and Russian hitmen are believed to have made frequent attempts to cripple Russian President Vladimir Putin's brutal regime.
Several of Putin's top officials have already been assassinated, with others only barely making it out alive following assassination attempts.
Article continues below advertisement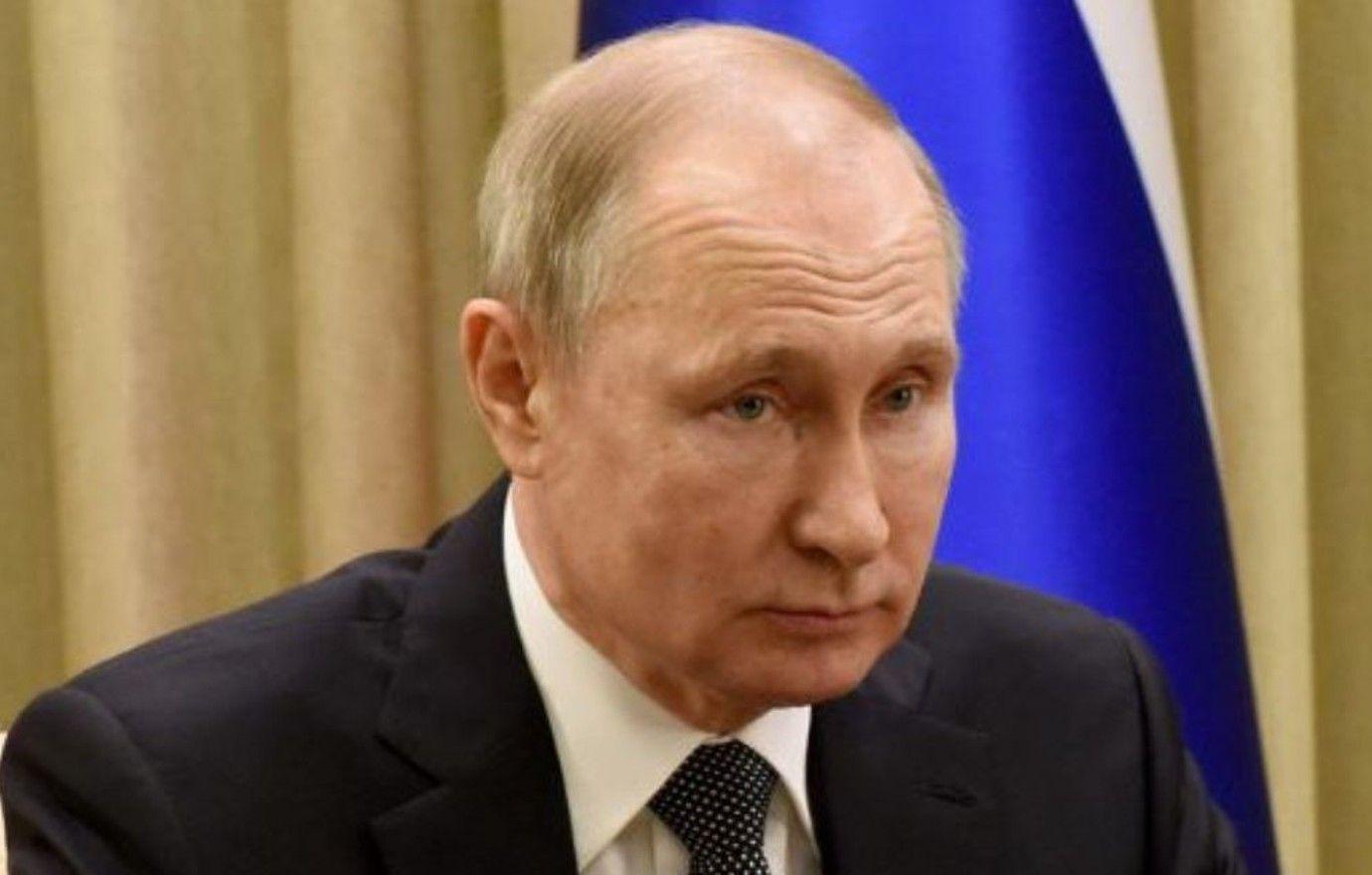 Gary Tabach, a former NATO chief, said in a recent interview that Ukrainian authorities were "hunting down" Putin sympathizers who had "betrayed Ukraine," including deputies and other Ukrainian leaders who are now in Russia.
"Ukrainians have a very good imagination, they're very innovative and are good at tracking them down," Tabach said. "Putin has been on that list for a long time by many people."
Article continues below advertisement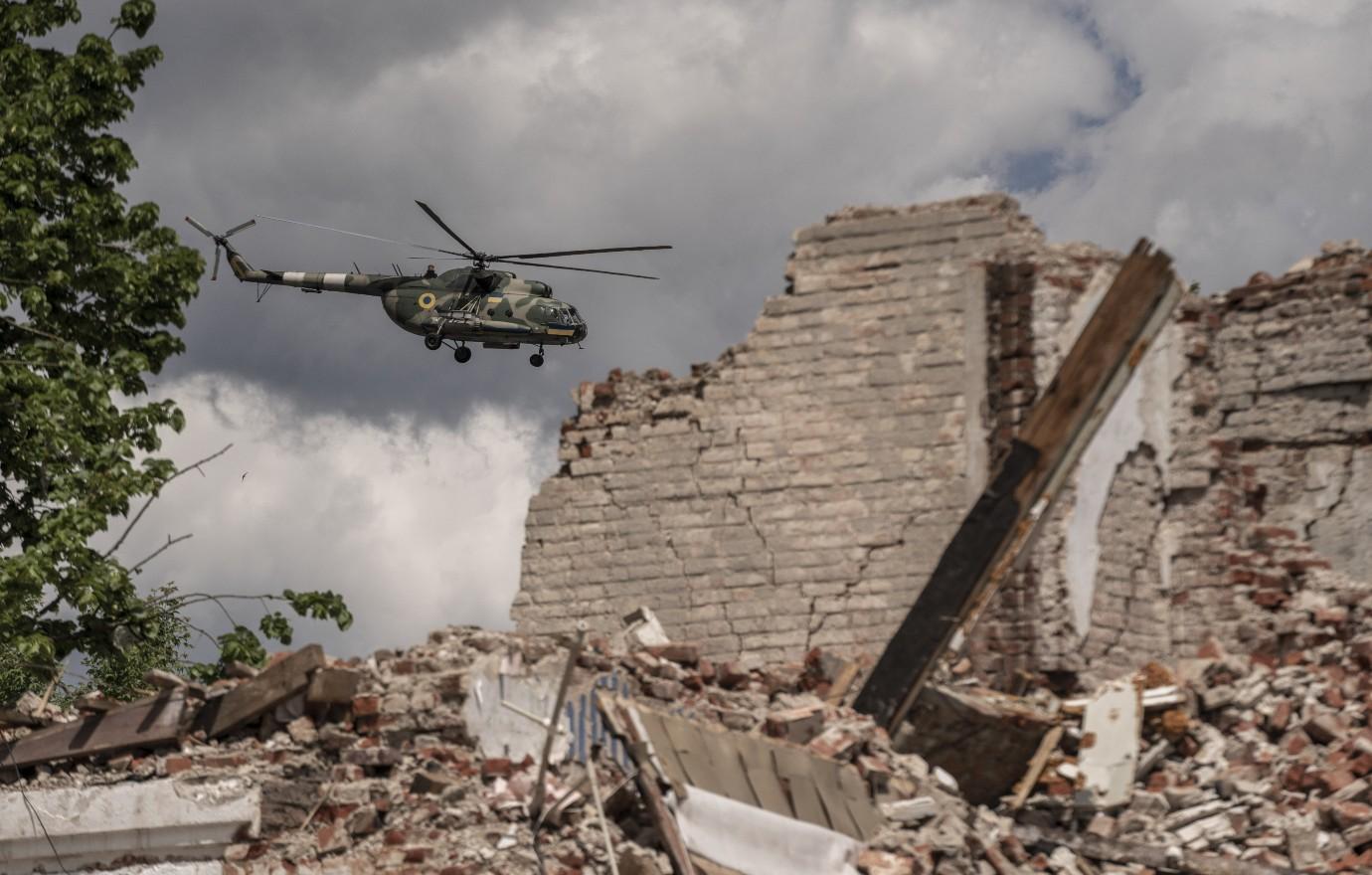 The former NATO official stated Ukrainian special ops are intent on using the techniques that will "cause the most damage" and strike as much fear into the population as possible.
Added Tabach, "They want collaborators to know that if they're going to work for the enemy then they have to be prepared to die for it because we're going to be hunting you down."
Article continues below advertisement
Yuriy Bereza, who serves in the Dnipro volunteer battalion, claimed Ukrainian secret service members were likely already in Russia seeking traitors who fled to the country.
"They will either be executed by the Russians for inefficiency, or they will be killed during de-occupation. Only a small part of them will be lucky enough to survive and end up in Ukrainian prisons," Bereza explained. "It is unlikely that they will be able to escape to Russia."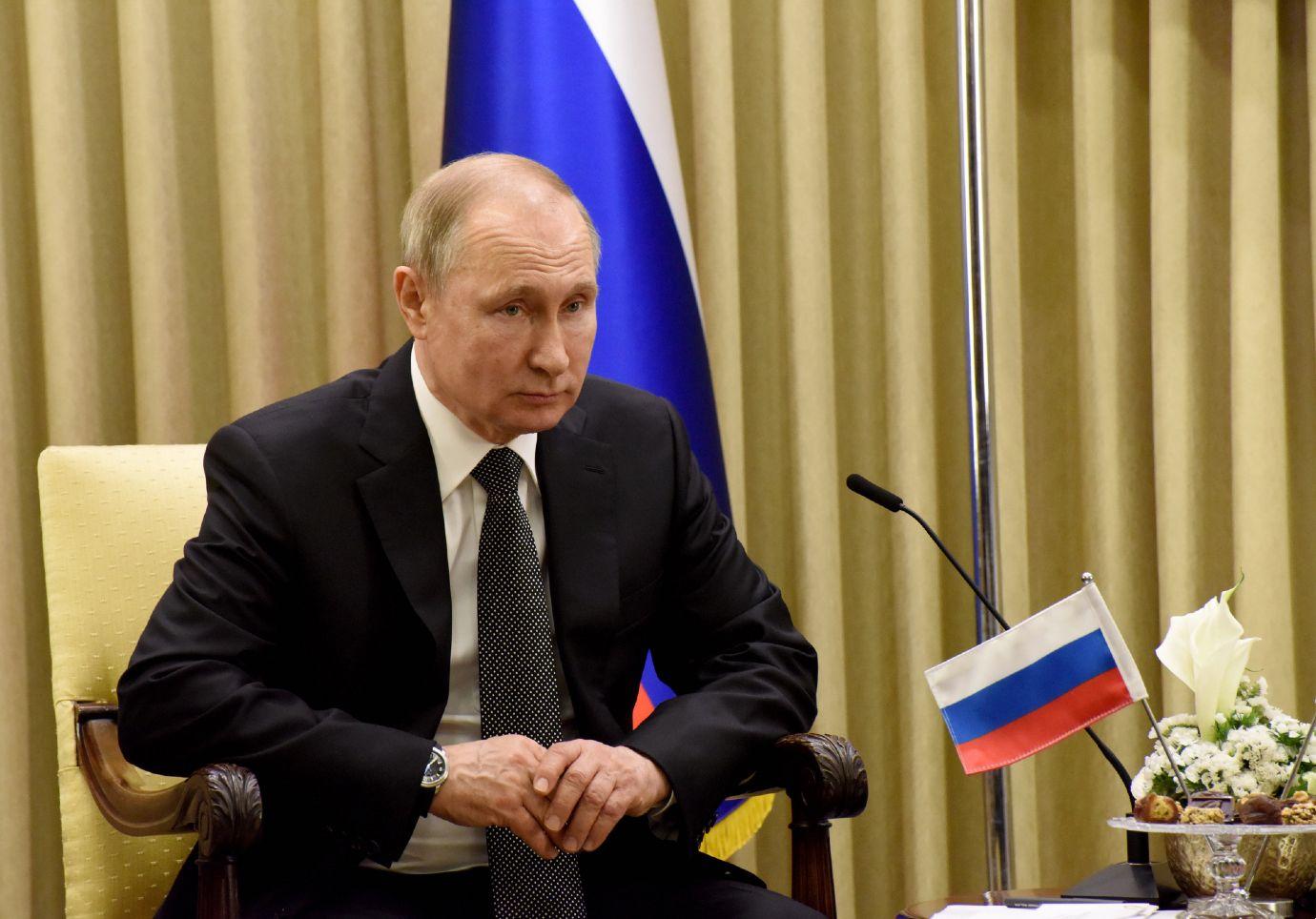 As RadarOnline.com previously reported, Putin's former aide Anatoly Chubai was recently hospitalized and is partially paralyzed with some fearing he had been poisoned. On Saturday, August 20, another aide, Alexander Dugin, a renowned Russian ultranationalist was believed to have been targeted in a car bombing that killed his 35-year-old daughter, Darya.
"This was the father's vehicle. Darya… took his car today, while Alexander went in a different way," said Darya's friend Andrey Krasnov. "He returned, and he was at the site of the tragedy. As far as I understand, Alexander or probably both of them were the target."
Tabach and Bereza spoke to The Sun.