Ex-Putin Official Who Quit & Left Russia Feared To Be Poisoned As He Remains Hospitalized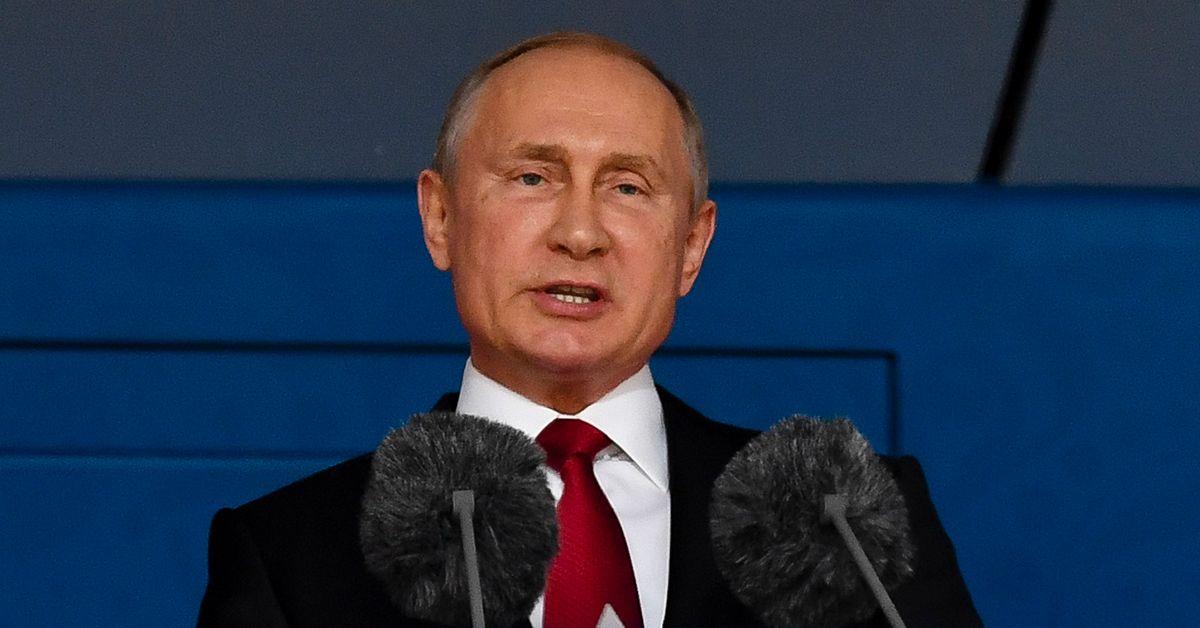 Vladimir Putin's former aide Anatoly Chubais suddenly fell ill over the weekend and shocking new photos show him hospitalized in Sardinia while he remains partially paralyzed and unable to close his eyes, RadarOnline.com has learned.
It is believed Chubais, the highest official to sever ties with the Kremlin since Russia launched a military operation on Ukraine in February, is suffering from symptoms of Guillain-Barre syndrome, which is a neurological condition.
Article continues below advertisement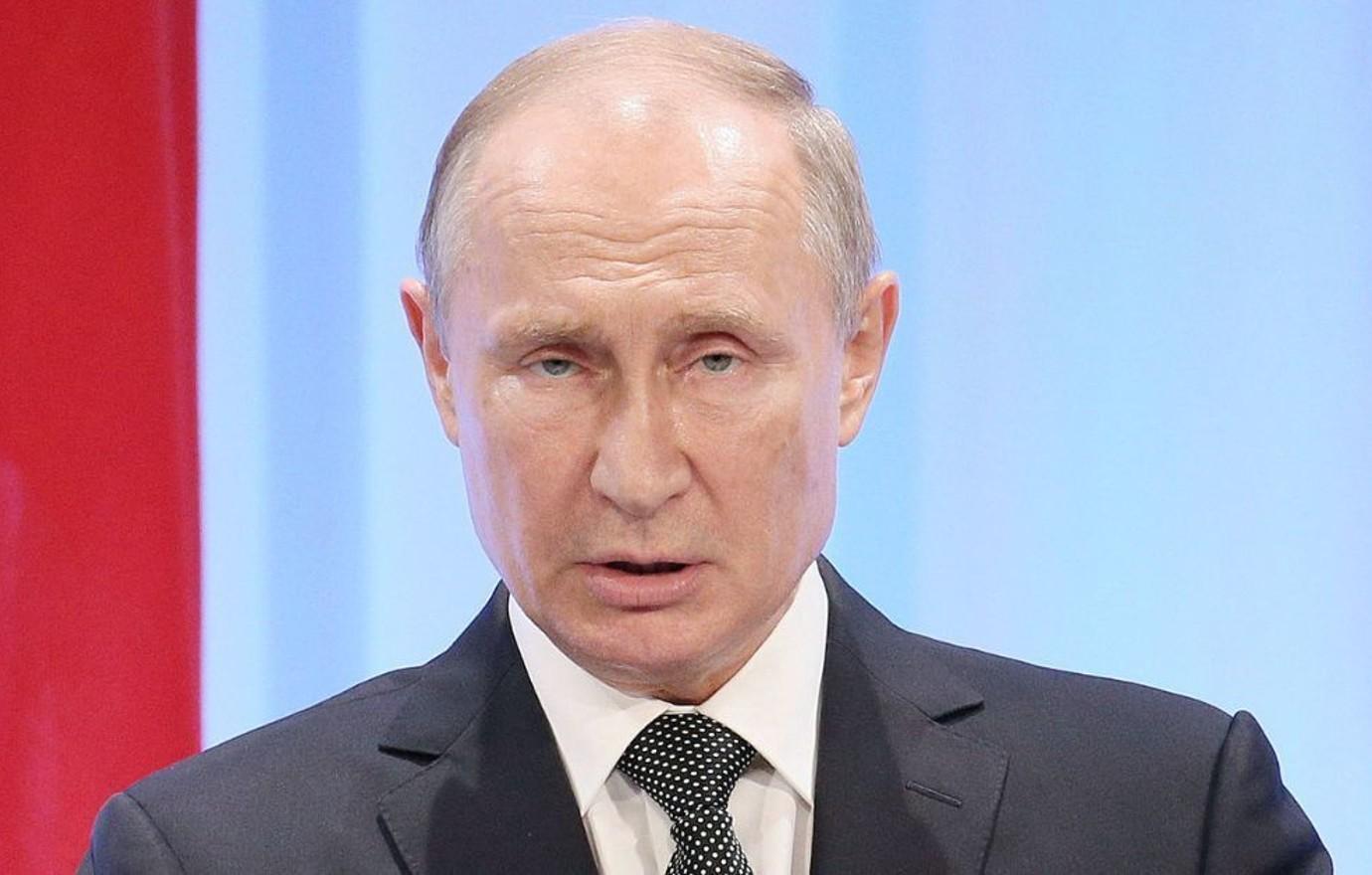 However, RadarOnline.com has learned that Italian authorities have reportedly not yet ruled out poisoning as a possibility.
"Although the poisoning hypothesis appears less and less likely, the results of in-depth medical tests he underwent in a private hospital are expected to make this certain," the ANSA news agency reported.
Chubais resigned from his post in March and fled Russia.
Article continues below advertisement
"Yes, Chubais has resigned of his own will. But whether he has left [Russia] or stayed, that's his personal affair," Kremlin spokesman Dmitry Peskov said.
He was admitted to the hospital after his hands and legs "started to go numb."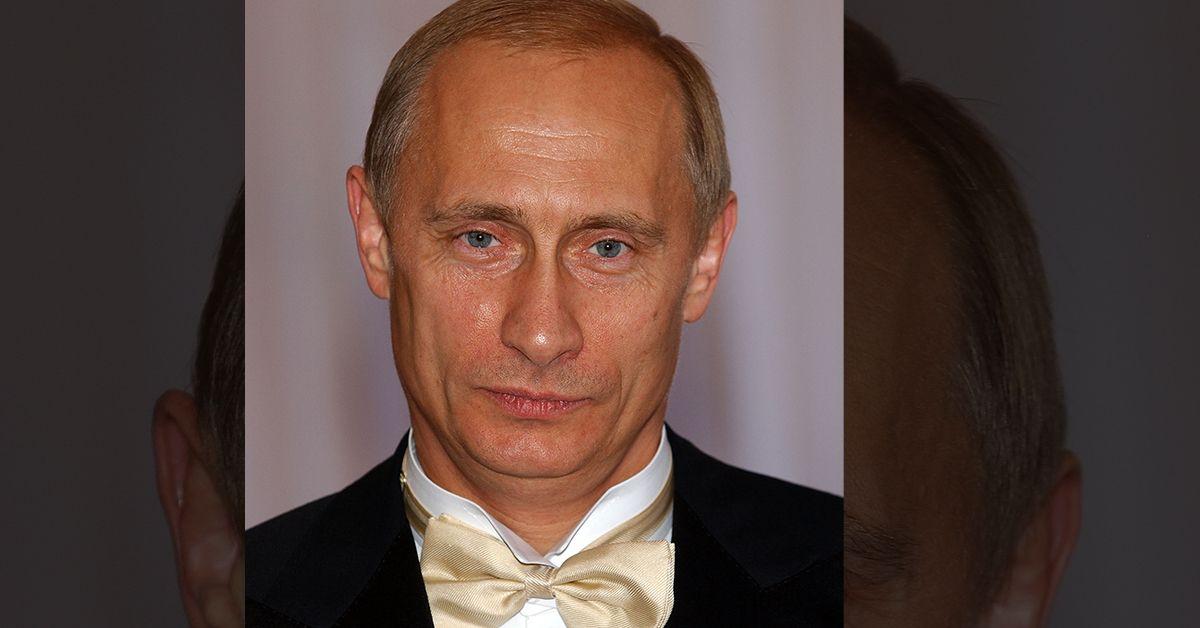 Article continues below advertisement
The former chief of staff and deputy prime minister's condition has stabilized, but Chubais "is still in intensive care, his legs and arms do not work well, his eyes cannot be closed, and he has partial facial paralysis," according to journalist Ksenia Sobchak.
Sobchak insisted that Chubais has "finally confirmed the diagnosis" to be related to his Guillain-Barré syndrome.
Amid Chubais' hospitalization, Peskov spoke out again and said the news of his illness was sad, also wishing him a speedy recovery.
Meanwhile, Putin's well-being also appears to be under a microscope amid reports of his ailing health and rumors that he has been utilizing body doubles.
Article continues below advertisement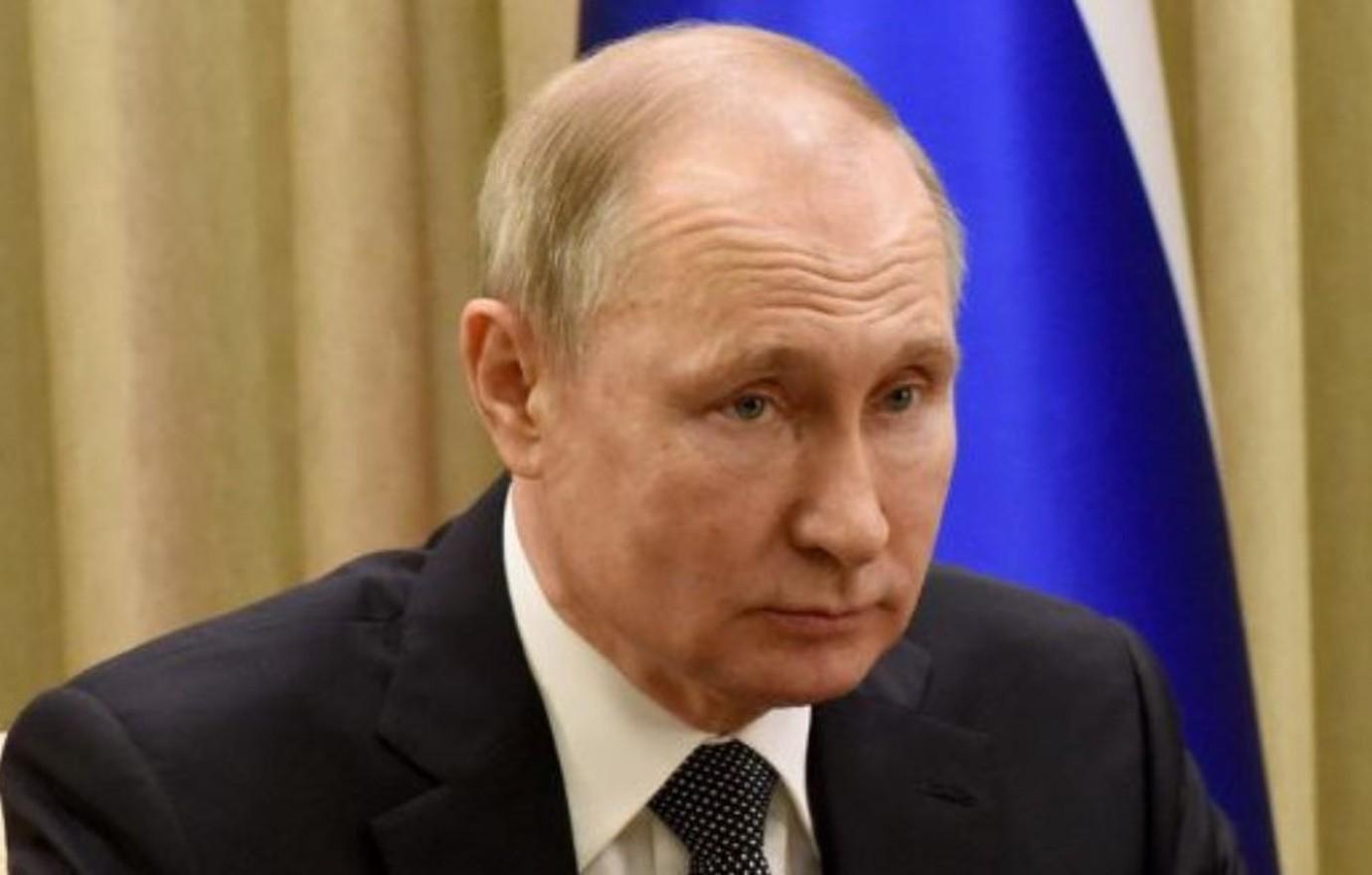 "They [body doubles] have different habits, different mannerisms, different gaits, sometimes even different heights, if you look closely," Ukraine's military intelligence chief, Major General Kyrylo Budanov, speculated this week.
The Kremlin has repeatedly denied lingering rumors that Putin is unwell, echoing statements from western intelligence officials.
"There are lots of rumors about President Putin's health and as far as we can tell he's entirely too healthy," director of the C.I.A. William J. Burns stated.