Coup Fears: Vladimir Putin On 'Red Alert' After Ally's Daughter Darya Dugina Dies In Car Bomb Attack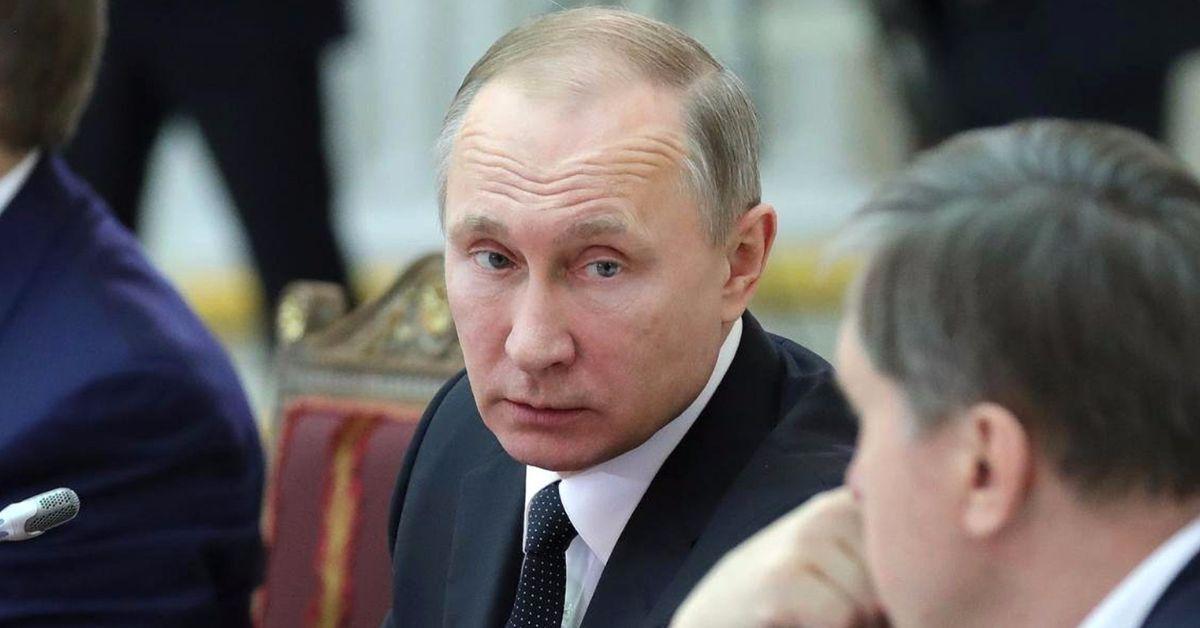 Vladimir Putin is rattled and "on red alert" after the car bomb killing of Darya Dugina, the daughter of an ultra-nationalist who is an ally to the Russian leader, RadarOnline.com has learned.
The fatal attack on Darya, 29, is believed to have been intended for her father, Alexander Dugin.
Article continues below advertisement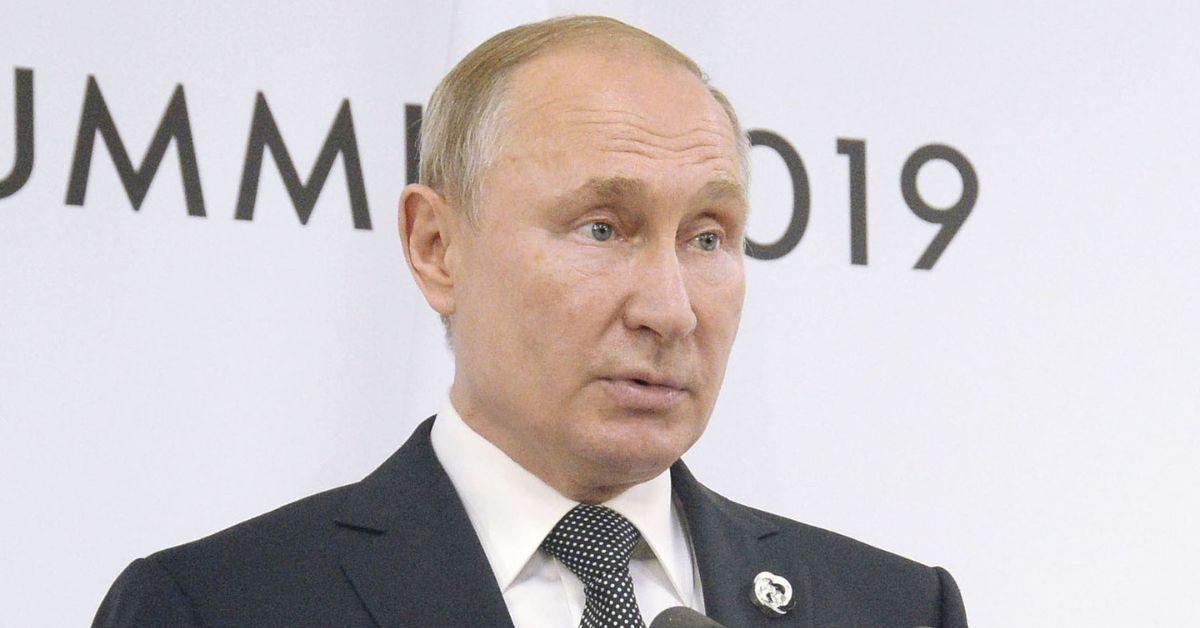 Putin now "fears a coup" in the wake of the incident, according to Daily Star.
RadarOnline.com has learned that Alexander bore witness to his daughter's vehicle being engulfed in flames that fateful evening, per reports. Russian officials were seen investigating the scene where her car exploded along a Moscow highway last Saturday.
In the moments leading up to her death, Darya and her father had attended a festival where he was giving a lecture. They were planning to leave in the same car but switched at the last minute.
Article continues below advertisement
"Taking into account the data already obtained, the investigation believes that the crime was pre-planned and was of an ordered nature," the investigative committee said in a statement Sunday, noting the bomb appeared to be detonated remotely.
Darya died after "an explosive device, presumably installed in the Toyota Land Cruiser, went off on a public road and the car caught fire."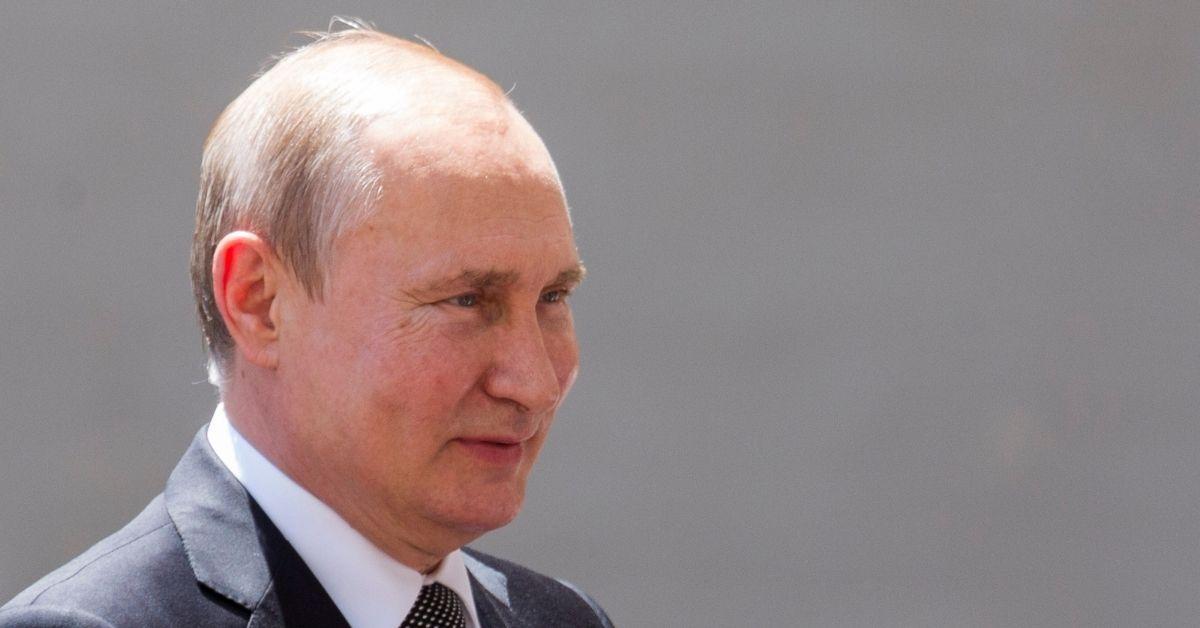 Article continues below advertisement
Like her father, Darya was under U.S. sanctions and had also been supportive of Putin's war against Ukraine, leaving many with questions over who was involved in her killing.
RadarOnline.com can confirm that Russia blames Ukraine for the attack while the latter has vehemently denied any involvement, claiming it's an attempt for "provocation."
"Ukraine clearly has nothing to do with yesterday's bombing, because we are not a criminal state like the Russian Federation, and even more so not a terrorist state," Ukrainian presidential adviser Mykhailo Podolyak doubled down.
During her memorial service that was held today, Alexander paid tribute to his daughter, telling mourners that "she died for Russia, for the people."
Article continues below advertisement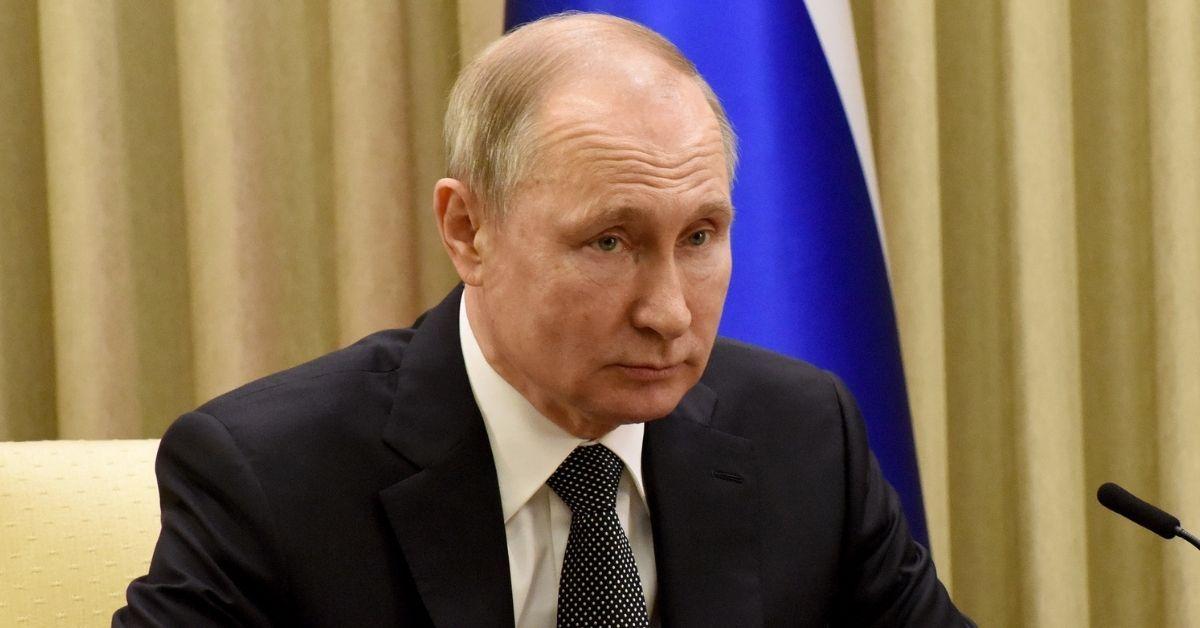 "The huge price we have to pay can only be justified by the highest achievement, our victory," he continued.
Putin addressed the "cruel" killing himself and posthumously awarded Alexander's daughter the Order of Courage.